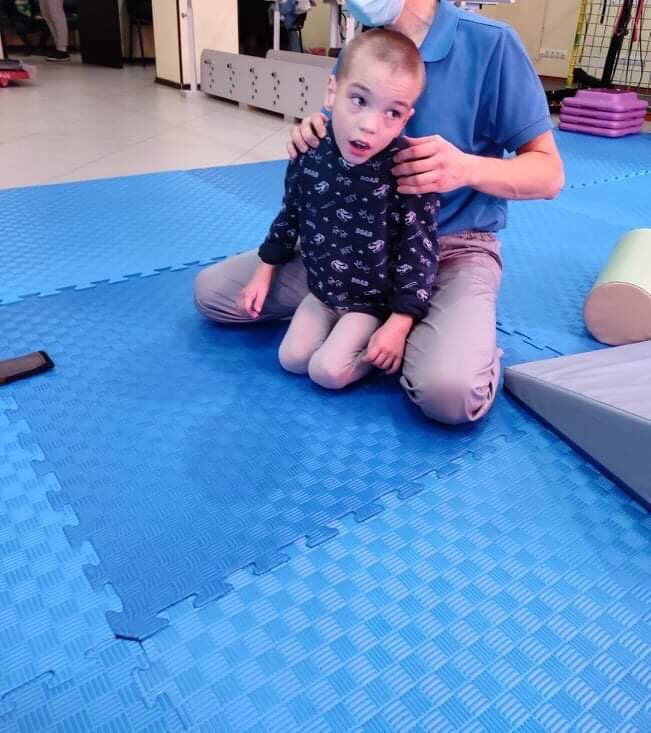 Dear Donors!
We are excited to share our Help Ukrainian Children with Disabilities project progress report with you!
We made payments towards the treatment of four children living with cerebral palsy, which costs 8,400 hryvnias (US$308) for each child:
9 y.o. Vadim Y. from Sumy Oblast'
4 y.o. Diana K. from Kryvyi Rih
6 y.o. Nadia K. from Kryvyi Rih 10 y.o. Bogdan P. from Kyiv.
Children with disabilities require special care and treatments so that they endure lesser degrees of pain, leading to a happier and healthier life. While governments in a liberal democracy should provide children with disabilities the humane, adequate level of medical care they deserve, the reality is somewhat different in Ukraine.
The government provides little funding to families with children who have serious medical conditions. Your donations mean children living with chronic pain can get the relief they need to feel more comfortable, even if only temporarily.
We wish to thank our donors for stepping up and providing our children with access to the medical treatment they need and deserve.
If you want to support our little beneficiaries at Bright Kids, subscribe and make a small monthly donation that could change a life. This ongoing project receives a large number of requests for help from families who are struggling to provide the treatment their children need to live with improved health. Your help counts.
Bright Kids Charity is a Ukrainian grassroots charity that helps orphanages, children with disabilities and their mothers to have a brighter future. We are a small NGO based in East Europe.
Your trust is paramount to our operations, which is why we operate with transparency and integrity. If you have any questions, please don't hesitate to contact us!
We are always happy to make new friends and invite you to join us in supporting Ukrainian children with disabilities, as well as their families. You can find more information and check out our projects on our website.
Every life matters. Your help counts.
Yours sincerely,
Bright Kids Charity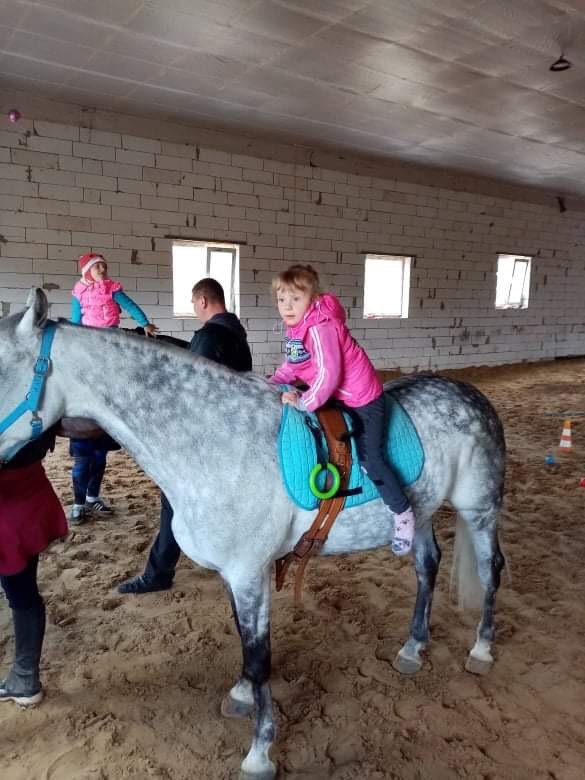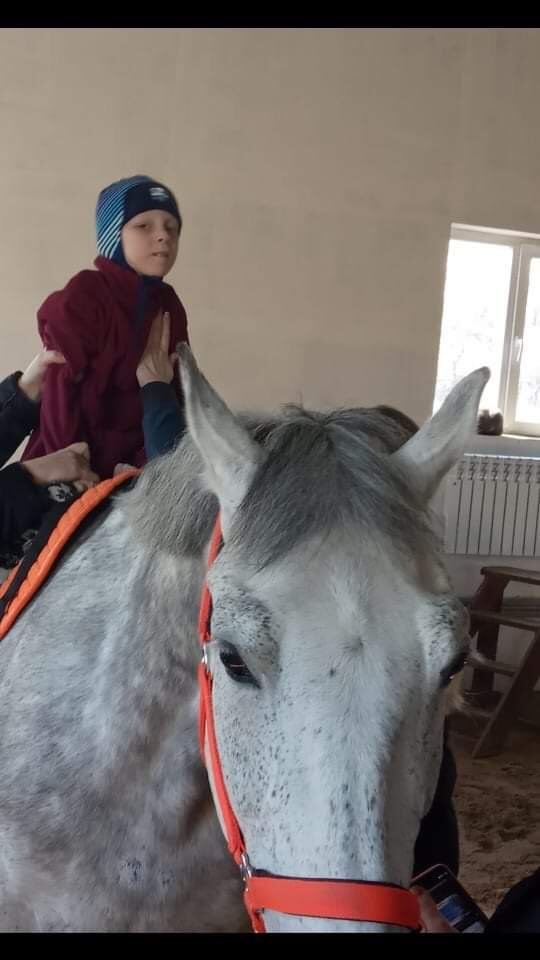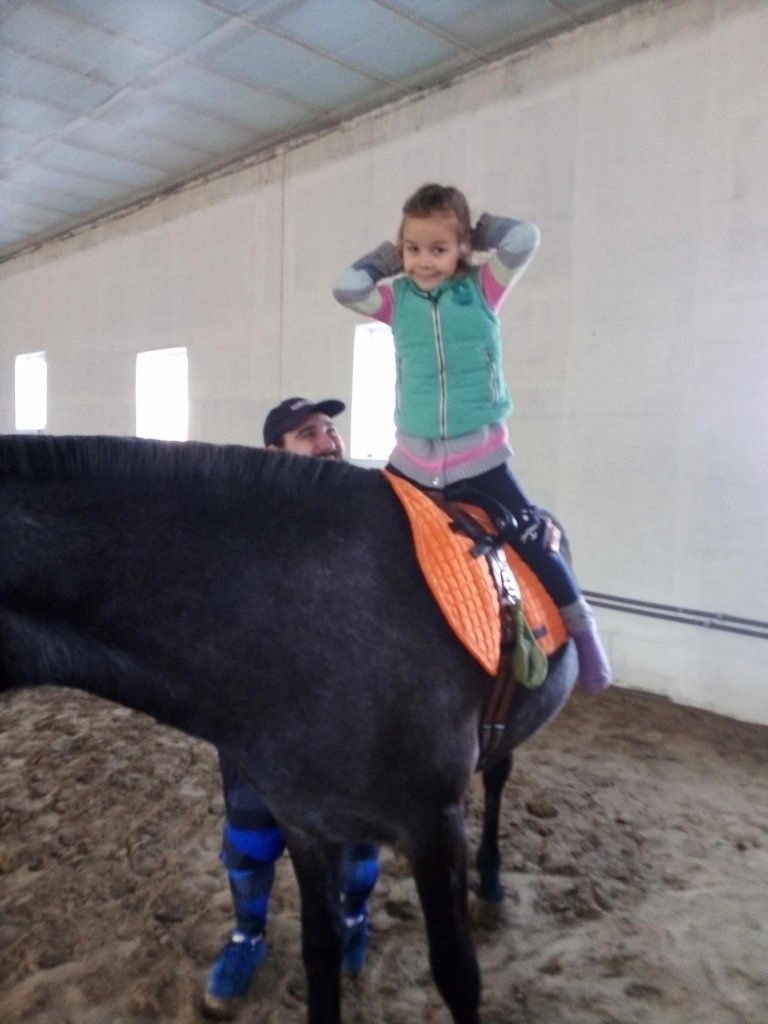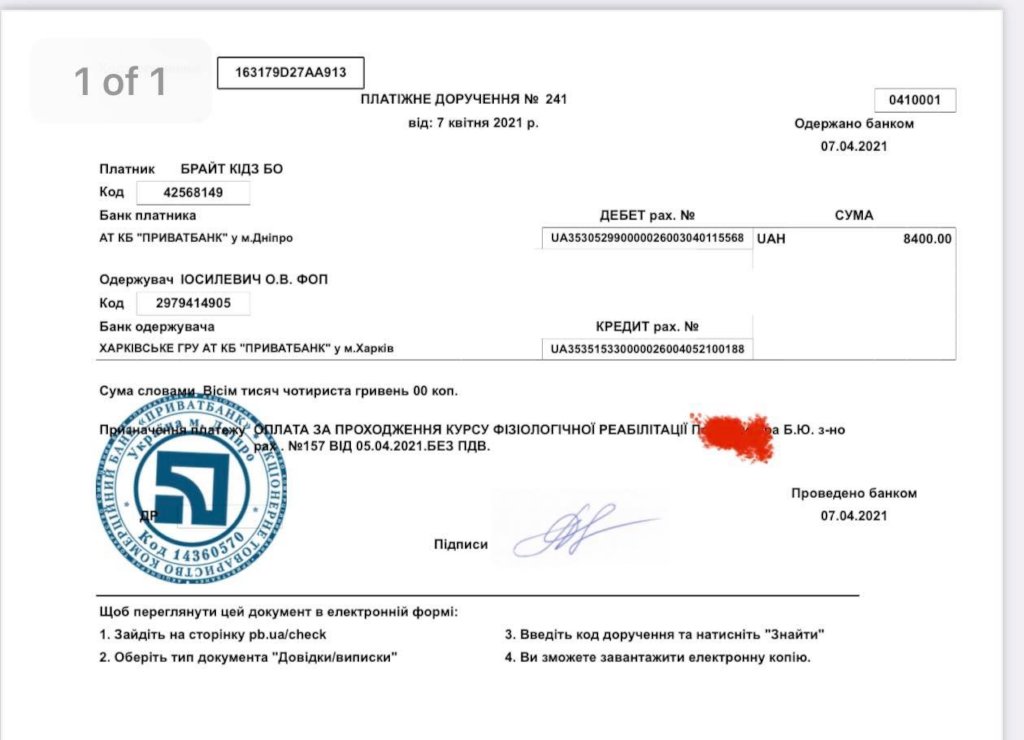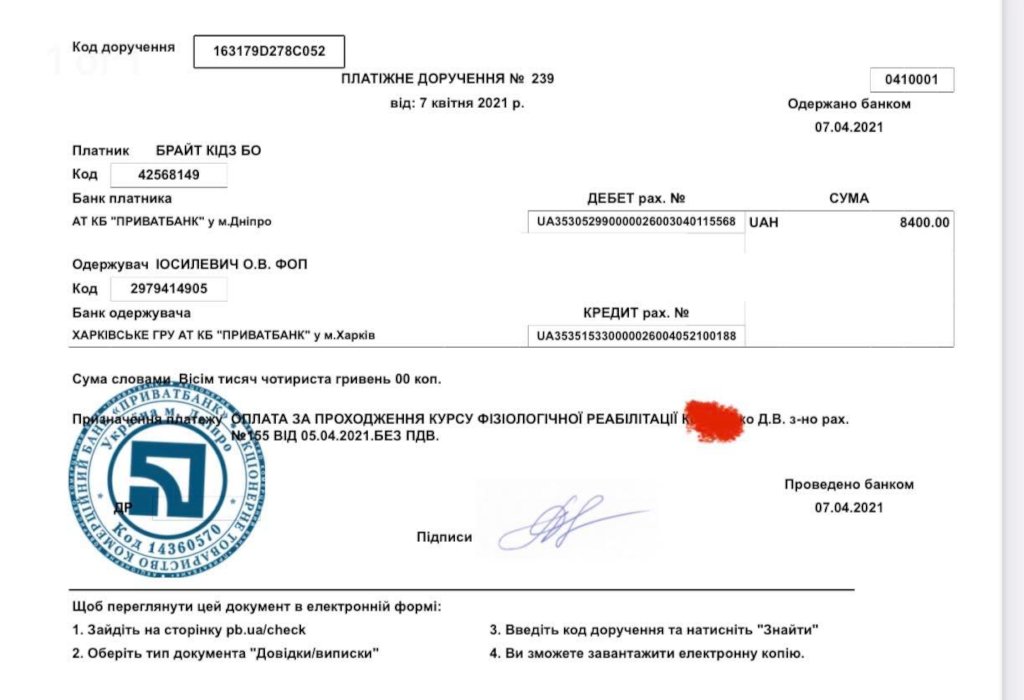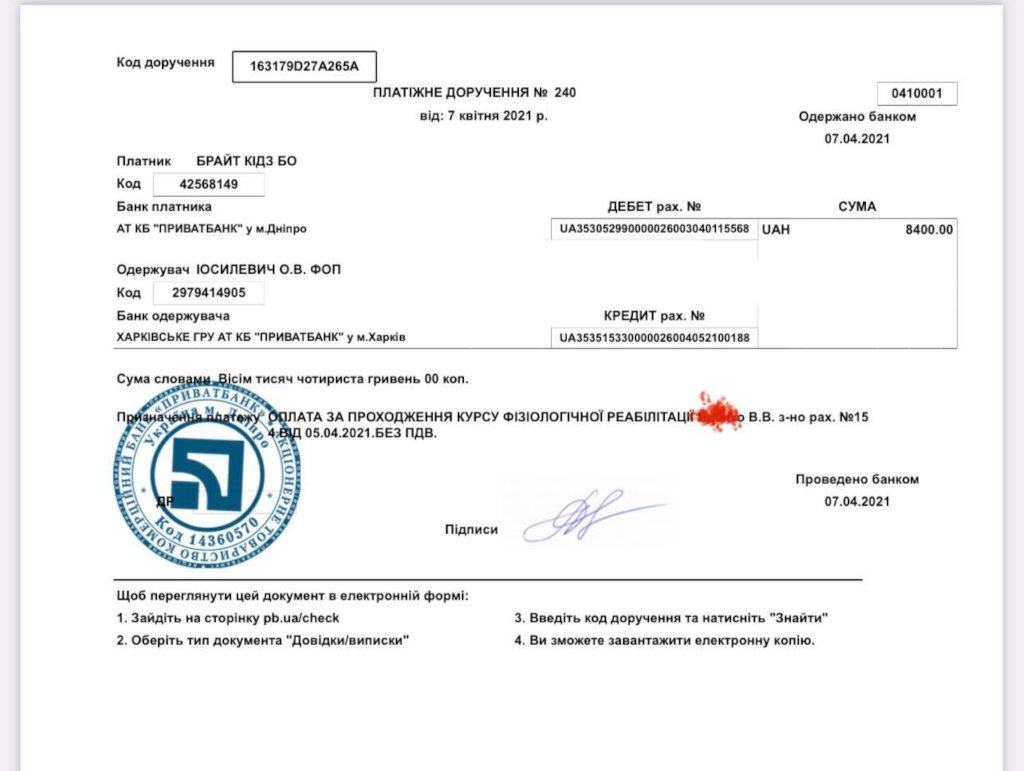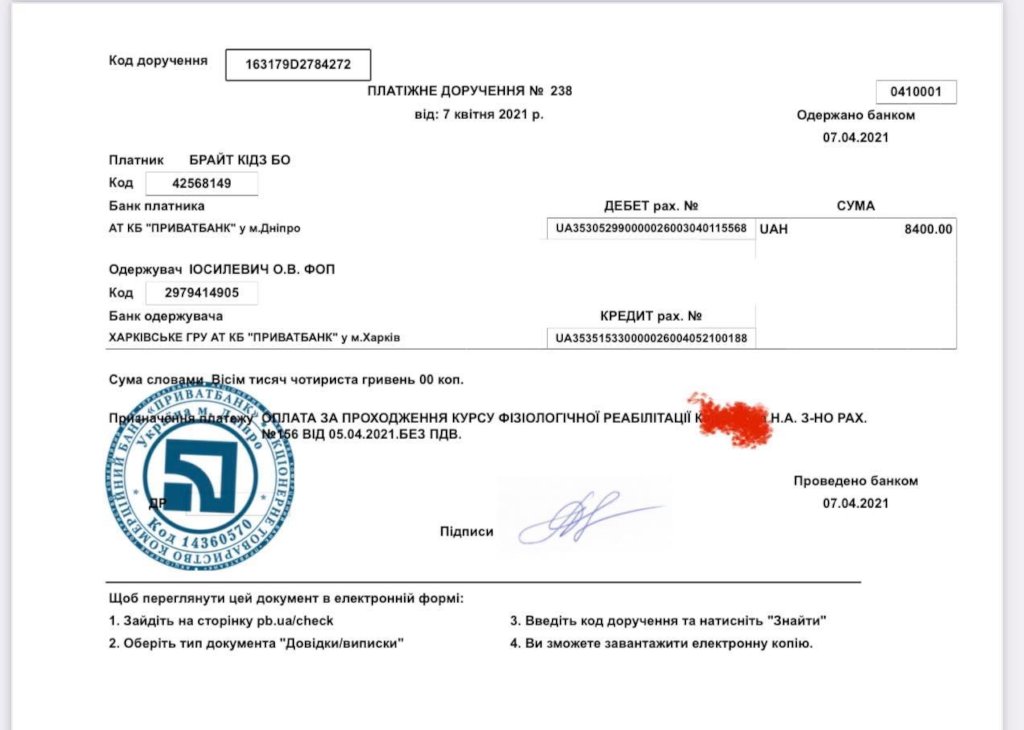 Links: