Dear friends of Todos Podemos,
I know it's been a while, but here comes your project report for Help Train Entrepreneurs in Colombian Barrios! Thanks for your patience. I have some exciting news for you that I hope you will find worthy of the wait.
First, our social entrepreneurs – the social organizations YOU have helped us train to generate their own income – have reached an important milestone!
For the past 4 months, they have been super busy attending our weekly training sessions, going on field trips to meet successful social entrepreneurs, investigating their market and competitors, building their value proposition, meeting new business partners, and a whole lot more to prepare for their final pitch and the launch of their ventures. It wasn't easy, but then again, nobody said it would be, but they did it. And they did it despite a very uncertain context with profound social unrest, which received highly preoccupying government repression (please look it up if you haven't heard about this), and the third highest Covid-19 peak in the world after Brazil and India (our entire team got sick and had to postpone a couple sessions).
But back to the important part, our trainees graduated! ‍‍:D
A couple weeks ago, in front of 10 high-profile jury members, our 6 most advanced student-organizations – AV Community, JAC San Antonio, Corporación IFT, Proyecto Florecer, Platos Sin FronterasandFundación Mayunka – gave their pitches.
Their presentations were very well received as they were offered mentorship, technical support, and even recurring donations. Here is a short video of the training and final presentation. I hope it gives you a sense of what the sessions look like, and that you feel proud of making this happen! WATCH THE VIDEO
But everything I mentioned above is just the beginning. Now that their business model is looking good on paper, each organization needs to actually bring it to life! And as you can imagine, our work doesn't end here either. After the training process, our mission is to mentor each entrepreneur as they take their first steps to implement their plan. This requires our team to visit each organization in their community, observe their work and progress, ask strategic (sometimes hard) questions, and most of all listen to all their uncertainties, fears, and difficulties. This may seem like a tedious process if you look at it from a first-world perspective, but Colombian community organizations tend to operate in a highly organic manner, where spending time together and nourishing a strong relationship is the only feasible and sustainable path to a solid partnership. But we don't mind it! In fact, getting to know our graduates' environment and beneficiaries helps us bring them the best advice and support we possibly can so they can get their entrepreneurial project up and running.
We have already started, and our first follow-up visit was to AV Community in Medellin's infamous Comuna 13. They started a small recycling business called Bio Community, which collects plastic and glass with the help of the community. They then sell the materials to companies who transform it. Bio Community's earnings are used to organize educational and artistic workshops for the neighborhood's children. I wanted to save this for our next report, but I took a few pictures during our outing and decided to share them with you. ;)
And that's all for now!
Once again, I would like to thank you for your unconditional trust and patience. The team and I at Todos Podemos are so grateful for the invaluable support you have brought to our organization during such difficult times.
As always, if you or anyone you know would like to join our cause and make a meaningful impact in one of the world's most inequitable countries, please use the following link to make a donation: https://goto.gg/44898. Your support is what allows us to keep going!
If you haven't done so yet, I invite you to follow us on Facebook, Instagram and LinkedIn. Please feel free to contact us if you would like to contribute with pertinent content or ideas for our blog.
Once again, I would like to personally reiterate my gratitude for being part of this adventure and believing in our work. As always, please stay safe, and feel free to contact us at any time.
Best regards,
Alex Applefield-Alvarez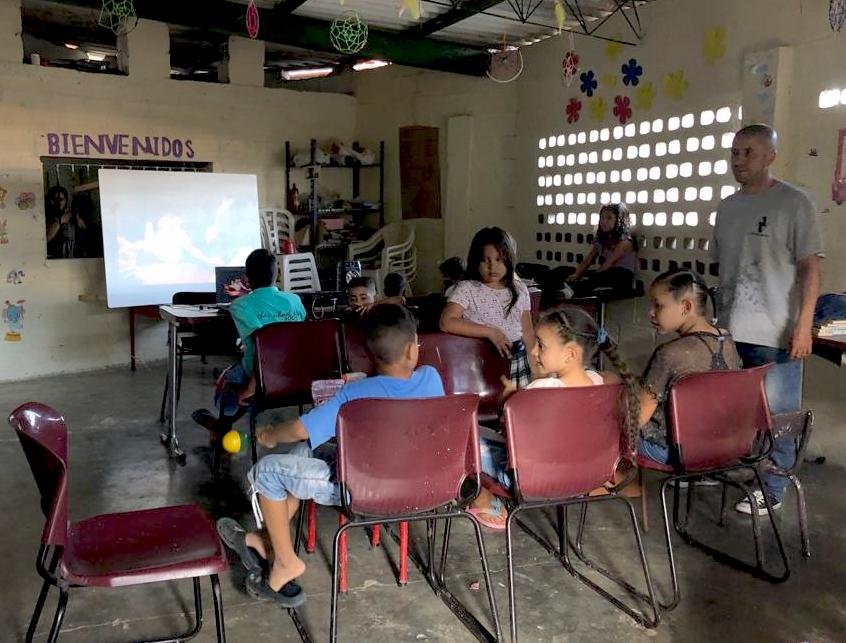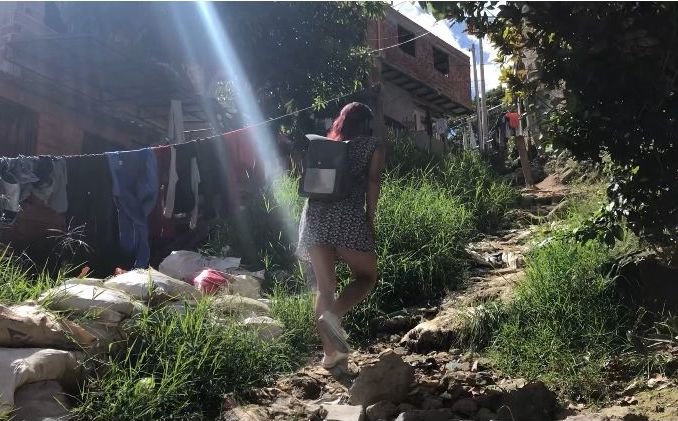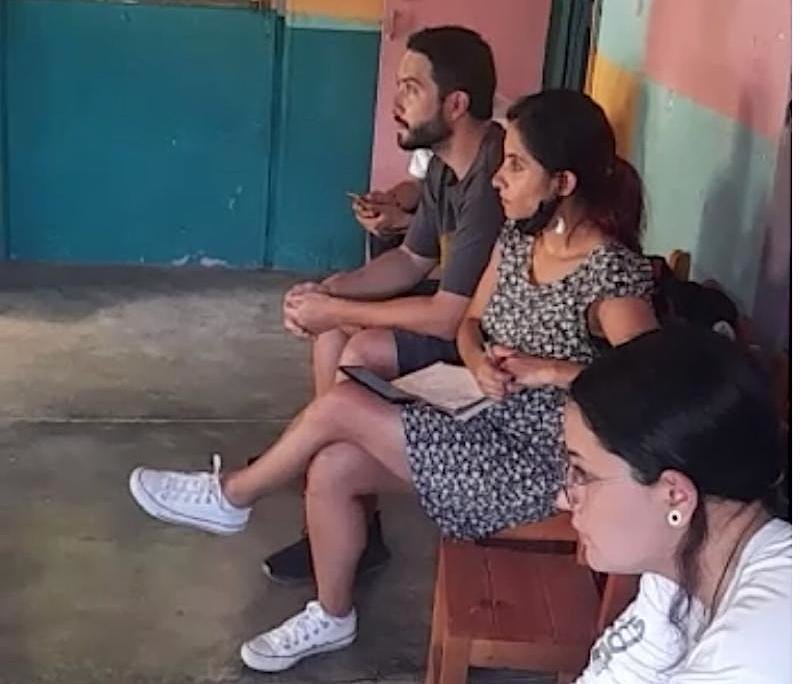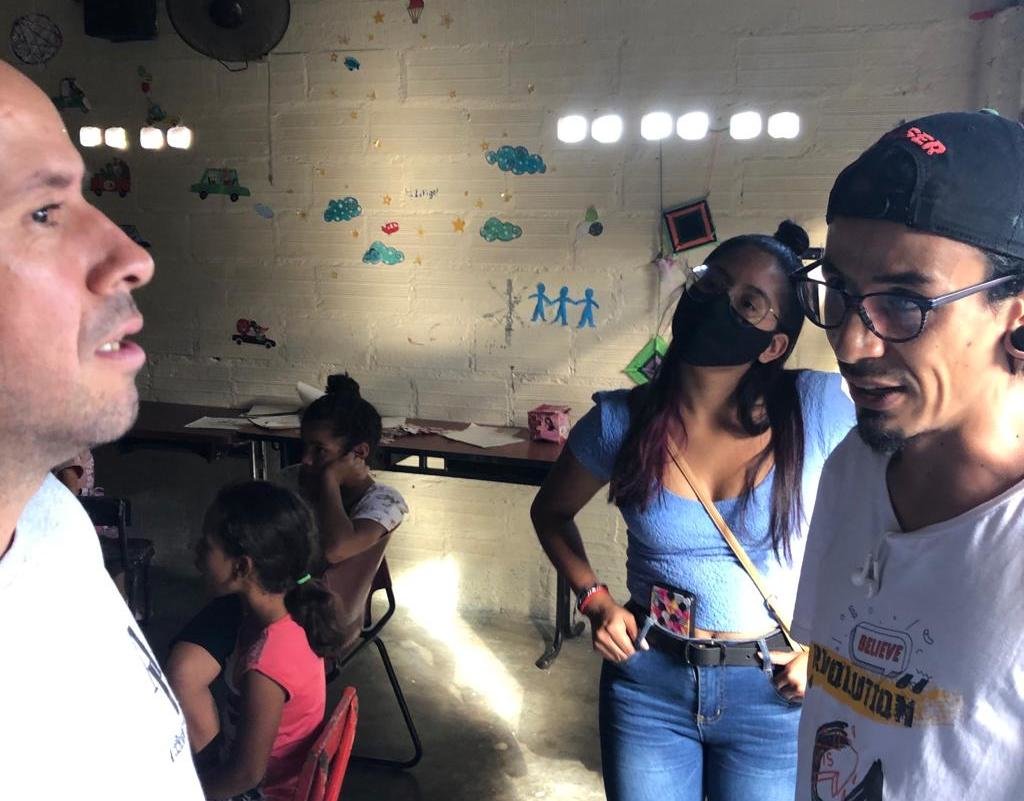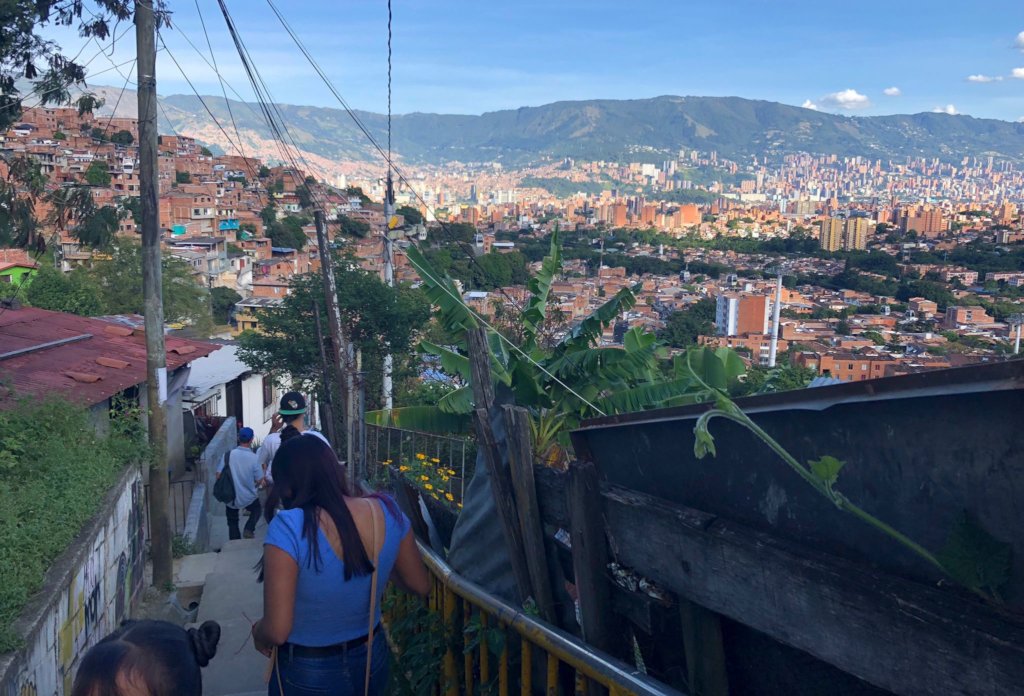 Links: