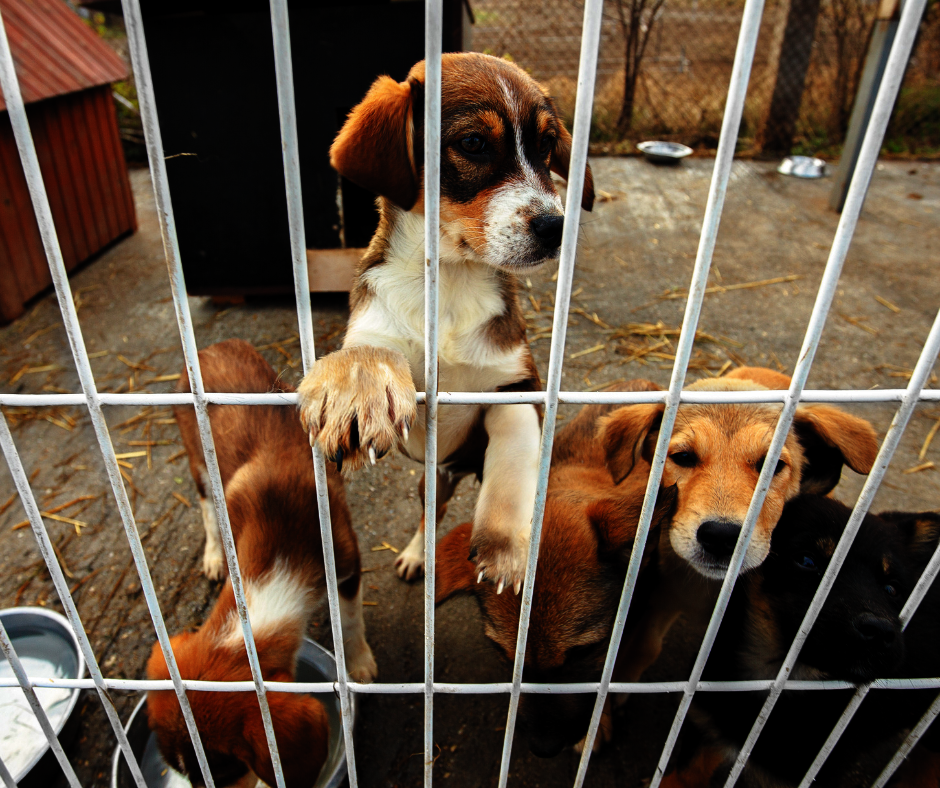 Thank you so much for your support as we continue to work toward ending puppy mills and educating the public on issues dogs are facing in our country.
The final results are in from our recent public awareness campaign to educate the public on Puppy Mills. This partnership with the Canadian Food Inspection Agency (CFIA), was created to educate Canadians looking to add a new pet to their family, including the warning signs of a potential puppy mill, dog importation, and encouraging adoption.
We can proudly say that this campaign reached an audience of 1.6 Million on social media during January 24-March 31, 2022, greatly raising awareness about puppy mills & other issues affecting dogs in our country. Of those 1.6M, 77,720 people visited our web page link for more information. In addition to social media, we created Google ads targeted at those who are looking for a new pet and 39,599 people visited the webpage link through those ads. That is at least 117,319 Canadians who have gained new knowledge about puppy mills and dog importation, so they can make informed choices when chosing a pet.
By educating the public on other options and potential risks of acquiring a dog of unknown or imported origin, the hope is more people will chose to adopt from a reputable shelter and do their research before buying from a breeder. We are giving Canadian's informed choices to consider when getting a new pet, including the 'What to Know Before Getting a Dog" tool kit on our website, that includes important considerations when adding a new dog to your family.
The CFIA regulates humane transport and dog imports coming into Canada. In 2021, the CFIA made important changes to the laws regarding the importation of puppies under 8 months of age into Canada, including the breeding and re-sale of dogs. Those changes improved compliance with humane transport and animal health requirements.
We will continue to update you on the important work we are doing to educate the public about puppy mills and dog importation in our country. If you know someone looking to add a new furry member to their family, we encourage you to share our resources and tool kit with them. The more we spread awareness, the less demand there will be on these unethical sources of breeding and selling dogs.
Thank you for all your support!
Links: