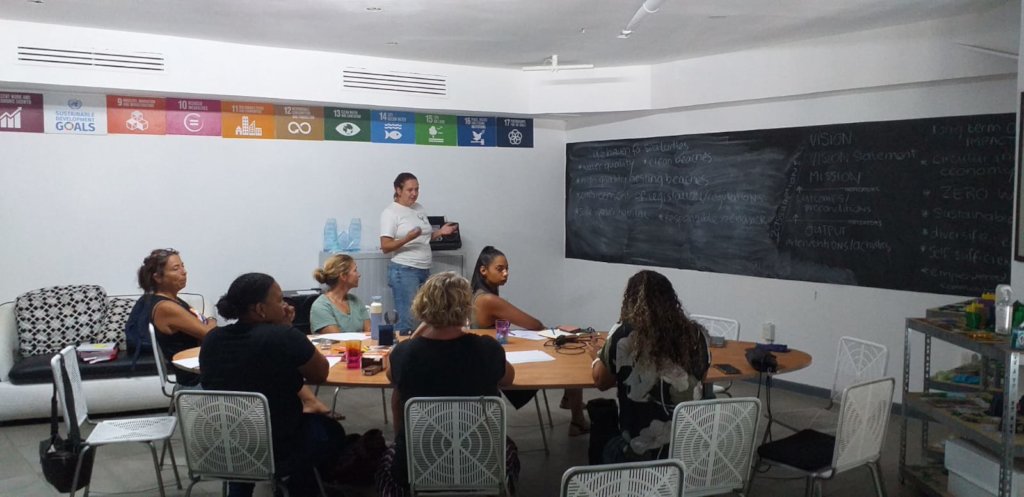 With a new nesting season coming up and a global pandamic still heavily affecting the world, our organisation is facing difficult times. We decided it is a great time to do a Theory of Change process. In this process a group of core STCC members determine what impact our organisation wants to make and how we aim to create it.
This insightful process also includes follow up meetings with other stakeholder groups and it's a dynamic process, which will eventually lead to a visual pathway of change, which will make it very clear for everybody what STCC aims to do and how.
So far 2 workshop sessions took place. In the first one we talked about our vision and we created a vision statement: Curacao is a safe haven for sea turtles, caried by an involved community which is inspiring the world.
Our mission statement still hold: Sea Turtle Conservation Curacao aims to protect sea turtles and their habitat through research, conservation and education.
We also discussed long term outcomes that need to be accomplished before the vision can become a reality. This basically breaks the vision statement down into seperate components:
1. Curacao is a safe haven for sea turtles
2. The community is involved
3. Our program is an example for the world
In the second workshop we discussed the output that is needed and the programs STCC could create to contribute to the long term goals. Indicators were discussed as well as assumptions.
The following weeks we'll be working on visualising these primary results into a concept pathway of change and once this is done we'll start planning stakeholder sessions, with volunteers, ministries, companies and other NGO's. So far the process has been extremely valuable and it will be the basis for further strategic planning, budgeting and a strong continuation of what was build in previous years.
It might be the harderst time we've faced since STCC was founded, but in the core there are some really driven people that want to do whatever is in their power to keep on protecting sea turtles and their habitat as best as we possibly can. We're confident this 'Theory of Change" will lead to a road on how we can survive this horrible pandamic that has affected us all.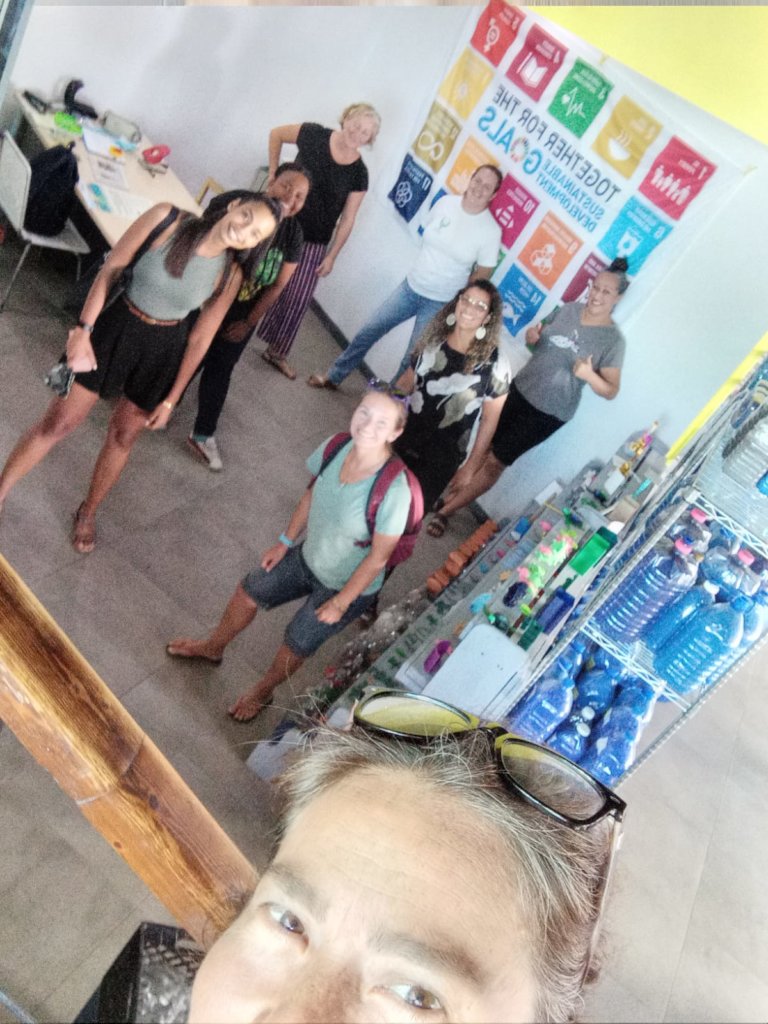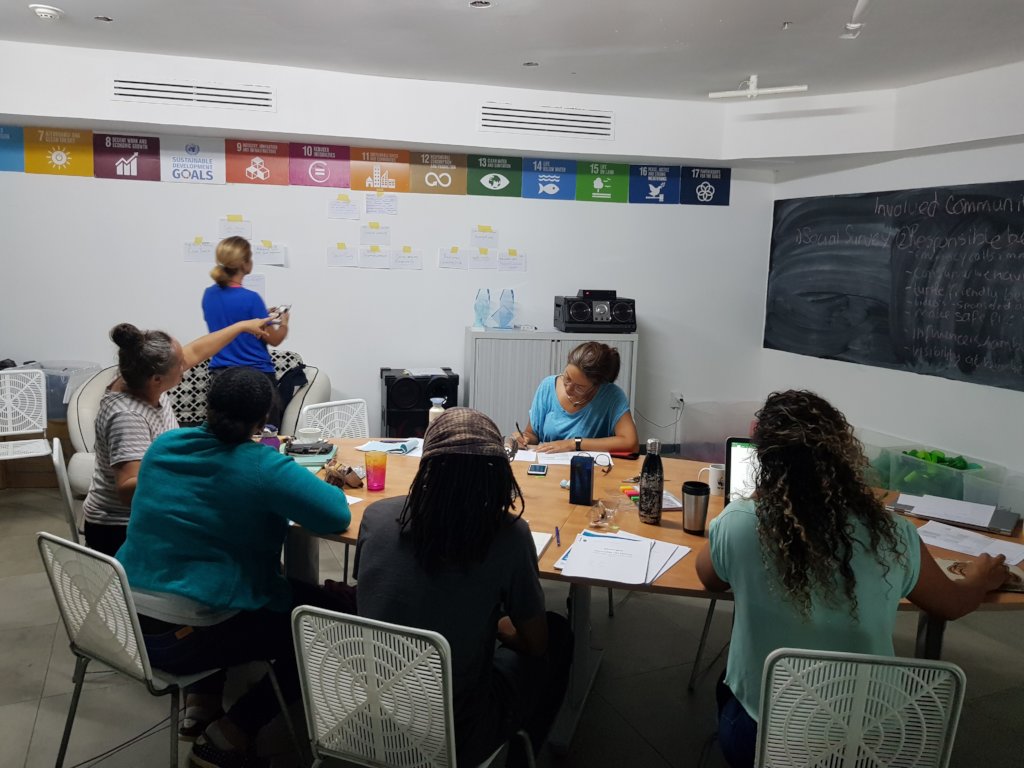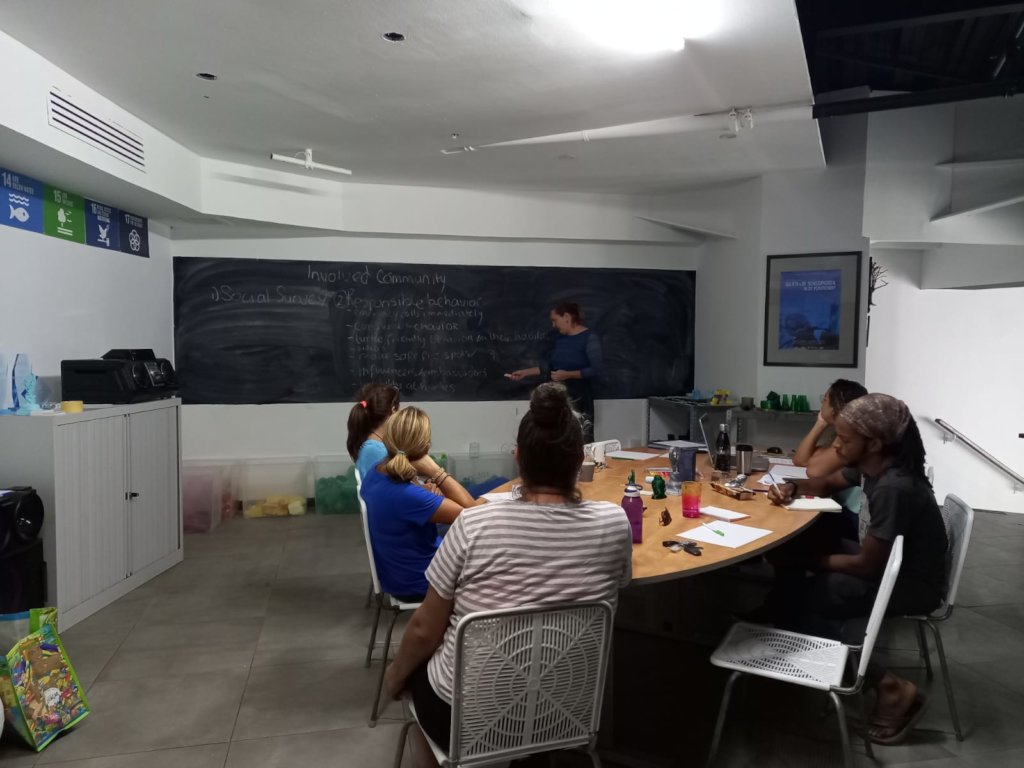 Links: