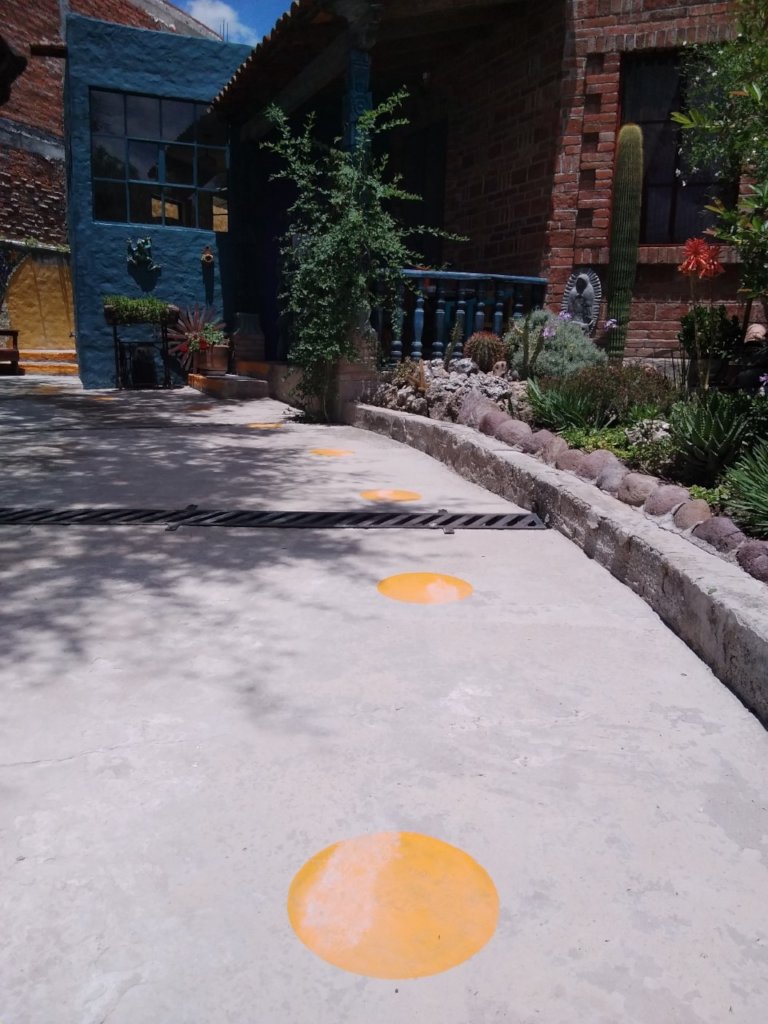 Hello,
Already half way through 2021 and we are still waiting for a complete green light to reopen classes and work shops with our kids. Many students are either missing or have interuptions with virtual learning. It is very difficult in rural communities such as San Miguel Viejo.
We have been working hard to fill the requirements and regulations that the CDC K-12 Operational Strategy in the United States as well as what Mexican Authorities are recommending to reopen safely.
With your support we have created more open spaces to assure safe distancing. Staff has taken the classes required, installed proper signage and sanitation stations. We require correct use of facemasks at all times. Any member of our Ojala-Ninos team that works in direct contact with the children or their parents, will be required to be vaccinated.
One of the biggest changes will be that each child has to be provided with their own material. Workshops before had a collective of supplies and recycled material the kids were free to use. We have to be careful and approach this differently so we are hoping to provide each child with a "kit". The kit will contain the basic, pencil, scissor, glue, paper, crayons etc.
Although we are an after school learning program, our children thrived on our afternoon activities. Math tutoring, English lessons, Literacy, Social and Environmental Awareness and the workshop where it all started, recycled art!
Throughout this difficult time, with your help we have distributed approximately 1,920 at home activity projects, with a lunch!This is how we have maintained contact with the community we serve and are forever grateful for the support.
Please stay stafe and follow us as we continue to offer opportunity to these young children.
Sincerely
Betty Lopez