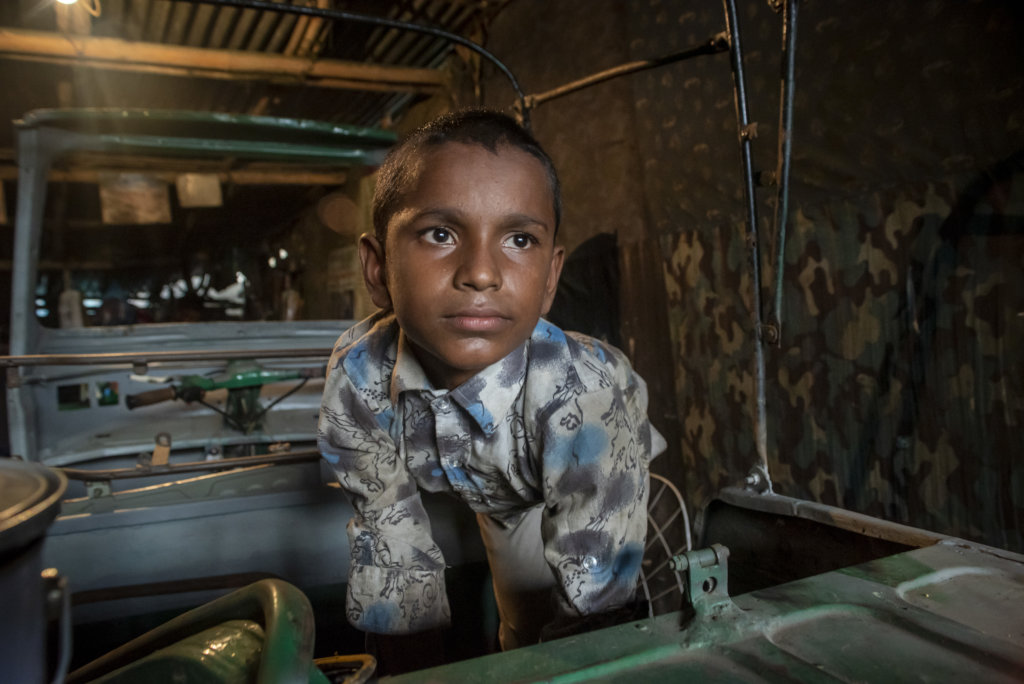 Child labour is a major issue in most low- and lower-middle-income countries in the world and Bangladesh is no exception. Instead of going to school and enjoying their childhood, many children are made to work to support their families and for their own livelihood. Despite it being against the law to employ children to work underneath cars, strip paint, weld metal, empty batteries and many other dangerous tasks, over 1.2 million children are employed in this way across Bangladesh. These children work for 14 hours a day in appalling conditions for no or low pay, they are routinely ill and frequently injured.
Working Children's Project (hazardous labour)
Following a baseline study that revealed that 3,000 children are employed in hazardous jobs in Sylhet City, UKBET initiated our pioneering work with children doing hazardous work in workshops and small businesses in Sylhet.Our approach included careful advocacy work with employers, families and working children. Working children attend three education sessions a week at a centre near to their workplace. They are taught by specially trained community teachers supporting children to progress out of hazardous work into school, vocational training and work that is safe.
Working Children's Project curriculum
Working in close partnership with FIVDB, we developed a special curriculum which enables children of any age and level to develop basic literacy and numeracy skills, aligned to the national curriculum. Another important part of the curriculum for all of the working children we support is life skills which include, for example, health, well-being, child rights, child marriage and also supports children to get their births registered.
Funders
Our Working children's projects have been funded by individual donations.
Impact
Since 2014 we have engaged over 1,300 children doing hazardous work aged 5 – 14 (100% boys). Over 500 children have progressed into education or vocational training. We have reached over 6,500 family members in total, with over 2,200 medical prescriptions given and 140 families supported with a small business grant through our Family Futures programme. In addition: • All children have had their births registered the numbers of accidents and illnesses in workplaces has reduced significantly • Not one sibling has followed their older brother into work • Employers are using the safety equipment we have provided • Local employers are starting to change their practice in relation to employing children.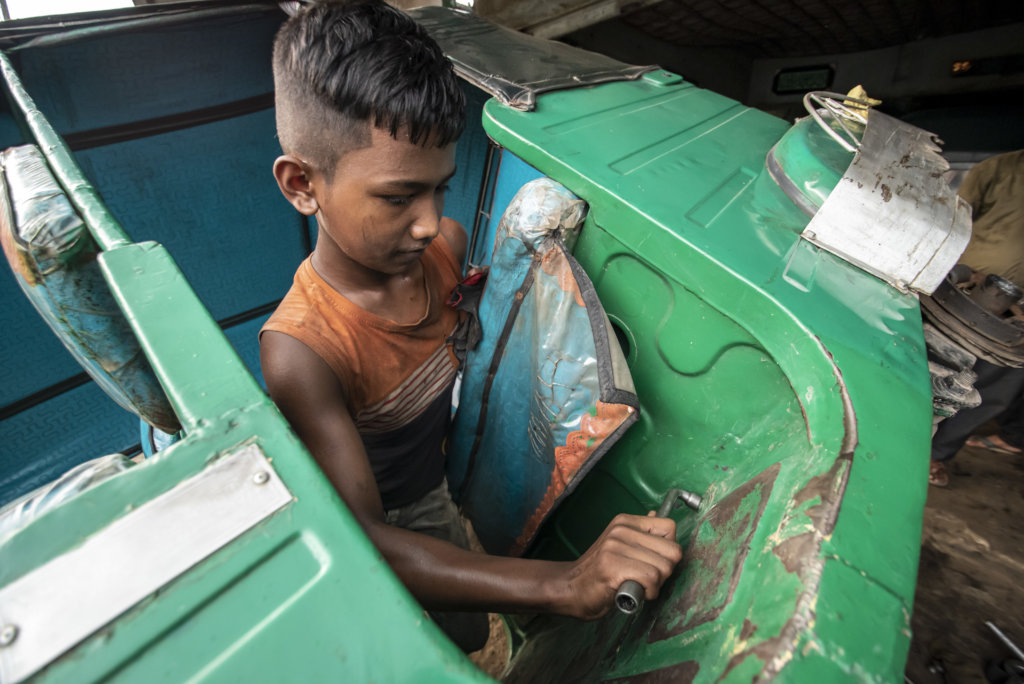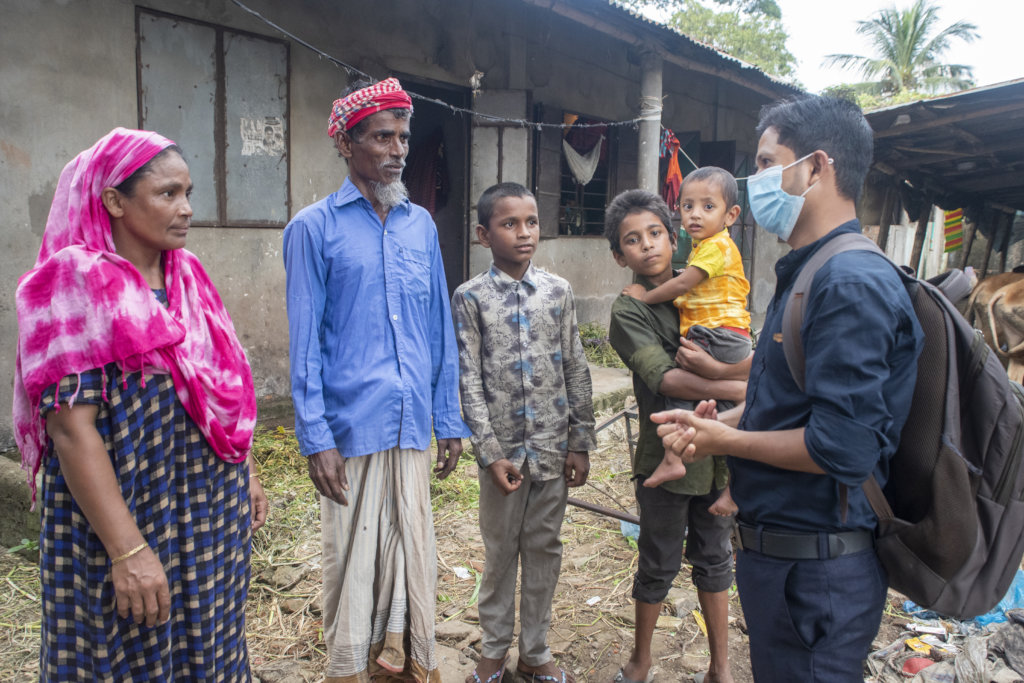 Links: