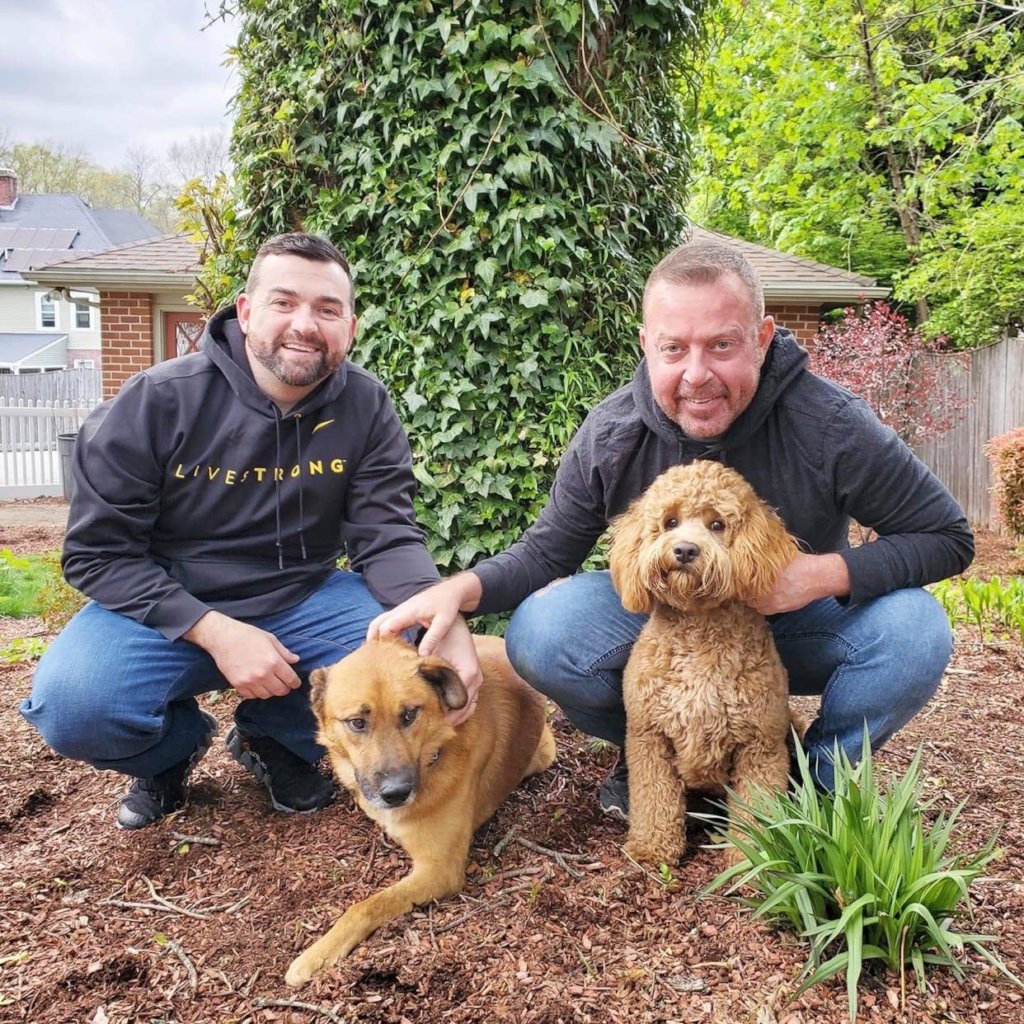 Allen and his friends made it to the USA!
A total of 38 dogs flew that day on May 6, 2021.

Allen now lives in Massachusets with a labradoodle named Tucker;

Andy is the only child in Vermont;
Jenny shares a king size bed with three other furry siblings in New Jersey;
Antoine, a Phildelphia resident, spends his weekends at the Jersey Shore;
Giselle is zooming away in Chicago;
Fipi is soooooo loved in NYC;
Eli is exploring the world with his amazing human in Chicago;
Champion is being spoiled in Indina;
Arlo is loving his beautiful new life in Cincinnati, Ohio;
Nova's parents are obsessed with her in Illinois;
Nikita is exhausted from all the daily exercise she's getting in the suburbs of Chicago;
Jonah is finally her goofy self in Illinois!

THANK YOU so much to everyone who supported this project and contributed to their long term happiness. Since January 2021, a total of 120 dogs have arrived to USA. They stood no chance of being adopted in Azerbaijan. Now, they are adored, and safe from extreme temperatures and the depressing shelter life. We couldn't have pulled off this mission without you - THANK YOU X100000000!!!