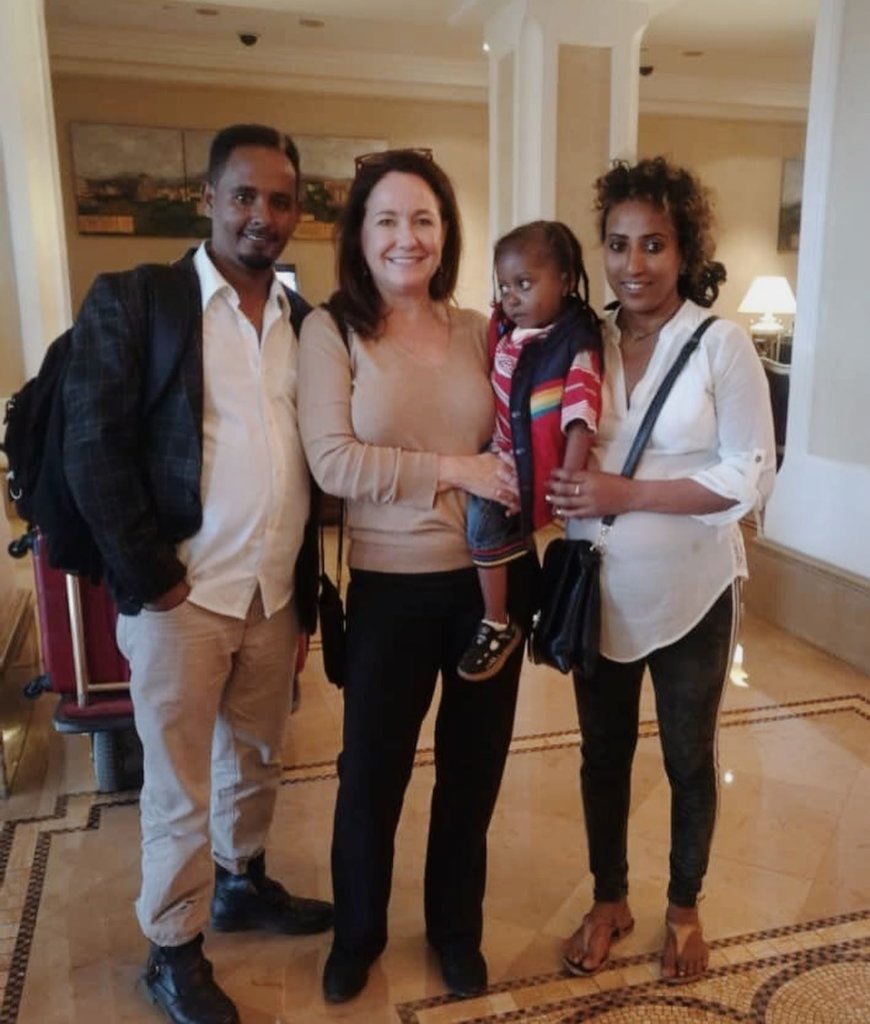 Thank you for your support of Healing the Children Kentucky for our Help African Children to the US for Surgery Project. We were fortunate to bring two remarkable kids here for donated heart surgery before travel limitations were imposed due to COVID-19.
Ganiou from Burkina Faso came to the US in early January, for heart surgery. He was such a joyful young boy. On February 1st, his heart condition began deteriorating and he was admitted earlier than expected to the new Cardiac Intensive Care Unit at Norton Children's Hospital. His surgery was successfully completed!
A week later, this sweet little boy was released from the hospital. Ganiou bonded very well with his host family and his condition improved tremendously because he was able to have this life changing surgery! Thank you to the teams and staff at Norton Children's Hospital! We really couldn't have done this without you!
Just two months later on March 10th, Ganiou arrived safely home to his village with a repaired heart! We are so grateful for our time with him in the states and we wish him the best of luck as he thrives at home! (You can see of video of this reunion on our Facebook Page).
Amran from Ethiopia came to the US in December 2019. She soon began routine labs and tests to prep for her upcoming heart surgery at Norton Children's Hospital. She is cute as a button and we were so excited to play a part in this life changing surgery for her!
In late December, she had her heart catheterization procedure today to "map" her heart for her main surgery to allow more blood to flow to her lungs. Her surgery was set for March 20th, however, during her March 13th doctor's visit, they found fluid building up in her chest cavity, an unfortunate but not totally unusual complication of her heart repair. She was hospitalized with two chest tubes to drain fluid on March 10th. After 23 days and a very strict diet, she began to improve, and her surgery was scheduled. Her spirits remained high! HTCKY celebrated the Easter weekend with the discharge of Amran from Norton Children's Hospital. We are so grateful for this team that cared for her during her month long stay.
In June 2020, we are delighted to report that Amran has been cleared to go home! We are currently working out details for her return to Ethiopia but COVID-19 is effecting travel. We are hoping she will be headed back to her family soon!
Children such as Ganiou and Amran are a testimony to your support of our healing work.
Thanks Again!
On Behalf of Healing the Children Kentucky Chapter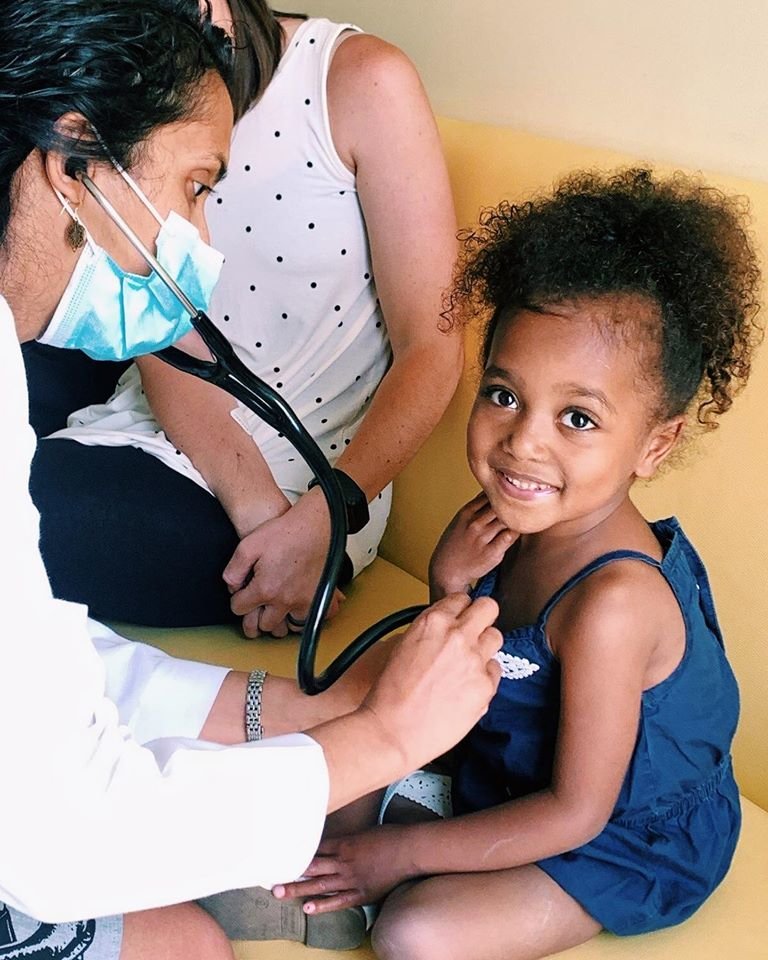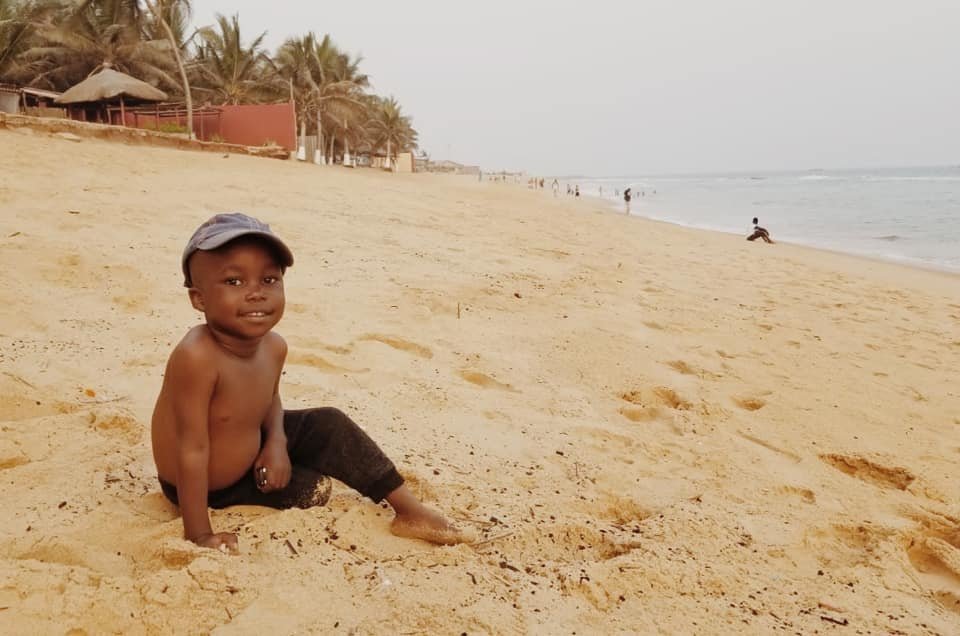 Links: