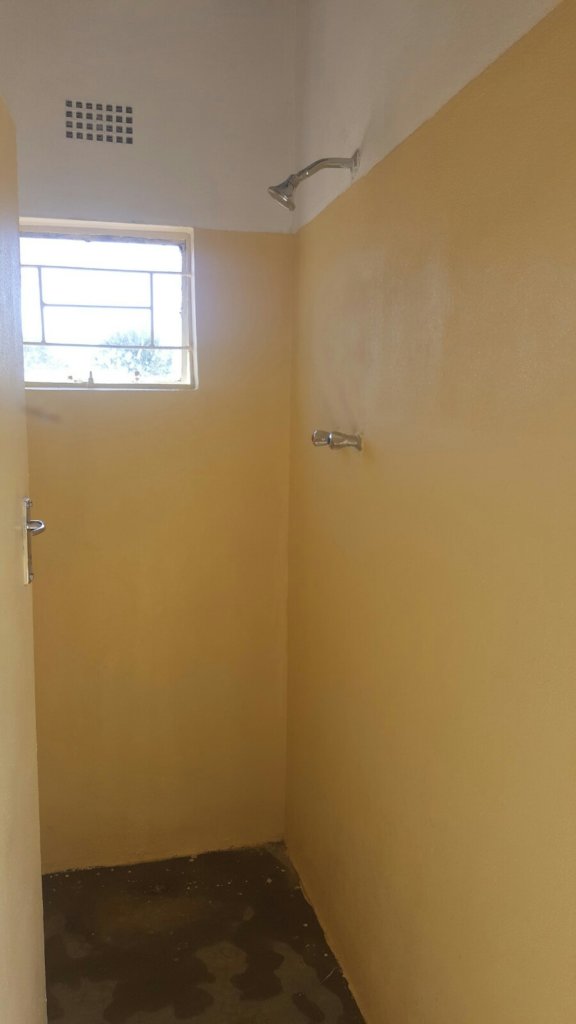 Dear Friend:
With a global pandemic still ranging, we know that as a community coming together is more important than ever. That's why we wanted to share with you how grateful we are for your support towards our project that supports healthcare in rural Zambia. With your donations, we are able to support healthcare workers and provide them with a safe and equipped clinic to work with their patients.
As of right now, we are happy to share that the construction of the ablution block was completed. A dignified and hygienic place for self-sanitization is a human right - and your contributions help make this possible. Now, the ablution block has a toilet and shower facilities.
The next stage for completion is the drilling of the borehole drilling and placing the pipes for water lines. A priority is to ensure the contractor is able to go on site for drilling of the borehole and right now, the team is in the process of obtaining a drilling permit. Thereafter, the solar power will be installed to run the pump to provide running water and electricity to the clinic. There is currently a small solar set up which provides lights and some electricity, however, it is not enough to run the borehole and to adequately provide for the needs of the clinic.
Once the borehole is equipped and running and the clinic has a reliable and sufficient electricity supply, we aim to purchase a fridge for vaccines and medications and sterilization equipment.
The clinic is functional and operating and providing medical care to the community. The Government is aiming to stock the clinic with daily equipment needs. However, as the clinic is adjacent to the school, the nurses are currently staying in one of the rooms usually used as a classroom. The building of adequate nursing accommodation is still a necessary next step to ensure the clinic can fully function to serve the community.
Please continue to spread the word regarding the work we are doing at African Bush Camps - your support is making a huge difference and we are so grateful for your contributions. Thank you.
Kind regards,
Sophia Klein