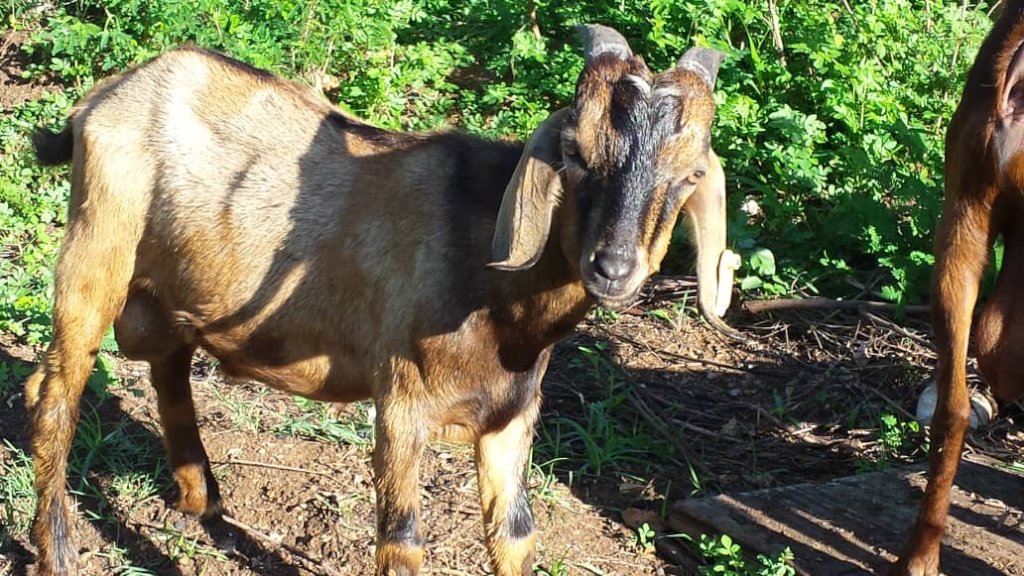 Dear Friends of the Haiti Goat Project,
Greetings! I hope this email finds you and your loved ones safe and healthy. Thank you for your support of the Haiti Goat Project! Your contributions make our work in rural Haiti possible.
Here's an update on our project's progress....
Despite challenges associated with recurring political unrest in Haiti's capital of Port-au-Prince as well as circulation of the coronavirus, our team in Gressier has been able to maintain both the goat herd and continue our Farm-to-Fork program, which is a benefit to the entire community, children and adults alike.
Since September, we've sold three of our mature bucks to communities outside Gressier. This means that the 20-30 farm families in each of those communities will have access to high quality goat genetics, allowing them to improve the quality of their own livestock. That's a key impact for those 75 families, which is absolutely fantastic.
Our resident goat herd is doing well. The breeding season completed in December and now the 'boys' are again separated from the girls until breeding season next year. Our birthing season will start in March, so we're looking forward to a new batch of goat kids this spring.
Our Farm-to-Fork program has been serving 880 meals per week to children in the Jean-jean, Tiboukan, and Ticousin rural schools. These children's meals can only be provided because of your assistance...thank you so much for your support of these children as well as your support for the farm families from whom our team purchses ingredients for preparation of chili kabrit each week. You have made a HUGE impact on their lives...over the past year, we've served more than 35,000 chili kabrit meals. To provide those meals to the rural school children, more than 3.5 tons of vegetables and more than 300 goats were purchased from local Haitian farmers. What an incredible economic impact for the community and a tremendous gift to the school children.
Again, thank you so very much for your willingness to donate in support of the Haiti Goat Project through GlobalGiving. Please know that you are truly making a difference in the lives of many Haitian children and their communities.

With warmest regards,

Char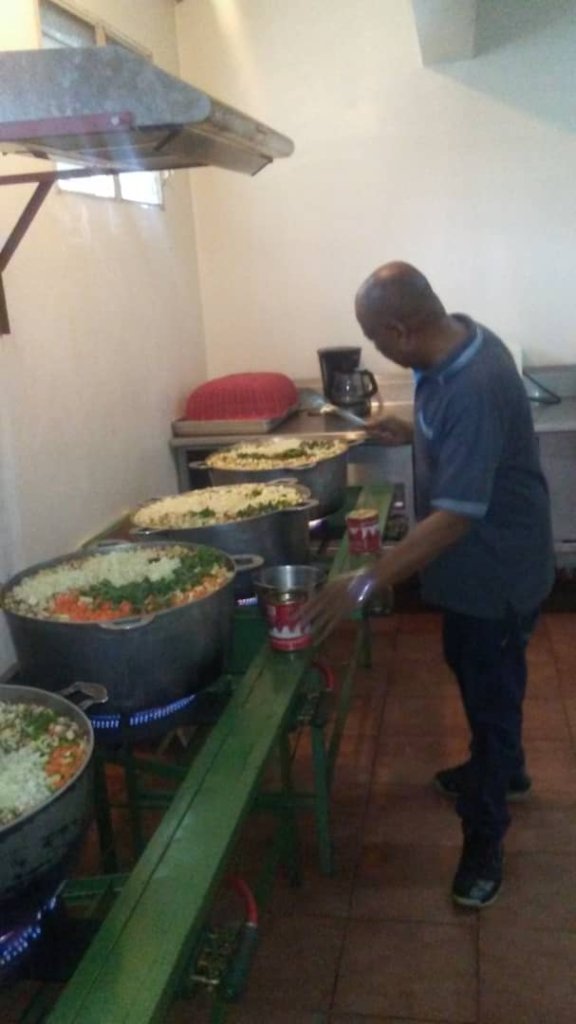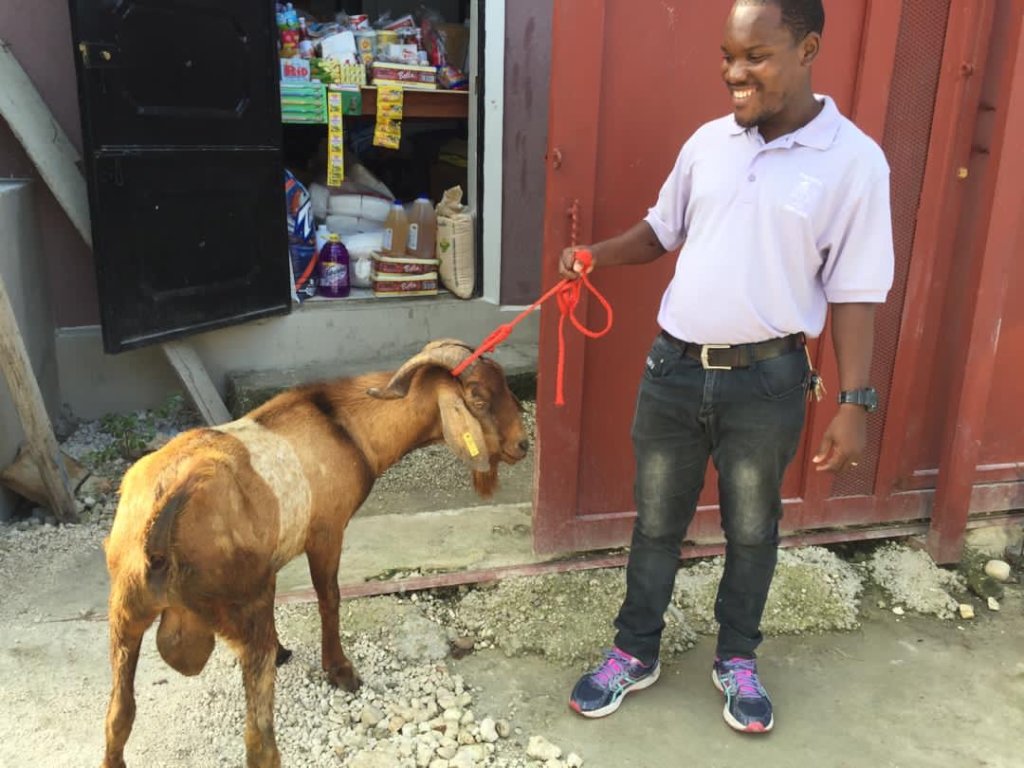 Links: