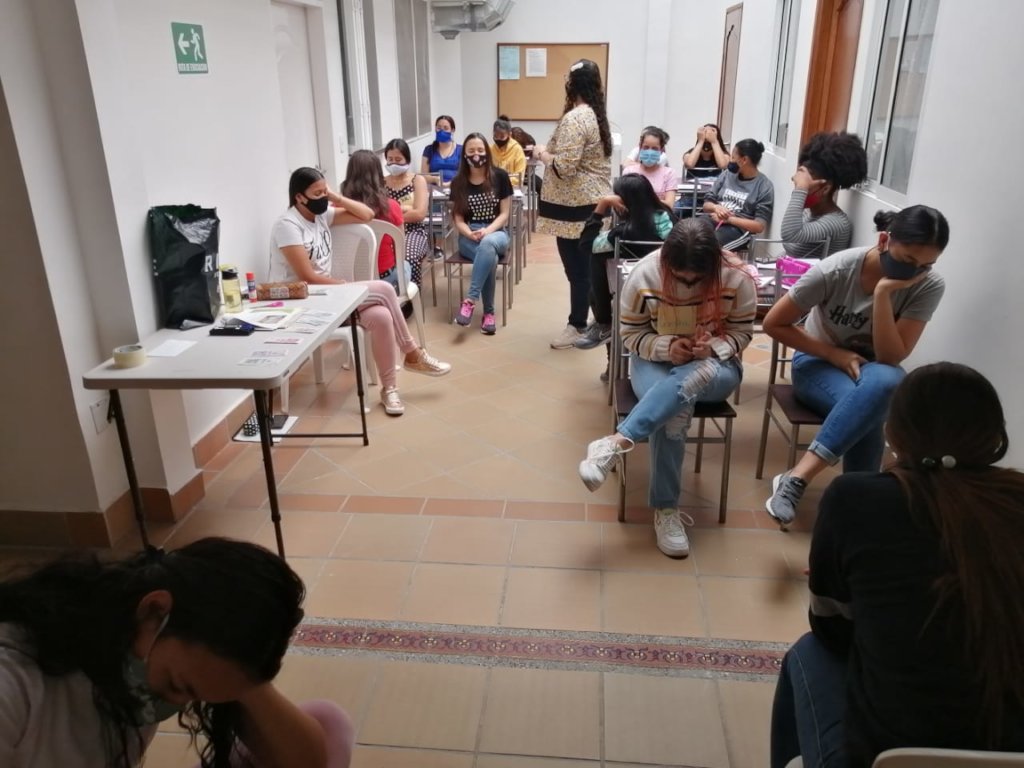 At the end of 2020 and in the middle of a year full of difficulties due to a Pandemic that nobody expected, we set ourselves the task of continuing to work on a dream that we had for several years and that thanks to the trust of many people who have believed and Supported our work, we made a reality and we share with you in our last report, the opening of the University House, a home to welcome 48 young people without family and in training processes for autonomous and independent life, who seek here the realization of their dreams.
This 2021, began for us full of hope, with 30 young people who today we serve in an integral way and whom we accompany every day to see them achieve the goals of the life project that have been outlined. During these last months we have learned to know them, to understand their desires, their fears and the dreams that they keep in their hearts ... understanding all those worlds, they have made us grow, it has allowed us to think more comprehensively about what they need to go out to Facing the world as women capable of transforming their reality and that of the people around them, convinced that the future lies in the young, we are committed to a training that includes being and doing to live together.
Now, our young women enjoy a training program consisting of 5 modules, where they work on issues related to strengthening their personal skills, knowledge of the environment where they operate, the appropriation of city spaces and programs that can support them, routes to access economic benefits, money management, preparation for the presentation of job interviews, autonomy skills such as cooking, managing budgets, control of expenses, among others.
Thanks to the support of all the people who have supported our work, we are not only a welcoming place that provides shelter, food, clothing, but also opportunities to believe, to trust that dreams can come true. We hope that in 2021, we can continue working together to build a better world.