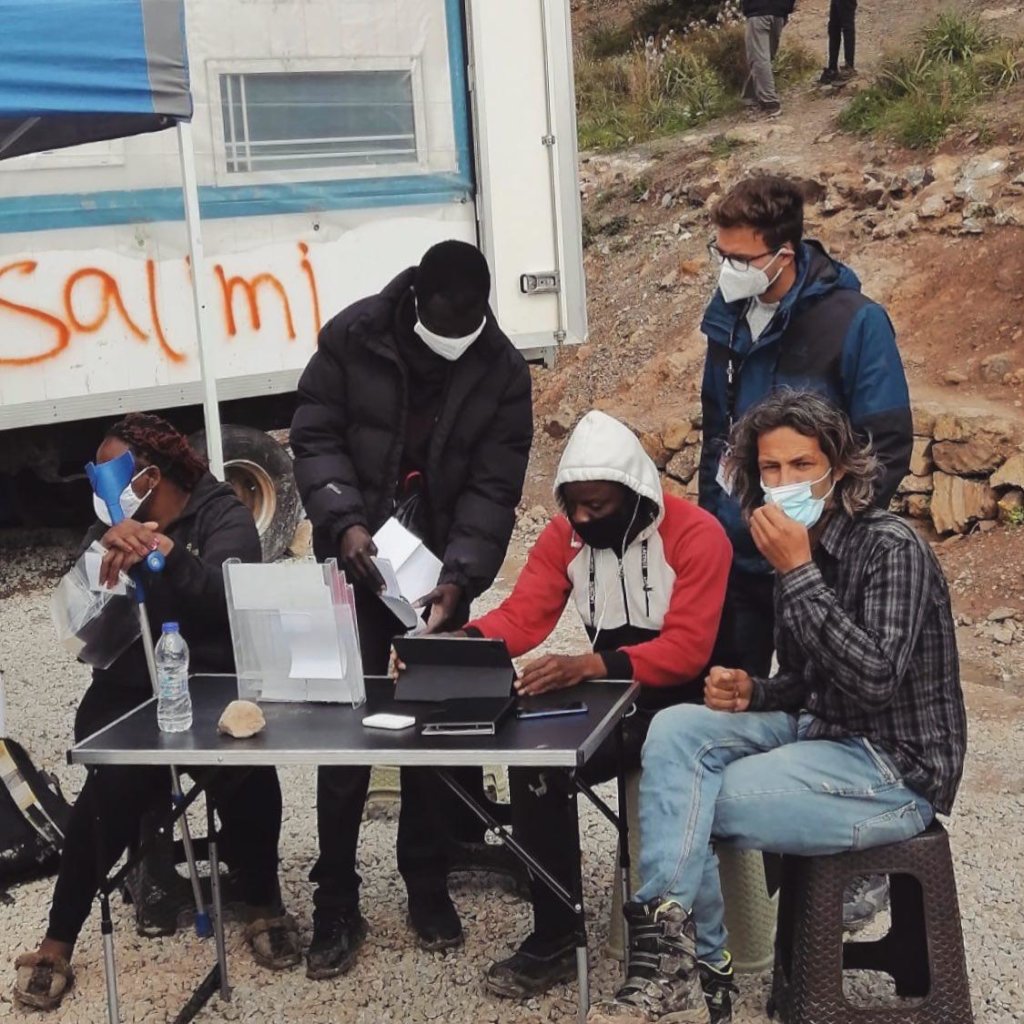 Dear friends,
It has been a few weeks since we launched a campaign to provide access to our multilingual library to all those living in Lesvos, Greece- and we thought we would send you all an update!
Firstly, on behalf of all of us here at Starfish Foundation, we want to say a massive thank you to you all for your generosity. Your contributions have helped us raise over €5,000 for the project, which means we are nearly at the halfway mark of our fundraising goal!
As many of you will know, we wanted to ensure that the books, learning materials, and games we have within our library would also be available to the roughly 6,700 people living in the main refugee camp on the island, whose freedom of movement is severely restricted. We were able to start the library service in the camp this week- with over 70 residents registering for library cards and ordering books, and we are in the process of ordering more Persian (Farsi) books as the demand is so high: this was all made possible thanks to the generous contributions you made to our GlobalGiving fundraiser.
To give you an idea of how the system works: our station in the camp is managed by volunteers who are on hand to explain the process and register people into the library system. Once the orders are placed, our Starfish team in Mytilene gets the books ready to bring into the camp the following day for pick up. The library station is open Monday-Friday, 10.30 am-2 pm.
We will continue to engage our networks and partners because the more money we raise means the more resources we can share with those living on Lesvos, and if you could also share the project with friends/family we would be incredibly grateful. Additionally, we will continue to update you as our library project develops on the ground here on Lesvos but if you have any questions about it please do reach out to us.
Sending heartfelt thanks to you all for your continued support and wishing you a lovely weekend.
The Starfish team