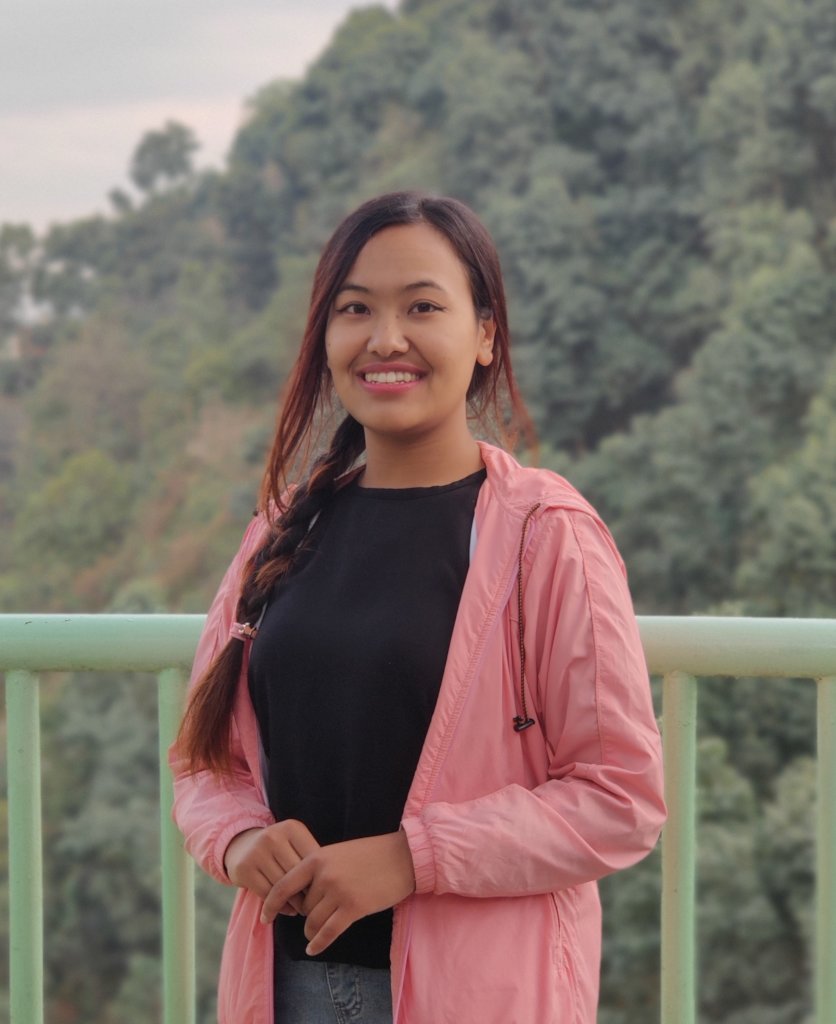 Women LEAD virtually welcomed 20 fellows for the 4th iteration of its 2021 Young Women's Political Leadership Institute(YWPLI) on 16th August. The 20 fellows were selected among 130+ applicants following a rigorous selection process. After the successful completion of the 2-week-long Politics Institute, fellows are now preparing for the field trip as a part of their fellowship.
Let's hear from some of our YWPLI fellows about their journey so far:
"My Experience at the Young Women Political Leadership Institute has been mesmerizing and encouraging so far. I've learned so many things about feminist ideologies, struggles, and political journeys of women politicians but the system of supressing women in political participation caught most of my attention. What I experience is hope, the realization of how important our speech and participation are." - Sashi, 2021 YWPLI Fellow
"Getting selected in YWPLI itself was a dream come true moment for me because I knew from the beginning this was going to be the starting point of many beautiful journeys ahead. And it's been months since the enrollment, and the experience so far has been nothing but super amazing; be it meeting with active political members from various political backgrounds, be it learning different political ideologies, or be it listening to their life experiences. Joining YWPLI was indeed the best decision as I know there is yet more to come. Never been so much proud to be a part of like-minded and empowered women. Thanks a bunch to Women LEAD - Pratisha, 2021 YWPLI Fellow
"One of the major things that piqued my interest to join WLEAD is the umbrella community it offers you of amazing women from different backgrounds. One of the many things I'm really grateful for is how supportive the fellows are of each other when it comes to important causes" -Bibhu, 2021 YWPLI Fellow
"Women LEAD has been a great platform of self-discovery. Here, I learned and unlearned many things. I understood the importance of debate, yes I did. I realized how important it is to listen to people's opinion and analyze it. Maybe everything you are made to believe is not right. I learned to think !" -Krispi, 2021 YWPLI Fellow
"My experience at WLEAD has been nothing short of incredible. The Politics Institute under Women LEAD's Young Women Political Leadership Institute (YWPLI) has helped me pay attention to what goes around in the political atmosphere from a closer lens. I joined YWPLI with the enthusiasm to find a way to make a meaningful contribution to the community, especially in relation to political leadership. A primary learning, and perhaps the most important one, from the Politics Institute, has been the realization that the foremost change must happen at the grassroots levels and that begins with awareness. I have learned a great deal about politics, not just from the trainers but from my fellow counterparts as well. They inspire me to do better, learn more, listen more, and speak out more, every day. The Politics Institute has been a qualitative exercise, a pointing compass to gain direction at the bigger political aspirations. It has made me understand that politics does not happen in the Parliament, it happens in the streets, inside houses, at tea shops, in schools, and in universities. I have learned that Political Leadership fosters when there exists a state of awareness and when decision-making is positively influenced by such awareness." - Diksha, 2021 YWPLI Fellow
Stay tuned for more updates from our 2021 YWPLI in the upcoming months!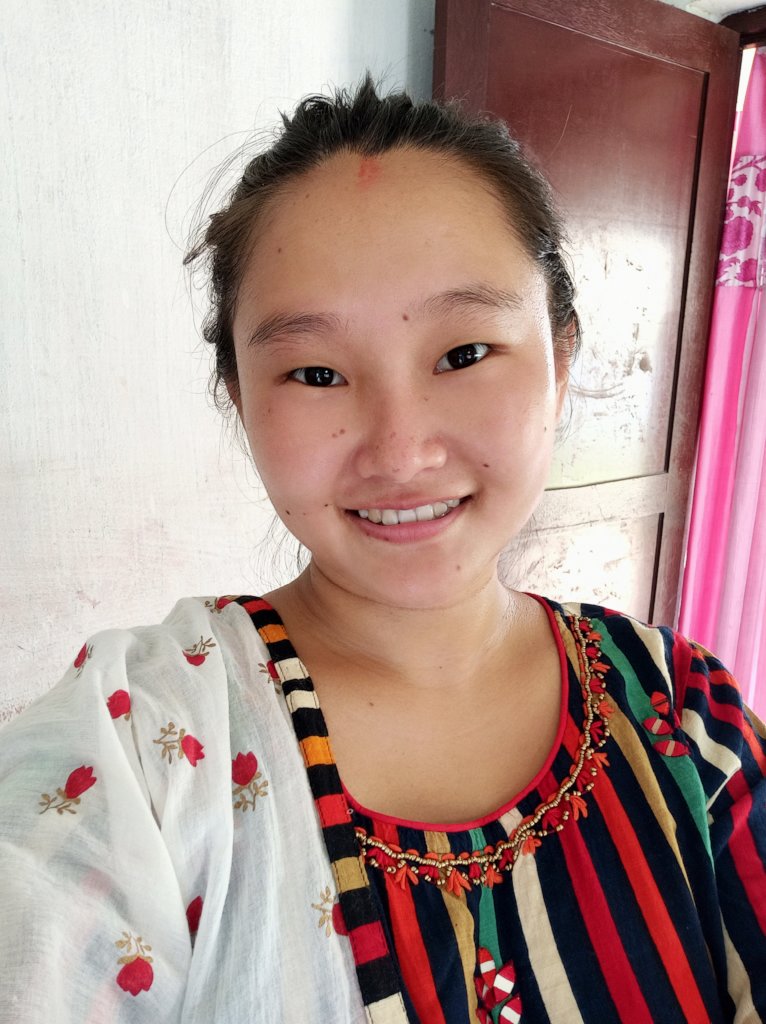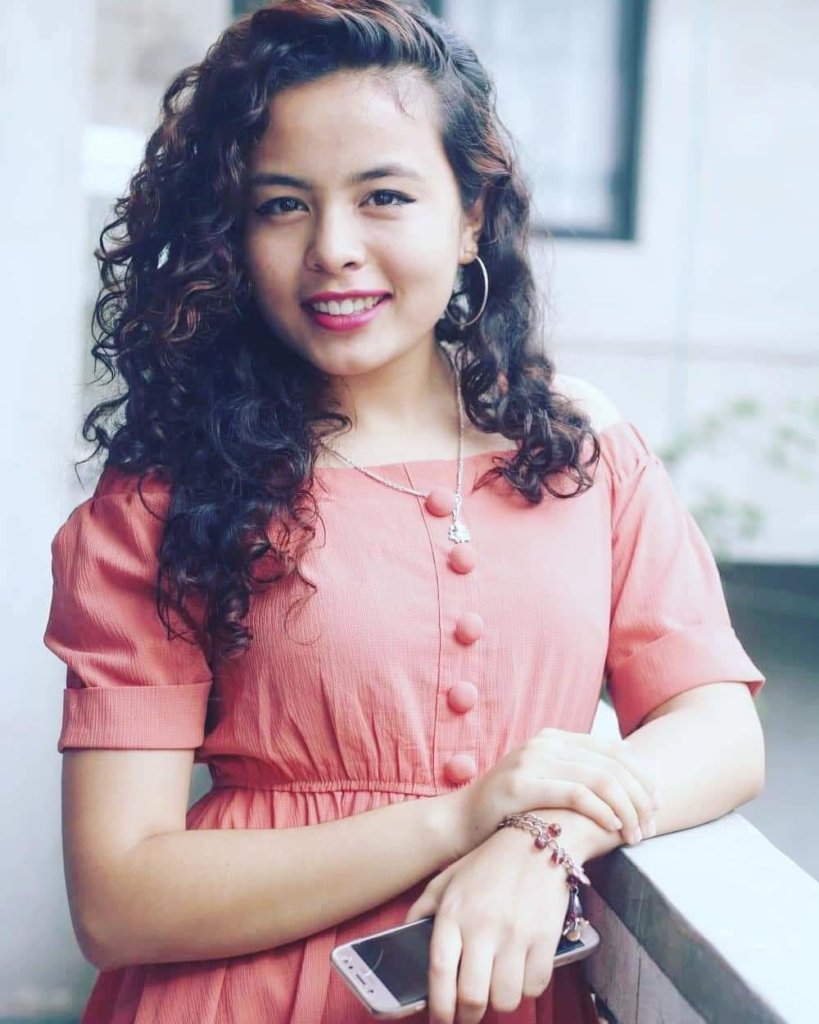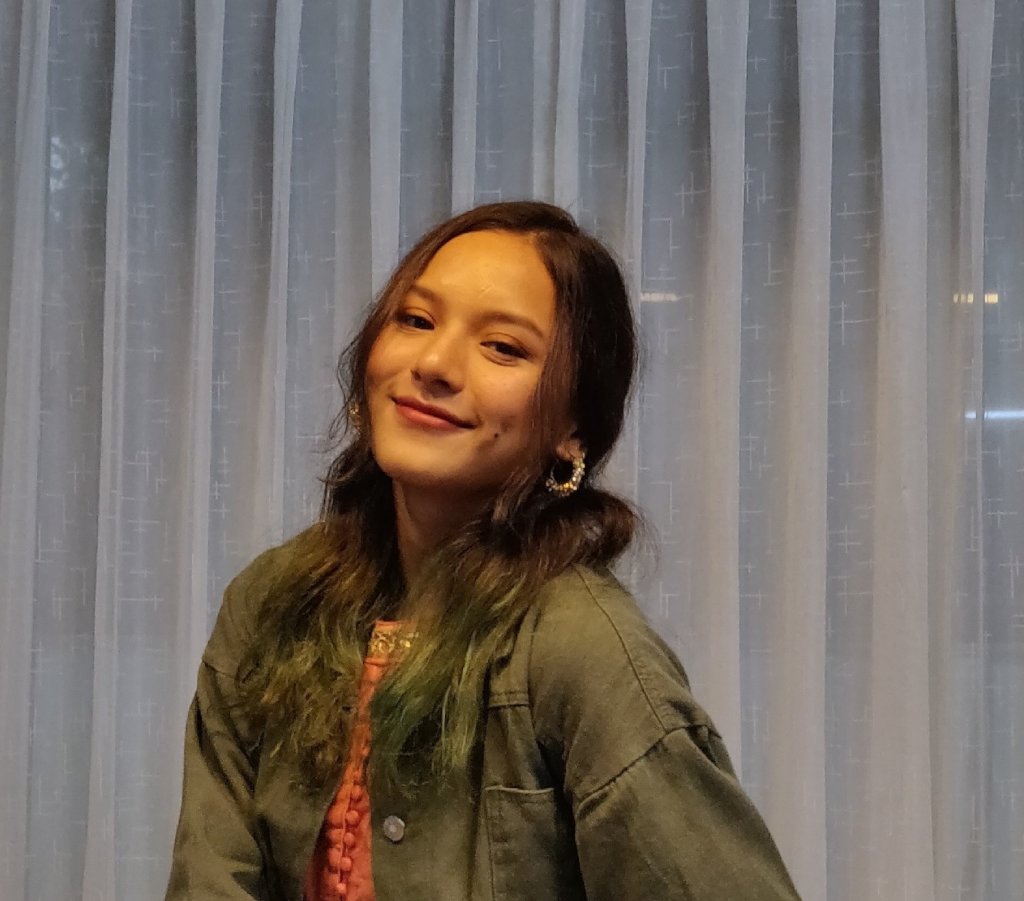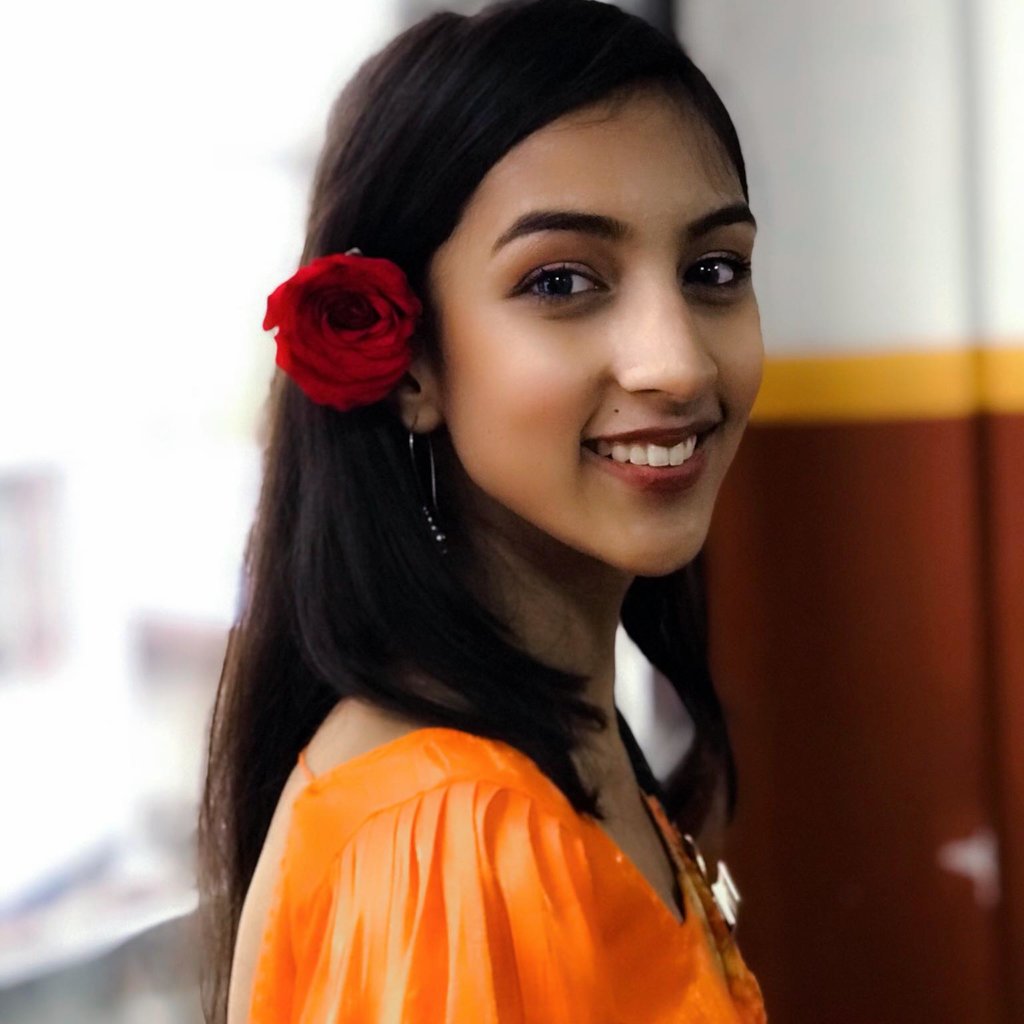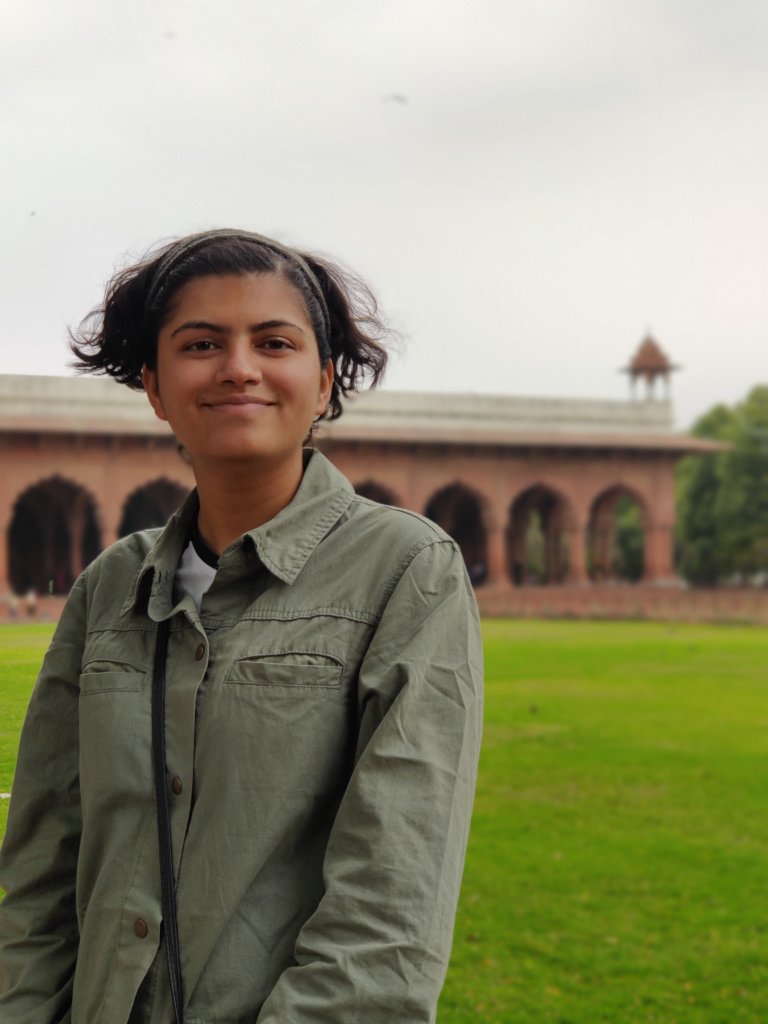 Links: