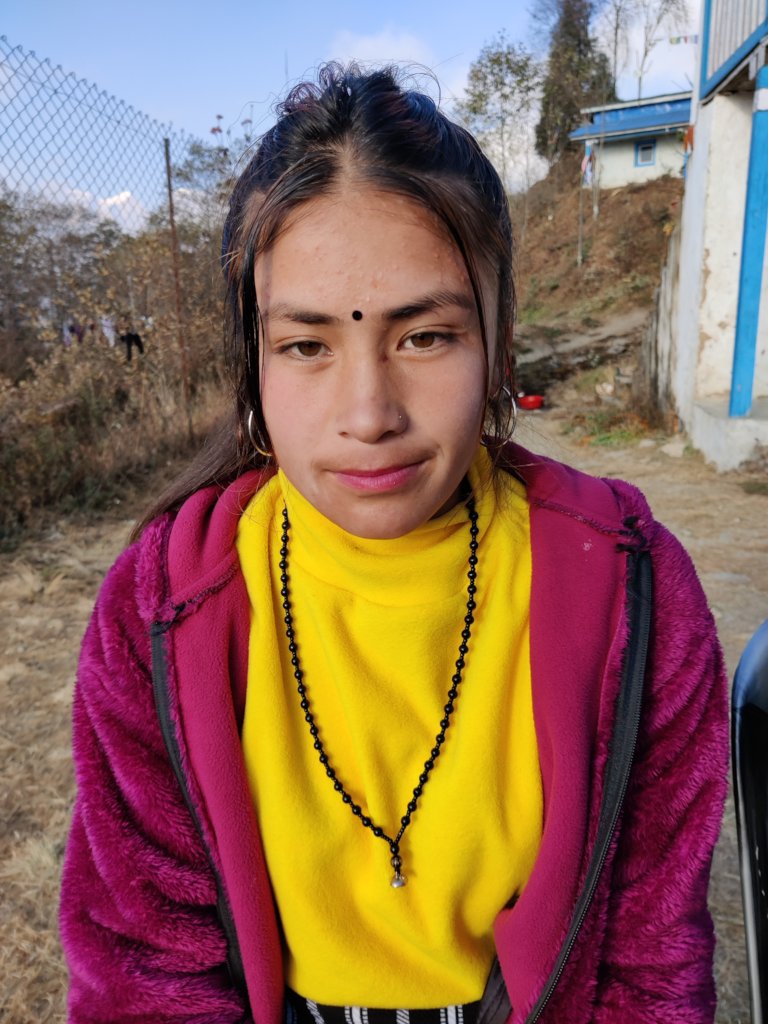 I am Rita and I was in grade 9. My father is a seasonal trekking porter and my mother is a housewife. Since Covid 19, my father could not get any work because tourists stopped coming and that hit us very hard, because without jobs we struggle to manage two meals every day.
Now all of us are at home without income, and though schools might resume this year in 2021, I won't be able to go back because still there is no way my parents can afford to send me back to school, but to go to school and become a doctor is my dream.
Sometimes I feel like my dream is my happy place but my reality is in my life there is no escape, I wish there is a way so I am sending my application to The Small World for support.
The Small World has been dedicated for years to providing education to children and is convinced of its significance in breaking the cycle of poverty in Nepal.
OUR CHALLENGES
Today, with the world still suffering from a global pandemic and forced lockdowns, tourism, a major source of income for Nepal, has been virtually nonexistent. With a dearth of tourists and no more burgeoning throngs of trekkers, porters and many others whose livelihoods depend on the tourism sector have been out of work for over a year.
Above and beyond the existing challenges for at risk children whose education and holistic wellbeing we have been supporting, the Covid-19 , lockdown and lost jobs situation has created a new classification of at-risk children, about 35 to 40% in rural areas, who had been attending school but have dropped out due to this loss of family income.
It's an urgent matter, and we have developed this new program to help before the loss of education creates a crippling situation of further loss. We have seen evidence in the past that more serious future problems for their family and community will most likely manifest unless their education is restored.
OUR SOLUTION
• Our urgent hope is to provide 350 children with an education sponsorship program for just one year.
• $1.00 USD a day for one year & yearly $ 350 for a child will cover the school tuitions, uniforms, books, school bag, a set of clothing, and counseling for children and their families.