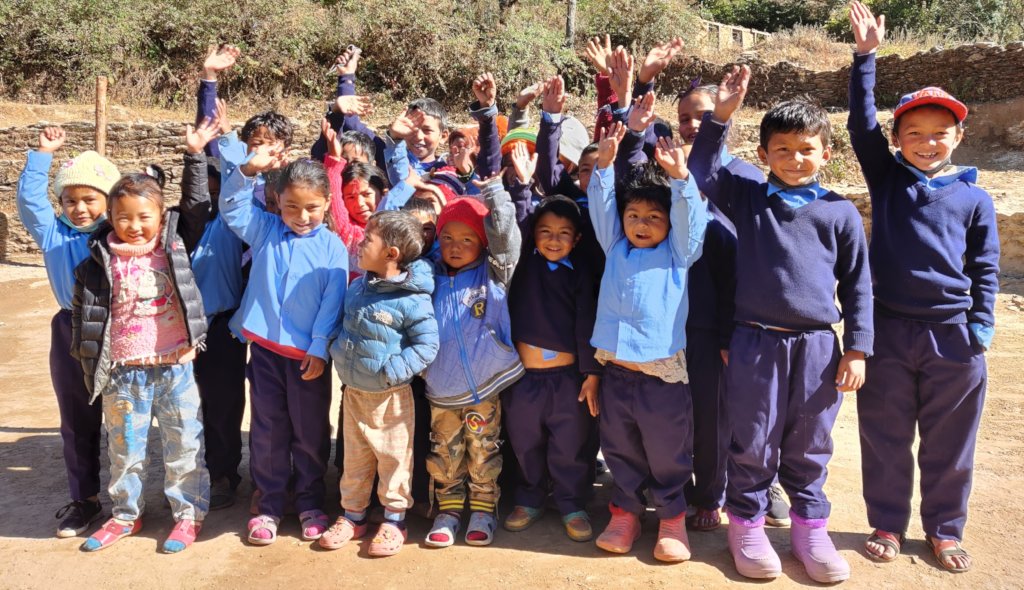 A Year End Gift: For Changing the Lives of a Thousand Children

Dear Friends, Namaste & Happy Holiday Season to you & your family !
The fact that the year 2020 came with immense challenges for all of us cannot be denied. Though it seems like we are all in the same boat, for Nepal, the Covid-19 pandemic was the third tragedy since 1996 to threaten its progress as a nation and its very survival. For a full decade, the Maoist rebellion rocked the country, finally ending in 2006. Nepal had barely recovered from that trauma when the next overwhelming event occurred - the devastating earthquake of 2015. This pandemic is the most recent in a series of violent and seemingly never-ending upheavals.
The Maoist insurrection caused the deaths of over 17,000 people, including civilians, insurgents, army and police personnel, destroyed thousands of schools, and resulted in the internal displacement of hundreds of thousands of people (mostly in rural Nepal). Though some children have been given education and protective support, due to the lack of funds, many schools still have to be repaired or replaced.
Then, while people were still recovering from the post Maoist Civil War, a massive earthquake of 7.8 magnitude shook Nepal on April 25, 2015 killed over 9,000 people and according to UNICEF, destroyed or damaged around 9,000 schools and 30,000 classrooms. Almost one million children were out of school in the immediate aftermath and the quake was followed by a major aftershock on May 12. Government support was very limited post-earthquake and it left civilians without much hope.
On top of these two major events has come the pandemic known as COVID-19, which has completely damaged Nepal and its people. In Nepal, there is no trillion-dollar aid package and there are no unemployment benefits. This is making life very critical here, and people are on the verge of losing everything, including any hope for survival. As a local organization, we need your support now...more than ever.
If at all possible, please consider making a Year End Gift to The Small World.
Our work is continuing to make a real difference, but there is still so much to be done.

The Small World is a locally run non-profit organization responding directly to community needs by implementing initiatives through your donations directly and efficiently. Your support also helps us to build capacity at the local level and to provide sustainable community development and support for the long term.
We make it easy, quick, and safe to support vulnerable communities and children on the ground because we understand their needs better than anyone else.
We were there long before the news cameras arrived, and we'll be there long after the cameras leave. We know how to make our communities more resilient to future disasters, and we're already hard at work. All your generous donations and grants make a difference directly on the ground and help to provide support.
As we look ahead to the many challenges of 2021, this year's Year End Gift from you will be more important than ever for the The Small World and our community.

With your help, we will continue to keep over 3,000 children in schools; over 200 girls in schools & collages ; 100 orphans and vulnerable children in a safe place to live with the gift of education; the agricultural support program, "Seeds of Hope" for over 500 women and their families and a thriving future for over 10,000 local community members.
Please consider making a Year End Gift to new Children Home " The Friends of Arhaus Children's Home"
Thank you and Namaste from Nepal .
Karma & Sonam Sherpa
The Small World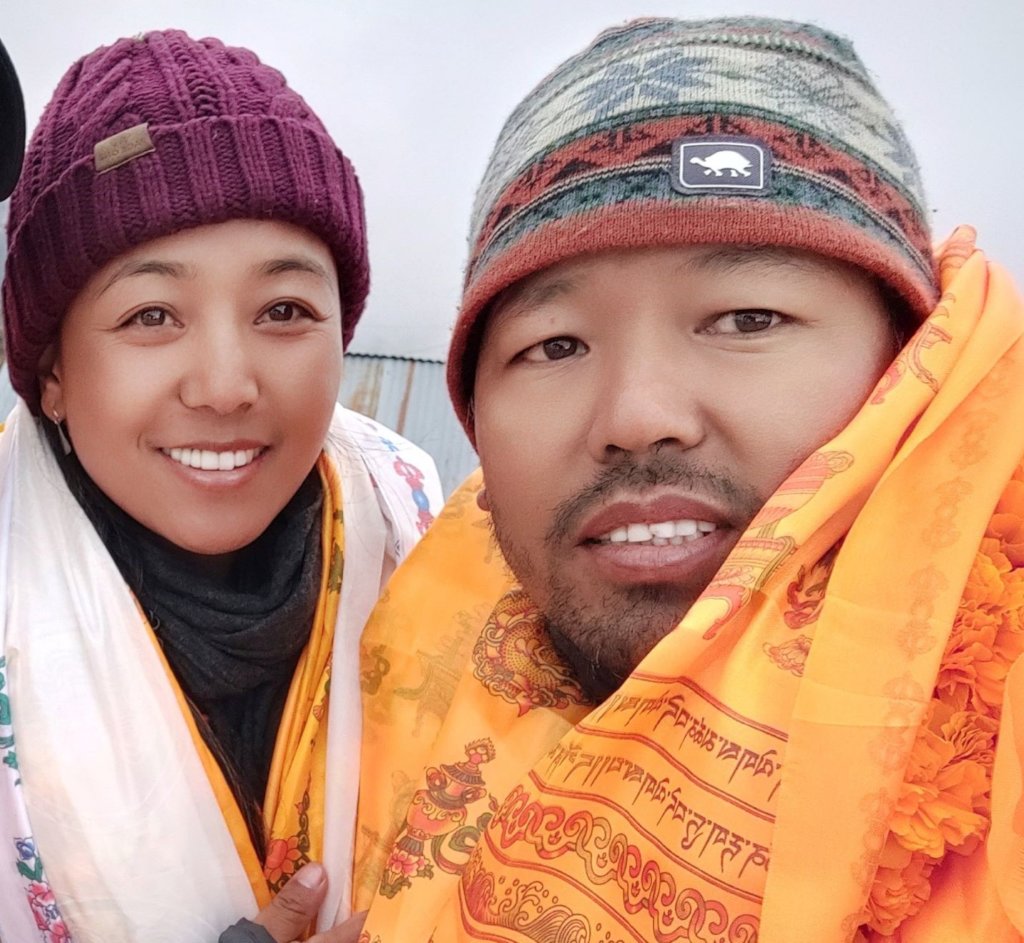 Links: