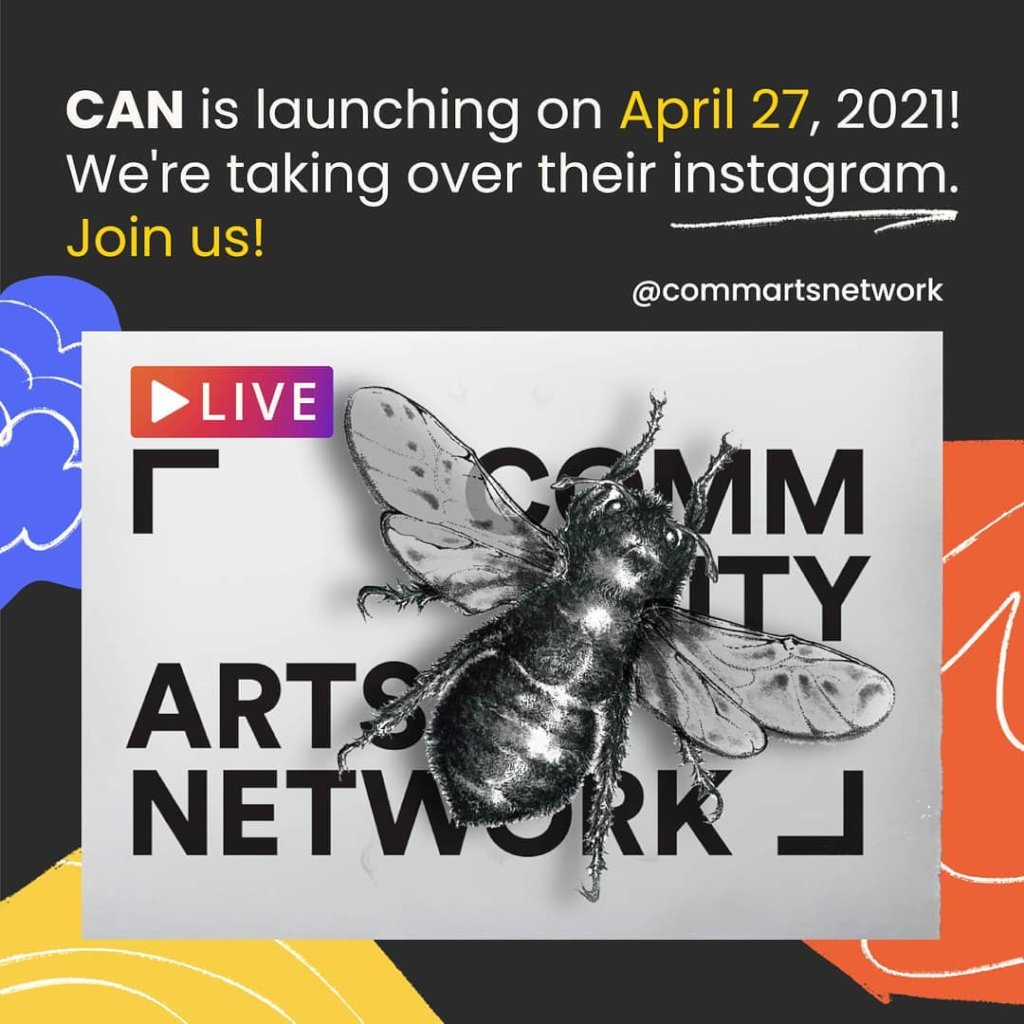 Hi there!
Our last report was about a miracle and this one is a glimpse into our projects till date and how we have aligned our efforts to best support the communities we work closely with.
We have facilitated pop-ups for letter collections, been part of panel discussions and more importantly co-created with partners events and workshops in India to address the dire Covid crisis situation and internationally to empower Palestinian voices on account of the war on Gaza, immense loss to life and property it has caused with more than a third of the casualties being children.
It's safe to say that the ethos of our organization for the past few months have been driven by the saying, "Unless someone like you cares a whole awful lot, nothing's going to get better; it's not!"
Anuragam at NIT Calicut – Letters of Love Pop-up
The students at NIT Calicut, India with Letters of Love's support organised a fest at their college fest on 13 February to collect letters in the lead up to Valentine's Day to be sent to refugee children in our partner camps around the world. Letters were collected physically as well as sent online to the offical Letters of Love website.
Keeping the voice alive!
With Covid-19 putting a dent to a lot but not all of our physical operations, Letters of Love has been working earnestly to ensure a strong visual presence to spread awareness and support student groups and organisations to organisie their own community pop-ups to collect letters and sesnistisation sessions.
This was spearheaded by our Foudner and Executive Director Pooja Pradeep through talks at differnt events like the Powerful Women – Empowering Stories panel on 8 March, an interactive online seminar followed by a Q&A session at Bits Pilani University – Hyderabad Campus titled Love without Borders on 16 April and many more.
International Collabrations and Events
Events
Letters of Love has long evolved from a community to deliver letters to support communities through events and workshops themed around art, music and dance to facilitate psychosocial support and raise funds for community relevant causes.
Community Arts Network Partners Announcement Launch
On 27 April, Letters of Love was officially on baorded to Community Arts Network (CAN) as a partner.
Community Arts Network is an organization aimed at creating positive social change through the arts, building inclusion and understanding between people largely by creating a diverse network of organisations and individual to fast track collaborations, networking and enhance project reach of the involved entities.
The partnership is a step forward in collobrating with like-minded organisations and individuals in addition to expanding our projects and operations more systemically across the globe.
On 27 March Letters of Love represented by Sowjanya, Operations Manager – Denmark and Daniella, Operations Manager- Palestine was part of the Community Arts Network Partners Announcement Launch event that was streamed live on their Instagram platforms to.
On 23 May, in response to the alarming Covid crisis situation in India, Letters of Love partnered with Donate Oxygen India and Community Arts Network to organise on online music fest on Instagram LIVE throughout the day.
The fest featured international artists with sizeable reach who streamed through their individual platforms to urge followers to help raise funds that are currently being used to build three oxygen plants in Delhi, India to aid with the oxygen shortage in the capital and aid in the hospital's treatment of Covid positive patients.
Collabrations
The war on Gaza has caused immense loss to life and property with the heartbreaking fact that more than a third of the casualties are children. We refuse to reduce them as mere numbers and so started #RISEFORGAZA.
#RISEFORGAZA is an open, growing coalition of organisations led by Letters of Love, currently partnered with Blank Canvas Community in Abu Dhabi, United Arab Emirates, Kayani Project, Lebanon and Inad Theatre, Palestine that uses handwritten letters to express love, solidarity and strength with the children of Gaza.
As we impatiently wait for transport to Gaza to resume to actually send the letters, Rise for Gaza will be hosting psychosocial events & workshops and exhibits of the letters written by children and adults from around the world.
Our campaign partners have already organized events in West Bank in Palestine, Beirut in Lebanon and Abu Dhabi in the UAEand we are working to continue these events in more places.
.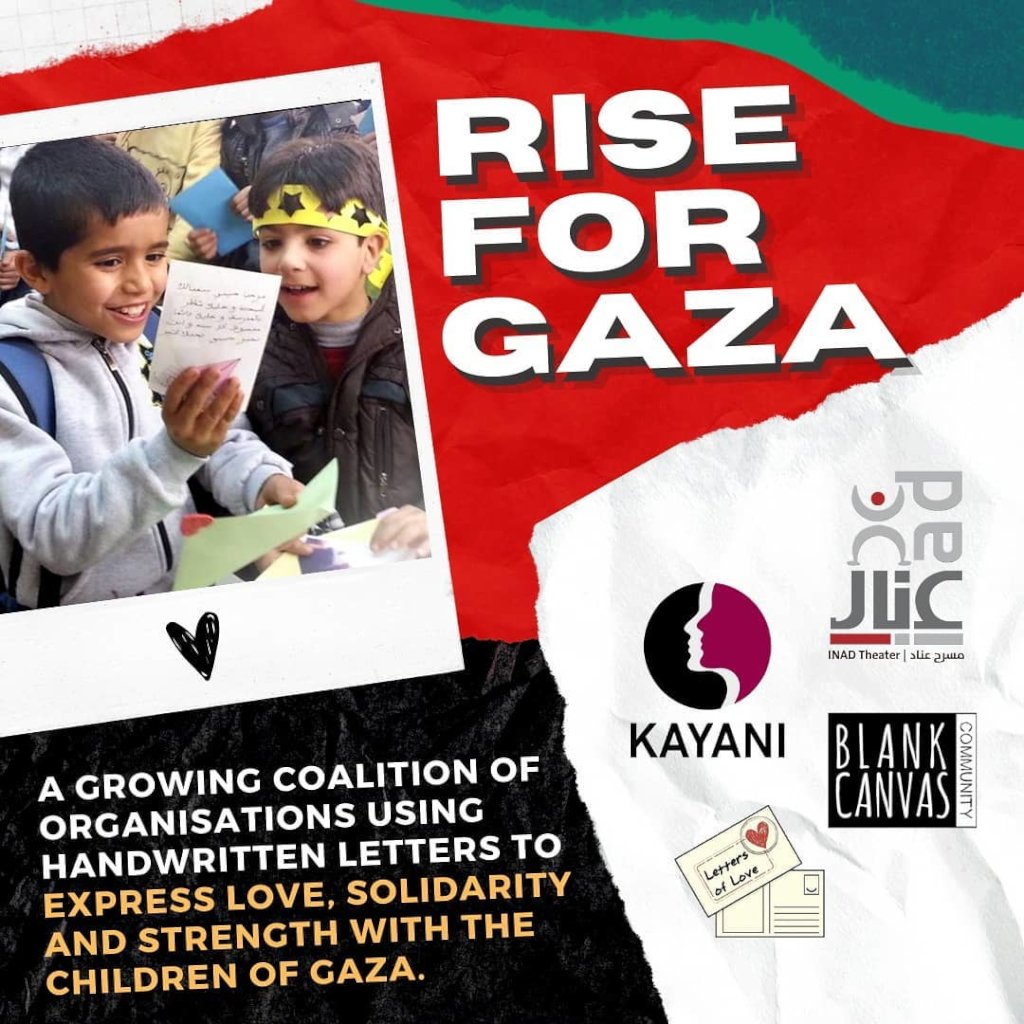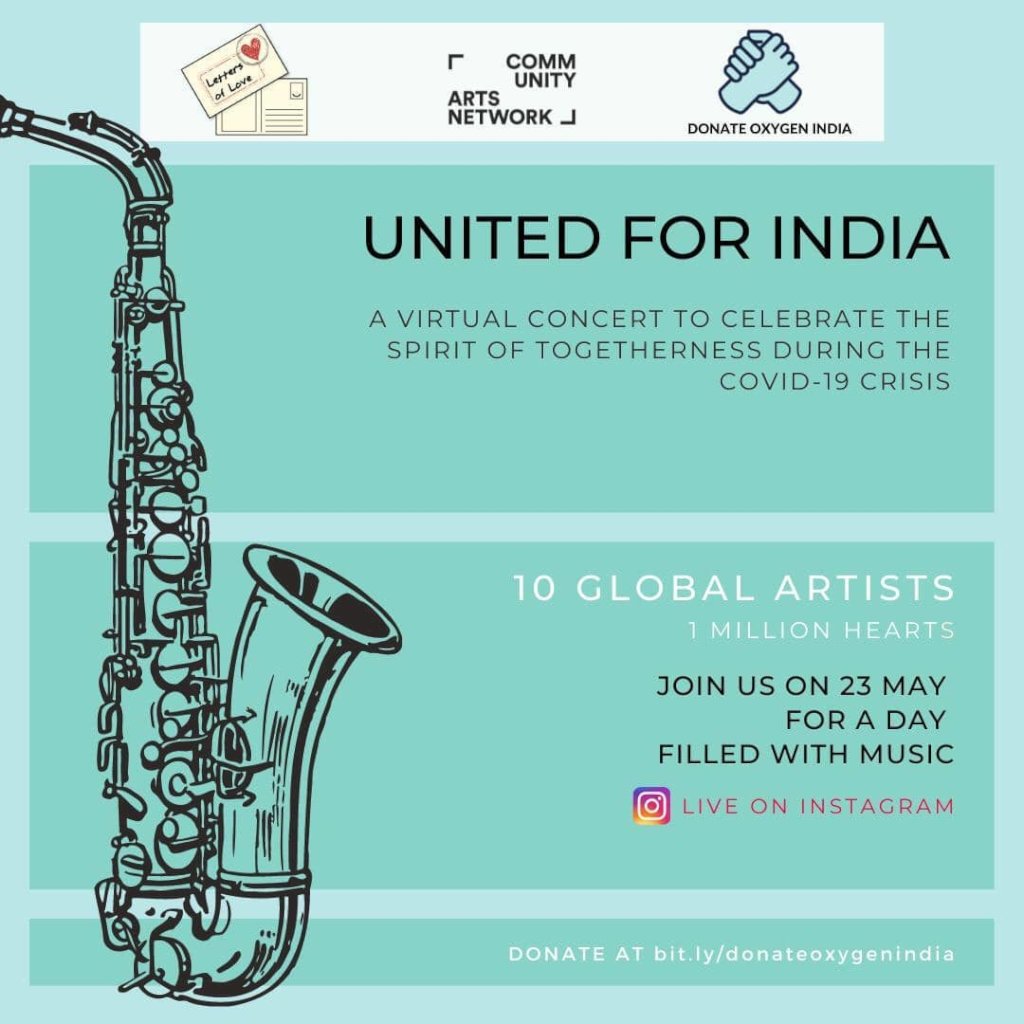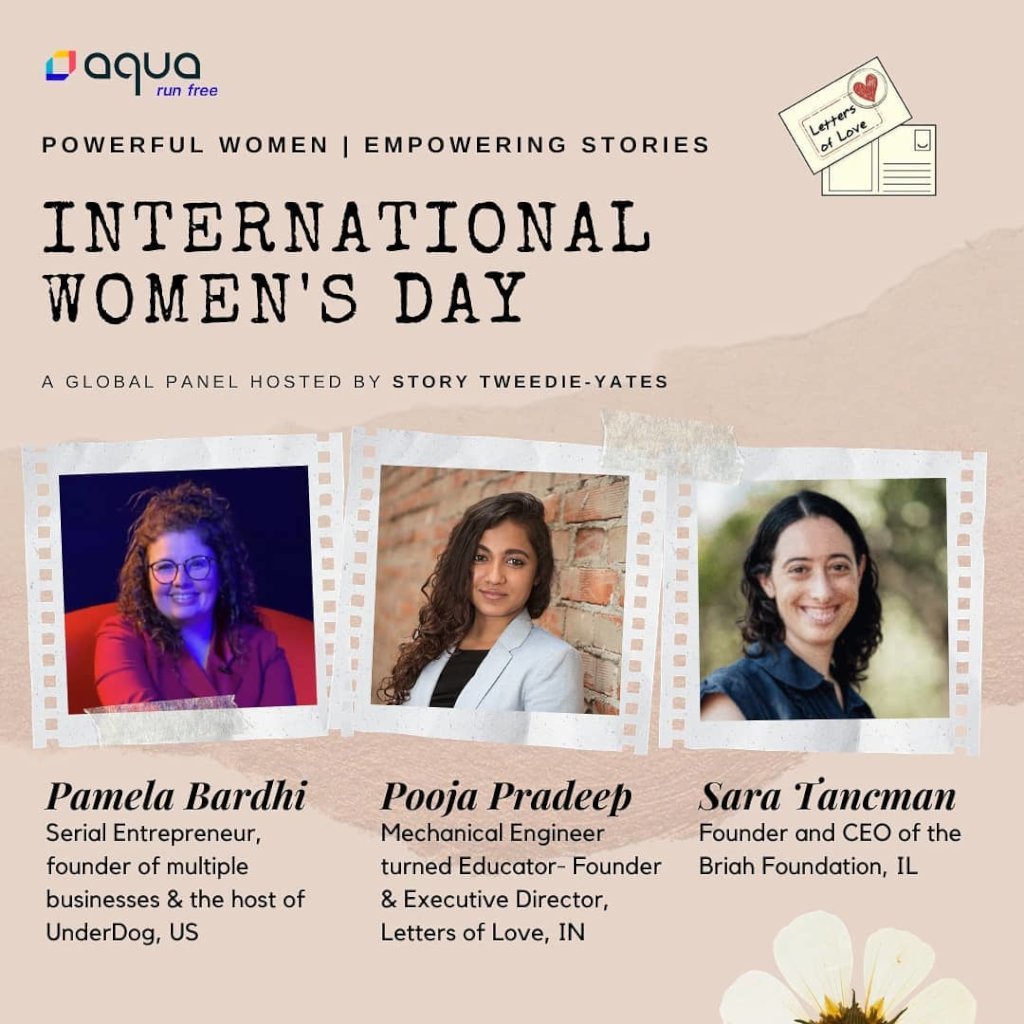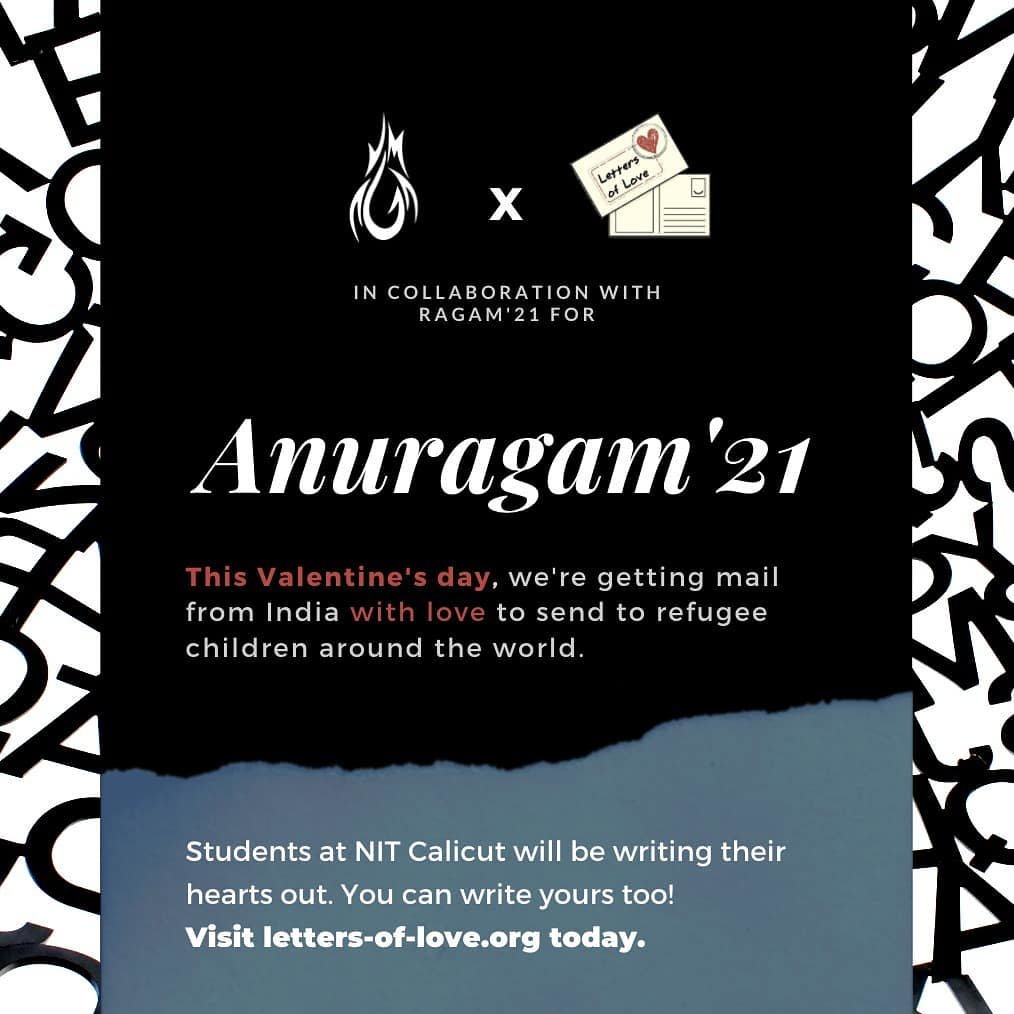 Links: