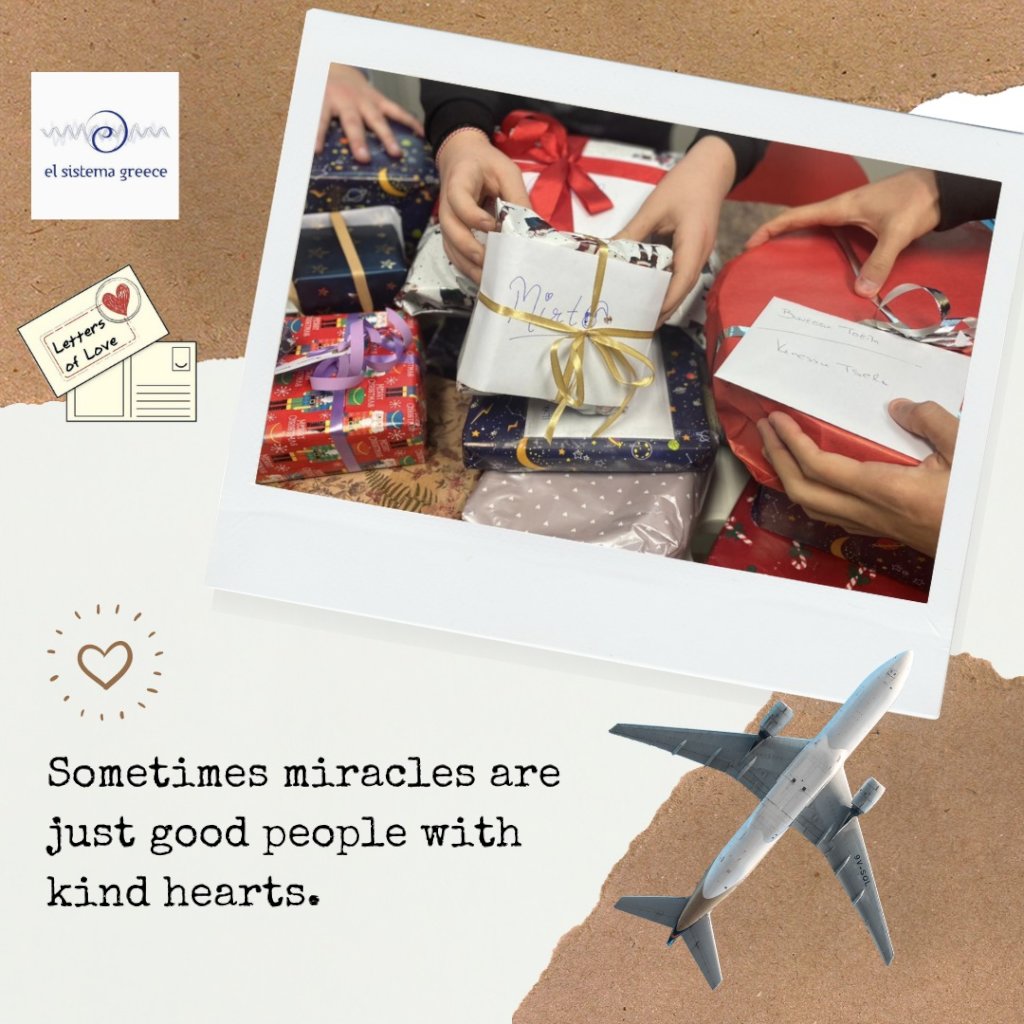 Dear friend,
I hope you're doing alright in these strange times.
It has been an incredibly tough but truly heart-warming time at Letters and I'm here, using this report as an excuse to write a letter of love to you :)

I had read somewhere that, 'Sometimes miracles are just good people with kind hearts'. These last few months have shown me how and yes, you are a part of it :)
With the advent of the pandemic, I noticed a steady depletion of the surge capacity of my team- a community made up of volunteers who dedicate that extra bit of energy in their lives after their own personal and professional responsibilities to our cause of creating a kinder world for refugee children to thrive in. However, the pandemic ruthlessly consumed that extra bit of energy and we found ourselves individually and collectively burnt out. Letters of Love team went on a wellness break to take time, energise and get back on our feet. However, amongst our larger family, a few of us who had some spirit to spare got together and decided to do something with limited resources.
The idea was to make the holiday season where warmth and mirth fills the air be just as welcoming to children who've fled from war and live in heinous conditions in host countries. So we asked 40+ unaccompaied minors and former refugee children at a community centre in Athens to make a wish. The wishlist was compiled digitally by our partner, El Sistema Greece, and given to us on an excel sheet. The column titled 'I wish for...' had a myriad of things - books, shoes, christmas hats, music instruments, perfume et al. The Letters of Love Denmark chapter headed by my amazing colleague, Sowjanya Iyer, mobilised a team of Santas within 2 days. This team then looked into procuring these gifts, packaging them, writing personal letters to each child, and eventually shipped it.
Through logistical constraints of a pandemic, its associated lockdowns and across borders, a bunch of kind people got together and made wishes of these children come true in an unpecedented year of distress, disease and uncertainlty.
Upon receiving the gifts, the kids were overjoyed. 9 year-old Ahmed said, "This is the happiest I've been all year!".
I'm here to tell you that YOU contributed to it; to Ahmed's happiness and hope and many more's.
My team and I are grateful for your support through and through.
This Christmas miracle we pulled off has ushered us into a fresh phase. We're on to great things and we want you to stay tuned with us. You make all of this happen, after all :)
Thank you once again.
Reiterating: Sometimes miracles are just good people with kind hearts.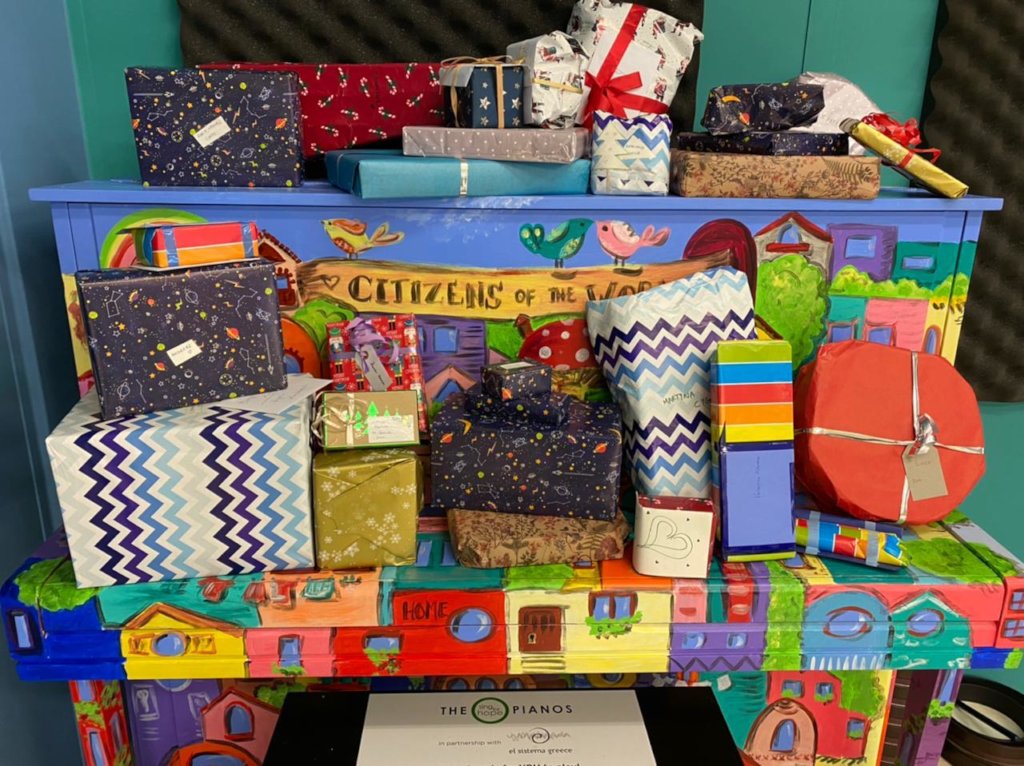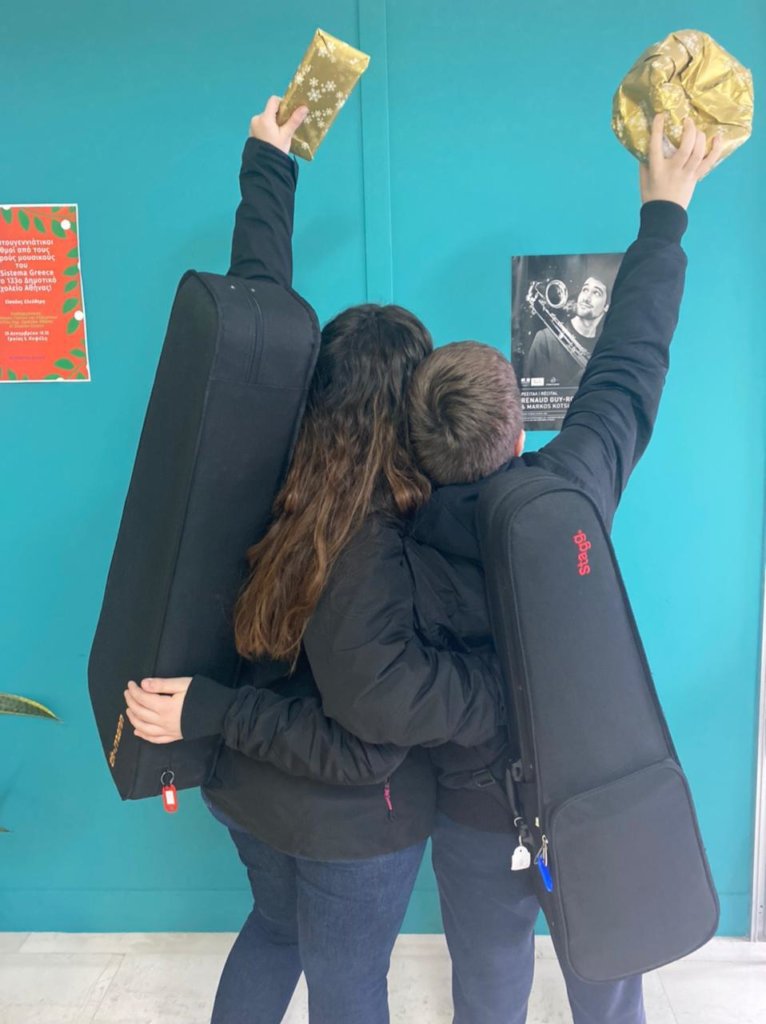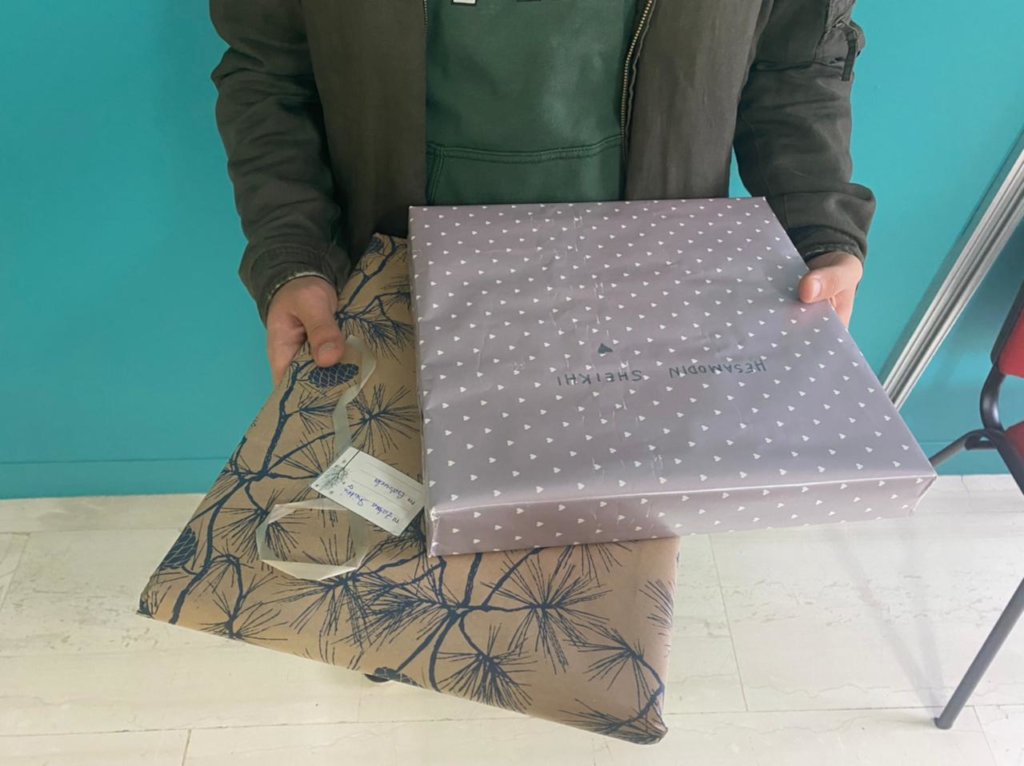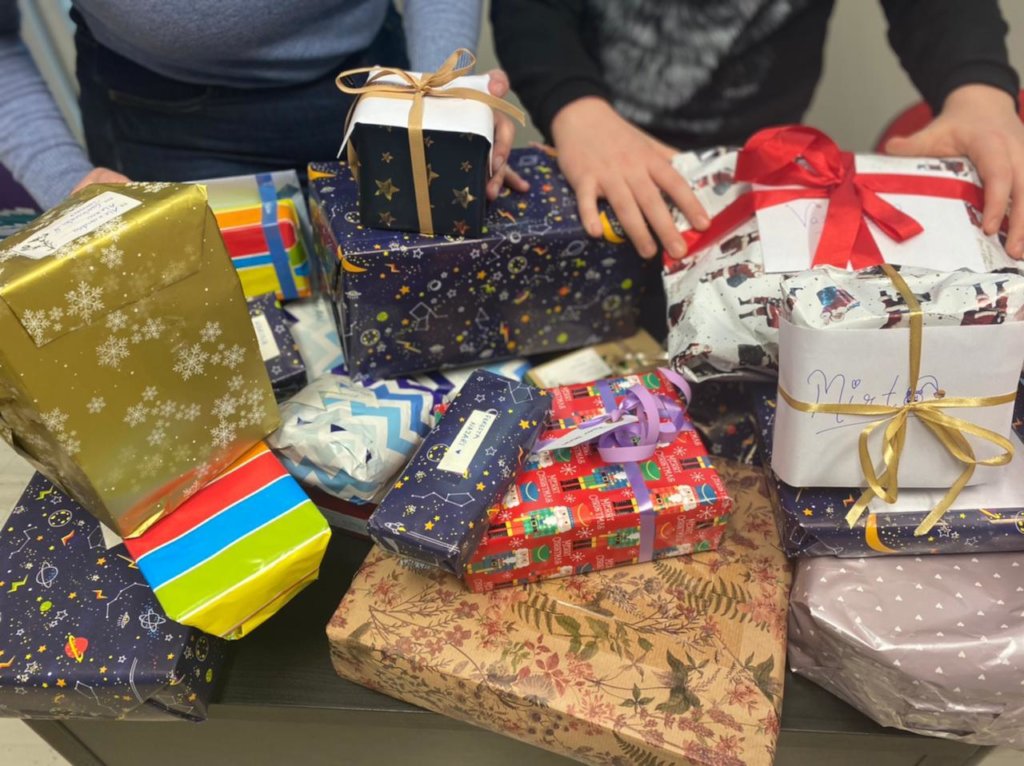 Links: