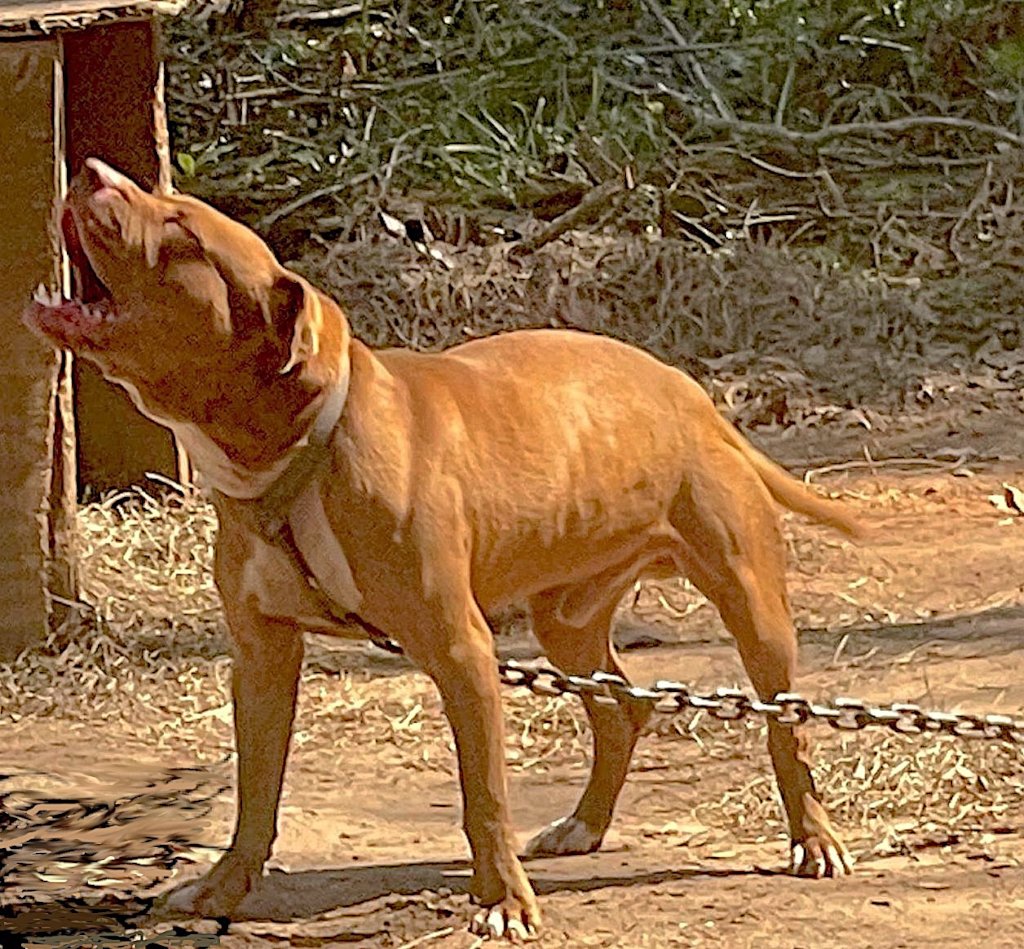 —just one example of dog lives being changed for the good...
Dear Friend of Guardians of Rescue,
Imagine being tied up, 24 hours a day, 7 days a week, month after month, year after year, to a heavy chain spiked into the ground. All around you, you see other animals moving freely and people walking by, but for some reason you can't understand, your world is a few feet of dirt.
Every day you have to deal with the elements, mosquitoes, ants, fleas and flies, with no relief. They mercilessly attack the sores on your neck caused by the heavy chains. Imagine the mental frustration and psychological damage it does to you as you languish there 24 hours a day. What did you do to be punished like this?
Nothing..
Guardians' mission is to deal with the complicated cases that no one else will, and stop the suffering that continues endlessly with no one stepping up to stop it. While we help animals in many different ways—removing them from horrific hoarding situations and puppy mills, doing disaster relief in floods and hurricanes, reuniting US soldiers with the dogs and cats they saved abroad and providing protective shelters to vulnerable community cats, one thing we do almost every day is to get dogs off the chains that bind them in many different circumstances.
In line with this mission, Guardians and our partners recently removed eight chained dogs from an Alabama property where they had lived miserably like this far too long. When a Good Samaritan desperately contacted us about these helpless dogs, our Guardians crew members drove nine hours nonstop to free these dogs from their heavy chains and get them into loving hands for healing and adoption.
The great news—today they are moving toward new lives—real lives, no longer chained like bicycles. They are going to real homes with people who care about them. They will, for the first time in their lives, get what any caring person would provide—clean fresh water every day, whenever they are thirsty, and good food whenever they are hungry. They will never again have to suffer from the merciless elements around them or the cruel people around them.
As supporters of this work, you play a crucial part in these rescues. These cases are dangerous and expensive, and we can't do it alone. Only the support from many animal lovers makes the difference between dogs like this staying in their undeserved hell, or a dedicated team of rescuers rolling up to free them from their chains and give them new happy lives.
With deep gratitude,
Together we save them,
All of Us at Guardians of Rescue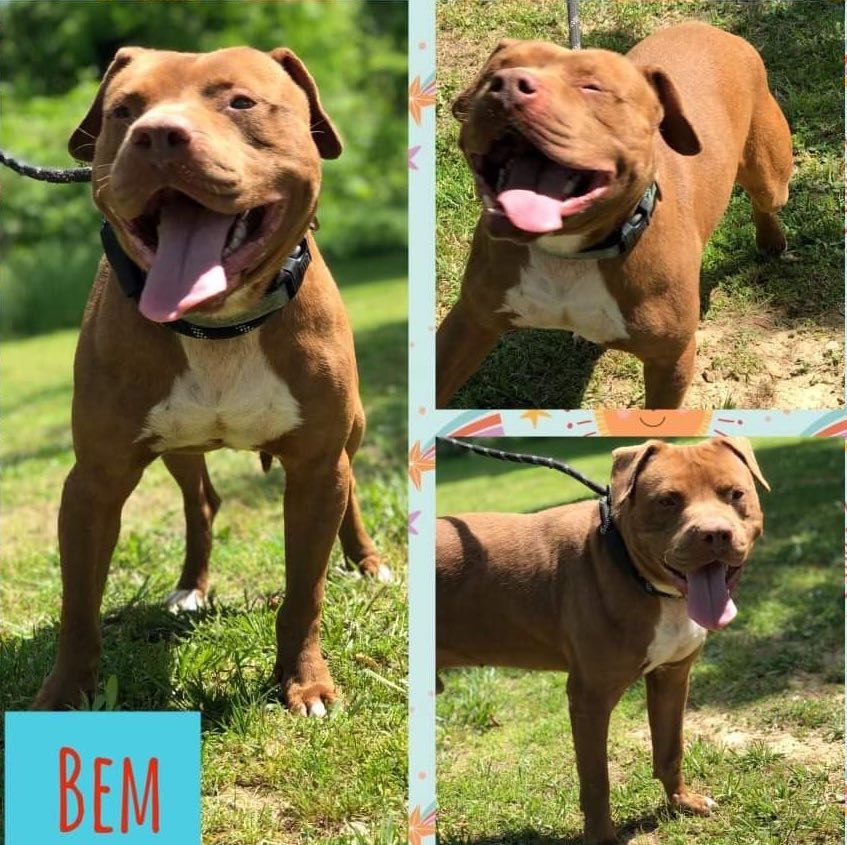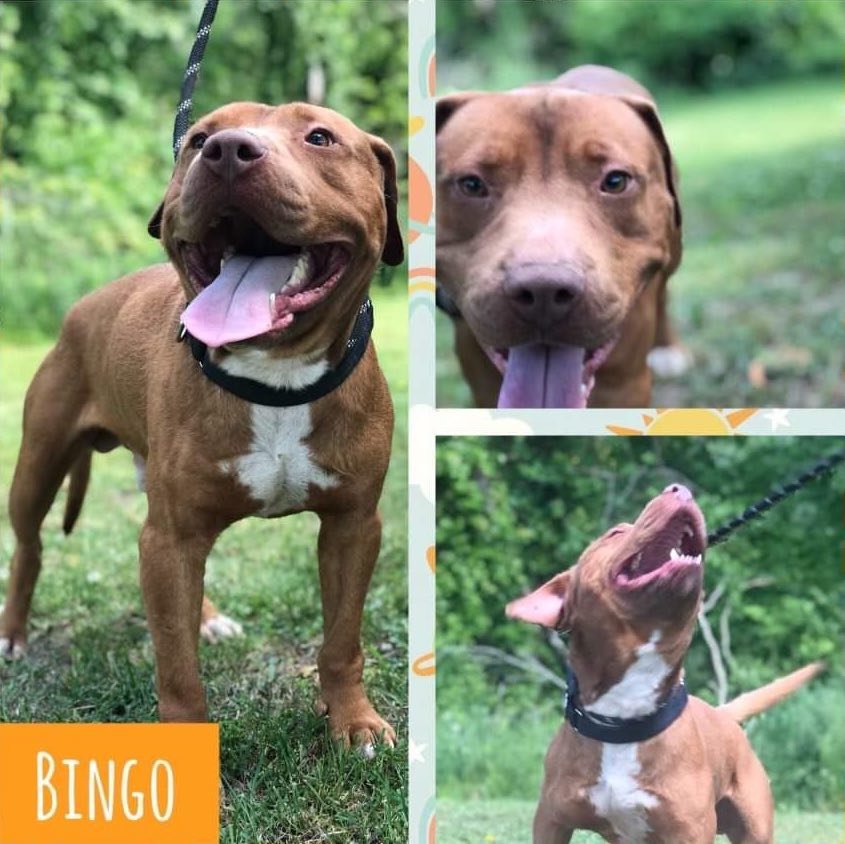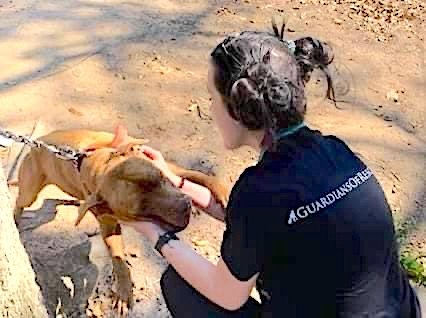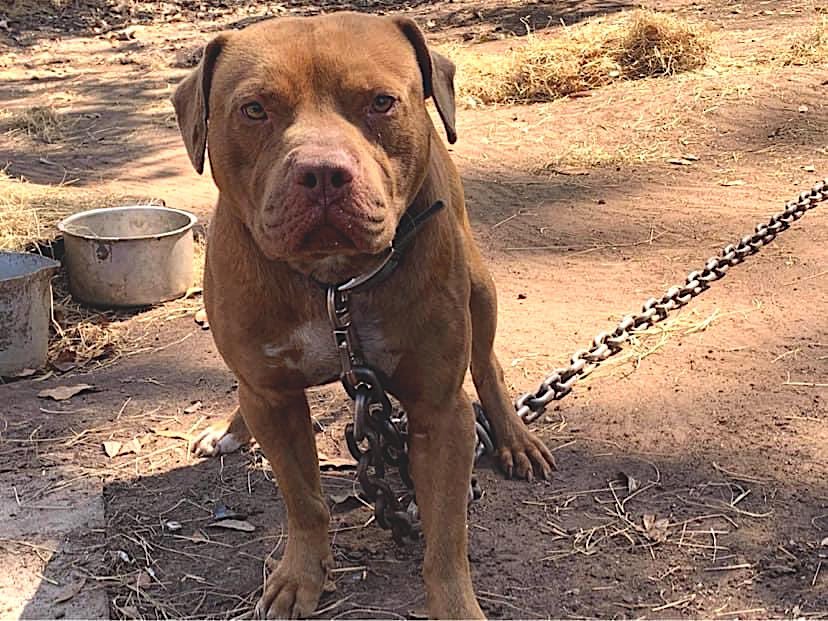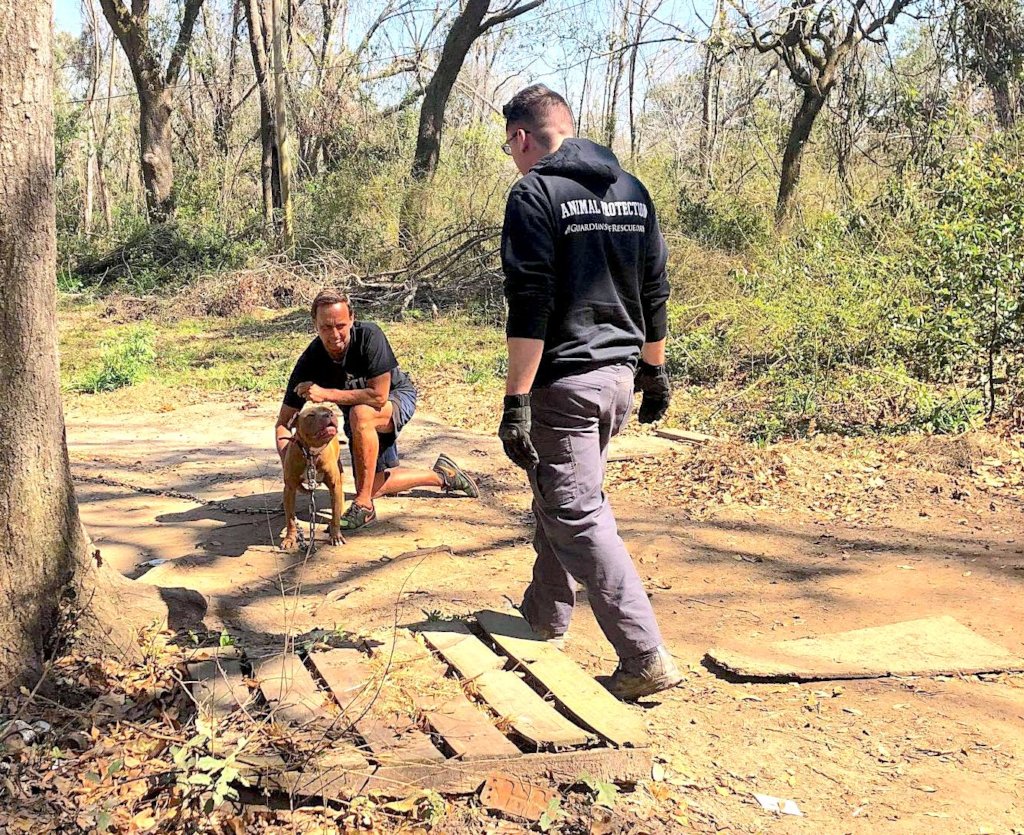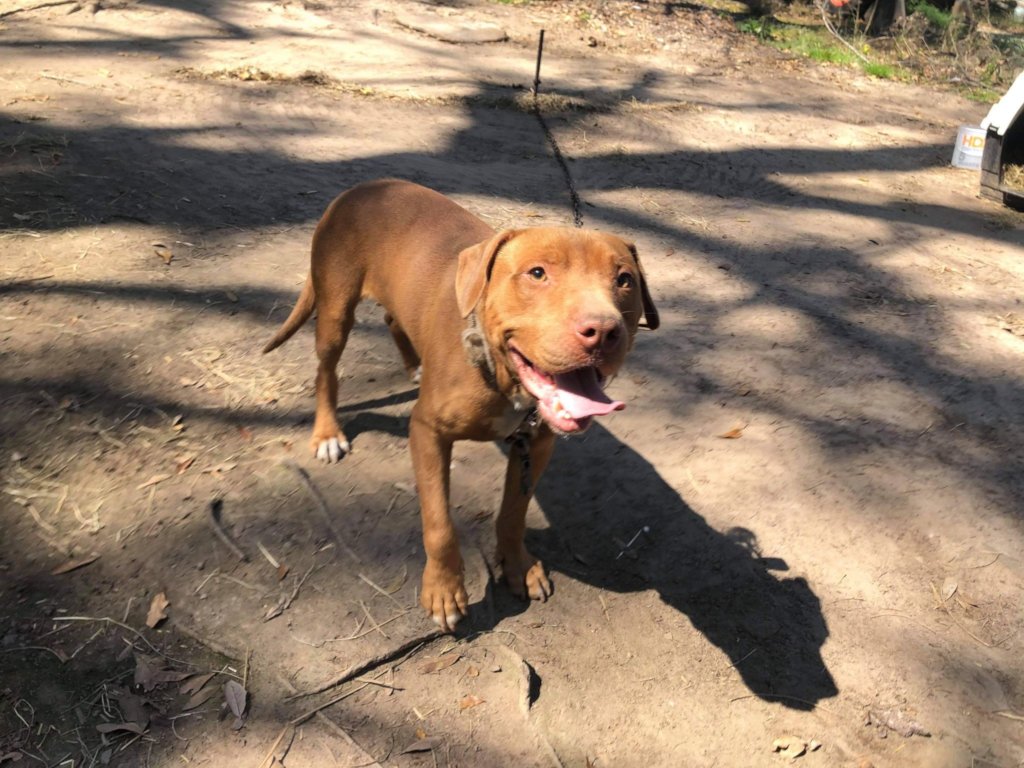 Links: