Assalam-o-Alaikum and Ramadan Kareem!
I hope you're doing good.
Ramadan is the month of blessings for Muslims around the globe. During a fast, one has to abstain from food and drinks from dawn to sunset. Fasting is not just a ritual, but it is done to purify our inner self, body and soul alike. It reminds us to feel the hunger of the poor and the thirst of those who have no or limited access to clean water. Fasting for the whole month does seem like a difficult task but trust me, Muslims crave Ramadan. Patients, the elderly, travellers, little children, etc., can skip the fast, but they miss fasting as much as they miss a loved one. It gets difficult for parents to convince their children and for physicians to persuade their patients from abstaining fast.
According to a research study published in 2021 in Clinical Kidney Journal, "Fasting can be especially challenging in patients on haemodialysis and peritoneal dialysis. Moreover, there is concern that those with chronic kidney disease (CKD) can experience electrolyte imbalance and worsen renal function."
Seminar on World Kidney Day
The theme for this year's World Kidney Day was "kidney Health for All", but since Ramdan was near the corner, our senior-most speakers also decided to address the effects and management of fasting in CKD patients. This public awareness seminar was a hit, and the audience found it informative and interesting. The speakers included two renowned consultants, Dr Obaid Hashmi and Dr Beenish Imam.
Treatment Summary for the Past Quarter

Dialysis Sessions - 739

Erythropoietin Injections - 285

Iron Sucrose Injections - 100
We will continue to send you more exciting updates from the field. Till then, stay hydrated and take care of your kidneys.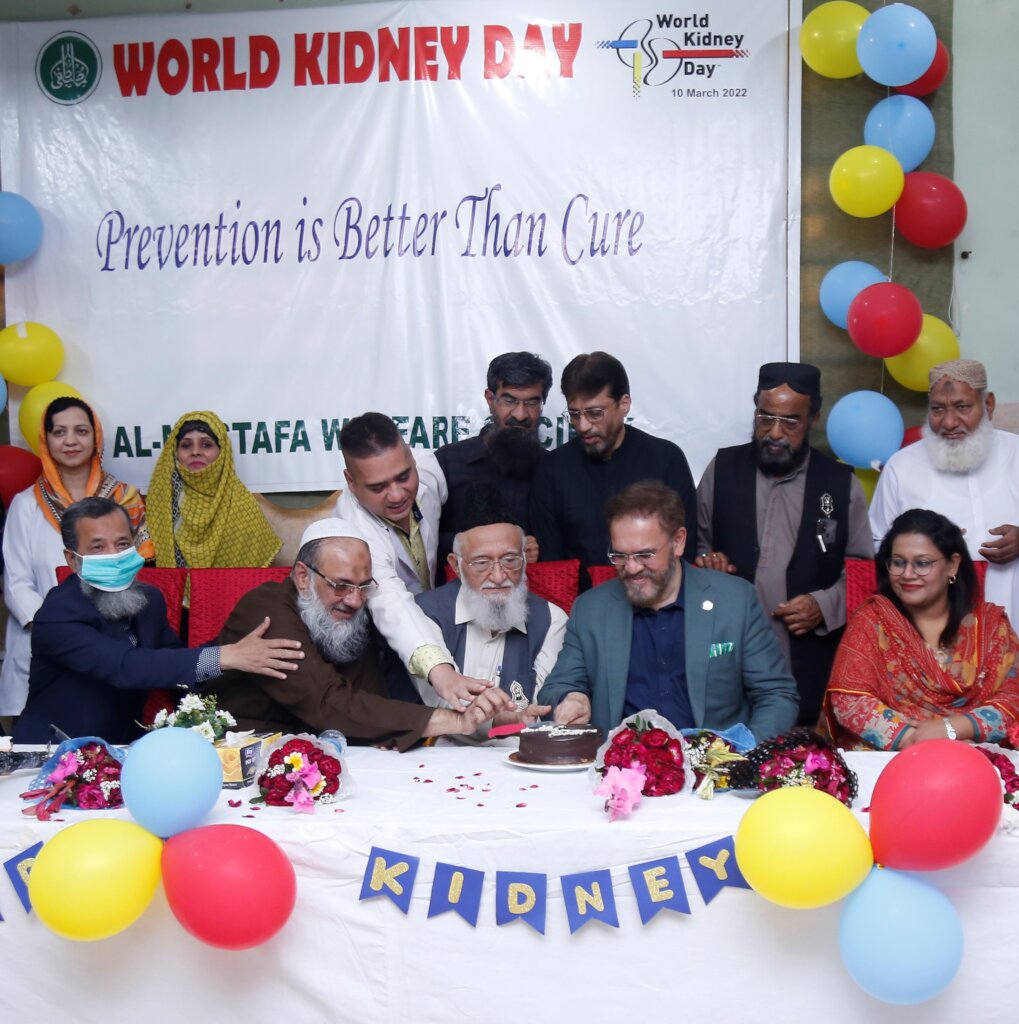 Links: