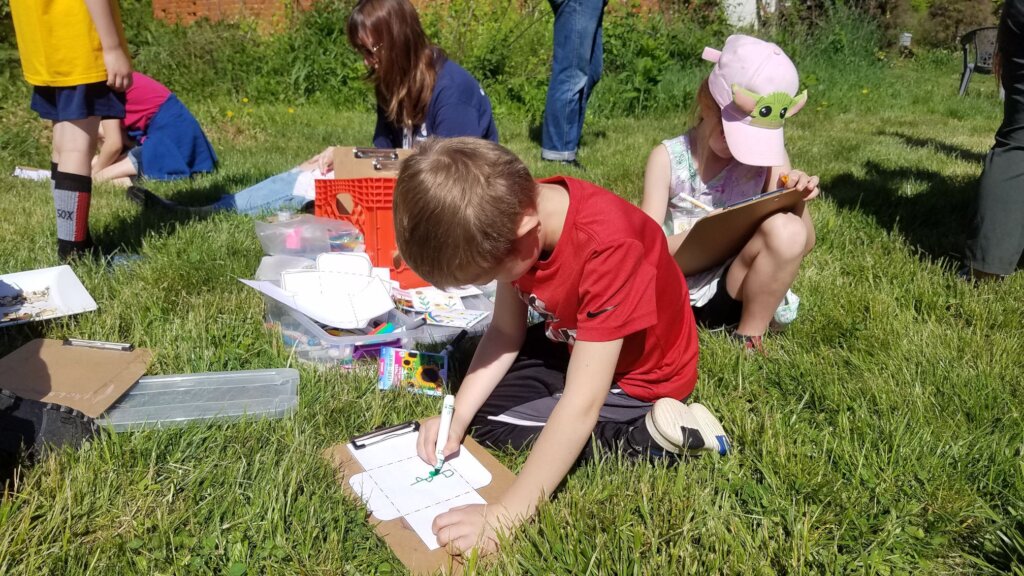 Summer is in full swing here at CFI as we collect and share produce, host growing and cooking workshops, and fill the community gardens with plants and activity!
Earlier this year, CFI's School Garden programming wrapped up the school year with a beehive of wonderful events celebrating our natural world! At the end of May, almost 200 students participated in our Sprouts first grade field trips and got to spend a day outside on a local farm. Students planted marigolds, made native wildflower seed balls using freshly harvested clay, hunted for bugs, inventoried pond life, tested their coordination and spirit with an obstacle course, made fruit kabobs, crafted their own seed packets, and in general got to use their whole self to engage with their environment. Experiences like this are fundamental to our mission because they help our future community leaders learn to value collaboration and understand that healthy food depends on a healthy and diverse natural environment. While Sprouts is on summer vacation, the Gardens Education team is keeping busy with lots of workshops, camps, and events, and running two community-based garden clubs for youth and adults.
Meanwhile, our daily work to build food security and equitable access continues. CFI's Veggie Van mobile market is on the road bringing fresh local food to communities throughout our region using a pay-what-you-can, donation-based model that makes beautiful produce accessible to everyone. In addition to its regular weekly market stops, Veggie Van is reaching out to new areas and hosting "pop up" markets in various towns to serve more people throughout the region.
The CFI Donation Station maintained strong, stead distributions over the past few months with an average of 20 pantries participating every week. Donation Station has also been partnering with a local farmer who is donating use of their land and volunteering their time and expertise to help us grow some of our own crops, increasing the amount of variety of fresh food we can provide to our pantry partners. This partnership also builds more farming and gardening knowledge among our staff and volunteers that we can share with the community.
Speaking of sharing knowledge, our work to share the CFI Donation Station model has been gaining momentum over the past several months, as we've had conversations with organizations interested in developing a similar program. Since our last project update in March of 2022, we've supported a partner organization to pilot their own Donation Station in another part of Ohio, and we've provided initial consultation for additional groups in Ohio, Indiana, and Vermont. While we remain committed to our local, community-based work, empowering other communities helps to achieve long-term, systems-level change.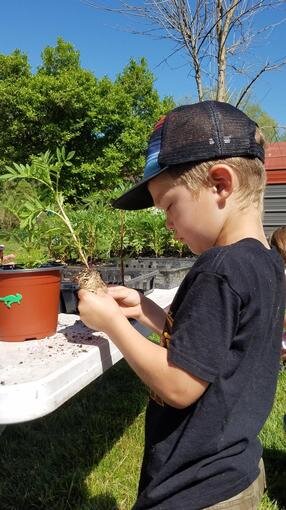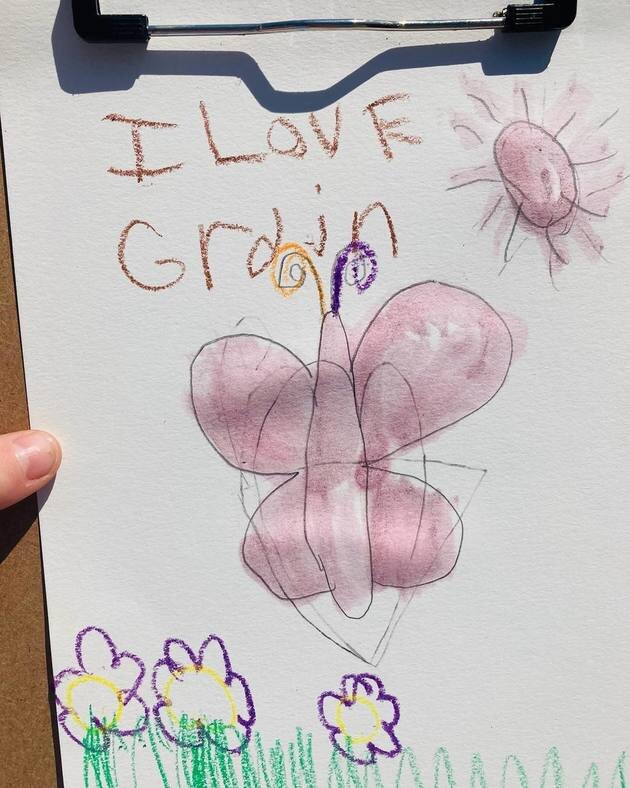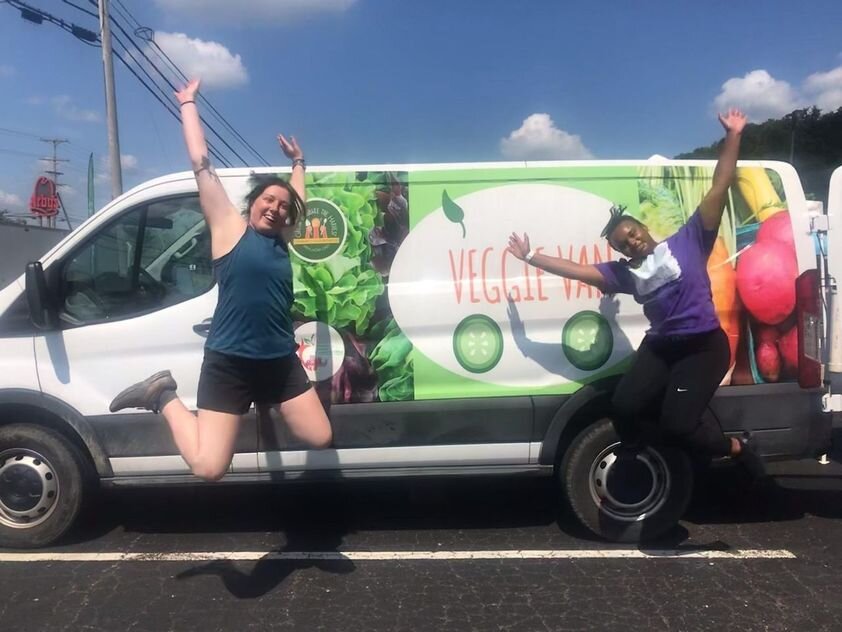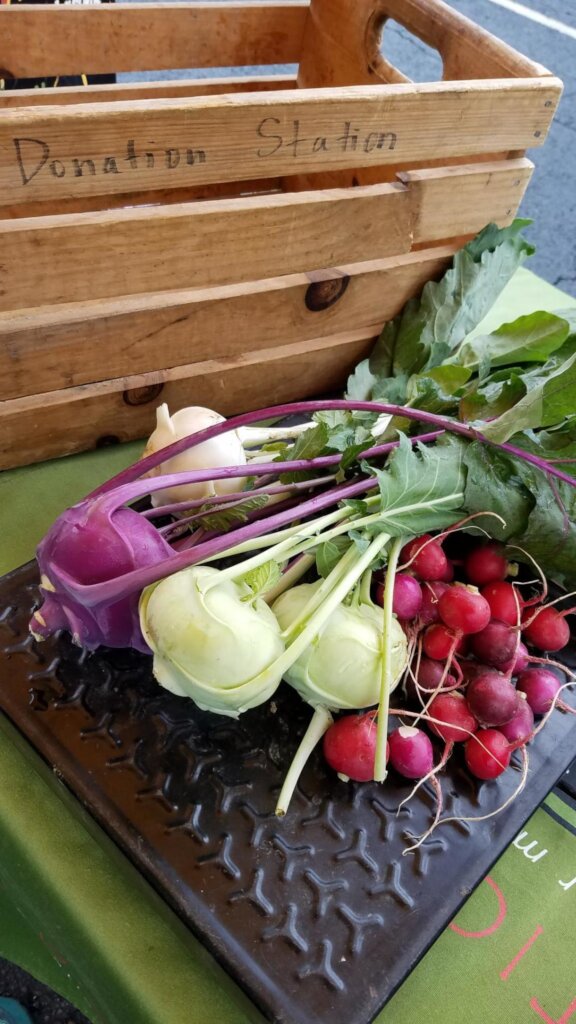 Links: