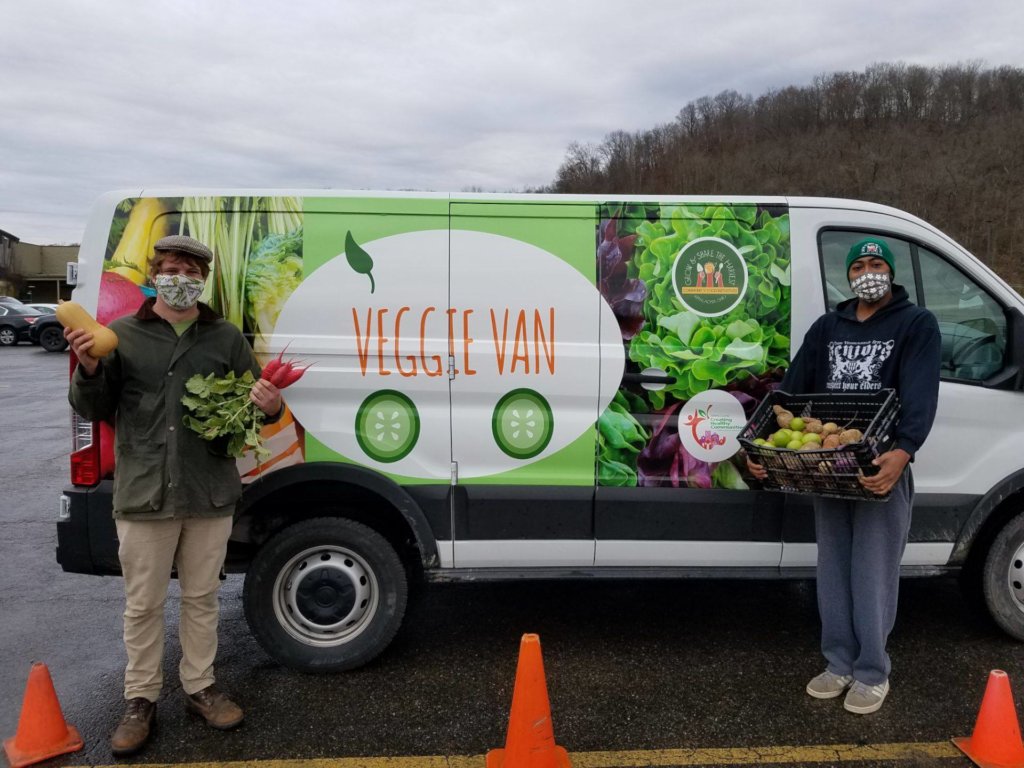 We at CFI are so grateful for our invaluable partnership with generous donors like you. Because of your commitment to our mission, in 2020, our Donation Station is serving more than 12 new partner agencies. As of November 1, 2020, we have distributed 131,000 lbs. of local food - that's 50,000 lbs. more than in all of 2019!
Thanks to our donors, we have been able to hire a Donation Station Coordinator. This new staff member supports the operations of the Donation Station, and works with the DS Director to expand the capacity of our food distribution and meet increased needs during COVID.
The pilot of our Veggie Van mobile market in Glouster is flourishing, and CFI plans to expand its reach to several more Southeast Ohio communities in the coming year. In 2021, communities that struggle with access to healthy food will be met with readily available fresh and local produce through CFI.
To top off a successful year of feeding our community, our Donation Station Director, Susie Huser, was awarded the 2020 Golden Apple Award through the Creating Healthy Communities Coalition. Susie was recognized for all of her hard work with CFI distributing (literally!) tons of food throughout the pandemic. We are lucky to have her on our team!
CFI is so grateful for the support we have received this past year as we've worked harder than ever to grow and share the harvest throughout the pandemic. As we look toward the new year, we will continue to count on our members and supporters to meet the increased needs of food insecure communities during COVID, expand the Veggie Van, and fund new staff to increase the capacity of our programs.
We are so excited to continue partnering with you in the new year to fulfill our shared vision of creating and sustaining a more just and equitable food system in Appalachian Ohio!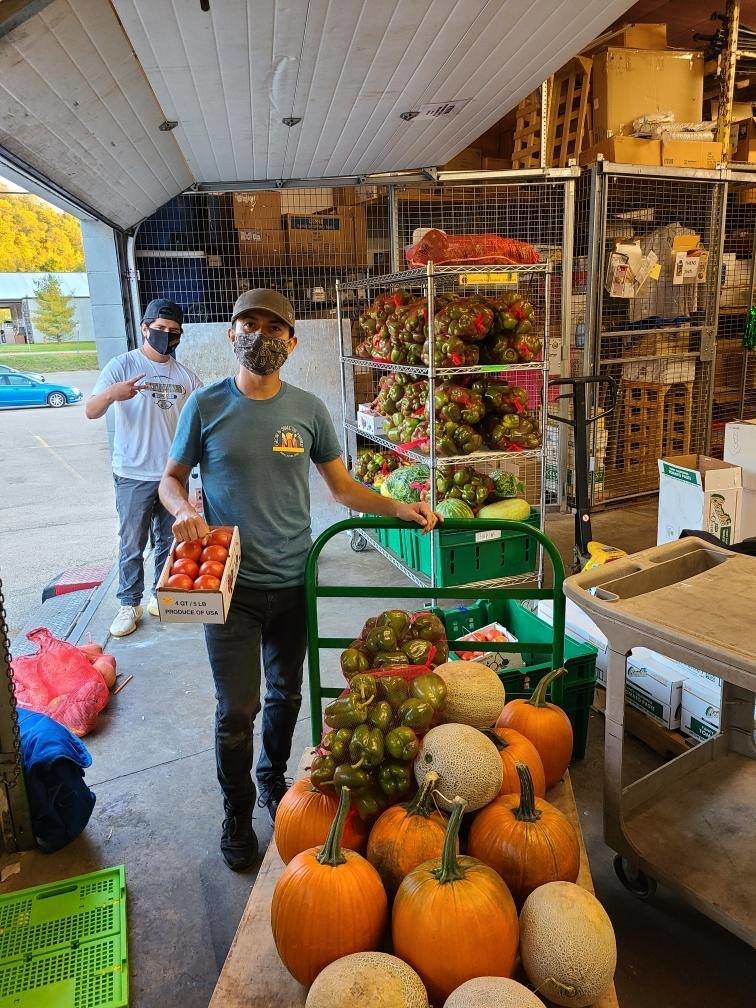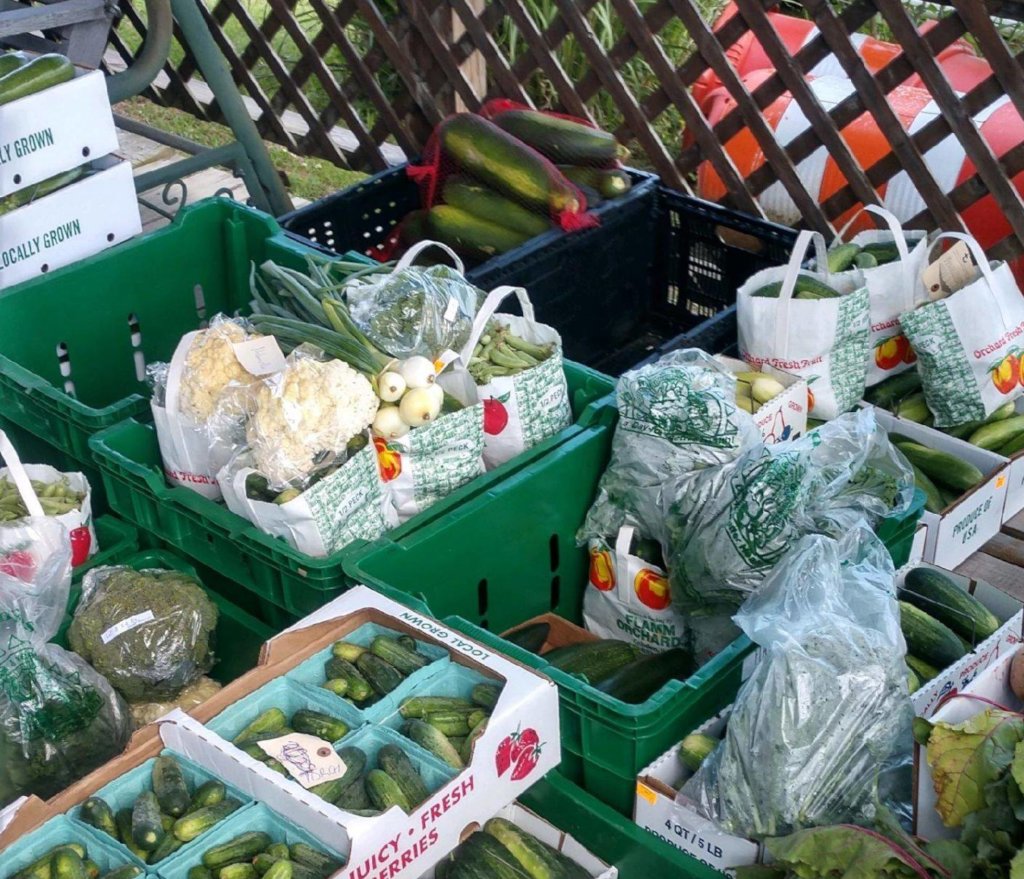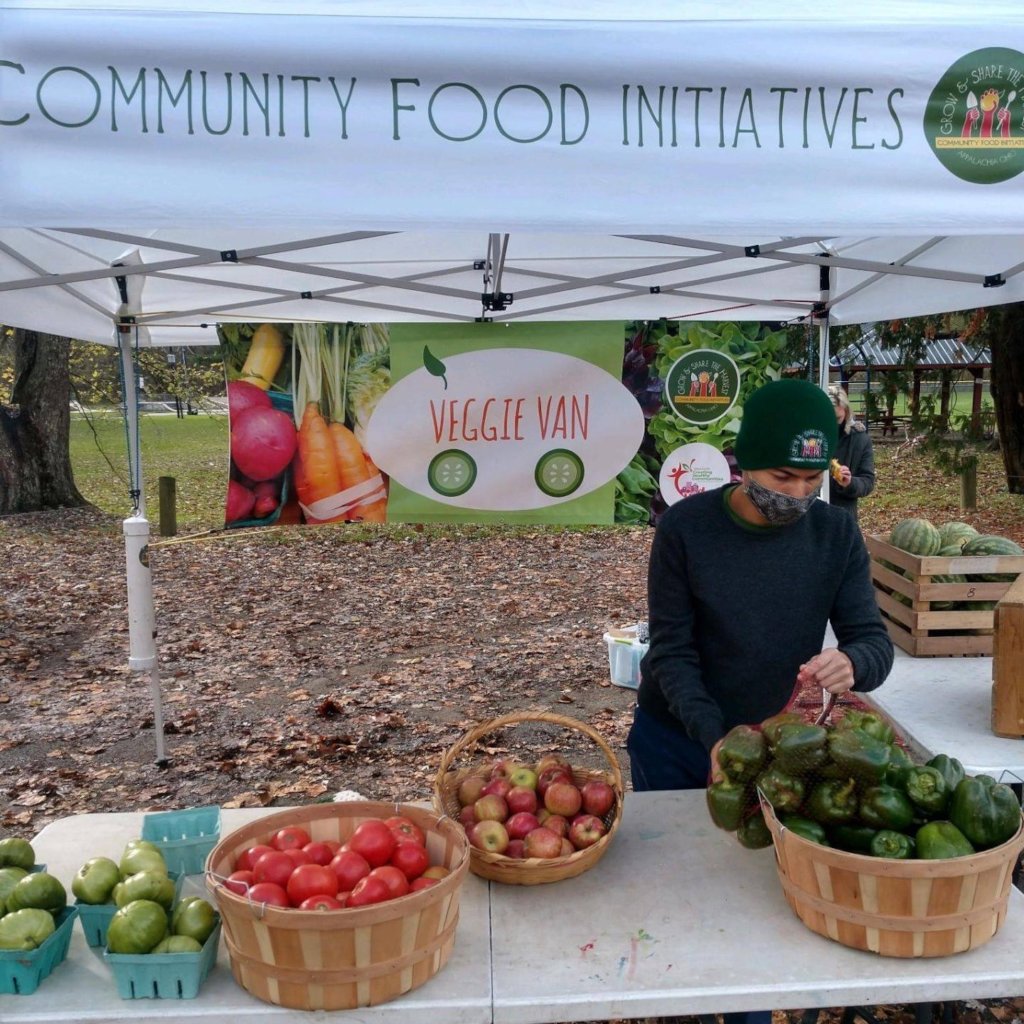 Links: