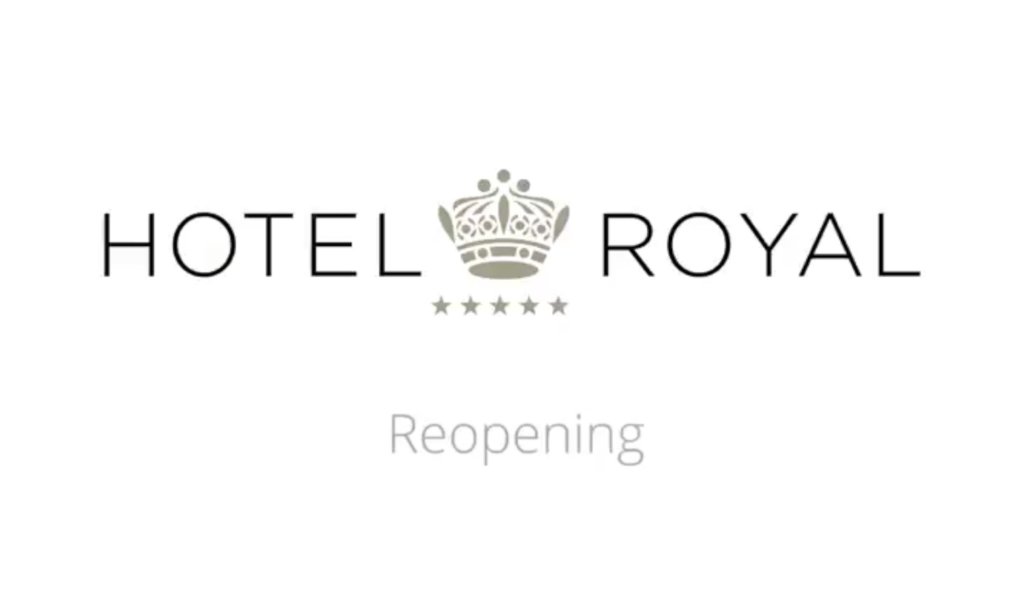 Hello Friends and Supporters,
I'm pleased to share some exciting and encouraging news in this quarterly report as I continue to track towards reconstituting the Evian III Student Educational Leadership Conference at the Hotel Royal in Evian France in 2021
Per the attached photos from the GM of the Evian Resort the official announcement was just released that the Hotel Royal has again reopened as of last week!
This, with prayerful watch of the pandemic continuing to abate, paves the way for an in person conference this year, again planned for November 9th (Kristallnacht), with the same or similar agenda as was originally envisioned back in 2019.
Most all of the original Conference Student Ambassadors and delegates representing over 30 countries who have patiently waited to participate in this dynamic educational event/experience in this unique historic backdrop (including new country recruits) are excited to finally see this important and timely program come to fruition.
Always the most limiting or enabling factor, depending upon the level of financial contributions received, the 2021 event will be either a blended model of on-site Keynote presenters, acclaimed educators, and student leaders representing each continent or combine the complete compliment of everyone on-site together
With the advent of webcast technology the plan is to broadcast the program "live". With the continuing escalation of global AntiSemitic incidents the overall merits of convening this Conference and its contemporary relevance could not hold more significance.
As I'm searching for both major event underwriters and individual contributors to make this event a reality please don't hesitate to contact me directly via email at edb1260@gmail.com or 603-502-7711 on WhatsApp