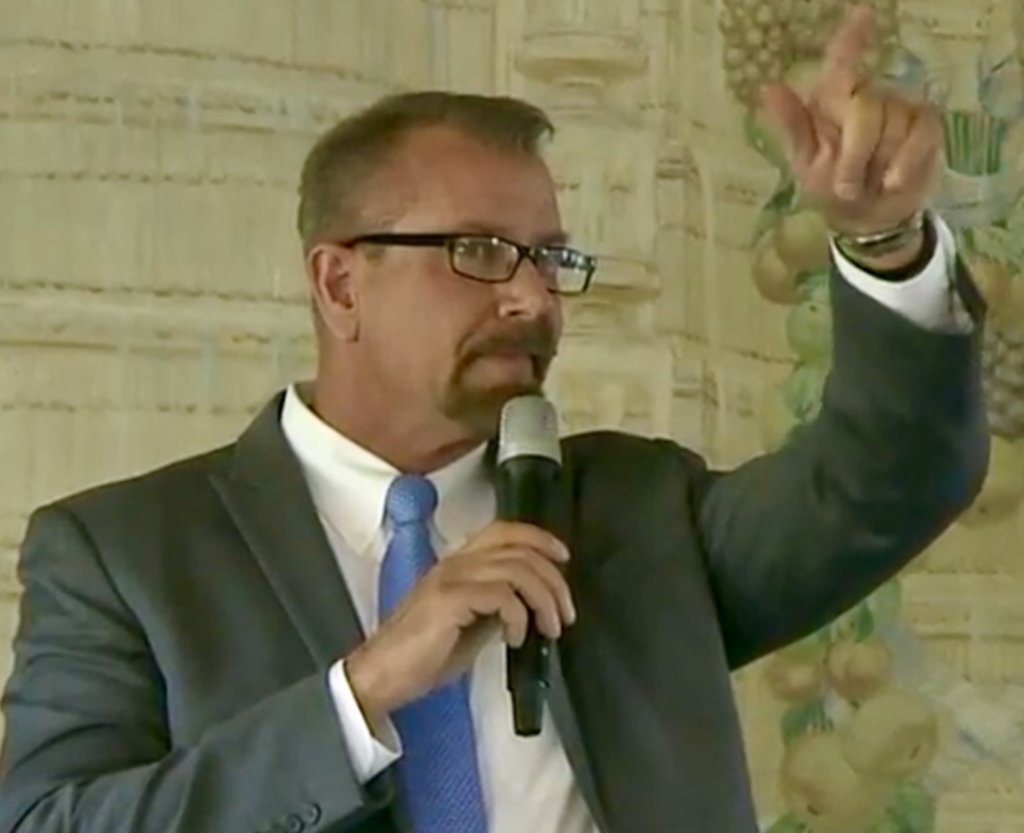 Dear Friends, Colleagues, and Supporters,
First and foremost, my best wishes to everyone who has navigated the past turbulent year as the COVID-19 pandemic has brought about an unimaginable shift in how we live, work, support each other, and our communities.
Being confined to the digital world for the better part of 2020 and now into 2021 so too, did it disrupt the continuity of re-hosting the Évian III Student Educational Leadership Conference at the Hotel Royal last year.
Being an educator these days, in any capacity, is extremely challenging.
In this quarterly report, my goal is to reassert the high merits and tremendous educational opportunity which reconvening this Conference represents towards setting new standards of Holocaust Education for International college students.
Each year the world loses more of the few remaining Holocaust survivors; those who actually cite their personal testimonies referencing the horrific events of WWII. Understanding this attrition and combining it with the absence of actual face-to-face social interaction in "traditional" educational settings, push us now to conceive new creative methods to "Educate and Remember".
Through an immersive and experiential learning environment,theEvian III SELC presents an innovative educational programming opportunity to draw contemporary relevance from the late 1930's and early 1940's to the events and challenges of immigration and refugees in today's world.
Beyond conventional learning techniques and text book curriculum this Conference will "bring the past to life" helping college students who are struggling to find and define their own identity, create their own legacies.
As the potential "future face" of Holocaust Commemoration and Education, the SELC will immerse students in this historic backdrop and facilitate students to become stakeholders in their own destinies. By using their own voices, students will act as goodwill ambassadors in their own communities throughout the world.
While news of a vaccine gives us cause for optimism the timeline for our lives returning to normal remains uncertain. Therefore, the plan is to work towards hosting students directly at the Hotel Royal in November of 2021.
However, if global travel circumstances or extended strict COVID social distancing guidelines preclude this option, instead, within a 45 day runway and funding dependent, I will transition this to a complete virtual event.
Partnering with newly uncovered International Holocaust Commemoration organizations, Non-profits, and individuals with synergistic missions and objectives, I dedicate my time and energy for this program to be recognized, supported, and succeed in honor of those who perished under WWII Nazi atrocities during the Holocaust.
Your tax deductible donation, in any increment and sponsorship of this program is deeply appreciated and will be applied directly toward achieving the express goals of this Conference.
Please do not hesitate to get back to me with any questions or interest in special underwriting or sponsorship opportunities related to this program.
Also kindly please pass this link along to others you know who may find sincere interest in co-organizing, participating in, or financing this Conference.
With continuing hopes for the health and well being of you and your families in 2021,
Thank you,
Elihu Baver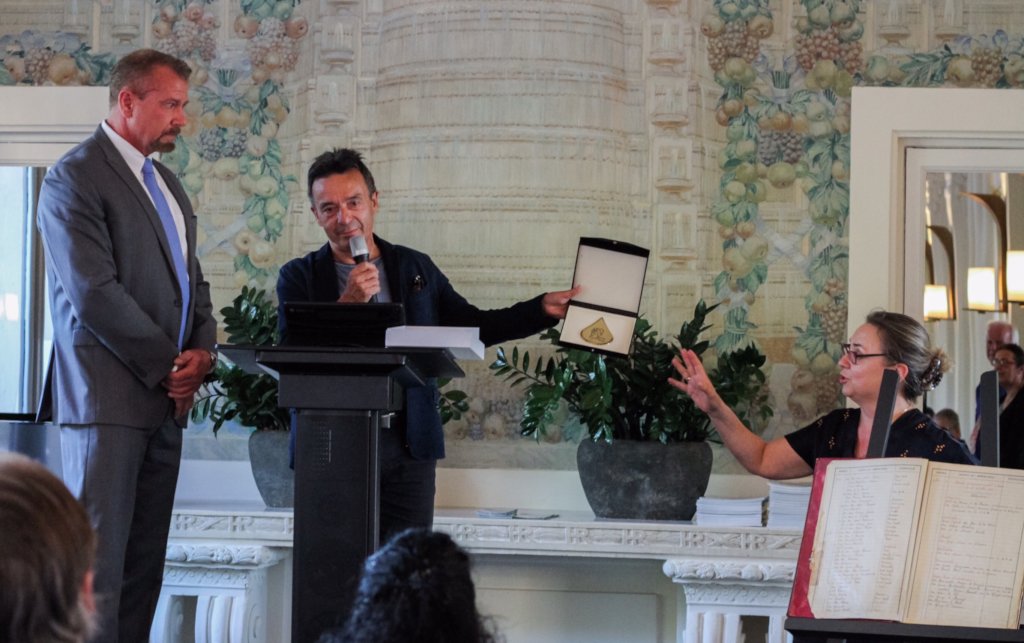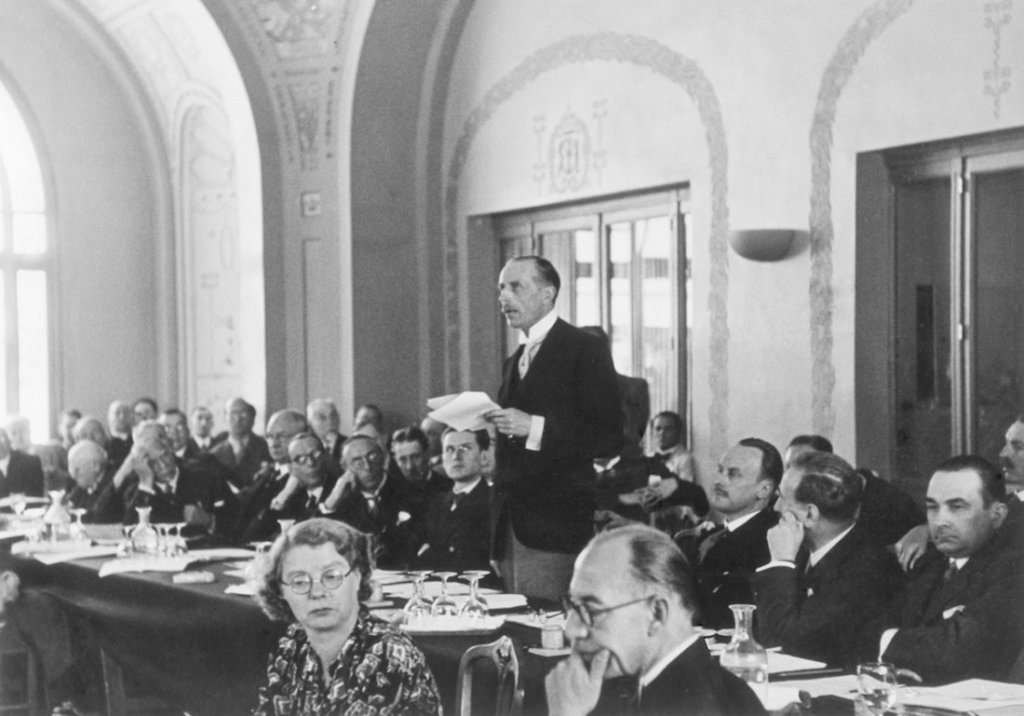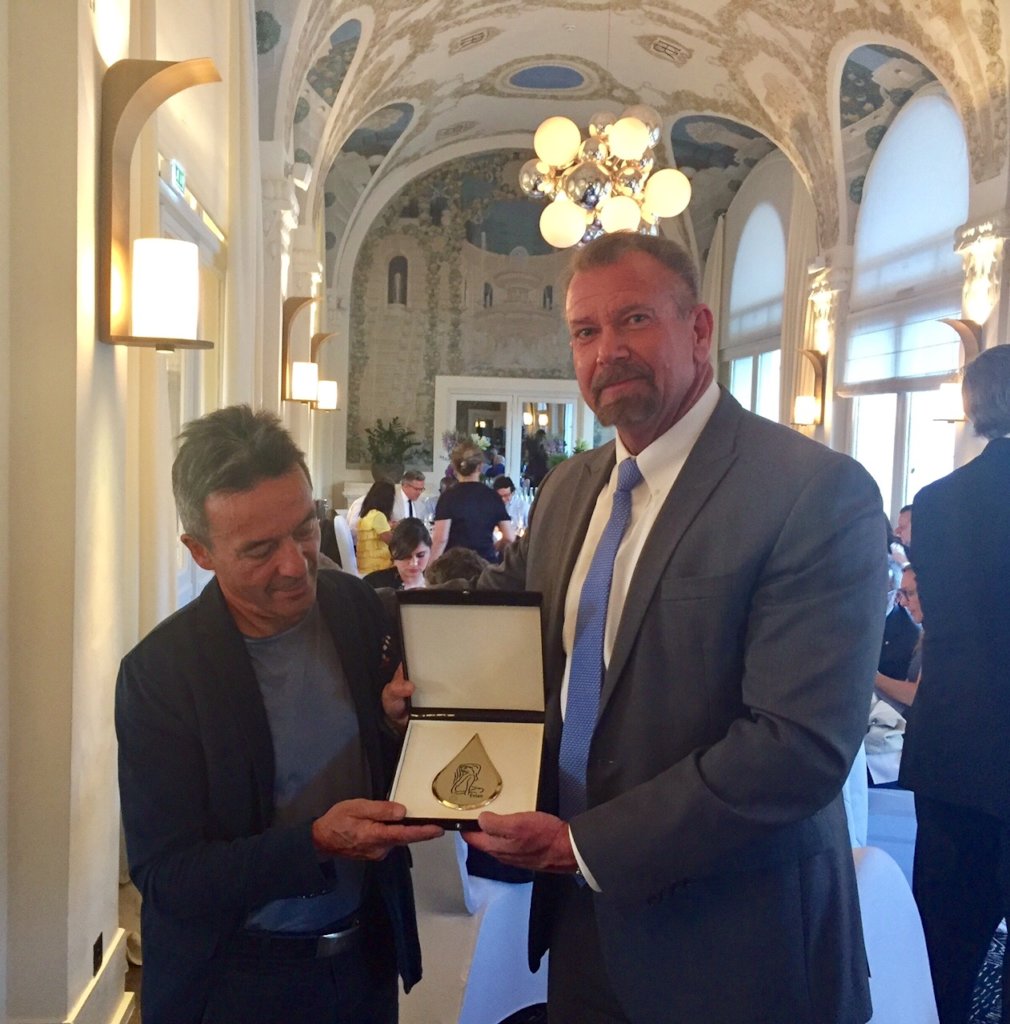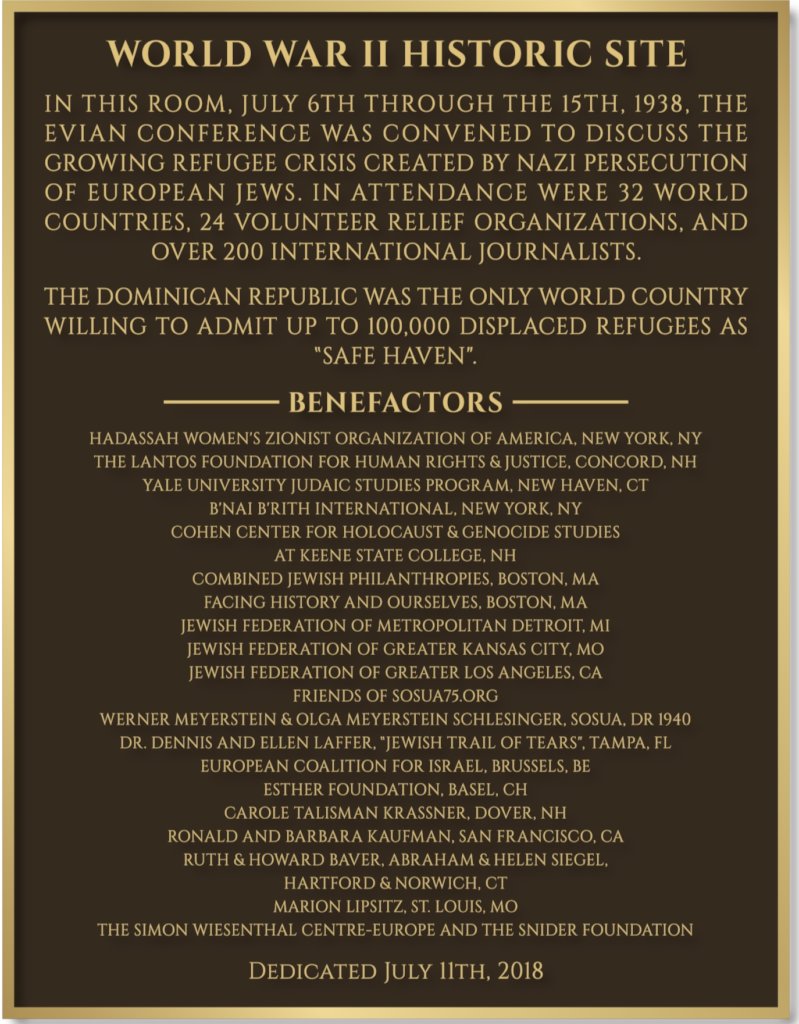 Links: