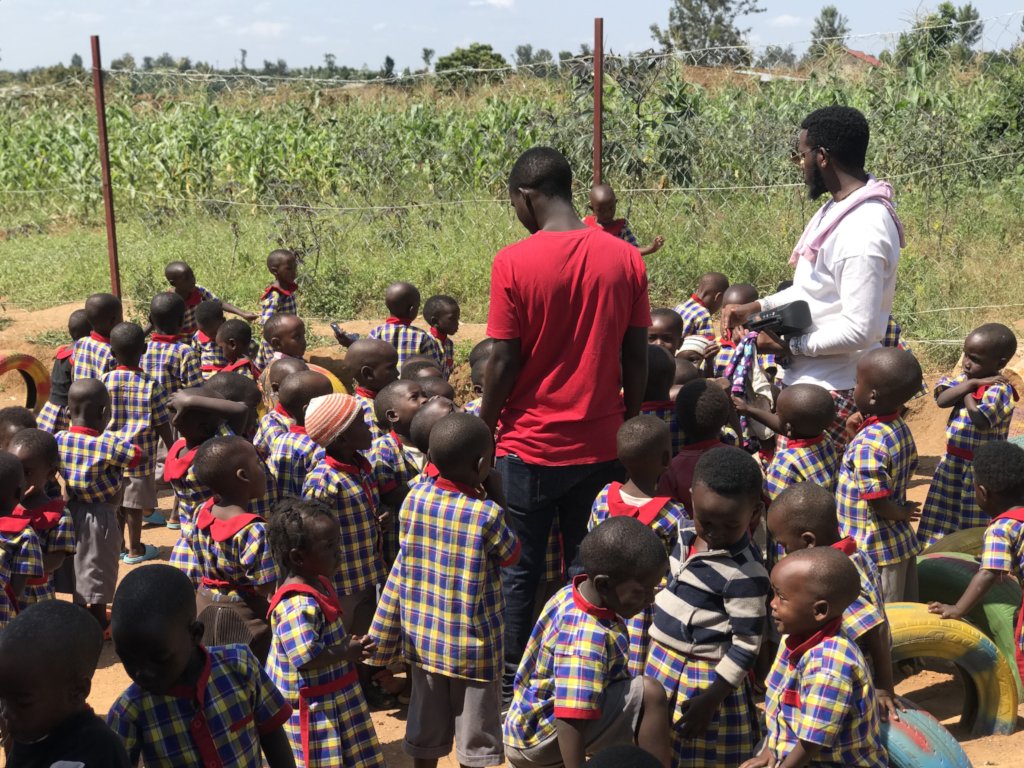 "As a Mother, I know that The first five years of a child's life are the foundation that shapes the child's future health, happiness, growth, development, learning and achievement at school. I am happy that Journey House Actions Rwanda is helping me achieve that for my child and occupy them when I am busy making money for my family at work." a Mother to one of our children beneficiaries said during our monthly meeting with the children's parents and beneficiaries.
Before the creation of our New Early Childhood Development Center, Mothers in Gashora Sector, bread winners for almost 3 to 5 kids each, used to perform their daily work with their kids their back and leaving others locked behind the door until 1:30 PM when they get back home. Today, they appreciate the work of the ECD since they are able to leave their kids learning, playing with their peers, protected and having access to food.
The New ECD is Up and Running today! JHA Leadership appreciates the collaboration the center has with the children's parents. He defines parent involvement in ECD as "participation of parents in regular, two-way and meaningful communication between the home and ECD centre activities that ensure that (a)parents play an integral role in assisting the child's learning; (b) parents are fully included in decision-making and on advisory committees to assist in the development of the child".
Parent participation can be referred to as "as a working relationship characterised by a shared sense of purpose." JHA will keep working regularly with the children purpose to make sure that the Kids keep the same learning and eating track even when they are home.
Thanks to you who is supporting us in giving this kids an opportunity and a future. We are grateful!
Sending you "Ubuntu & Love"
Rogers Nziza Kimuli
Executive Director
Journey House Actions Rwanda