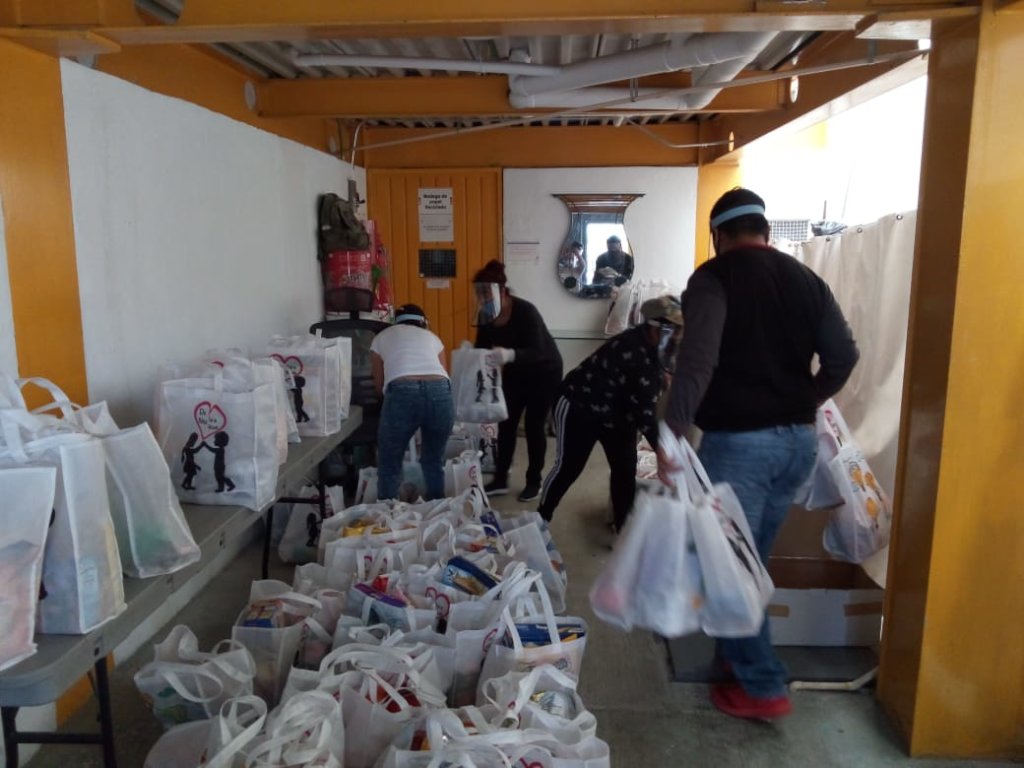 Dear friends, families and supporters of the Mitz Foundation:
We hope that you and your family are healthy. The COVID-19 pandemic has surprised us all. We want to tell you about our work in this context:
The state and municipal health traffic light indicated for several months, starting in May, that the municipality of Chimalhuacán, the location of the Mitz Center, was one of the three municipalities with the highest risk for its inhabitants, a situation that impacted and that the Council and Directors of the Mitz Center assumed the cancellation of group activities, technical sessions and finishing workshops for the elaboration of artisan products.
While we pass the confinement we carry out a diagnosis of socioeconomic needs and specifically of the COVID situation in the family to support the artisans and their families. We conduct referrals for medical care to possible cases of COVID.
We make alliances with various organizations and companies to deliver monthly pantries that continue to be delivered to this day.
We make recommendations in 1-minute videos: Stay Home, Managing Emotions, and Violence Prevention to share with Mit artisans and their families.
We made other alliances with foundations for the delivery of an online employability workshop promoting the integration of other members of the artisan family, granting 100% scholarships for young people between 18 and 24 years.
We are working on the Plan for the return to the new normal in accordance with the regulations of the municipal authorities.
The global economic paralysis has affected the value chains of which Mitz is a part through the alliances built with companies for the commercial promotion of products made by Mitz women, so that artisanal retail sales fell by a 90% situation that affects the generation of jobs in the Mitz Center.
Today we face important challenges: finding new spaces for the sale of the products that generate jobs for Mitz women. We have resorted to the virtual environment for training for capacity development and we are strengthening the issues of finance and productive entrepreneurship.
We are confident that if we continue to make the right decisions, we will emerge ahead of this situation. However, your support and donation will be important to address it.
In the meantime we will continue to update you on our progress.
Thank you for trusting Mitz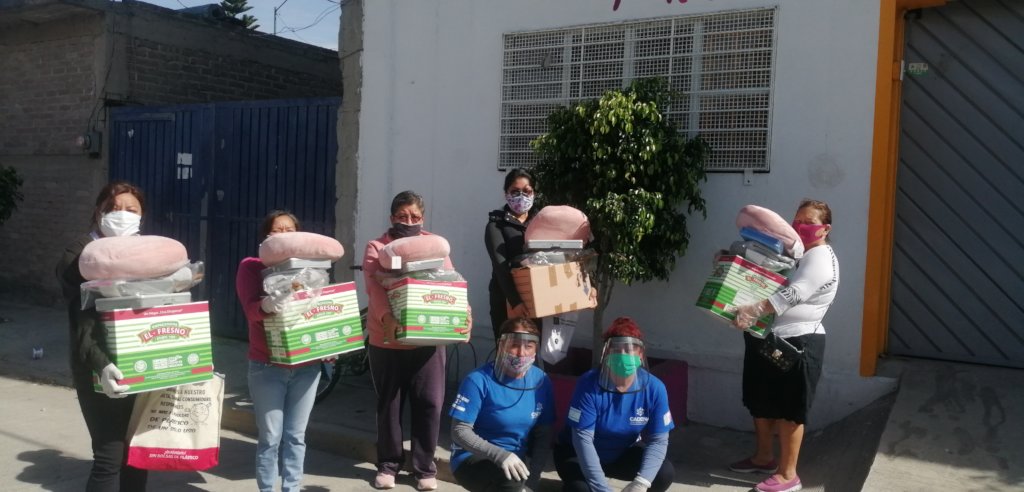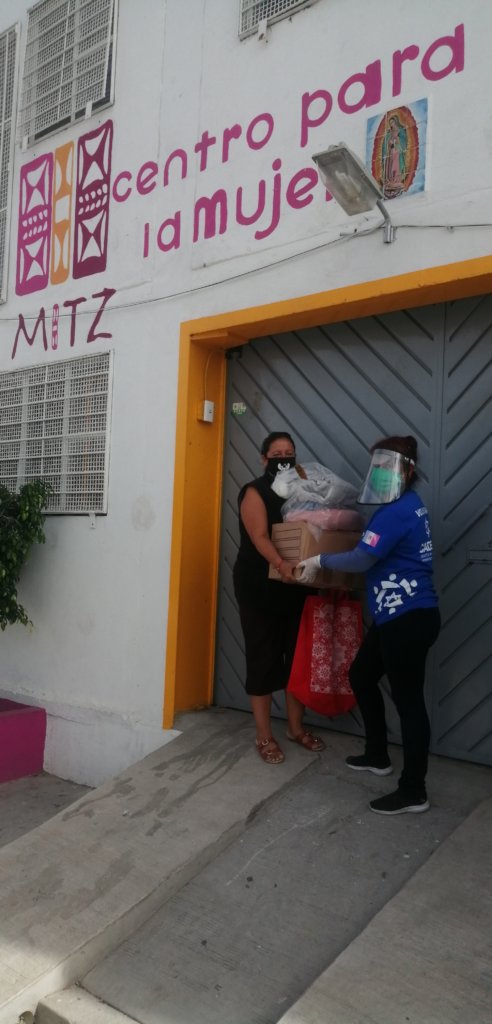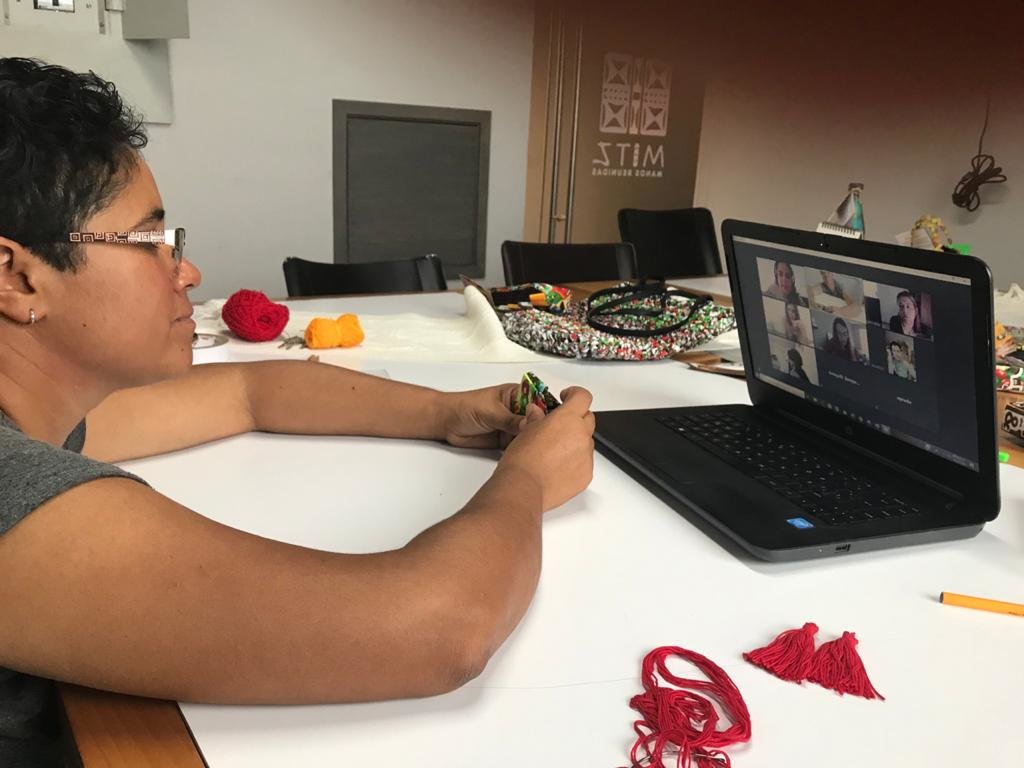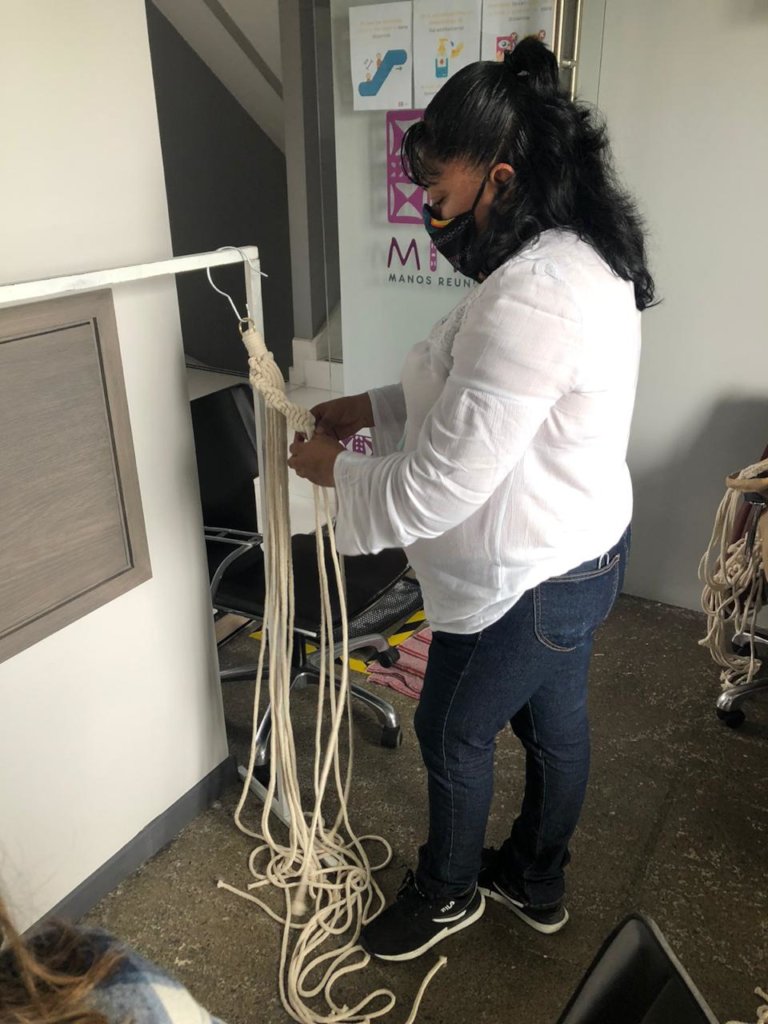 Links: