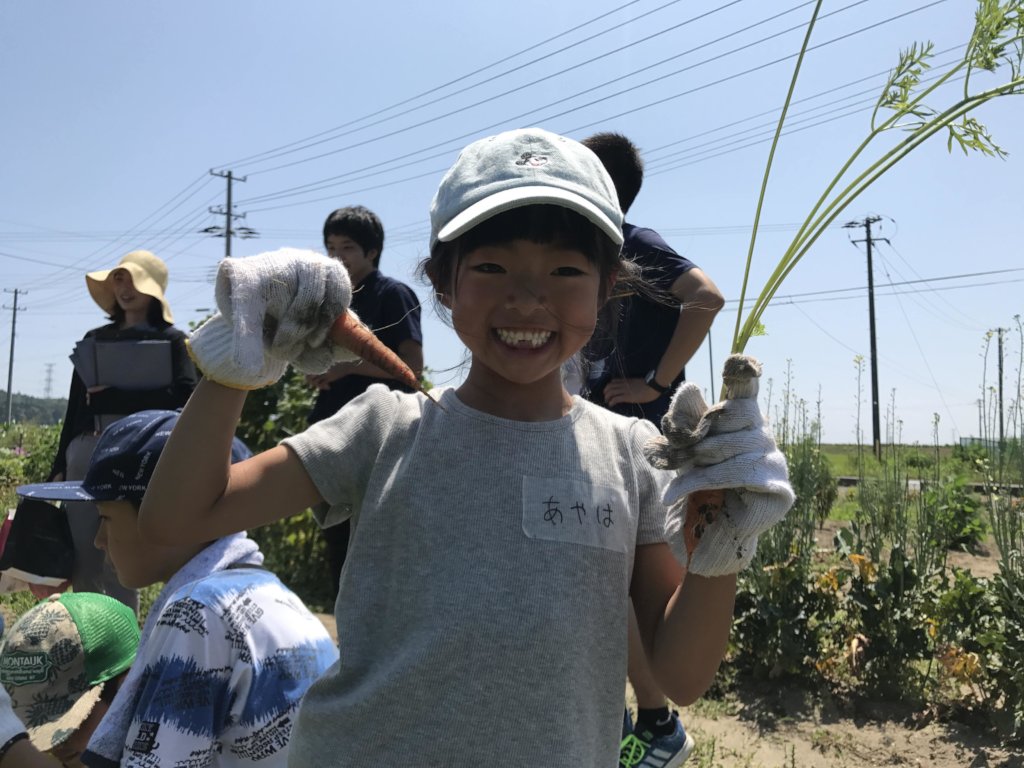 In the summer of 2018 we continued our efforts to nurture the youth of Fukushima by creating opportunities to offer a variety of experiences to young people from elementary school to university age. They gain major insights through their activities on the front lines of reconstruction efforts and then have the chance to articulate their experiences.
1. Connecting with technology through collaboration with local business
This summer we created many experiences, particularly for children of Minamisoma City, Fukushima Prefecture.
In June we offered a program that connects children with technology through collaboration with Kikuchi Seisakusho, a local manufacturing company. For the kids, actually manipulating drones by themselves was an experience in itself, but the direct knowledge that there was a local company creating new things like this gave them pride in their own community. The fact that a local company with advanced technology is making progress in recovery inspired the children to think that they too wanted to be like that.
In August, we offered a program for kids to learn about renewable energy using their own physical experience. They pedaled a bicycle and also stored electricity from solar panels, but then discovered that when it was used in a solar vehicle, it would not even travel 200 meters. The experience with their own bodies led them to think about the large amount of electricity they use in normal life.
2. Mentoring, emulation, and leadership
High school students who previously volunteered at our weekend programs are now running new activities under the name "Asubito Youth." They want to be leaders and give elementary and middle school kids a variety of experiences. They take the main role in planning and implementing, while we at Asubito Fukushima support them by providing advice.
In August, the Asubito Youth third-year high school students organized some activities on theme of food education. The students themselves approached local people growing food in their own household vegetable gardens and asked for cooperation. Ultimately about 20 kids and parents together harvested vegetables in the gardens, prepared curry dishes and enjoyed eating it together. The elementary kids gained an affinity for agriculture, learned the importance of food, and at the same time, developed an admiration for the older students running the program. Asubito Youth activities can teach many things through repeated achievements, and we expect their inspiration will be conveyed onward to the next generation.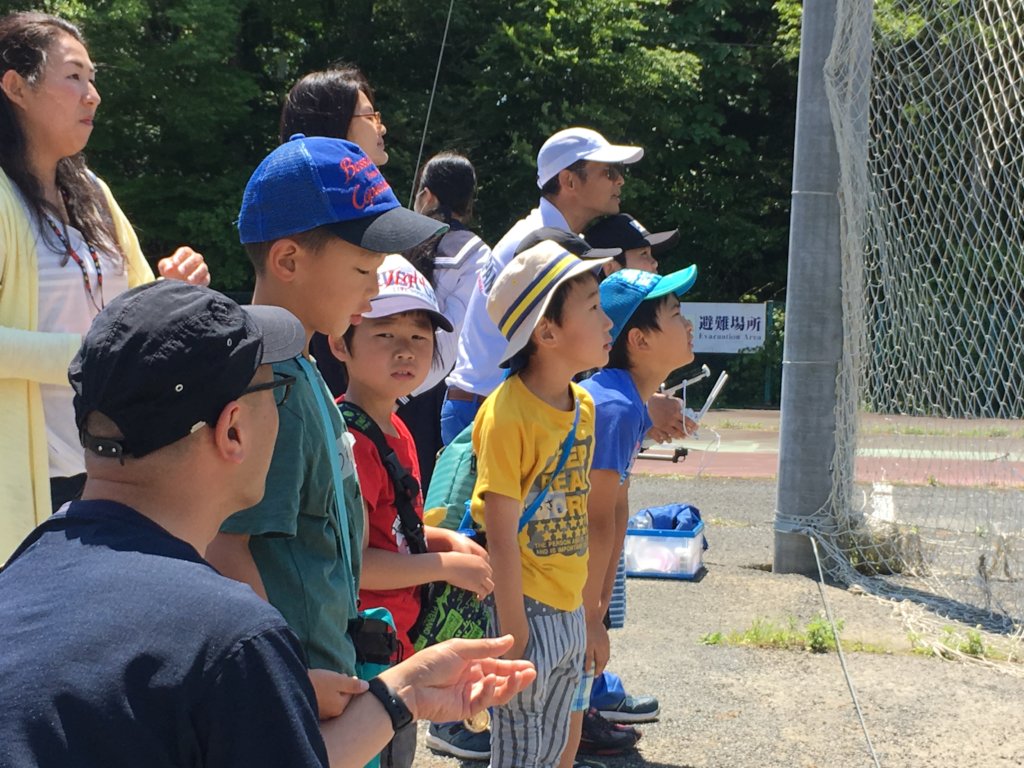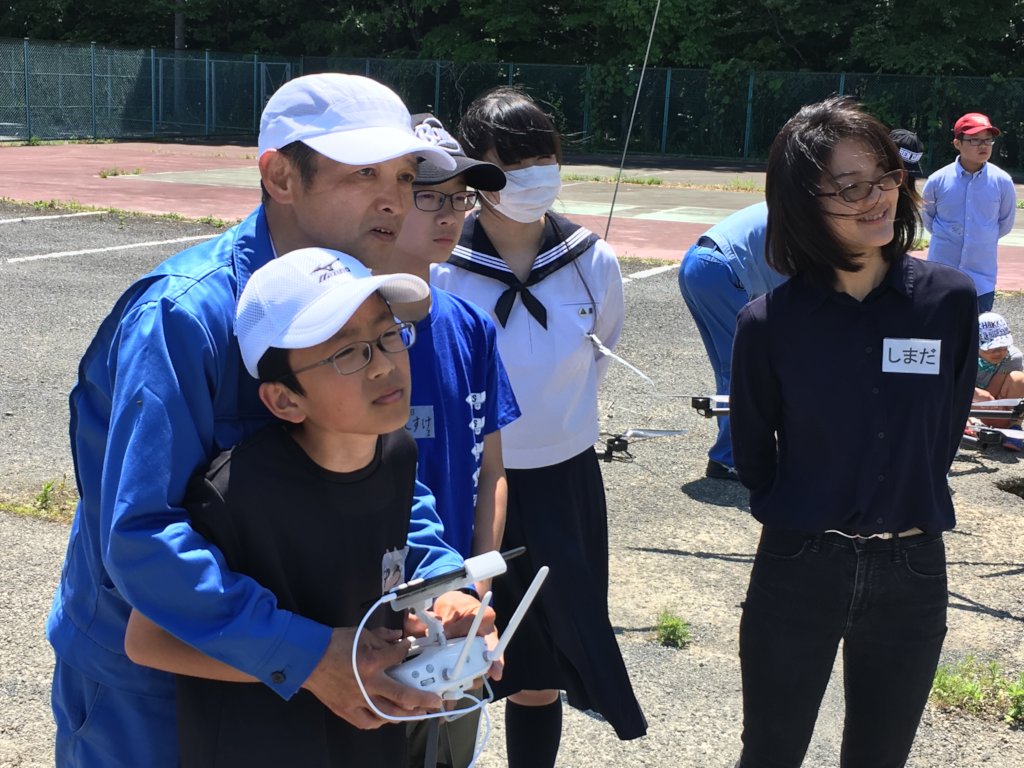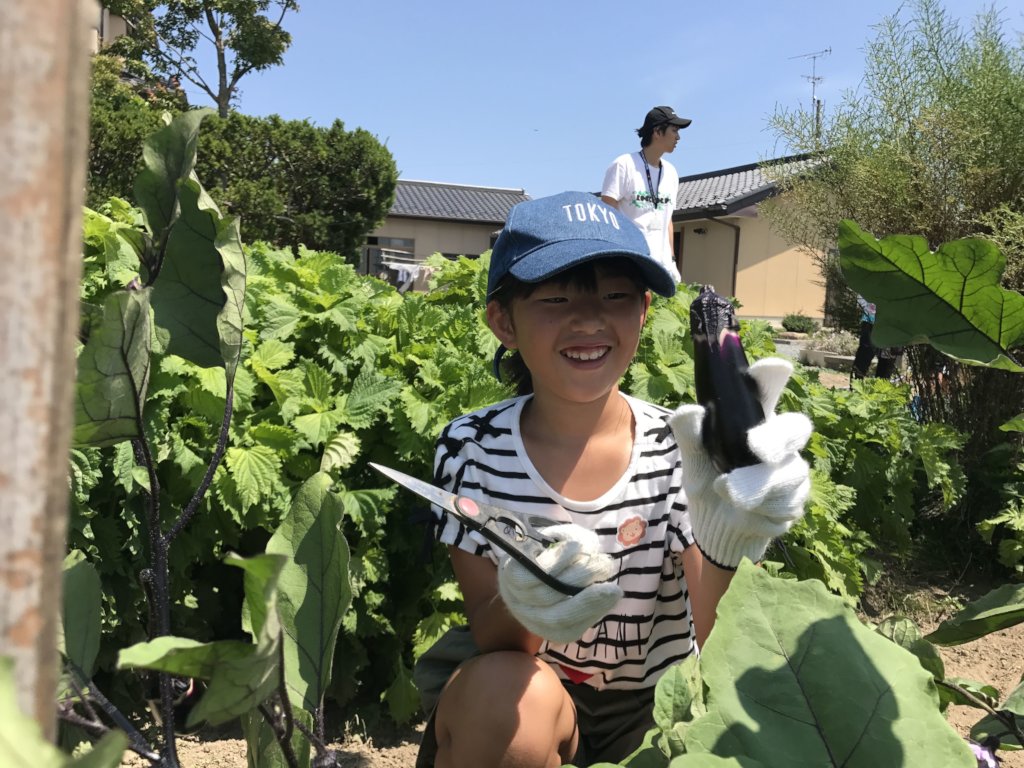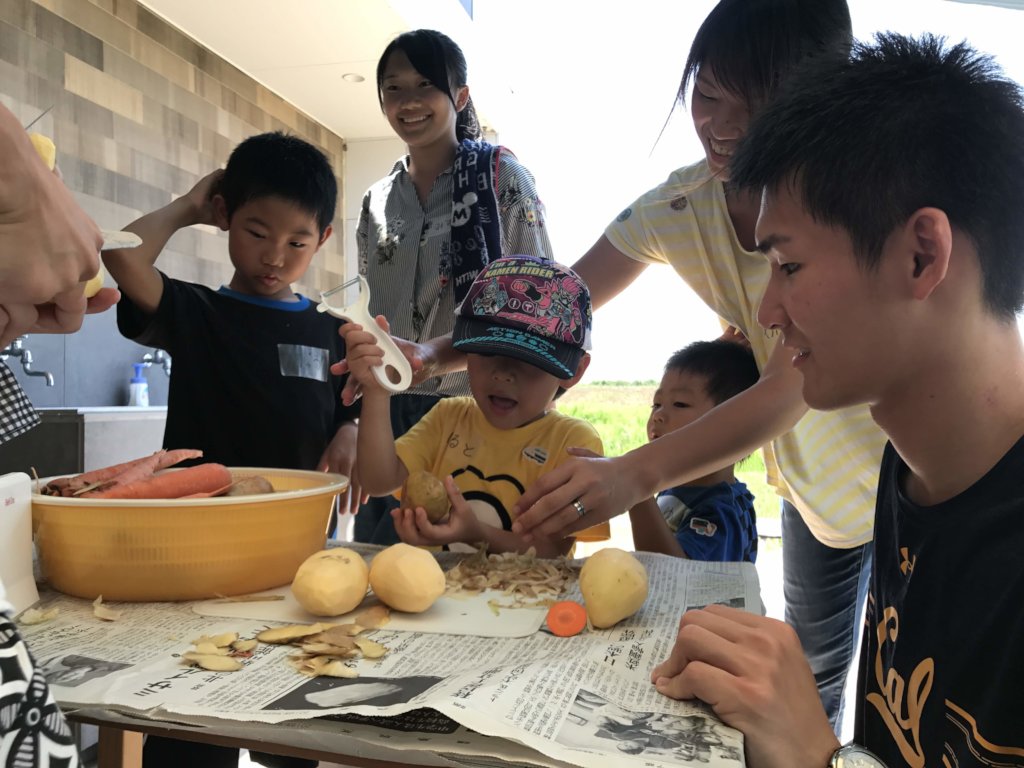 Links: