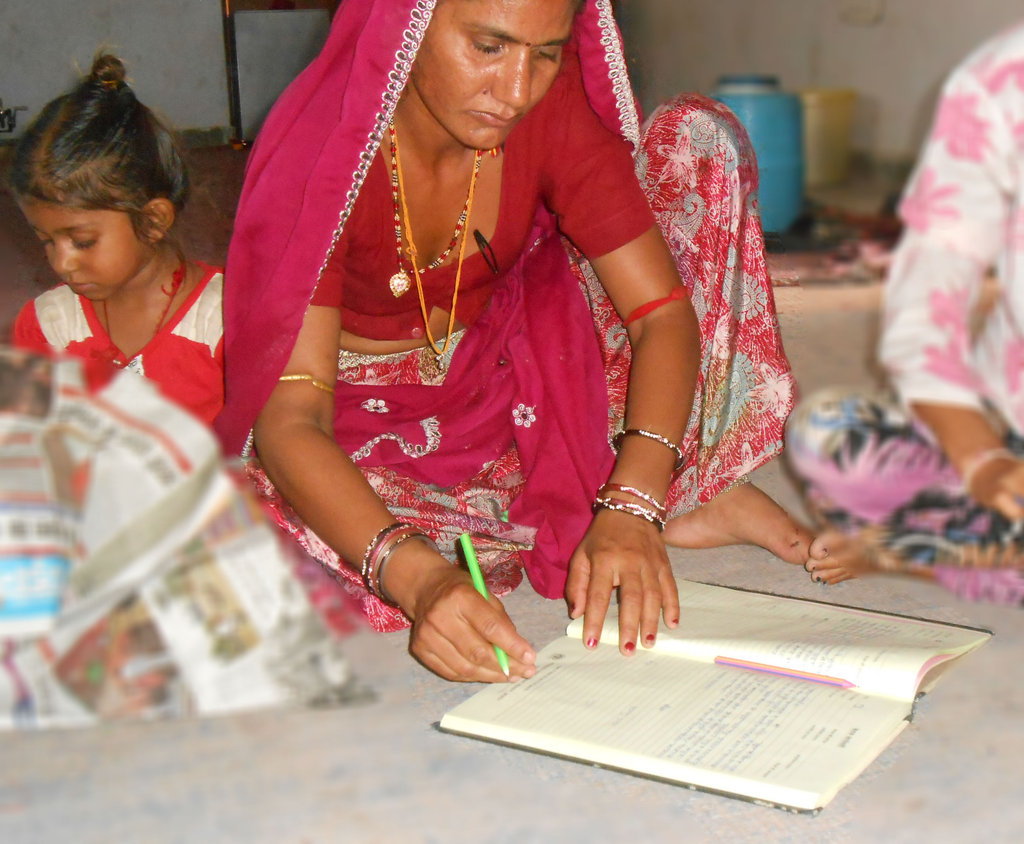 Under the project '' Empowering Poor women with sustainable livelihood '' , 7 self help groups SHGs of Deprived women's at fringe of rural areas of Pisangan block in Ajmer have been established by Rajasthan Samgrah Kalyan Sansthan in the support of Global Giving Foundation. These 7 seven groups of women's joined 80 other women of poor section.
In the month of July 2015, Rajasthan Samgrah Kalyan Sansthan, with the help of ICICI bank, distributed loan of Rs. 1763,000/- to 80 rural women of 7 women self help groups for self employment, economic and social development. Now these women are increasing their family income and becoming self dependent by using this bank loan in animal husbandry, beauty parlor, dairy farm, self employment. Women self help groups have been established in Cahwandiya, Ganahera, Daurayi, Khori, Nuriyawas, and other villages.
Women self help groups' details is attached.
Similarly, women's of Matra shakti self help group of Dorai proposed to learn Beauty parlor Skill Training to the activists of Rajasthan Samgrah Kalyan Sansthan. Due to their interest and determination towards self employment, the institution organised a two-months beauty parlor skill development training program for them, in which 13 rural women of the group took participate. Skilled trainers trained them hair cut, eye brow, facial, bleach, mehndi, manicure pedicure, medicure, bridal make-up, coloring, etc. successfully in the skill development training camp. Women got a wonderful opportunity to be self employed in the beauty parlor training camp.
The living standard of deprived women of the group has been progressed due to the support of Global Giving Foundation and the donors. These women are becoming self dependent as well as they are stepping ahead towards economic development.
Today these deprived have got smiles on their faces. The credit goes to Global Giving Foundation and all the donors. All the donor friends are greatly thanked to help the project.
In the words of Shanti Devi, 30 years aged member of women self help group: -
Today, all the women of Dorai village want to thank you all the donors, Global Giving Foundation and Rajasthan Samgrah Kalyan Sansthan. because we have got happiness in our lives just because all of them and we request all the donors that they would donate in the interest of such poor women from time to time so that they can get smile on their faces and to strengthen their standard of living.
Dear friends and donors, you're valuable suggestions are welcomed for this women empowerment project. Please do provide your suggestions in the comment box so that women empowerment may be more successful.
Thanks a lot for your support.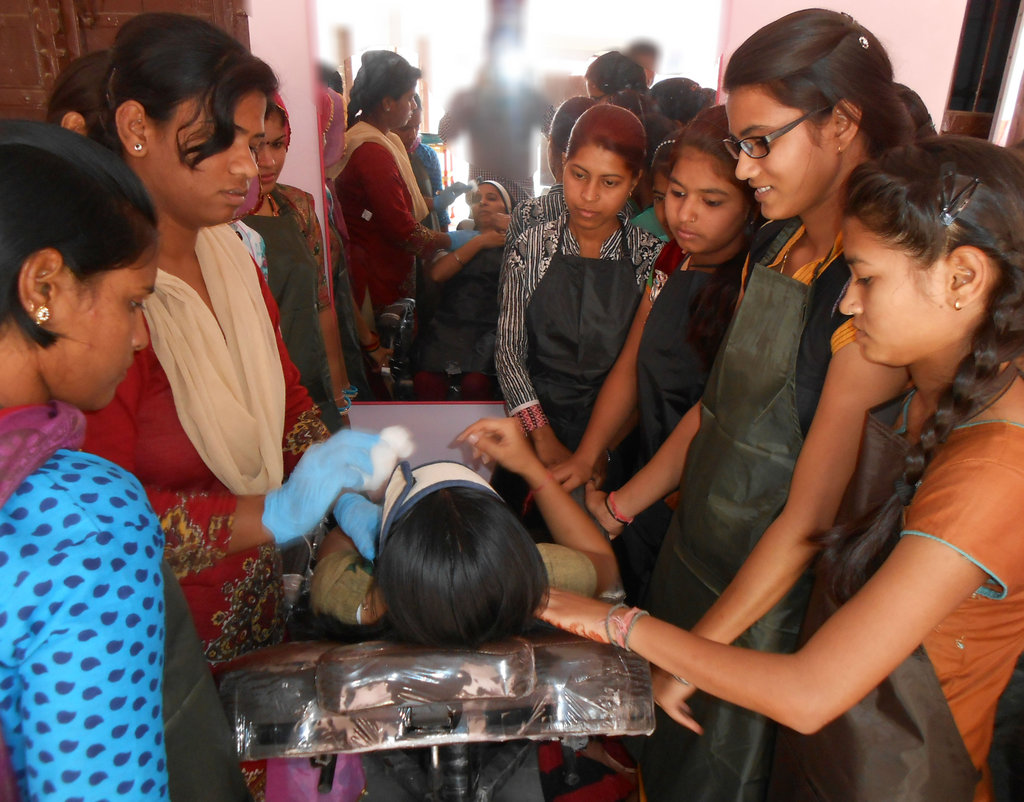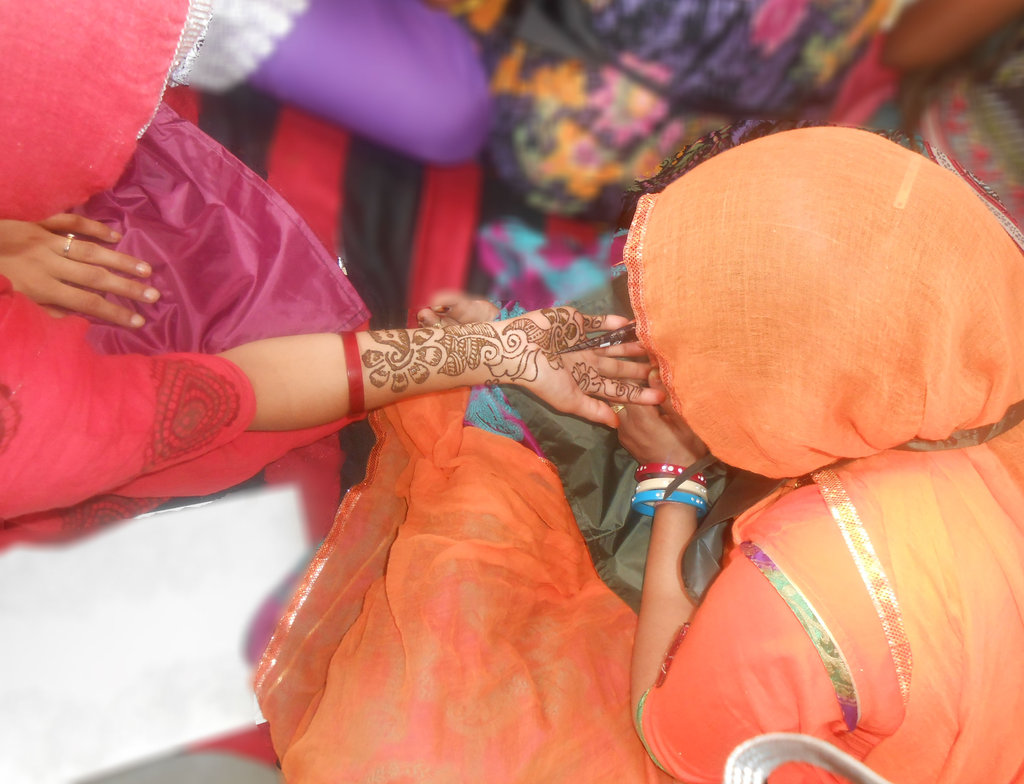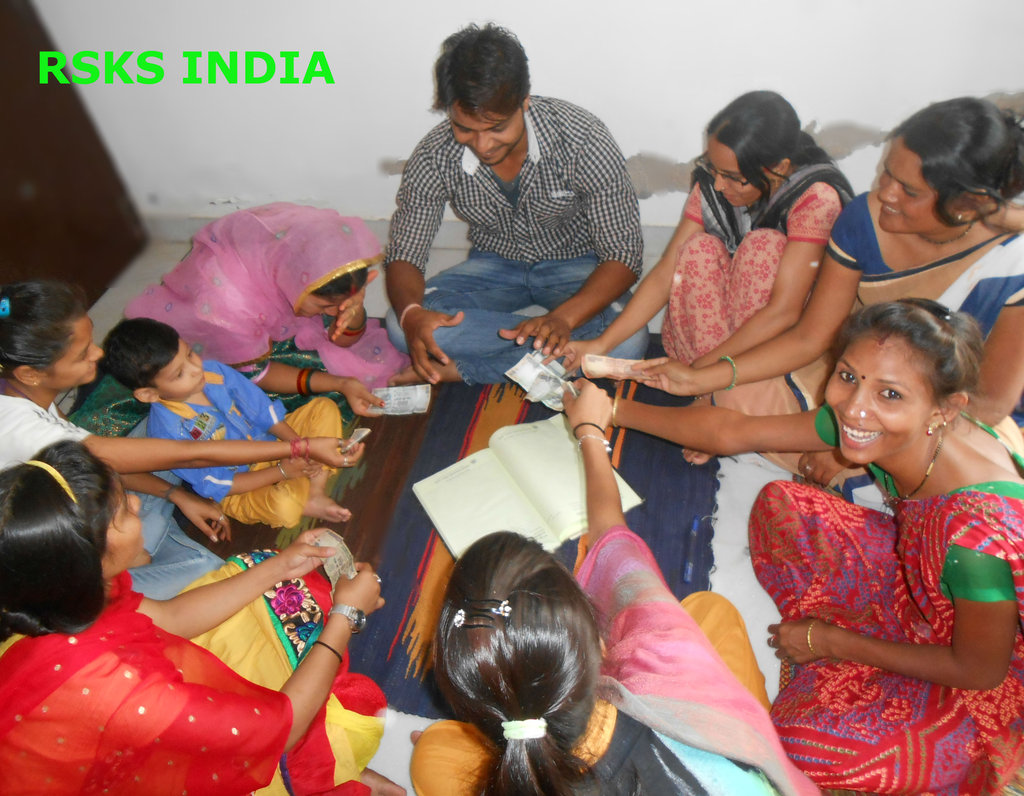 Links:
Attachments: