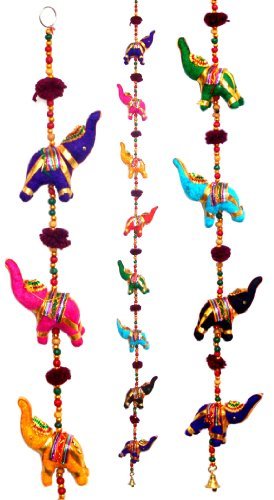 The mutated name of our group is Parivartan Women Self Help group which is operated in Bhanwta, Block Pisangan, Ajmer. There are 11 women members in the group from Bhanwta whose president is Mrs. Achuki Devi. Most of the women of our group belong from Rajput community which has the principal identity in society.
Bhanwta is an agrarian village, but the farming business is being deteriorated due to lack of water. Our village comes in the dark zone category of Indian Government whereby digging for well, boring etc. is absolutely forbidden. We don't have any occupation except farming. The crisis for livelihood has been erected in the families.
Since most of the women of our group are Rajput, they are tied with traditional bonds such as PARDA system, be forbidden to go out for wages, etc. Therefore, the education of children becomes a problem due to lack of occupation.
Then, we came in contact with Rajasthan Samgrah Kalyan Sansthan in October 2014. We informed the workers of the foundation about our problems. Thereafter they held three meetings with our group in October. Then 7 days training for micro entrepreneurship, our Rajasthani handicrafts such as Doorbell, Festoons etc. was given by expert trainer of the foundation, Mrs. Asha Rajpurohit.
Then Rajasthan Sansthan communicating our problems to ICICI Bank Manager.Our meeting was organized with the Bank Manager and Managing Director, Mr. Shyam Sundar Batham. And we got loan of Rs. 56,000 by the cooperation of Rajasthan Sansthan.
We purchased raw material from bank loan and all women started making doorbells.
The women members of our groups are making sale of the handicrafts through Rajasthan Sansthan and the group is getting handsome profit. Now the members of Parivartan Mahila self help group are happy because they have got employment at their homes. The standard of living and economic status of women group is getting better.
We want to thank to all the donors and Global Giving Foundation. Their cause got us happiness in our life. We also request to all the donors to donate from time to time for the poor women so that the living standard of rural women may be strengthened.
Thanks for your cooperation!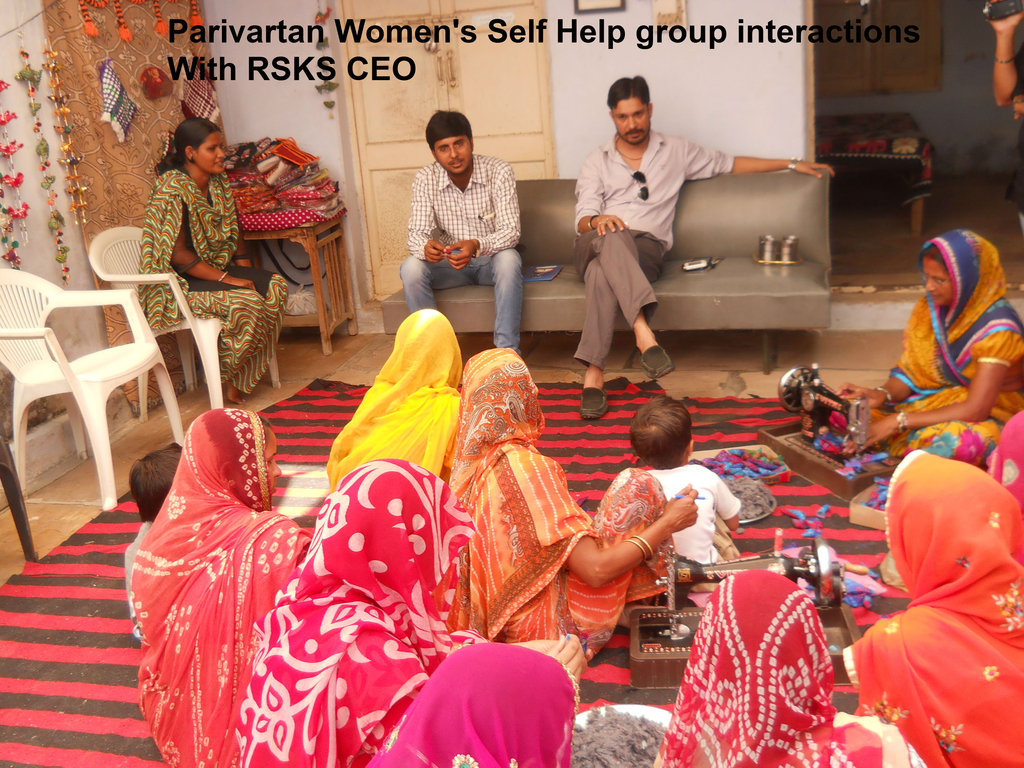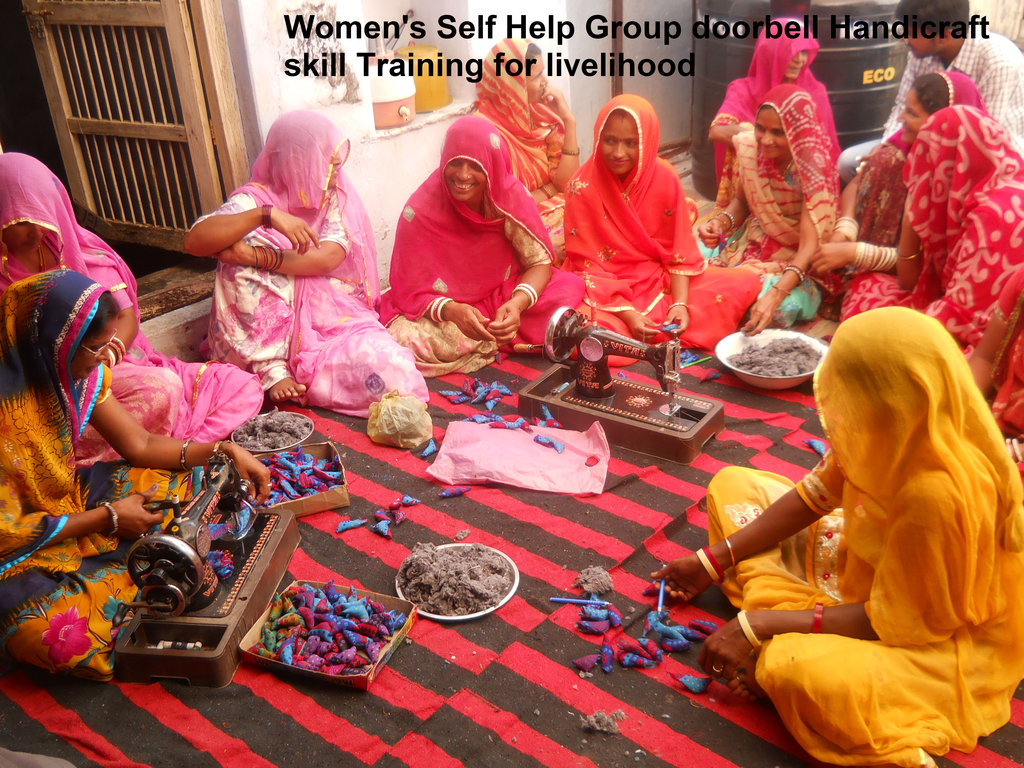 Links: