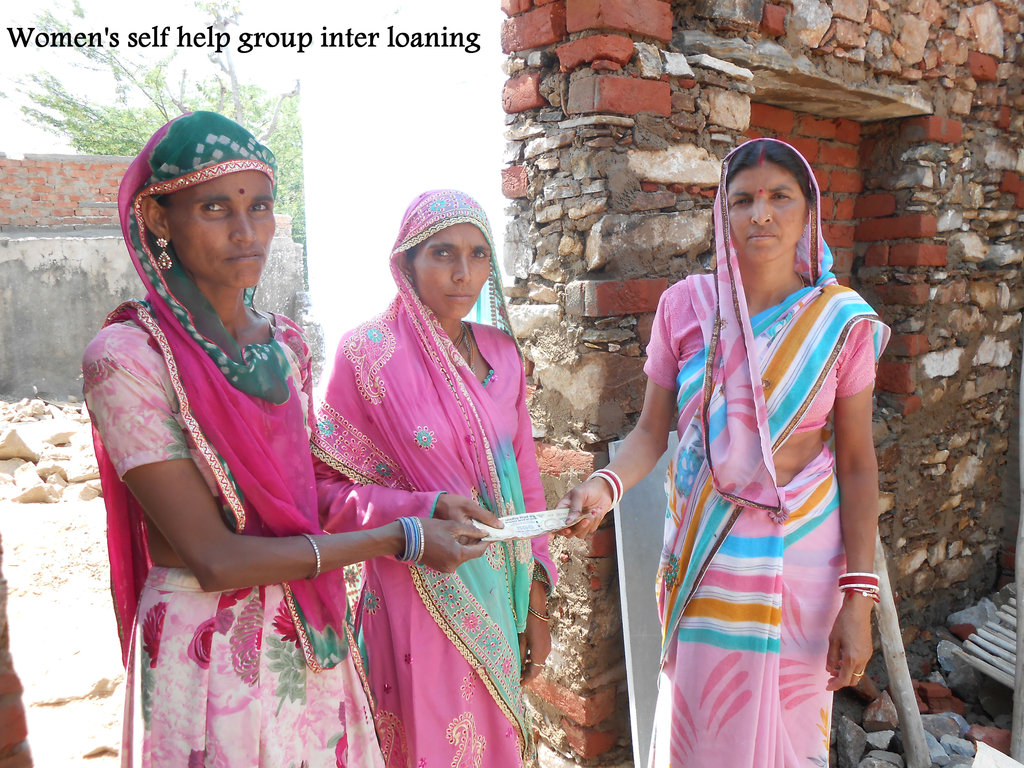 In October 2014, a project named "Rural Women Empowerment with Livelihood" is bein run by Rajasthan Samgrah Kalyan sansthan (RSKS INDIA), in collaboration with, Global Giving Foundation.
So far, the project through Rajasthan Samgrah Kalyan has provided Bank Loan to 7 women self help groups for economic activities. The details are as follows.
The loan amount is being used successfully in various lasting economic activities by women self help groups such as goatery, following cow/buffalo and DoorBell. The livelihood of women groups got increased through Rajasthan Handicraft.
The project is being supervised and managed by Deepak Sharma, chief executive of the foundation.
Similarly, Rajasthan Samgrah has provided training for organic manure to 2 women self help groups Ashapura SHG and Kanchan SHG directed by the foundation in Bamanhera, Block Jawaja, Ajmer.
Organic manure training was given by qualified agricultural expert Mr. Anil Kumar. The village has been selected since Bamanhera is in Magra region, having the problem of water for irrigation. Their fields are divided into small land pieces.
Therefore, organic manure has been proving beneficial for women farmers and its foreseeing outcomes will be favorable.
The fertility of fields will be developed and the cultivation will be more than before.
The cooperation of Global Giving Foundation for the project "Rural Women Empowerment with Livelihood" is complimentary as well as the support of donors also deserves appreciation. The peripheral poor women have been empowered successfully through the cooperation of the donors.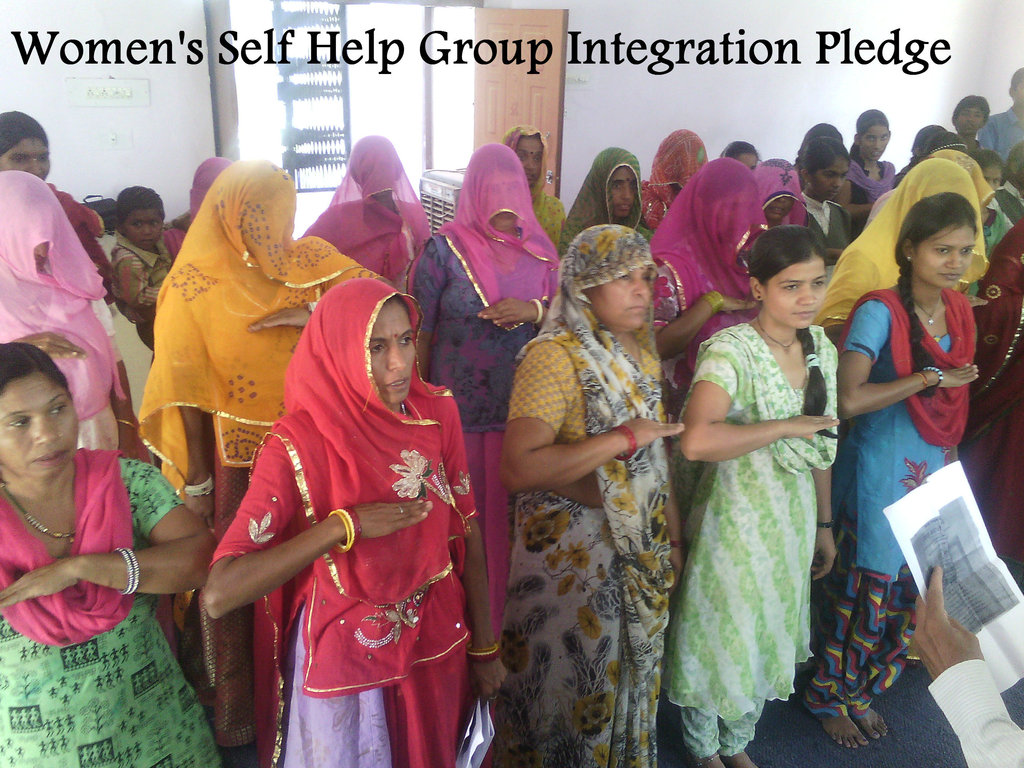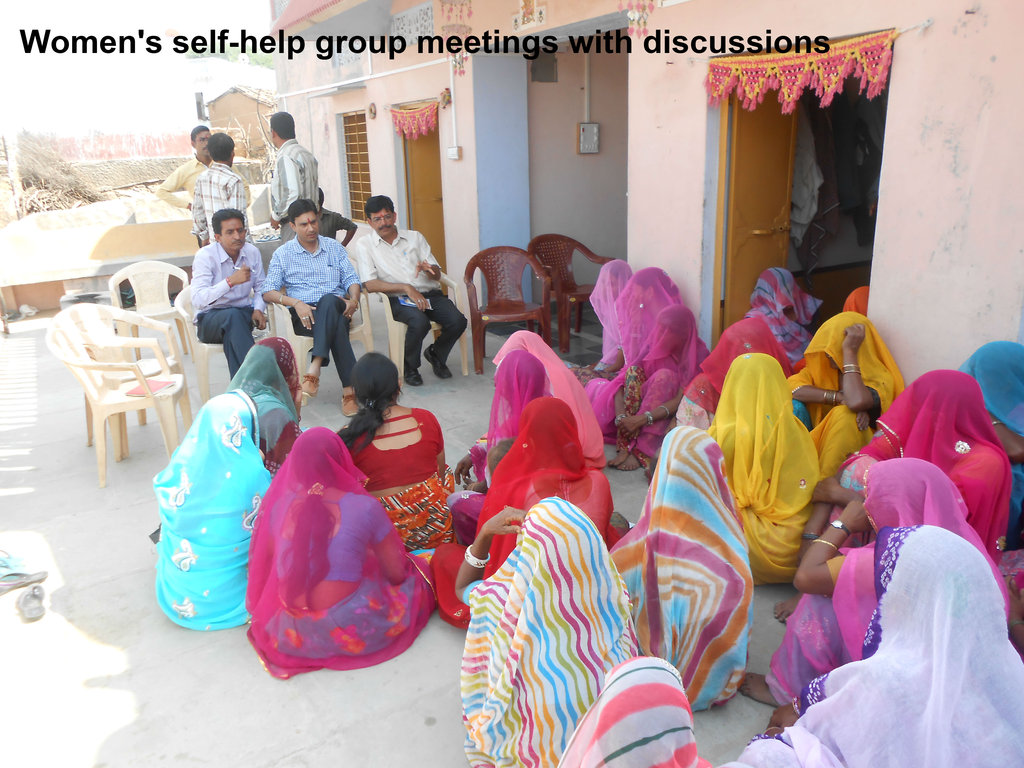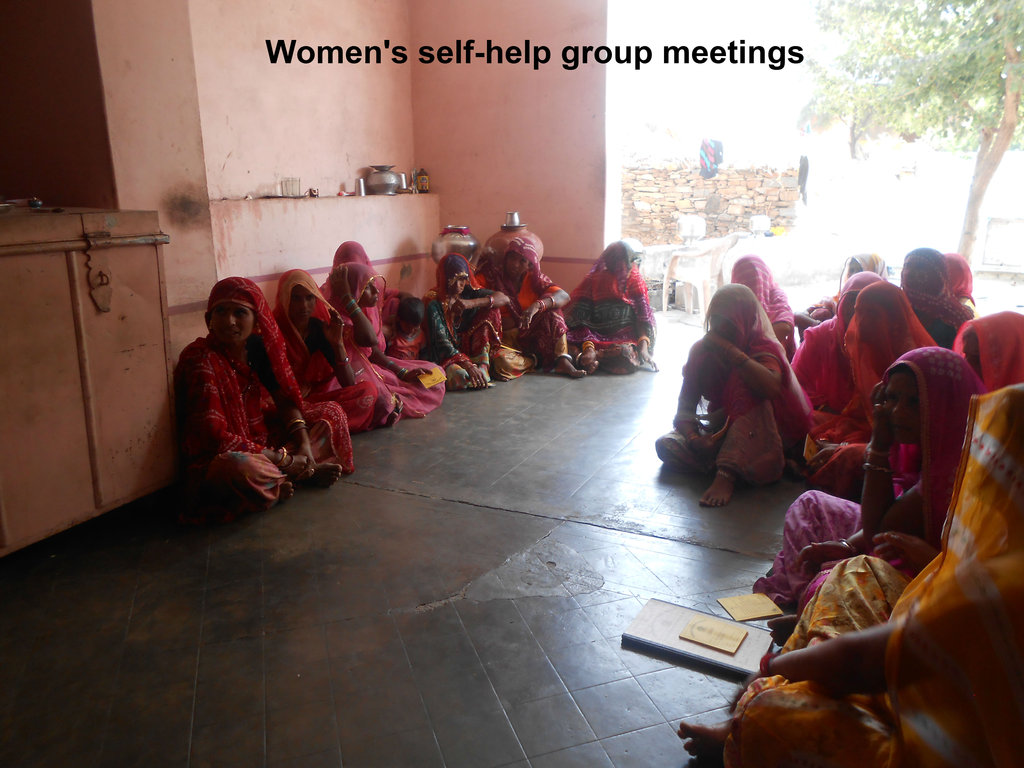 Links:
Attachments: