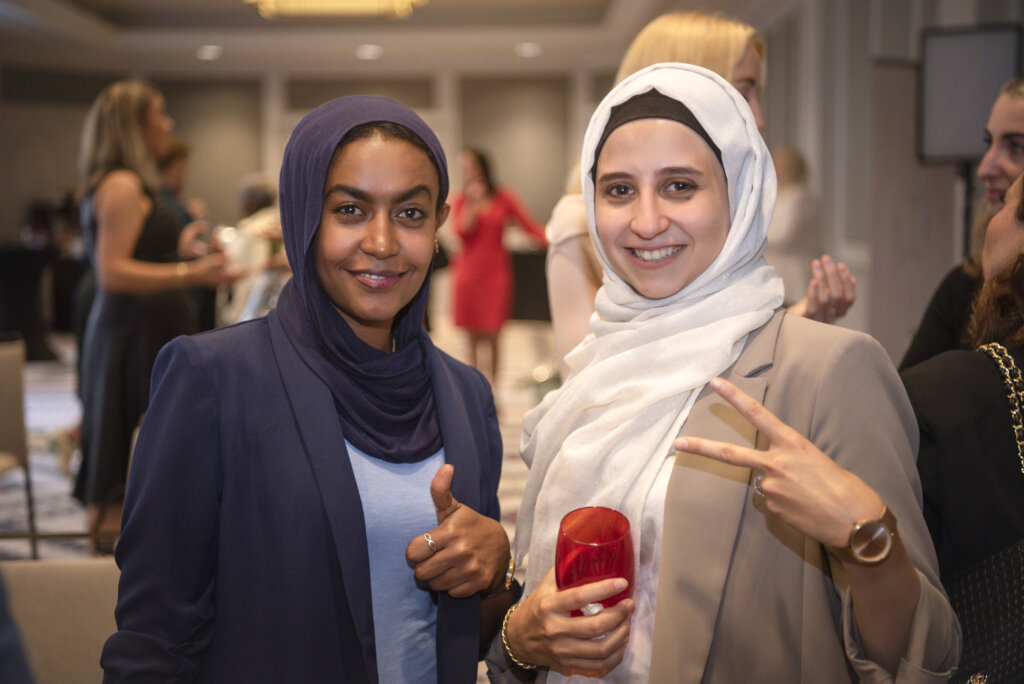 Dear Friend,
We hope this message finds you and your loved ones safe and well.
Thank you once again for your generous donation to Empowering Female Refugees in the Netherlands through GlobalGiving. It's truly made a difference.
We want to make sure you see the impact of your donation. Here are some highlights on what we've been able to accomplish thanks to your support:
Success stories
It's been busy at She Matters and we're thrilled to have made more matches that truly matter! Our Lotus Flower Programme (LFP) graduates continue to grab opportunities and scoring successes.
Lula joined Patagonia as a Customer Service Representative!
Lula's story is a powerful reminder of how courage and determination can propel us to where we want to be. She persevered in her journey from being a newcomer to supporting other newcomers through her work at OpenEmbassy and Travis Foundation.
On 27 October 2020, Arte's documentary on She Matters 'Re: Lula is hoping for a chance: Job coaching for refugee women in Holland' premiered. Fast forward to 2021, we're delighted to see that she has joined Patagonia.
Arya joined Nike as an EMEA NFS Allocator!
Arya is an experienced change manager with 7+ years of experience working in cross-functional consultancy teams, providing guidance and support in global commerce, marketing, digitalisation, and brand management to international companies and institutions. With her background in full-stack development, Arya not only has the technical and analytical skills needed to succeed in our digital world but also a strong mindset for stakeholder management.
Egana joined MYLAPS as a Salesforce Application Specialist!
Egana is a highly experienced content management and brand development executive with strong leadership skills developed over 5+ years within CMS & digital media industries. She has proven expertise in managing content across multiple community channels, marketing & social networks to bring exciting products to the global market. Egana is also up-to-date with fashion and digital media industry trends.
Join us in wishing Lula, Arya and Egana well on their exciting new journey!
New partnerships
Our unprecedented partnerships with Nike and Patagonia were just the beginning. To provide exciting new job placements for our LFP graduates, we continue to partner with major companies.
NMQ Digital
NMQ Digital is a global provider of digital marketing execution services. It's a Dutch company, with branches in Amsterdam, Istanbul, Lisbon, Kuala Lumpur, and Portland (Oregon, USA).
MYLAPS Sports Timing
MYLAPS develops, manufactures, and delivers worldwide the industry's favourite timing systems. Every year, its team captures the performance of over 20 million people all over the world and turns their data into insights, progress and fun. MYLAPS' products and platforms are used for sports events, from professional events (24 Hours of Le Mans, Boston Marathon, Giro d'Italia, IRONMAN Triathlon, NASCAR, Olympics, and many more) to countless amateur level events around the corner.
Unibail-Rodamco-Westfield
Unibail-Rodamco-Westfield is the premier global developer and operator of flagship destinations. Currently, Unibail-Rodamco-Westfield owns and operates 89 shopping centres, including 55 flagships in the most dynamic cities in Europe and the United States.
SBM Offshore
SBM Offshore provides floating production solutions to the offshore energy industry, over the full product lifecycle. The company is market leading in leased floating production systems delivered to date, with multiple units currently in operation, and has unrivalled operational experience in this field.
PIRNAR
PIRNAR is a leading European innovator in the field of door entrances. It is a fast-growing family company with a highly-developed sales network across Europe. In recent years, PIRNAR has managed to design the best insulated aluminium door in the world and to introduce a number of technical and design innovations into serial production, for which PIRNAR has consistently received awards.
15 CIC-based companies' newsworthy moments of 2021
2021 was a groundbreaking year for us! We're excited to have been featured among CIC-based organisations around the world that celebrated some serious wins in 2021.
What's more, 2022 has just begun and good news started coming in – so stay tuned!
For more information on what we've been able to achieve thanks to your generous support please visit our website and click the links below.
Thank you once again for being a part of our journey and supporting our work – we couldn't do what we do without you!
Gratefully yours,
Christina Moreno
Founder & Chairwoman, Stichting She Matters
One last thing – sharing our project with your friends and family helps us to spread the word about our work and continue to grow our community of supporters like you. Please consider sharing our story with your network, we'd be incredibly grateful.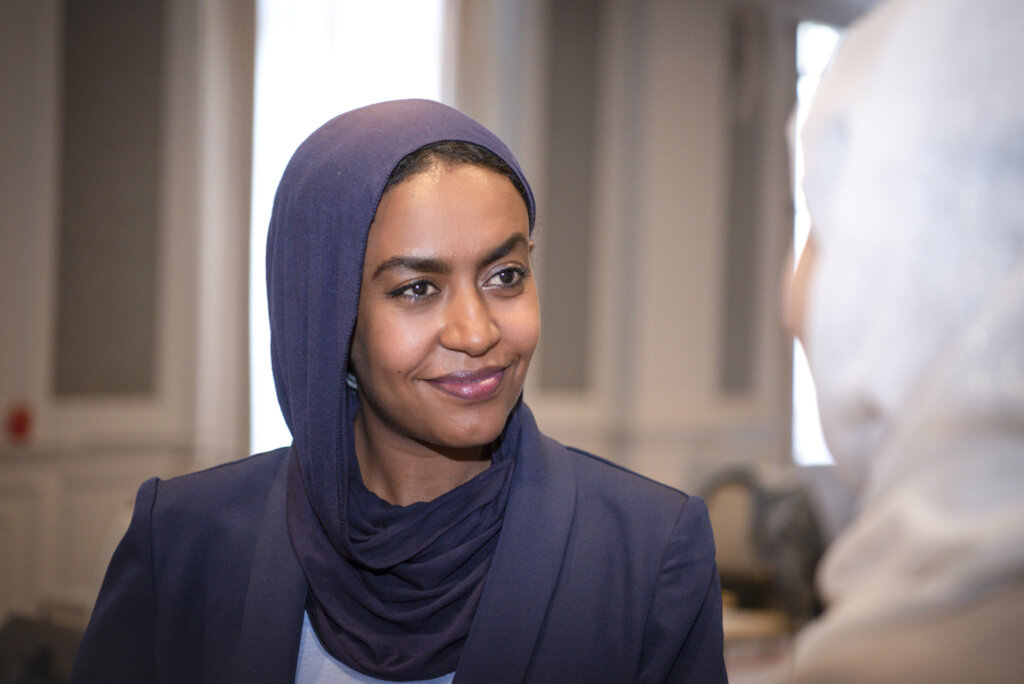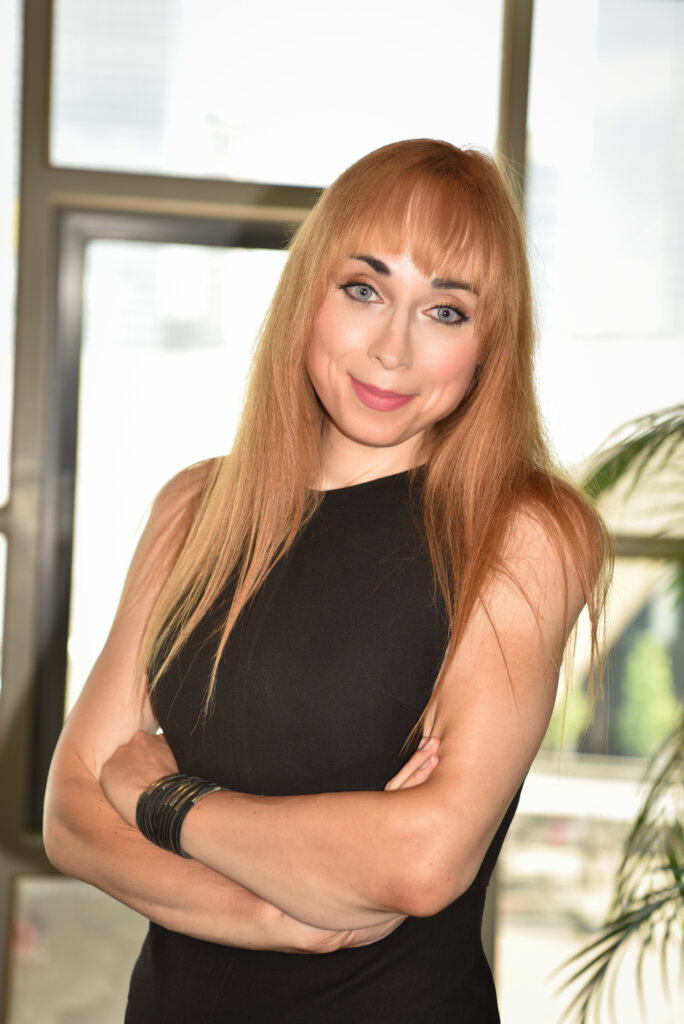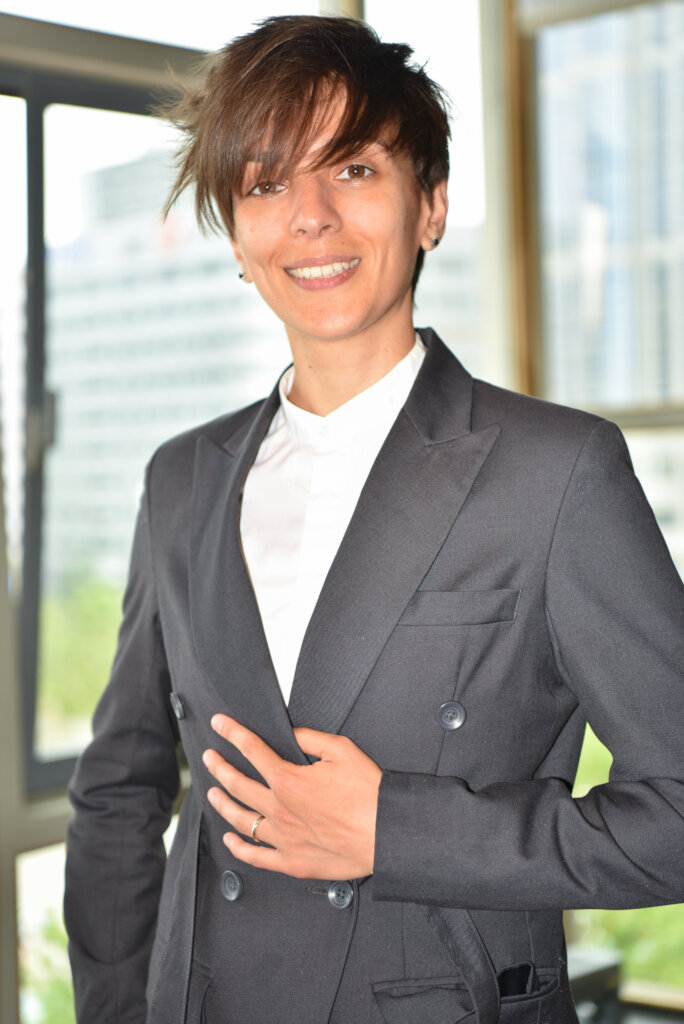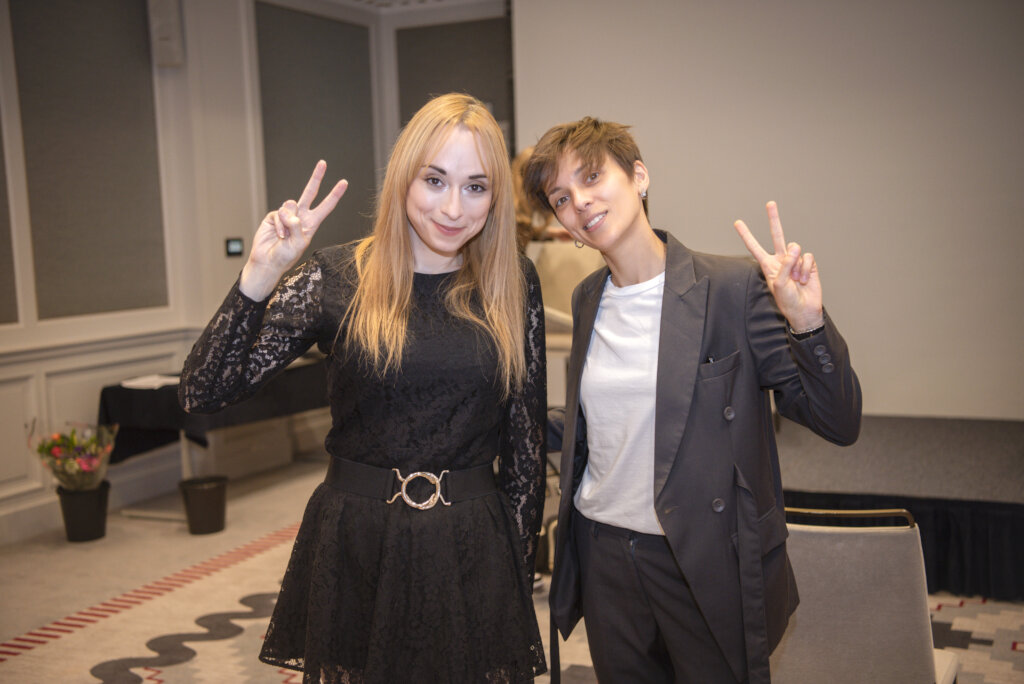 Links: