Dear Friend,
We hope this message finds you and your loved ones safe and well.
Thank you once again for your generous donation to Empowering Female Refugees in the Netherlands through GlobalGiving. It's truly made a difference.
We want to make sure you see the impact of your donation. Here are some highlights on what we've been able to accomplish thanks to your support:
She Matters' Lotus Flower Programme (LFP) i.c.w. Nike – It's a wrap!
We successfully completed our joint LFP i.c.w. Nike! Through this partnership, we joined forces to empower 10 female newcomers with future proof skills, female mentorship, and employment opportunities that will ultimately support their integration in the Netherlands.
Here's a snapshot of our milestones:
This wouldn't have been possible without our partnership with Nike, specifically the Nike Women of EMEA Network, and YOUR financial support. A huge thank you for believing in our mission!
So what's next for our graduates? Job placements via She Matters B.V. Much more to come, so stay tuned!
She Matters joins forces with Patagonia!
She Matters is proud to announce its new partnership with outdoor company Patagonia! With a mission to save our home planet, and its commitment to corporate social responsibility, we're proud of this partnership and what it will mean for the employment of female newcomers in the Netherlands. Thank you to Patagonia for believing in our work and your continued efforts for social impact.
Success stories
Our partnership with Patagonia has already proven to be a success! Our recent LFP graduate Marwa has landed a job at Patagonia and is now working with the company's executive management team. Stay tuned for more updates on job placements!
She Matters is 1 of the 10 initiatives selected by Rikx
She Matters was 1 of 10 social enterprises selected to pitch their initiatives to potential investors at the Rikx Starter Event at Venture Café Rotterdam. None other than the mayor of Rotterdam, Mr Aboutaleb, gave a speech and showed his support for Rikx and the initiatives.
Rikx is a platform that helps to create an impact for the city of Rotterdam. On the Rikx platform, you'll find various beautiful projects focused on helping Rotterdammers who need a hand-up with finding employment.
We've already received some initial investments, and several meetings are planned to discuss partnering with She Matters as a preferred recruitment supplier for Diversity & Inclusion. To view our profile, click here.
Legal support from NautaDutilh via Pro Bono Connect
As part of NautaDutilh's cooperation with Pro Bono Connect, David den Blaauwen, Naud van Doorn, and Boudewijn Smit provided She Matters with legal advice on our gender-specific recruitment policy, and in particular, inclusivity of trans women, intersex, and non-binary people. This has already resulted in the first trans woman completing our LFP, we hope many more will follow.
For more information on what we've been able to achieve thanks to your generous support please visit our website and click the links below.
Thank you once again for being a part of our journey and supporting our work – we couldn't do what we do without you!
Gratefully yours,
Christina Moreno
Founder & Chairwoman, Stichting She Matters
One last thing – sharing our project with your friends and family helps us to spread the word about our work and continue to grow our community of supporters like you. Please consider sharing our story with your network, we'd be incredibly grateful.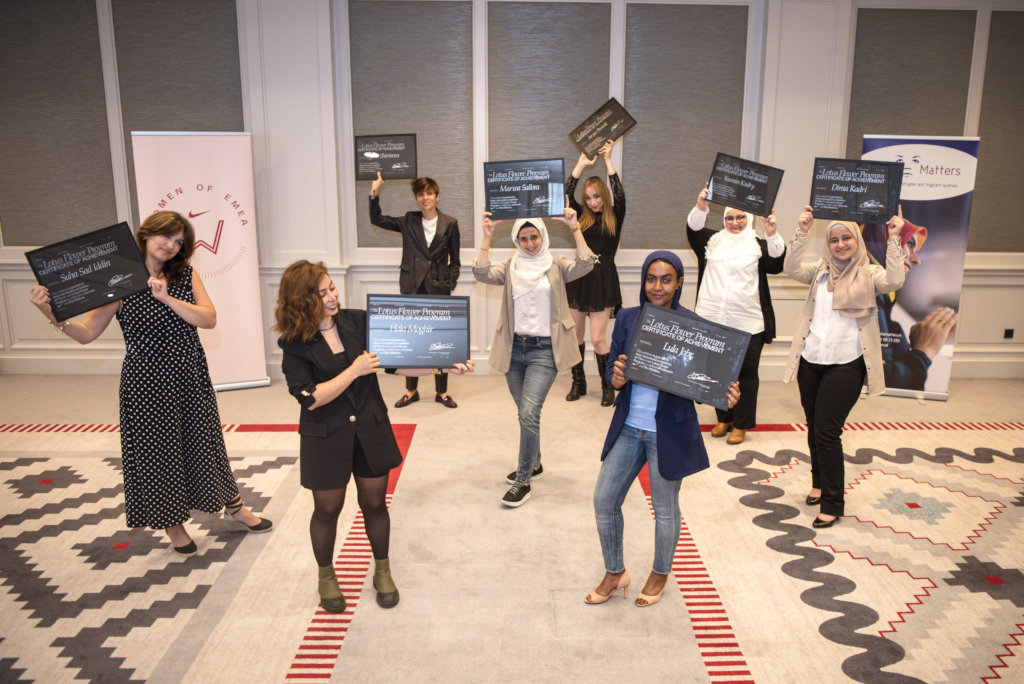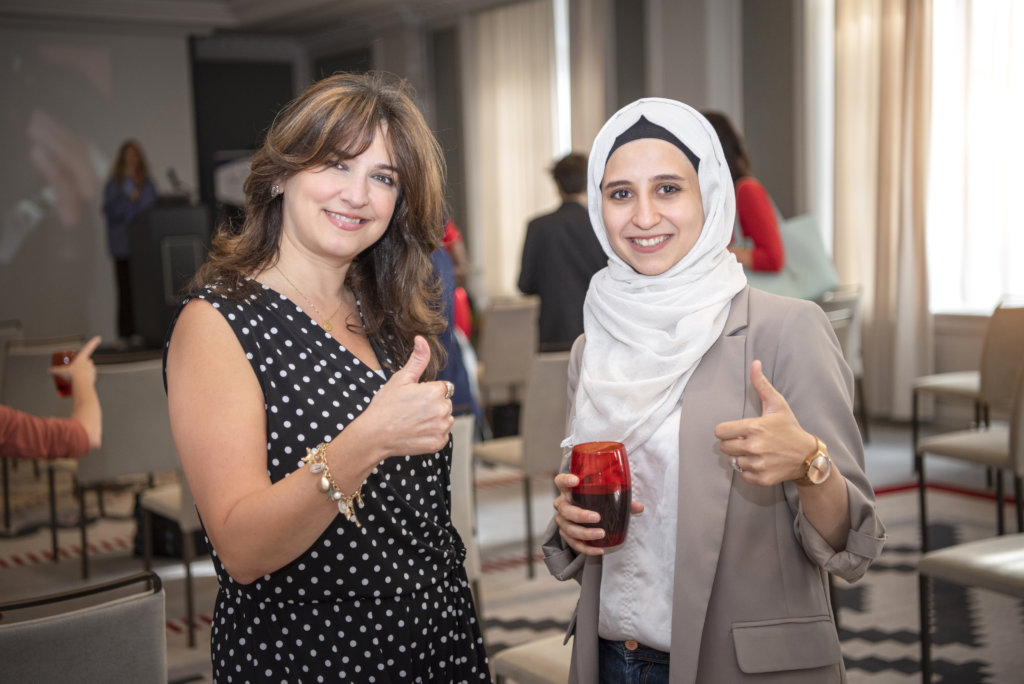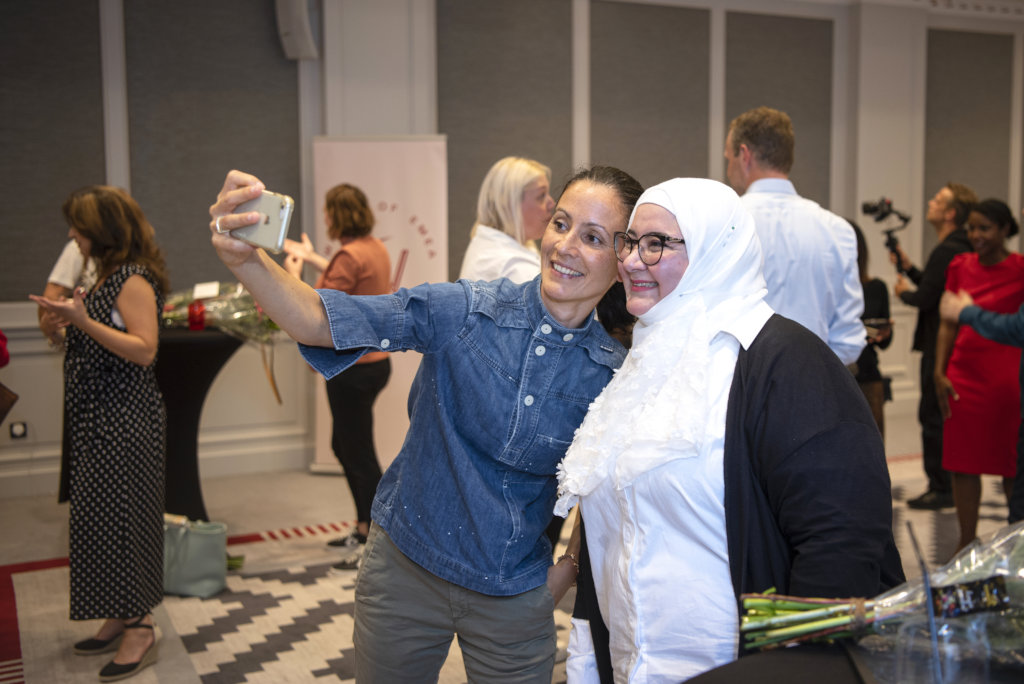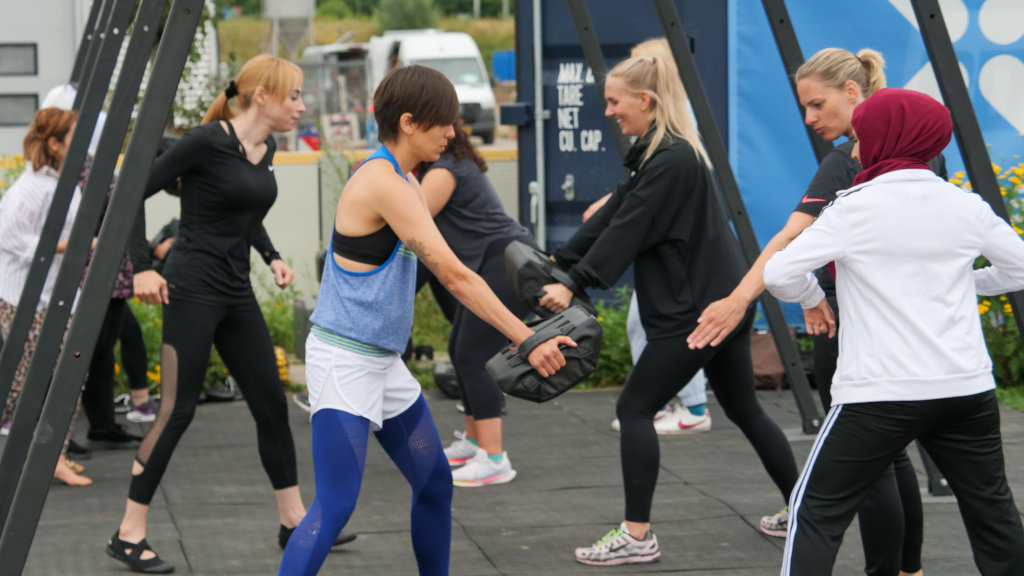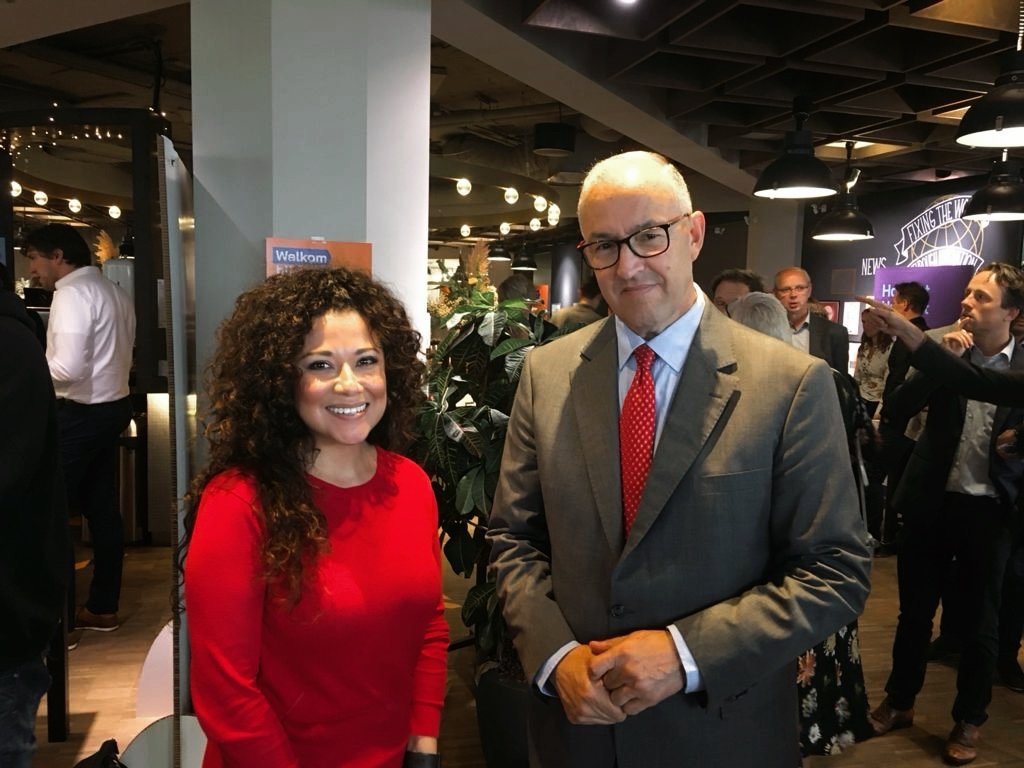 Links: