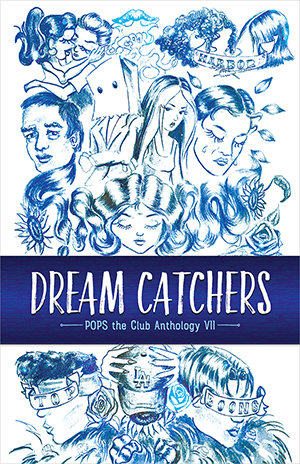 Released on January 12, 2021, Dream Catchers, the seventh anthology from POPS the Club, is an enlightening and inspiring collection of art, prose, and poetry by high-school students with a unique perspective in dealing with the carceral system. In its second press run after quickly selling out the first, the anthology represents a year of reconfigured community building, self-expression, and resilience. Each book sold supports the clubs and its members to continue to have a safe space to express themselves, form friendships with other club members, and relationships with adult mentors.
Over the past year, many students have been tasked with providing financial assistance or childcare for their families. This has led to feelings of isolation and disconnect. Though POPS regular club meetings were unable to be held, donations have allowed more staff to refocus their time into direct student contact, personally reaching out to individuals to keep them engaged. Social media has also played a large part in keeping students involved and connected as not all students have access to wi-fi and computers for Zoom events.
As a celebration of the hard work and perseverance of club members, POPS the Clubs is honoring members with an online book launch event. An Evening with the Dream Catchers will include imaginative performances and a silent auction featuring artwork by club members and POPS teaching artists, offering you an opportunity to show your support by purchasing a piece of unique artwork. If you would like to hear directly from the students and see what they have created, please consider joining us.
Looking ahead, we will continue to engage with students in any way we can, making sure that they still feel connected, heard, and supported. Upcoming initiatives include preparing for the next anthology, mini-fundraising via t-shirt sales, and other online events. Your support will allow POPS's to continue to create a safe and empowering community for youth impacted by the prison system.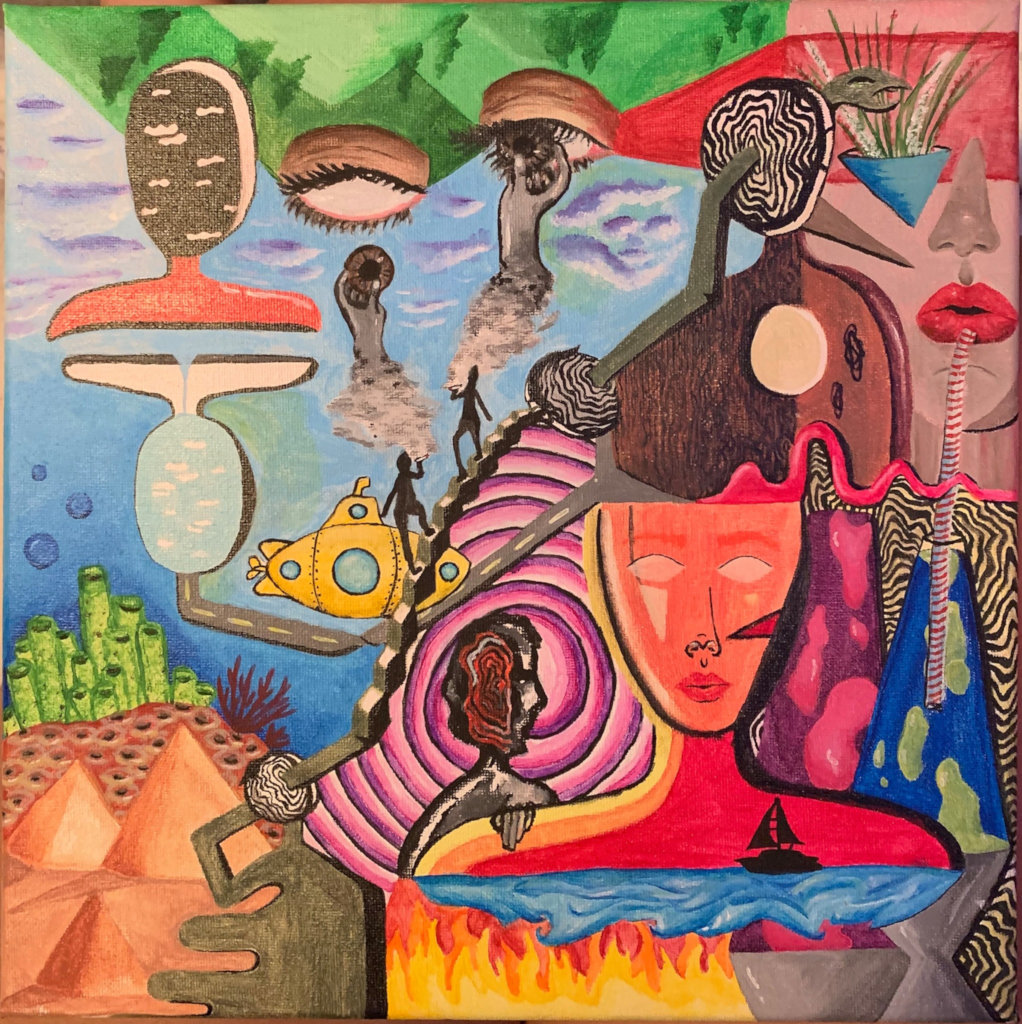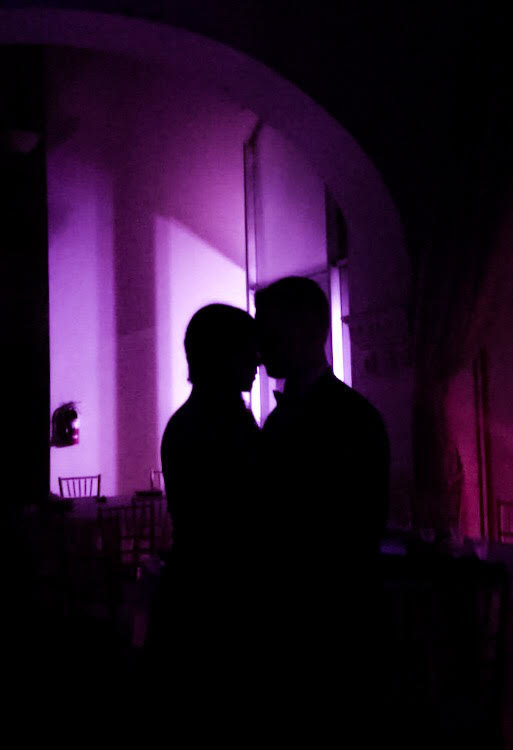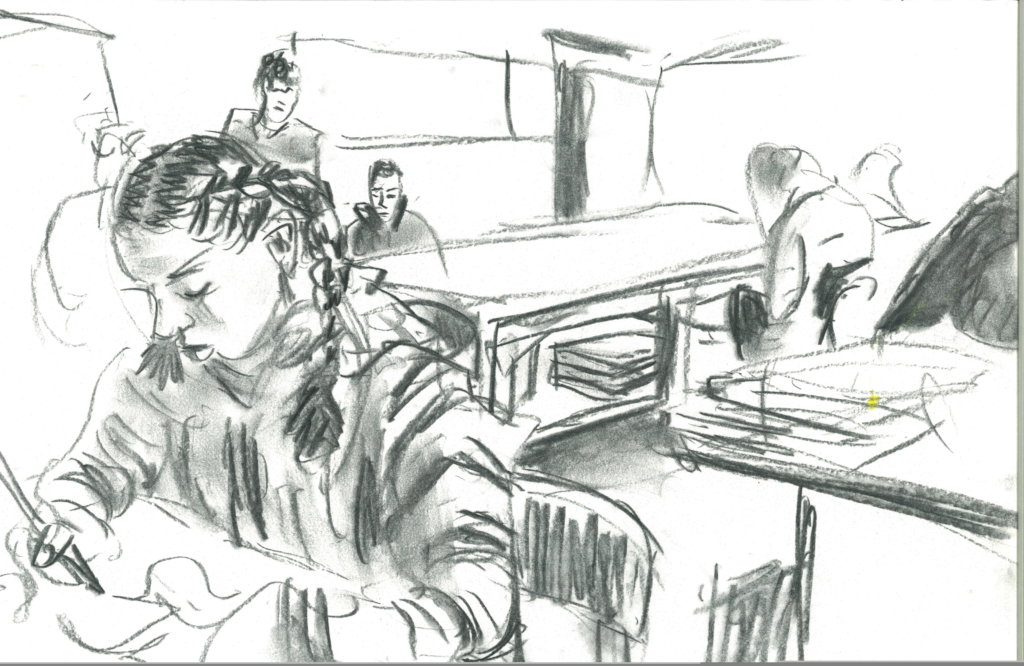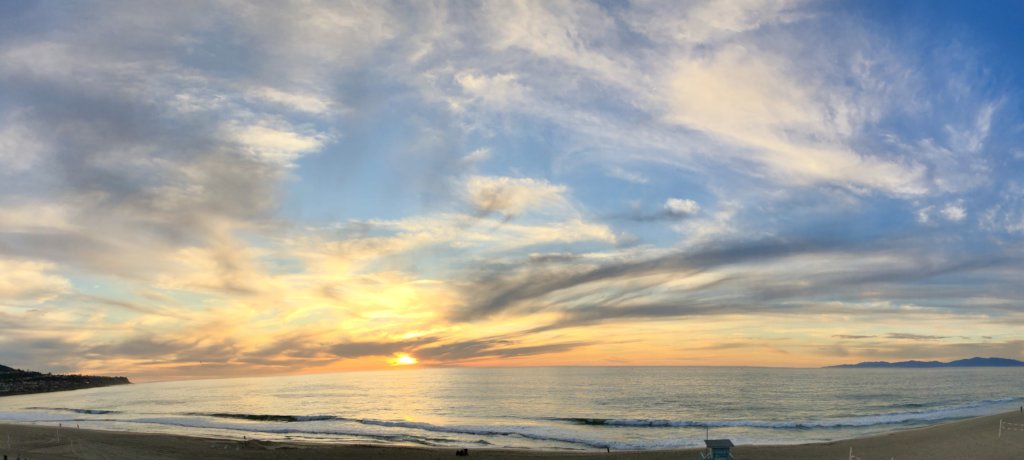 Links: