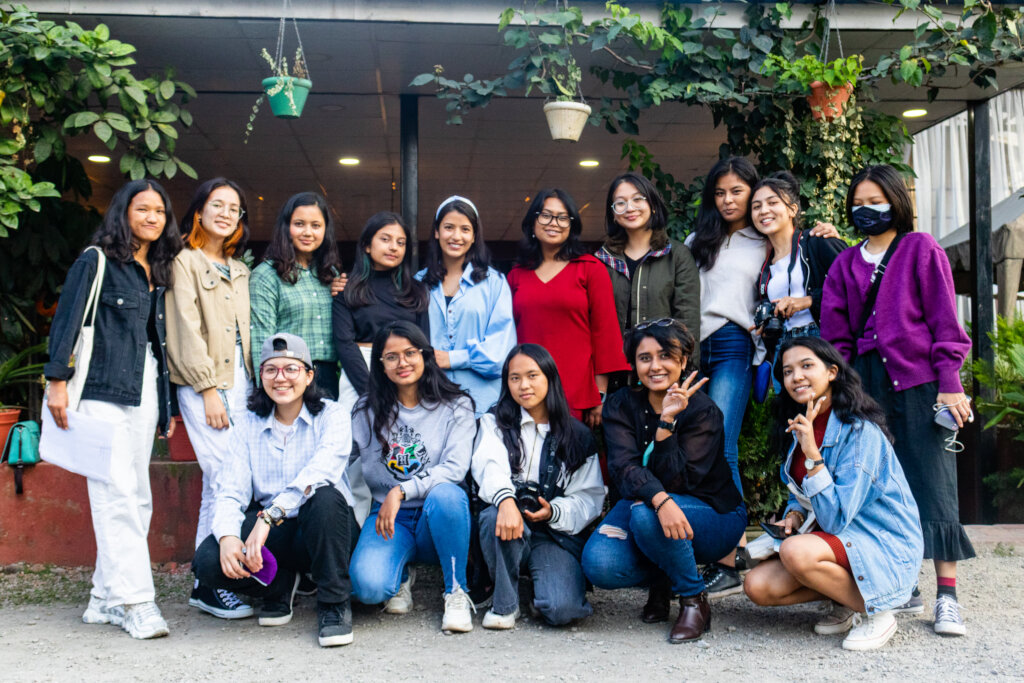 Women LEAD's 12 month-long 2021 LEAD course started on 18th September with amazing 30 LEADers. While the program was conducted virtually in the beginning, most of the programs now are being run in-person.
The LEAD course is divided into five parts such as - the Leadership Institute, School Leadership Program (SLP), Field Visit, Advocacy Week, and Professional Development Week. The program is designed in such a way that it allows the learning to be directly applied practically. After the successful completion of the two-week-long Leadership Institute, SLP school hunting has begun. The 2021 LEADers are looking forward to transforming their learning into action through SLP.
One of our LEADers says, "Through SLP, I believe I will not only be teaching the students but also be learning. I want to help the SLP students to enhance their confidence, develop their skills, and become leaders while I too learn to get out of my comfort zone and work on myself to do better". - Bitisha, 2021 LEADer
SLP is one of the major highlights of the LEAD program which includes one-to-one mentoring that is provided by our LEADer to the students of grade 9. SLP serves as a two-way learning process for LEADers and SLP students as school-level students are guided on their leadership skills while our LEADer will get first-hand experience of actual program design in the field.
One of our 2021 LEADer Pragati Bimali shares her takeaway from Leadership Institute as, "Women LEAD Nepal taught me that being a leader is not about having the best idea, but about facilitating conversation within a group. I learned to have patience and listen to others to be a good leader. I learned that I should respect everyone's thoughts and feelings". - Pragati 2021 LEADer
Stay tuned to get more exciting updates from our 2021/22 LEAD course in the upcoming months.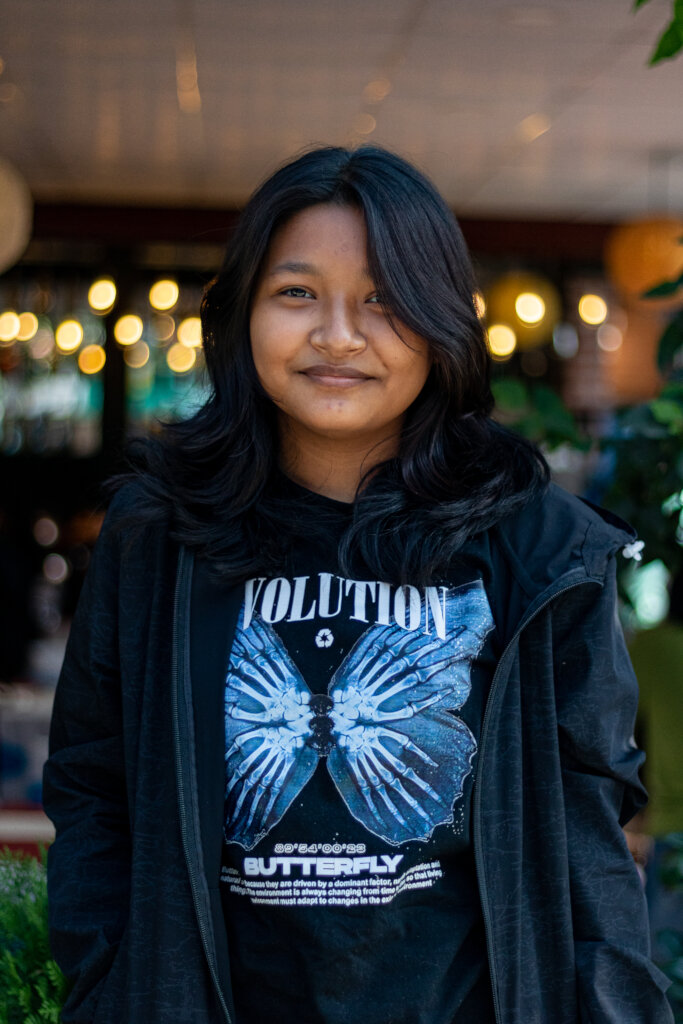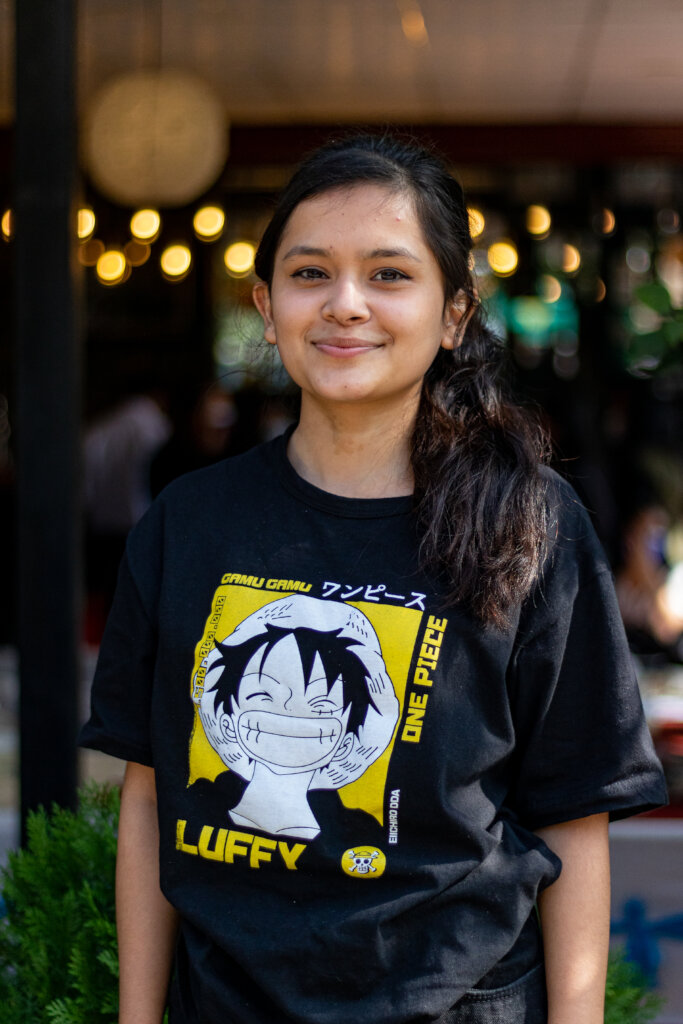 Links: