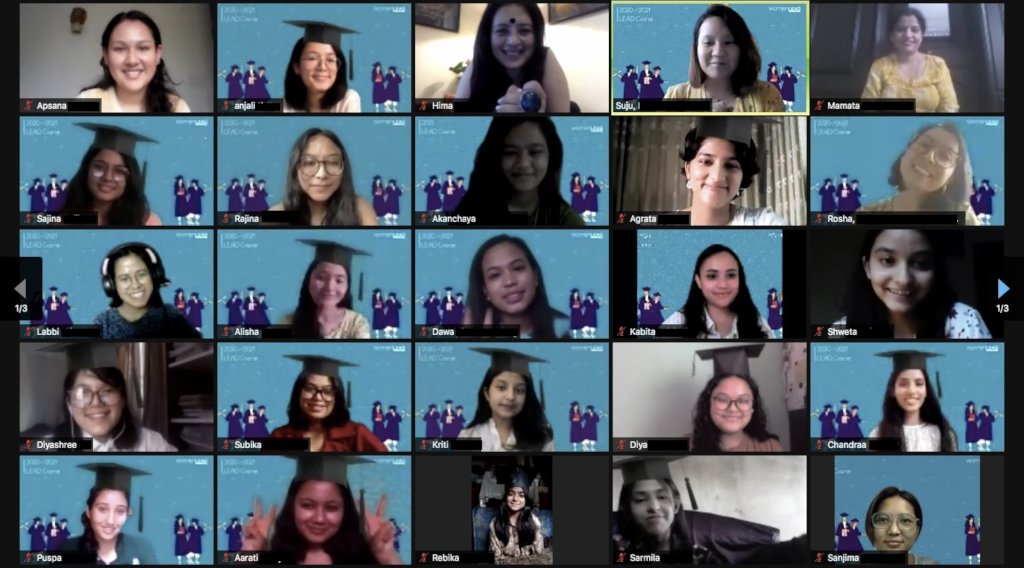 After wrapping up the School Leadership Program with a virtual graduation ceremony in March, our 2020 LEADers moved on to the next phases of the LEAD course ie. Advocacy Week, Professional Development Week, and Virtual Graduation.
LEAD Course's advocacy week consists of in-depth advocacy skills training, where the LEADers learn and plan their advocacy projects. During the 2020 LEAD Course advocacy week, our LEADers spent a week understanding what advocacy means, examples of advocacy happening around Nepal and the global context and then designing their own projects. Towards the end of the advocacy week our LEADers, in groups of five, designed five projects; All gender matters, I bring change, Mind benders, Samanta and Uujagaran.
During the final month of the Course, our LEADers participated in a full week of professional development training on topics such as resume writing, emotional intelligence, personal branding, how to write applications for college, future career and goals, how to face interviews, crucial conversations, negotiation, and networking.
One of our LEADers shares, "I learned to form teams, learned about creative problem discovery, problem specification, root cause analysis, stakeholder sense-making, and collaborative ideation during the professional development week." Lakshina, 2020 LEADer
After a year of learning and active engagement, our 28 LEADers graduated from the 2020 LEAD course via Zoom. LEADers, their parents, teachers, Women LEAD staff, the board members came together virtually to celebrate their accomplishments and growth. Each LEADer presented a brief speech or performance, and peer-nominated awards were distributed for the LEADer with awards such as most growth, most committed, and best role model.
One of our LEADer, Prerena, describes her LEAD course journey as"Women LEAD is a platform for me where I could share my thoughts and ideas without any fear, hesitation, and judgments. I met many inspiring people and friends who inspired and pushed me to be more confident and social throughout this journey. This course is very helpful for all girls like me who came from a rural area and want to bring changes in society. After this 12 months duration, I have found myself to be confident and bold, now I can challenge my comfort zone and raise my voice."
Another LEADer, Kriti, shares, "The LEAD course journey was amazing. I am a completely different person now. I manage my time well and I don't fear things. Now I'll never bully anyone and speak up when I see it happening to others too. I am no more a self-centered person and I think twice about the consequences of my actions. I have learned to accept myself and to always be myself."
Thank you for continuing to support Women LEAD! We can't wait to introduce you to the next batch of LEADers as the next iteration of our LEAD Course begins next month.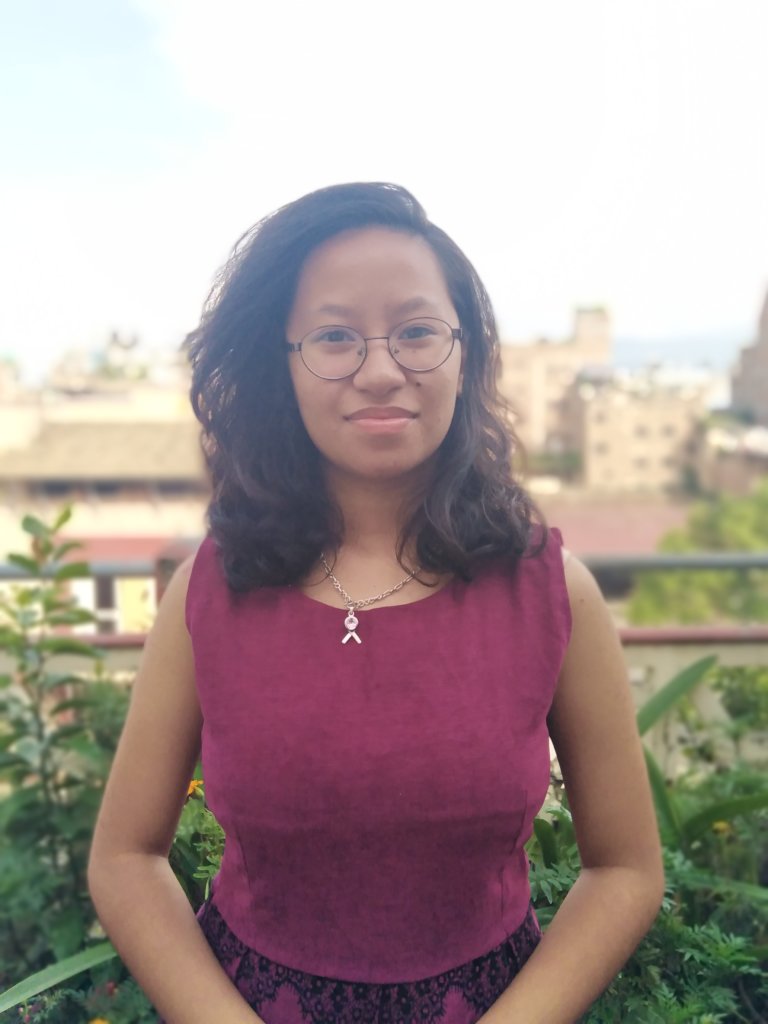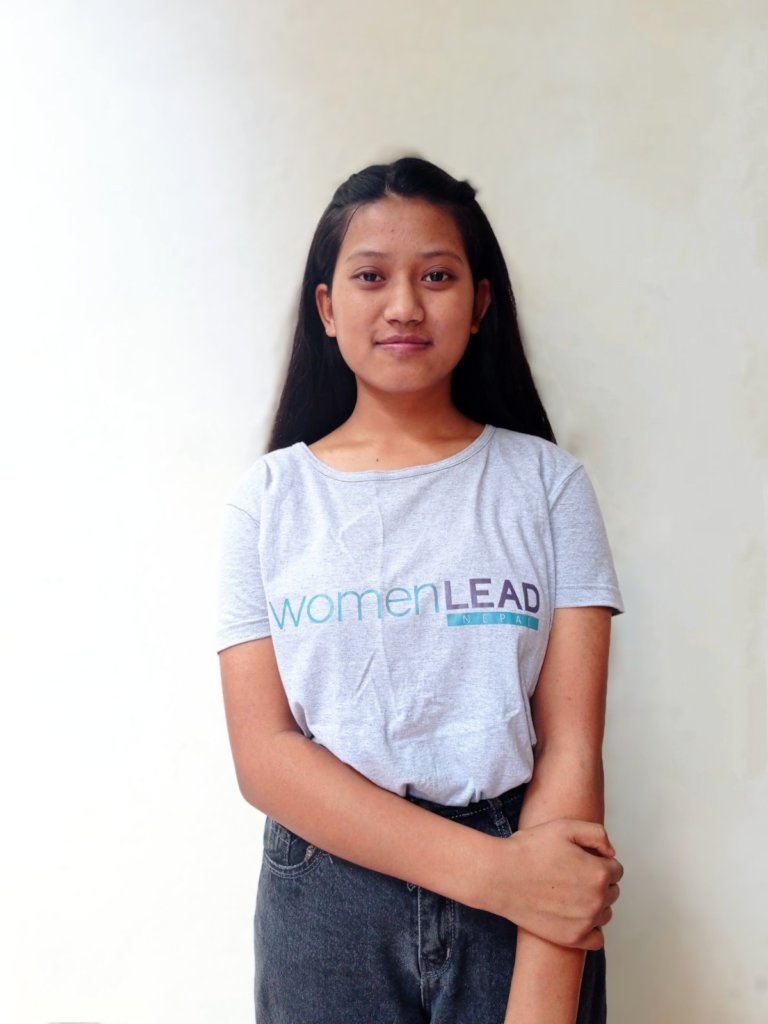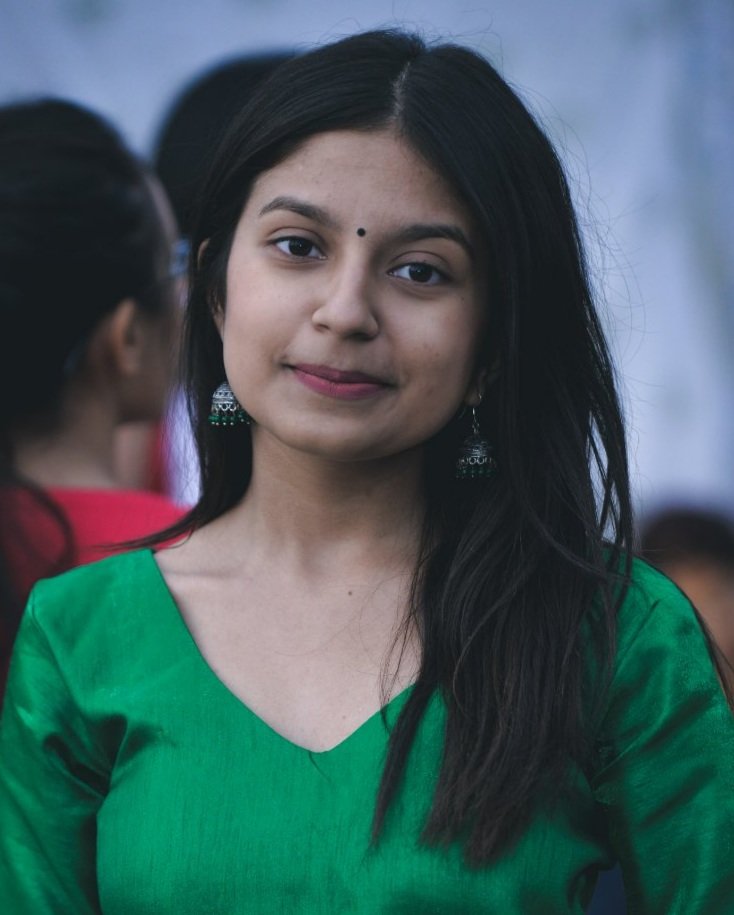 Links: