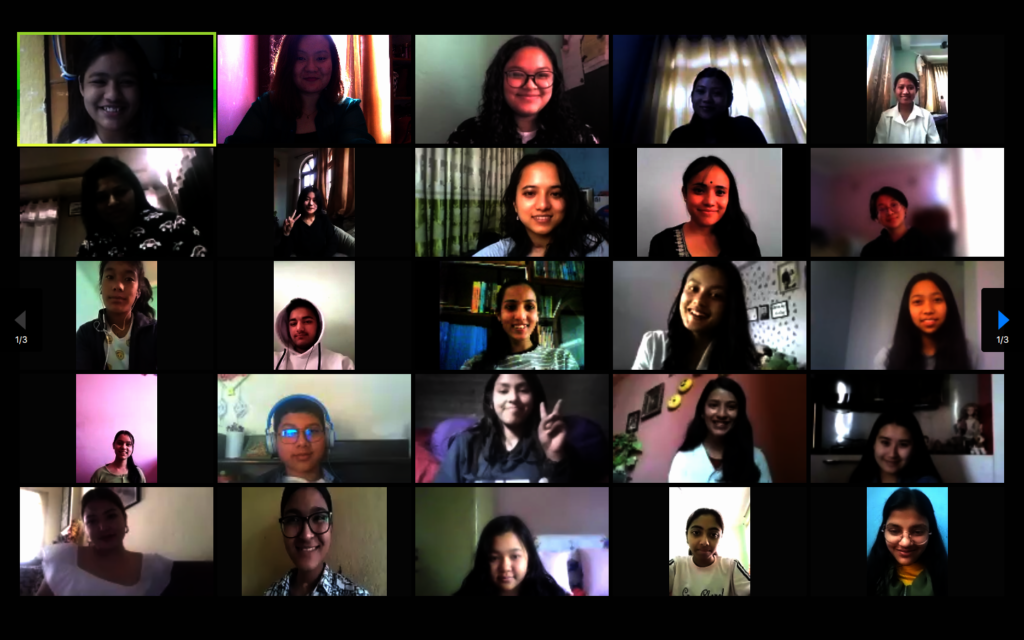 As a constituent of our year-long LEAD Course, our 2020 LEADers conducted the School Leadership Program (SLP) where they were paired together to co-lead weekly workshops for grade nine students over the period of three months.
Despite the pandemic, our LEADers conducted the SLP in 13 different schools with 193 young girls and boys where they spent 10 virtual sessions learning important skills like public speaking, teamwork, effective communication, and time management among others. They were also introduced to key topics like gender-based violence and civic engagement.
Through sessions like communication styles, goal setting, leadership, and followership, the participants gained the skills, knowledge, and inspiration they need to become the leaders of tomorrow. This is how one of the SLP Participants, Roji, describes the School Leadership Program – "SLP has been a positive turning point in my life as it has helped me boost my confidence, improve my communication skills and raise my self-esteem. Everyone in my family and friends have seen a lot of changes in me. Now, I am able to stand up for myself and what I believe in; I speak up when someone mistreats me and others. and all my thanks goes to the LEADers and Women LEAD Nepal."
One of the main highlights of SLP was the virtual graduation ceremony where the participants were able to put the skills they had learned into practice by speaking to the audience with confidence and zeal. Even though the ceremony took place virtually, it was delightful to see the parents and teachers as the audience to celebrate our participant's accomplishments. Following the footsteps of their role models, our 2020 LEADers, the young SLP participants took up the stage and spoke confidently about what they've learned and how much they've grown in the past four months.
SLP Participant, Sumit, shares "SLP was a place where we got to know many things which are important in our future life as well as in the present. I have learned many things from SLP and I plan to implement them. I am very happy that I got a chance to be a part of SLP."
The main aim of our SLP is to empower our LEADers to become role models for their juniors. One of our 2020 LEADer shares, "In these last 3 months we have seen these young boys and girls following direction, taking up challenges, overcoming fears, and spreading positivity. We are very proud of what they have achieved and honored to celebrate their successful journey." Prerana, 2020 LEADer
Stay tuned for more updates from our 2020/21 LEAD Course in the upcoming months!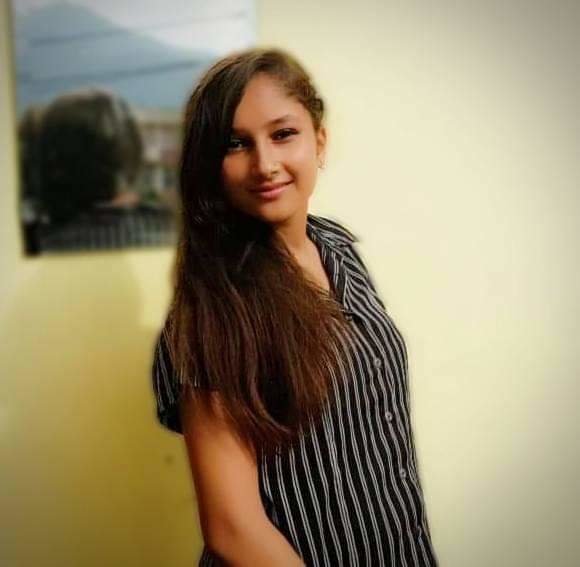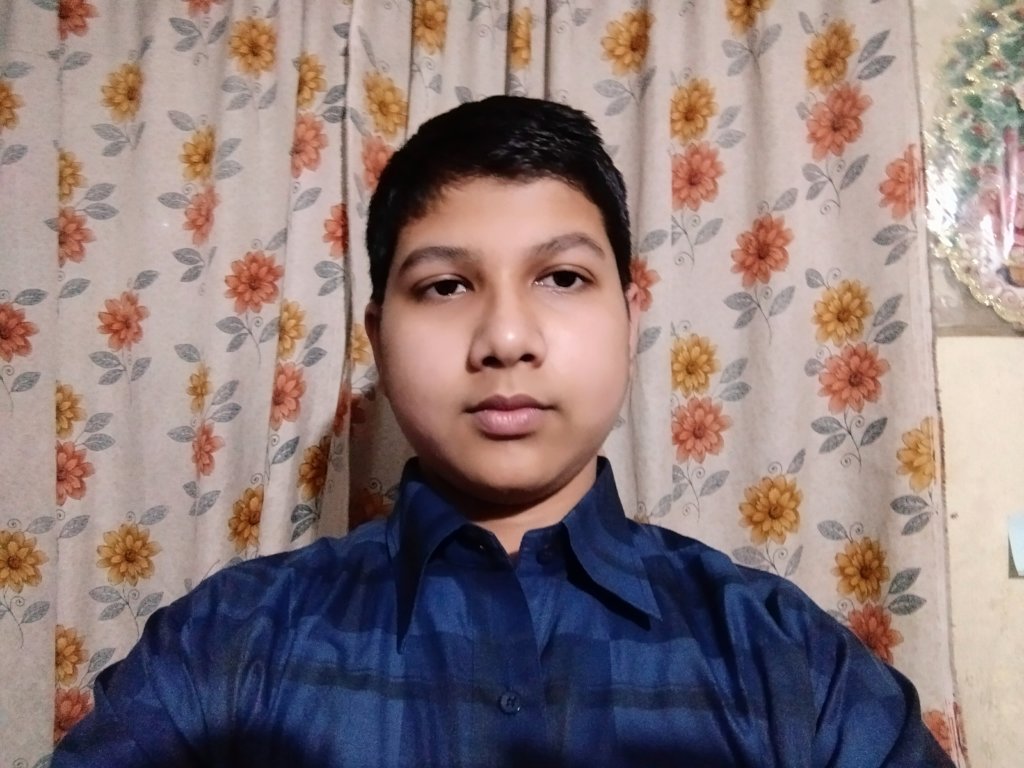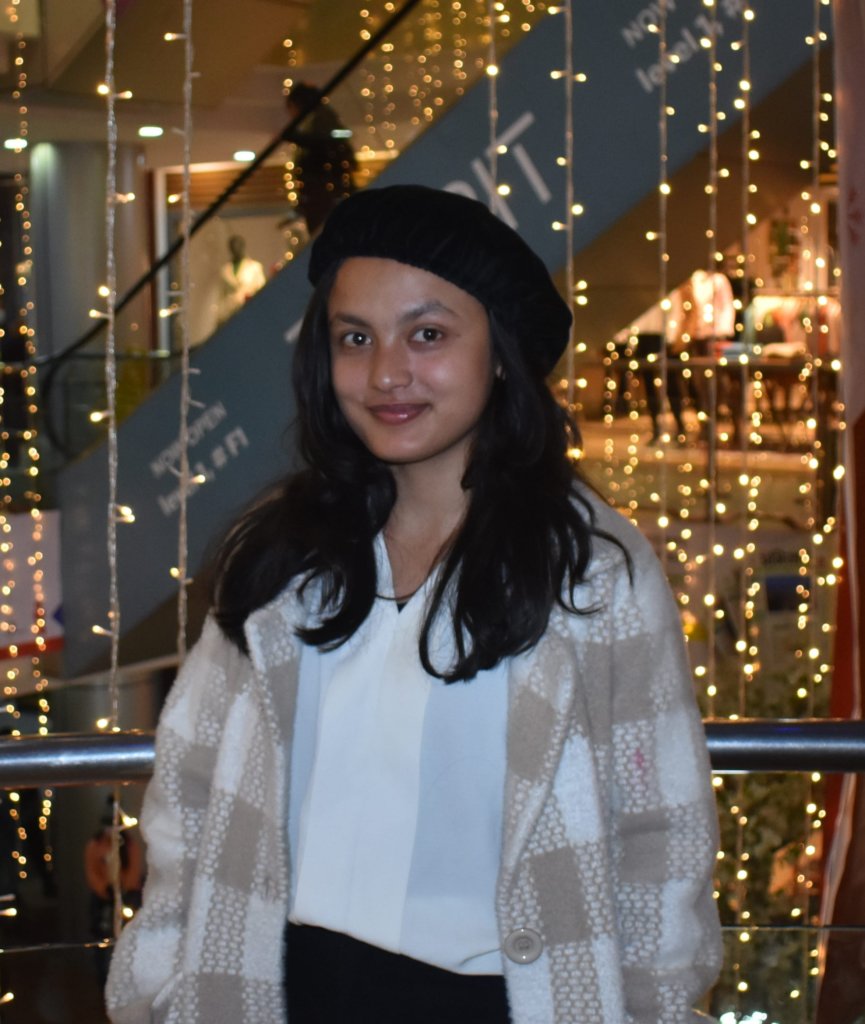 Links: