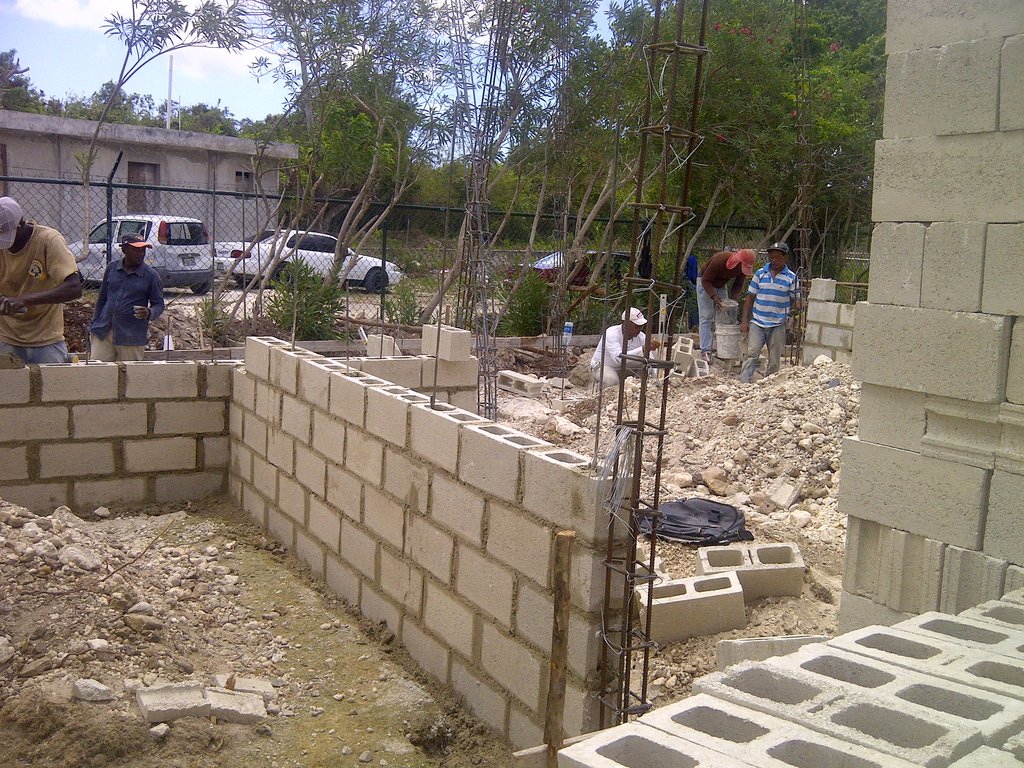 Dear Sirs Global Giving:
May you receive a warm greeting. Firstly we would like to begin our report by thanking you for the opportunity to showing what we are making for improving the health care served to our population, specially to those most in need, for whom this Community Health Center is the only option given their limited economic resources.
This health center is sponsored by a public-private partnership given that the Government, for many reasons, is not able to meet the urgent demands of the population in term of health services.
The new Emergency Unit is vital for our underserved surrounding communities, therefore we are really committed with its construction and equipment. We would like to take advantage of this time to appeal once more to the generosity and sensitivity of the worldwide donors. Our contribution could save lives !!
This and all the reports to follow will update you periodically on our progress.
We are in the developing stages of our project, specifically we have just started the construction of the Emergency Unit. See two pictures attached
In the upcoming months, we plan to keep you updated. If you have any comments, advice or questions please
do not hesitate to contact to us and we will try to answer them as best we can.
Your help would ensure the success of our project !!
Thank you very much again for your support