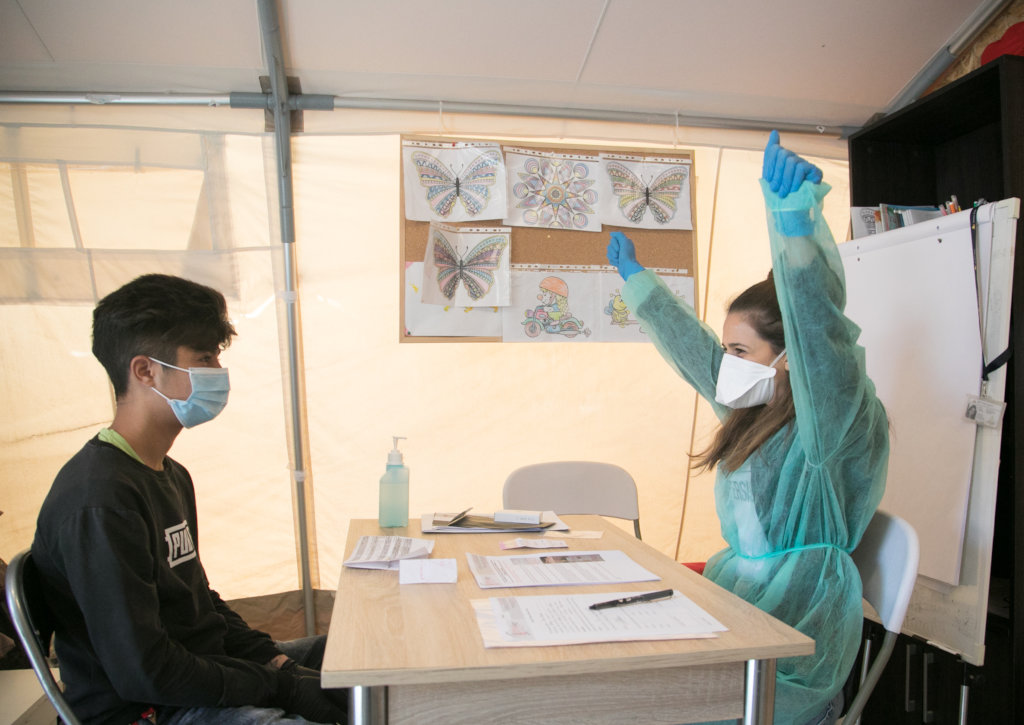 "The way Themida works is awesome and the services that they provide to refugees are amazing. I'm really thankful that they helped me when I really needed them. I want to say that you guys are amazing for helping children who are hopeless and can't fight their case. They need you and are there for them." Hadi, Afghanistan, reunited with his uncle in Switzerland.
In January, we celebrated our first year of the 'Themida' legal intervention program. Together we witnessed the incredible obstacles and dangers that children on the move and homeless unaccompanied children face in Greece. Whether they are suffering the consequences of extended stays in camps, detention facilities or sleeping rough in the streets of Athens, unaccompanied children are often voiceless and invisible, easy targets for abuse and exploitation.
Since December 2019, we have taken on over 116 critical legal cases for unaccompanied children in Greece and provided legal information, DNA tests for family reunification cases, psychosocial support and essential aid to more than 1500 unaccompanied children, many vulnerable families, single women and youth. Today, some of these children are successfully reunited with their families or transferred to safer accommodation, but others remain unable to meet their basic needs like access to education, social services, and legal and psychosocial support.
We continue working to advocate for the rights of children to be with their families, encouraging and supporting other actors, institutions and our trusted network to understand the issue. If you want to learn more about it, please take a look at our social media.
The last 12 months have been far from being easy, and the outbreak of the pandemic has profoundly challenged the ways in which we deliver legal services, and communicate with the children. Yet over 60% of our total Dublin cases received a positive answer so far.
Today, Themida continues to operate from Lesvos and Athens.
In Athens, we have deployed a small team completing an exhaustive needs assessment with the sole objective to identify and provide critical legal aid and basic assistance to children at risk.
These results are thanks to many wonderful people who believed in this 'impossible mission'. A massive thank you to YOU who contributed to its success.
All they need is the opportunity for a better future. Your support helps us ensure they receive it! Stay tuned for our next fundraising event during the second week of March.
Thank you for believing in our work.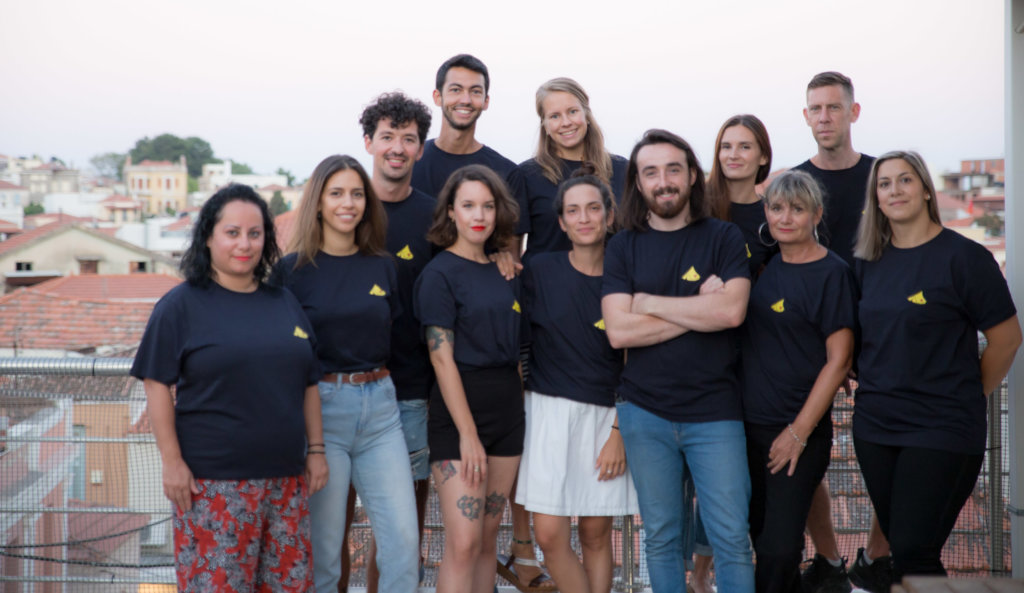 Links: