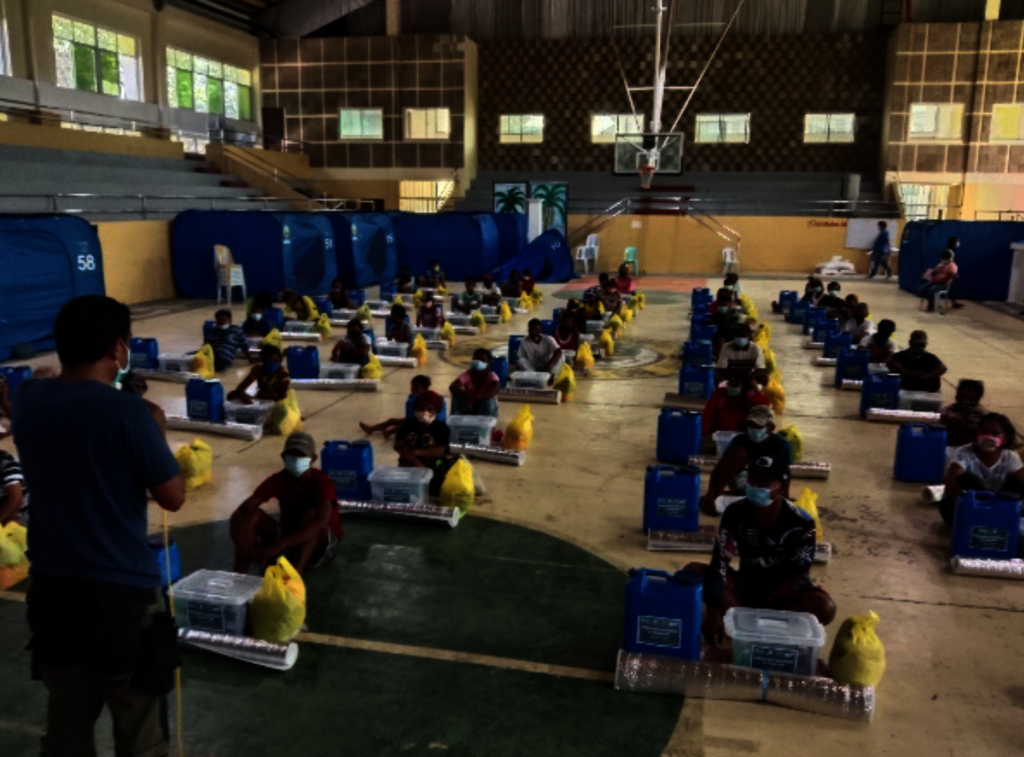 The Importance of Being Prepared before a Disaster Strikes
The risk of wide-spread suffering and loss from natural and human-caused disasters is rising. Disasters disrupt every aspect of individual and community life, with especially deep-cutting and serious consequences for vulnerable populations. Indigenous Peoples in Sanchez Mira, Cagayan is one among the vulnerable groups that needs to be trained. LGU Sanchez Mira and GPF Philippines collaborated as partners to capacitate IP tribes to be prepared for whatever disaster that will hit them. With GPF's provision of emergency kit, the Municipal Disaster Risk Reduction Management Officer , Mr Jovi Biado conducted a disaster preparedness training on July 31, 2021.
A lecture on the importance of being prepared before disaster strikes was presented. Disaster preparedness refers to the preventive measures taken to reduce the severity of a disaster's effects. The goal of disaster preparedness is to lessen the impact of disasters on vulnerable populations, to ready an organization for an influx of activity, and to design a coordinated plan that reduces the waste of resources, time, and efforts. Disaster preparedness has the potential save the maximum number of lives and property during a disaster, and it aims to return the affected populations to normalcy as quickly as possible.
During and after a disaster, volunteer managers collaborate with local governments, emergency managers, and with other nonprofit organizations to save lives and provide aid.
When any disaster strikes, whether it be a typhoon, flood, domestic terrorism, earthquake and fire, the situation has the potential to create chaos and confusion. Effective disaster preparedness helps alleviate some of the chaos wrought by the unexpected crisis. It is critical to have a written plan in place, and for all staff to understand their role within the plan. Disaster plans should be revisited regularly to ensure complete understanding within the organization. If you follow your disaster plan, it is possible for your nonprofit to be able to get back up and running quickly and begin serving the populations affected by the disaster.
The opportunity to explain and demonstrate how to use the emergency kit provided by GPF took place. The goal of the training was for each family representatives to gain preparedness skills that increase community effectiveness in responding to disaster in order to reduce, or avoid losses from hazards, assure prompt assistance to victims and achieve rapid and effective recovery.