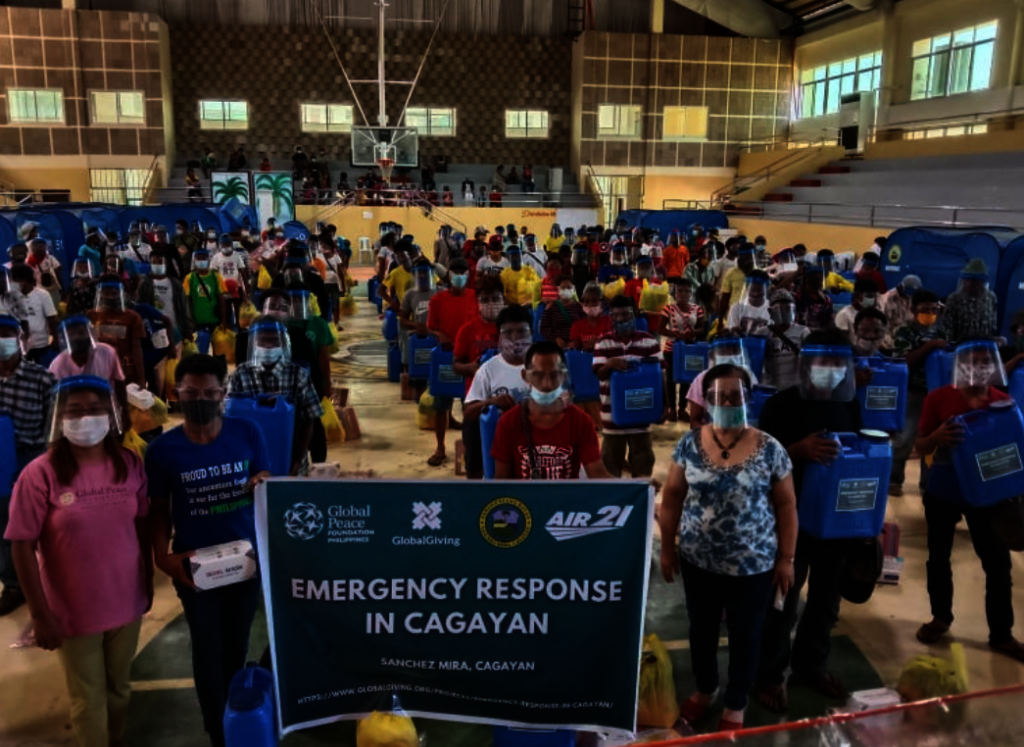 The Global Peace Foundation Philippines raised funds through the platform of GlobalGiving in order to provide relief assistance and long-term impact projects that will assist survivors in their efforts to recover and rebuild lives from disaster. This project provided food, clothing, plastic mats, medicines, solar lamps, water containers, face mask, face shield and emergency kit to 200 Indigenous Peoples' families in Sanchez Mira, Cagayan Province who are among minorities left without electricity and access to clean water when Typhoon Ulysses hit the Philippines.
Through the collaboration of Sanchez Mira local government and the support of our public-private partners and volunteers, this project will help Indigenous Peoples families to fully recover from the disaster in their community by addressing their urgent needs to be healthy and safe.
On May 28-29, the social preparation facilitated by MDRRMO Mr Jovi Biado and PESO Manager Mrs Bambie Fuertes and Jocelyn Remigio, GPF Program Director was conducted from mobilization, orientation and repacking of donations. Due to pandemic, the province was always on a lockdown situation. Through the help and support of our GPF Board of Director, Mr Ed Castro, GPF could secure the support and sponsorship of AIR21 where all the goods/donations from Manila were transported to the Municipality of Sanchez Mira. The donations arrived on May 28, 2021 and it was received by no less than the Municipal Mayor, MDRRMO and PESO Manger.
Ten interns from the Government Internship Program (GIP) of the Municipality of Sanchez Mira volunteered to do the repacking of donations. The Local Government of Sanchez Mira took charge of the social preparation, food and accommodation of stakeholders and partner-beneficiaries, transportation and training education.
On May 30, the turnover ceremony of all the donations was held at the Evacuation Gymnasium of the town. A ceremonial program was conducted at 8AM-11AM, facilitated by Mrs Bambie Fuertes and Mr Jovi Biado. The program held was in compliance of the minimum health protocol. Two hundred Indigenous Peoples families from six barangays were benefited. Honorable Mayor Asela Sacramed delivered her inspiring and encouraging message. Highlight of her message was for them to be grateful to God for the blessings they received and for having partners like Global Peace Foundation, GlobalGiving, and Air21 as support system of LGU Sanchez Mira for the Indigenous Peoples community. Chieftain Randy Tiene delivered his encouraging words in their own dialect ended with his song of gratitude to all who cared for them. In the presence of National Commission on Indigenous Peoples (NCIP) Cagayan staff, Mrs Esther Tayam, an Agta tribe member from Sanchez Mira, the turnover ceremony happened and IP families were thankful and happy to receive their gifts of donations.
Beyond disaster recovery, we also empower Barangay Langagan Agta Tribal community through the All-Lights Village program of GPF and livelihood assistance and training of different government agencies to support their own efforts to flourish and to be sustainable.
The Municipal Disaster Risk Reduction Management conducted a disaster preparedness training to equip them as rainy season started and their places are prone to calamities. Mayor Asela Sacramed was so supportive and collaborative for the success of the project.
At the end of the program, LGU Sanchez Mira through Mayor Asela Sacramed awarded a certificate of recognition to partners as their simple token for this important project.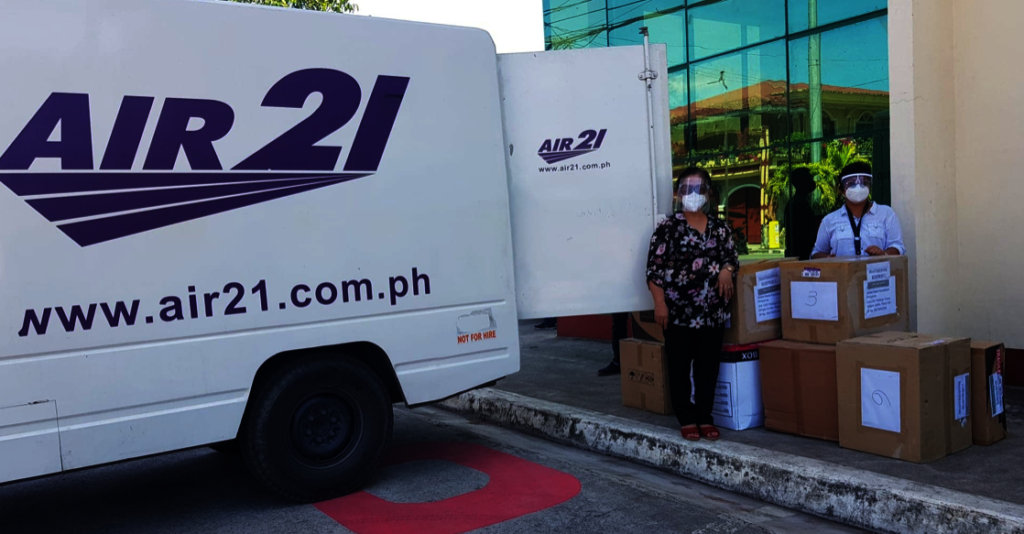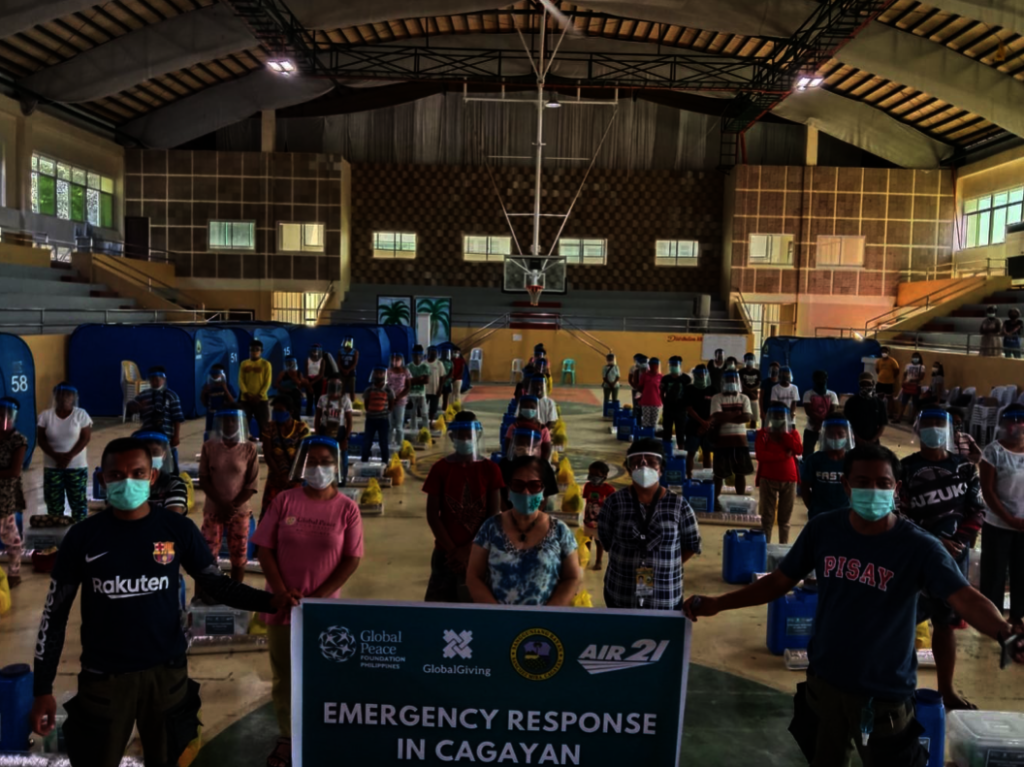 Links: