We are at the end of this unusual year in which we face a pandemic that of his own is terrible, not considering social and economic situations. We hope that every person around you: family, friends co-workers and so on are fine.
We thank you for being persons who have accompanied us throughout this year. Despite the fact that face-to-face classes are suspended, we have implemented on-line lessons, health personnel, apart from fulfilling their nursing responsibilities, have focused on being facilitators of school activities.
The sanitary control measures that have been implemented within the shelter have been successful. Only people who must enter, are accepted by means of temperature reading, total change of clothes & footwear, hands cleaning, masks and facial shield. All above is done to guarantee good health conditions, since beneficiaries are very vulnerable to spread of SARS-COV2. The results is that up today no one has been infected.
They continue their education, always optimistic and that is what keeps them up. They learn new reading and writing skills. We encourage them to take care of farming because after it they eat. Our great medal is to see that time, dedication, effort and love bear fruit.
We do not allow ourselves to be overcome by adversity, because regardless of whether it is our responsibility, we do it with love. We can't even imagine what scenario would be like if we didn't have your valuable help. Thanks to people like you, they continue to have an excellent quality of life and they are people who can already contribute with their work the care and maintenance of their home. At the same time, they take care of each other, because it is a family forever and ever.
Words are not enough, but at least two encompass all what you are: WONDERFUL PEOPLE! Thanks for being sensitive and contributing to keep them going.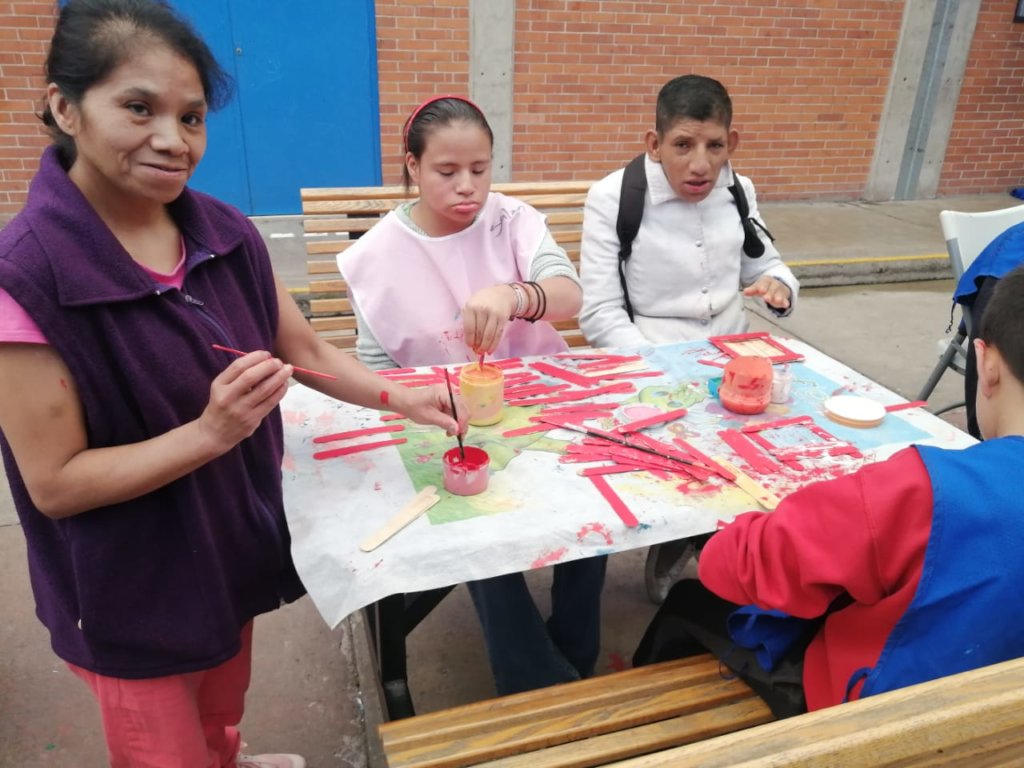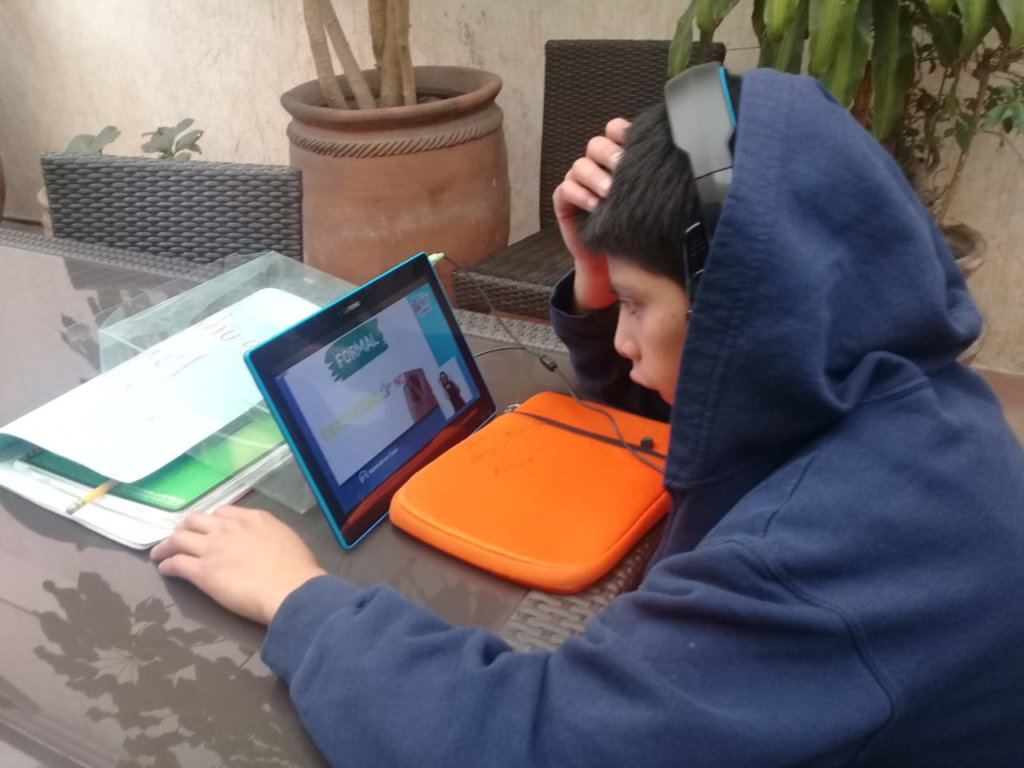 Links: