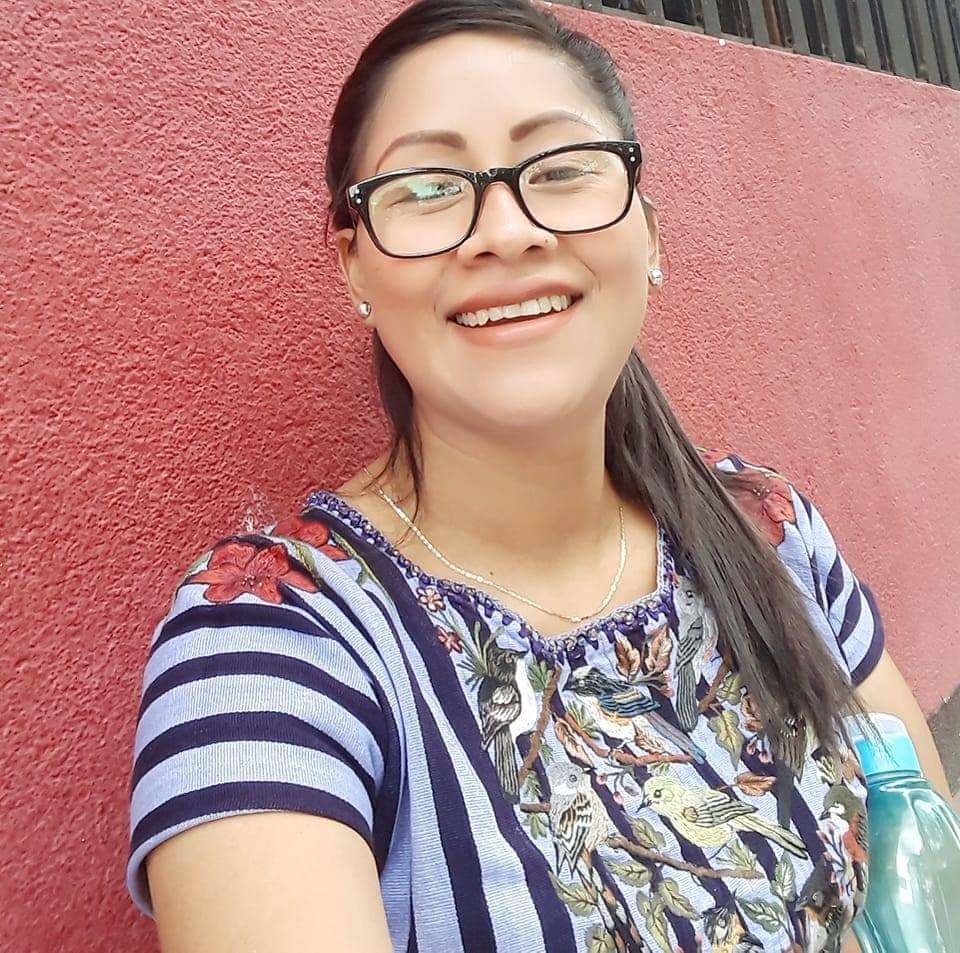 Thank you! Gracias! From all of us at Para Adelante!
All of us at Para Adelante are very humbled and grateful to be part of the group of organizations supported by GlobalGiving and all its supporters. We would like to thank everyone who has supported and those who continue to support us and the women. Our hearts go out to all those all over the world who are still suffering and struggling during these difficult times.
Our women continue to make us proud as they stay dedicated to their studies, despite still recovering from the challenges affecting their income and the impacts of Coronavirus on tourism. Despite the stress and challenges the ladies completed their semester successfully and did well in their classes. Dolores had an extra difficult semester, yet still did well in her classes. Sadly, Dolores's son's father died suddenly in an accident part way through the semester and it affected her greatly to see her young son suffering so much and losing his father at such a young age. Our aide in Guatemala, Rosario, is a therapist and she and her husband went to visit Dolores and her son and provide them with counseling and support through this difficult time. Dolores has had to be extra strong for her son during all of this while still trying to keep up with her classes, as the school did not have an option to put her classes on hold without significantly delaying her degree. What helped her get through it was knowing she was doing it for her son, to allow him a better life in the future, while still providing the support he needed during this tragic loss. We continue to coordinate any support she may need in this time to work through this tragedy.
These women continue to embody the Para Adelante spirit and continue to inspire us. With that inspiration, we are still staying busy building our online store where we sell a variety of beautiful, one of kind accessories handmade by women in Guatemala with 100% of the net profits going to fund the scholarships. These items can be found on our website (http://paraadelante.org/shop/) with more inventory to be posted and we hope to launch a Shopify store to reach even more people and fund more scholarships to help more women and their families.
You can find more updates on all the women by following our social media pages below.
Facebook - https://www.facebook.com/ParaAdelante.org/
Instagram - @paraadelantewomen
Thank you all for the continued support! As we say at Para Adelante, no matter what life throws at you - Keep Moving Forward! Para Adelante!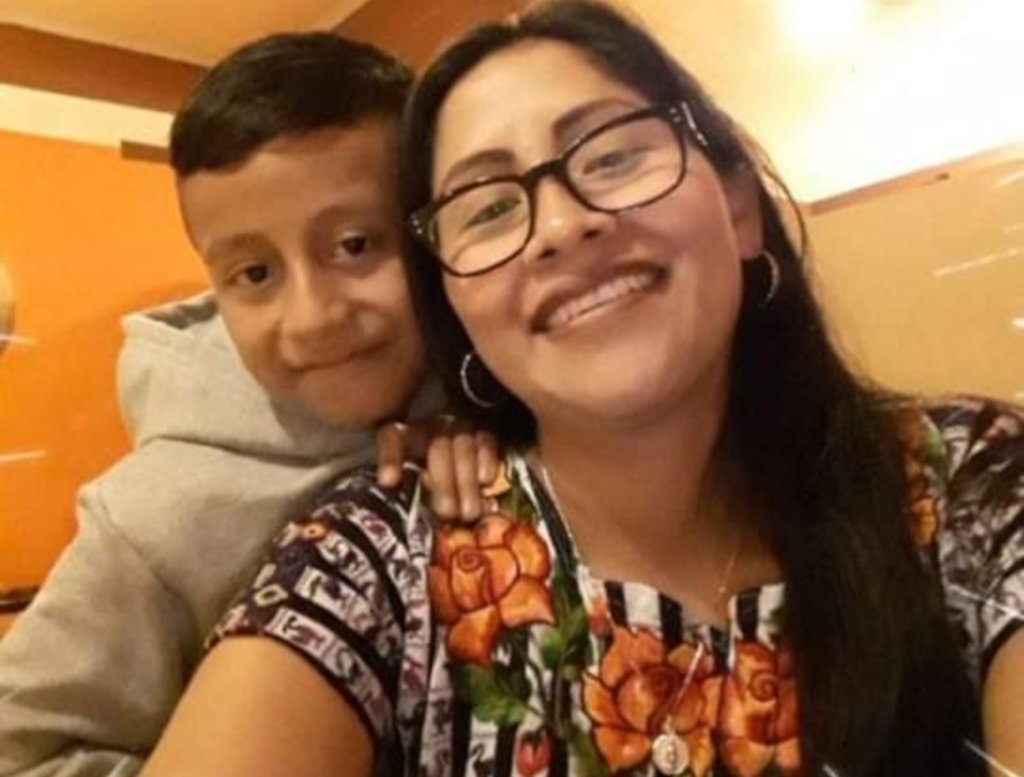 Links: