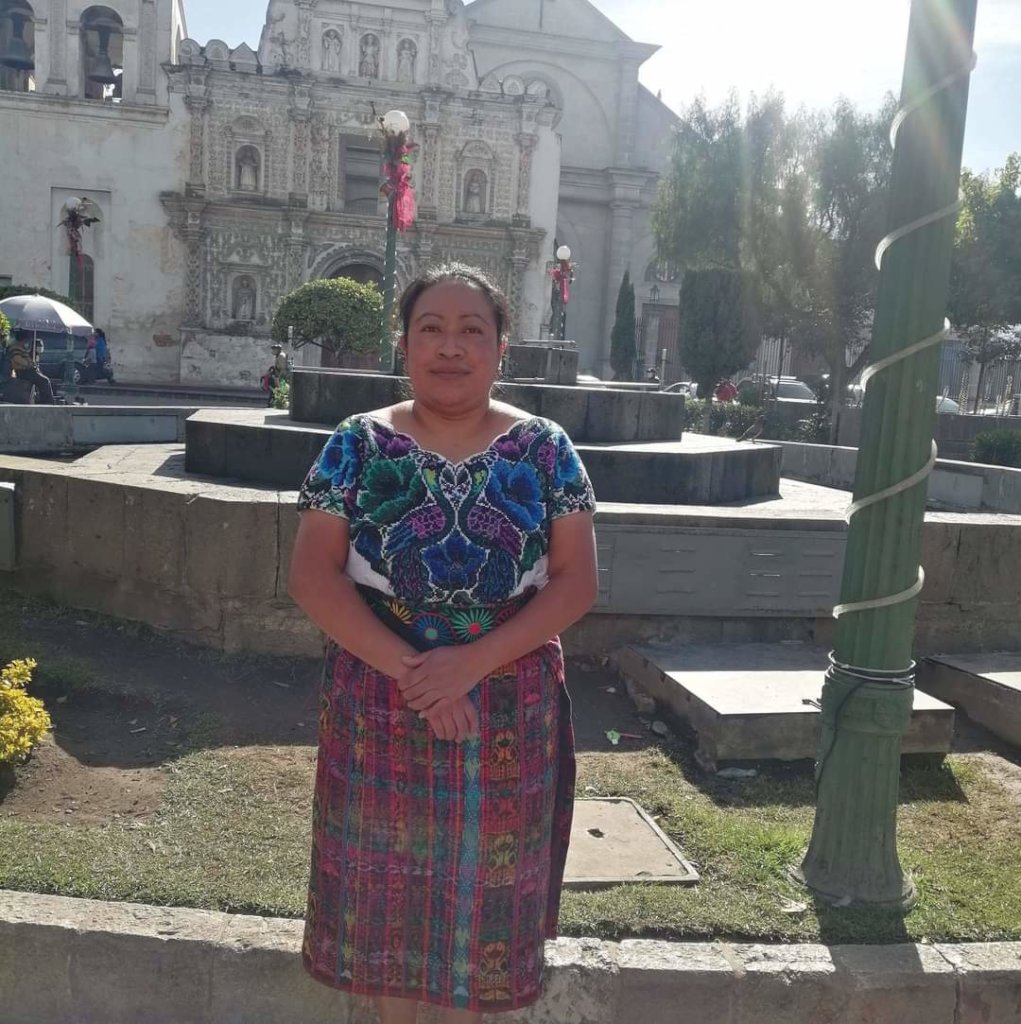 Thank you! Gracias! From all of us at Para Adelante!
All of us at Para Adelante are very humbled and grateful to be part of the group of organizations supported by GlobalGiving and all its supporters. We would like to thank everyone who has supported and those who continue to support us and the women. Our hearts go out to all those all over the world who are still suffering and struggling during these difficult times.
We are so proud of our women, Angelica and Dolores, who continue to diligently work through all their classwork and studies, despite the continued challenges with the Coronavirus. Despite the challenges, the ladies finished their Fall semester strong and with good grades. This includes Dolores acing one of her final exams with a 98, despite having her electricity go off during final exam day when she had to take two finals. She communicated with her professors what was happening and ended up finishing two final exams in less time than allotted to the other students and still passed both, with one exam getting a 98! These women just keep impressing us every time.
We had our post Fall semester and pre Spring semester video calls and the ladies are excited to keep going and start another semester. Dolores has a tough semester ahead of her as she begins her final year of coursework before beginning her internship in 2022, but she is ready and motivated. She will begin working on her thesis and prep classes for her internship, on top of taking courses, such as Social Anthropology. She is excited to begin working towards graduation and is hoping to intern at an institution for abandoned and abused children.
Angelica is also looking forward to her semester and is interested in her course load for the Spring. She will be taking a Psychology classification course, Neurophysiology (how the nervous system works), Social Psychology, and Sports Psychology. She would like to work towards an advanced degree in Clinical Psychology, which requires three additional years of specialized courses, including English language courses to help broaden her research exposure in the field of Psychology. She hopes to obtain her certification in 2023/2024 and then work for an organization that helps women.
These women continue to embody the Para Adelante spirit and continue to inspire us. With that inspiration, we are still staying busy building our online store where we sell a variety of beautiful, one of kind accessories handmade by women in Guatemala with 100% of the net profits going to fund the scholarships. These items can be found on our website (http://paraadelante.org/shop/) with more inventory to be posted and we hope to launch a Shopify store to reach even more people and fund more scholarships to help more women and their families.
We are also excited to announce we have been accepted into the GlobalGiving International Women's Week fundraising campaign. From March 8-12, all eligible donations up to $50 will be matched at 50%. We appreciate all and any support and also appreciate you sharing information with friends and family that may feel inspired to contribute to these inspirational women.
You can find more updates on all the women by following our social media pages below.
Facebook - https://www.facebook.com/ParaAdelante.org/
Instagram - @paraadelantewomen
Thank you all for the continued support! As we say at Para Adelante, no matter what life throws at you - Keep Moving Forward! Para Adelante!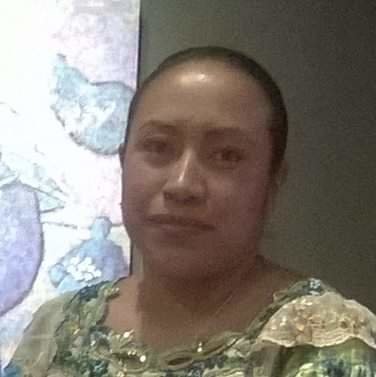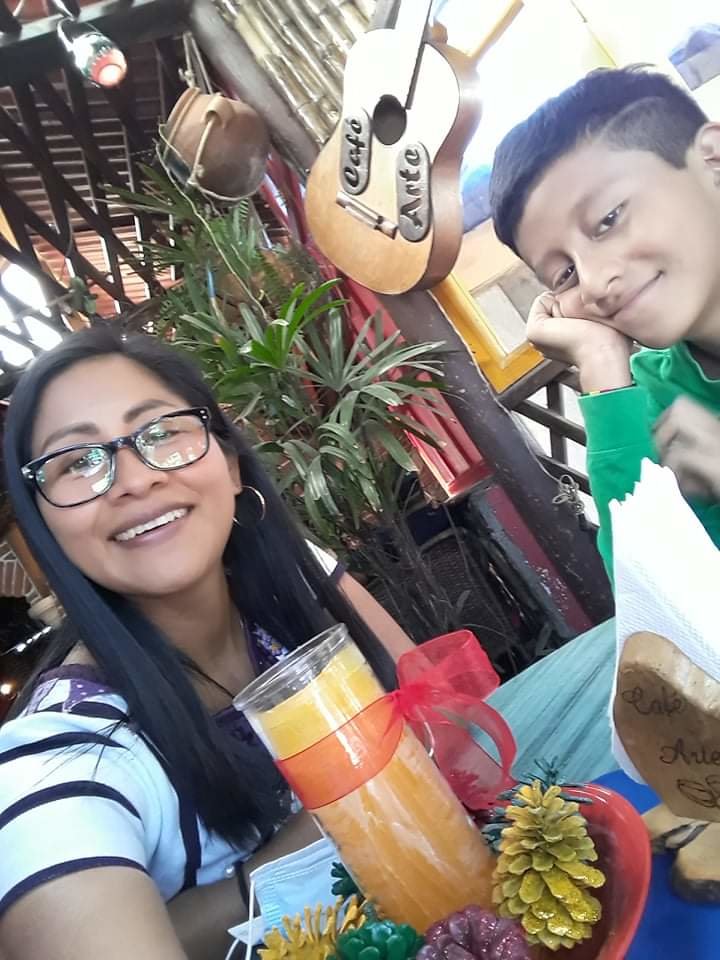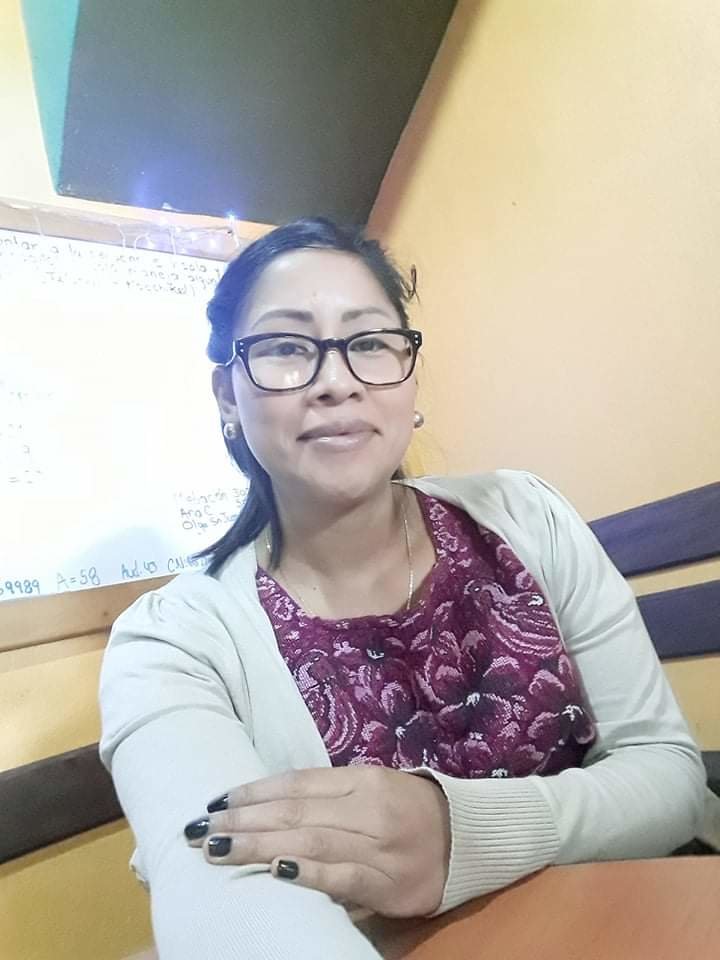 Links: