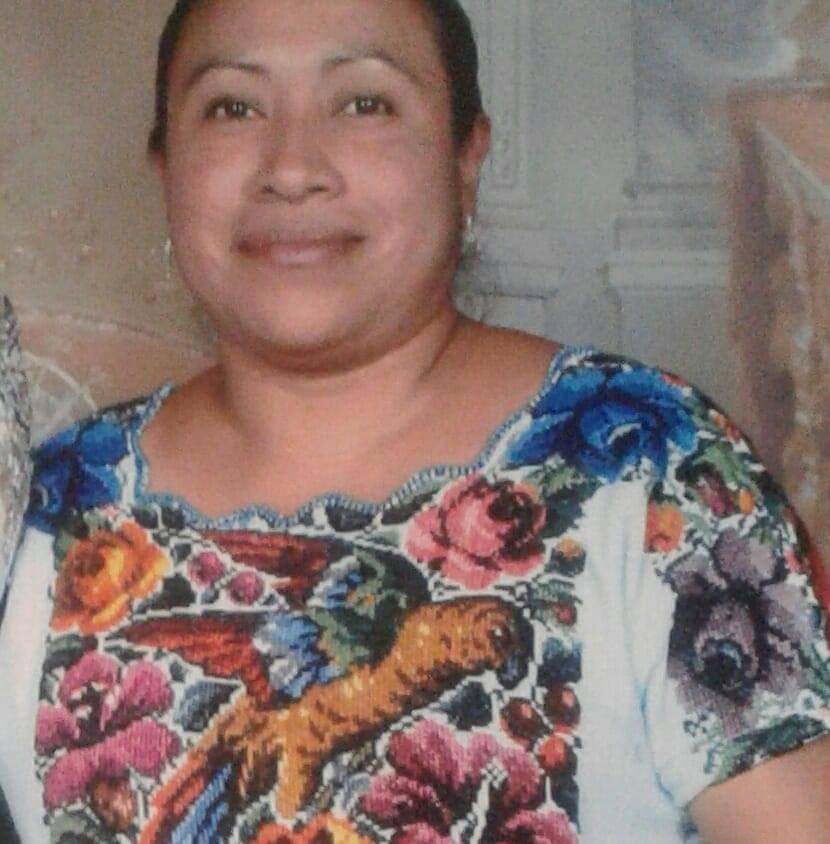 Thank you! Gracias! From all of us at Para Adelante!
All of us at Para Adelante are very humbled and grateful be part of the group of organizations supported by GlobalGiving and all its supporters. We would like to thank everyone who has supported and those who continue to support us and the women. Our hearts go out to all those all over the world who are suffering and struggling during these difficult times.
We are so proud of our women, Angelica and Dolores, for their continued strength and perseverance with their education during the Summer and early Fall despite all the challenges posed with the Coronavirus. Both ladies lost their income for living expenses due to the impact of the virus on their communities and business closings along with loss of tourism (a major revenue generated for those in the handcrafted textile industry) and are starting to return more to normal business to try to recoup some lost income. As mentioned before, the ladies also had all their classes switched to online courses which affected their ability to listen to lectures, as both have very limited internet and were quarantined at home most of the weekdays. Angelica actually had to listen to her lectures on her cell phone while sitting in a stairwell where she lives, so she could at least hear parts of the lectures, because she has no internet at home to use on her laptop and before the quarantine, she would do as much of her work as she could on campus. We were able to fundraise enough money to get the internet connected in her house so she can do her coursework and listen to lectures and begin the Fall semester, which has also been online. The ladies are wrapping up the Fall semester and will be having final exams in these next two weeks. After they are finished with their exams, we will have our post semester checkup video call to see how they are doing, how they felt about the semester and what is planned for Spring. We will share the notes from those calls in our next report.
We want to repeat our statement from our last report of how despite all the challenges faced, the women still remain driven, humble and appreciative with no complaints, only telling us how much they appreciate the support and faith in them that Para Adelante and all our generous donors have provided over the last year and a half. We continue to beam with pride when we see the ladies academic and personal progress. They still managed to work hard and continue to get GOOD grades! They continue to embody the Para Adelante spirit and continue to inspire us.
So with that inspiration, we are still staying busy building our online store where we sell a variety of beautiful, one of kind accessories handmade by women in Guatemala with 100% of the net profits going to fund the scholarships. These items can be found on our website (http://paraadelante.org/shop/) with more inventory to be posted soon and we hope to launch an Etsy store to reach even more people and fund more scholarships to help more women and their families. During this holiday season, considering making even more of an impact by purchasing one or more of products in your gift list and give a gift that makes a difference and helps the women and their families.
You can find more updates on all the women by following our social media pages below.
Facebook - https://www.facebook.com/ParaAdelante.org/
Instagram - @paraadelantewomen
Thank you all for the continued support! As we say at Para Adelante, no matter what life throws at you - Keep Moving Forward! Para Adelante!
We wish you all and your families safe and Happy Holidays over the various holidays coming up in these months. And we wish you all a safe and Happy New Year! See you in 2021!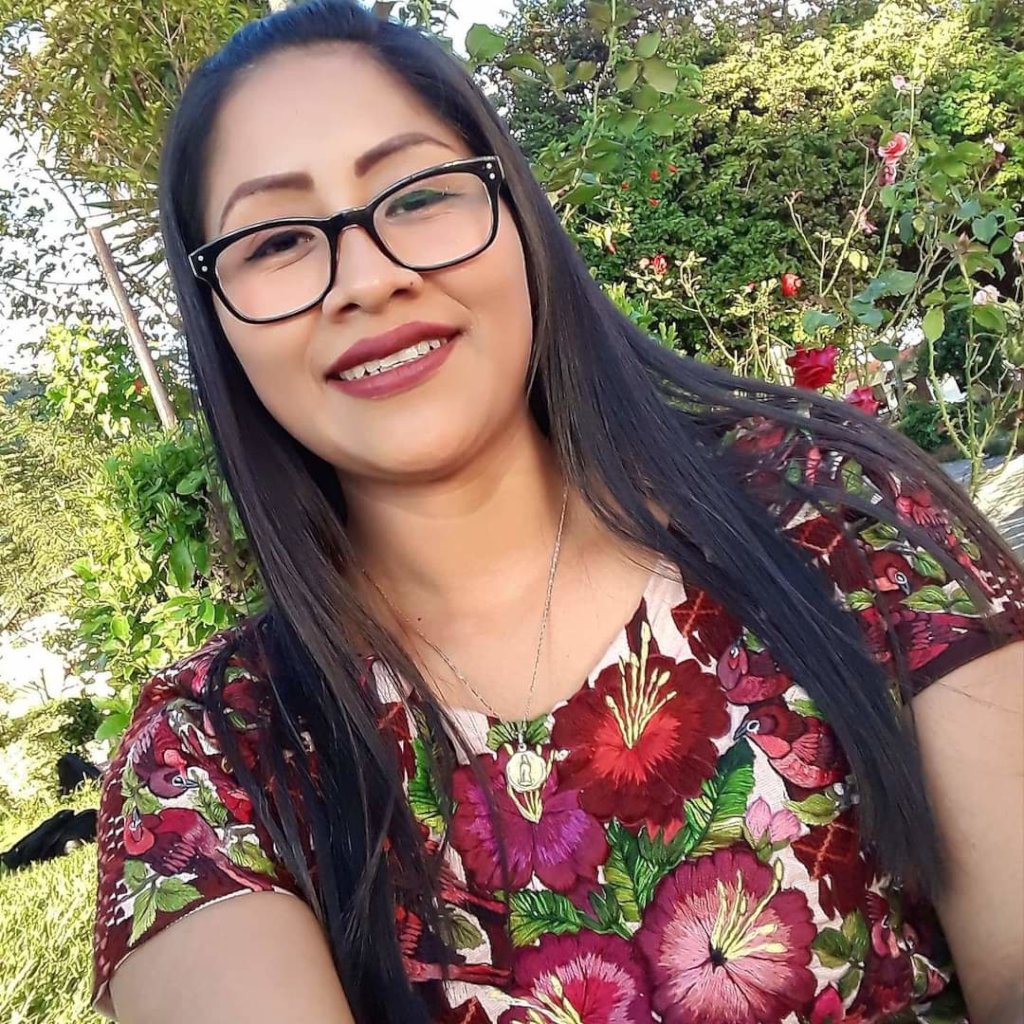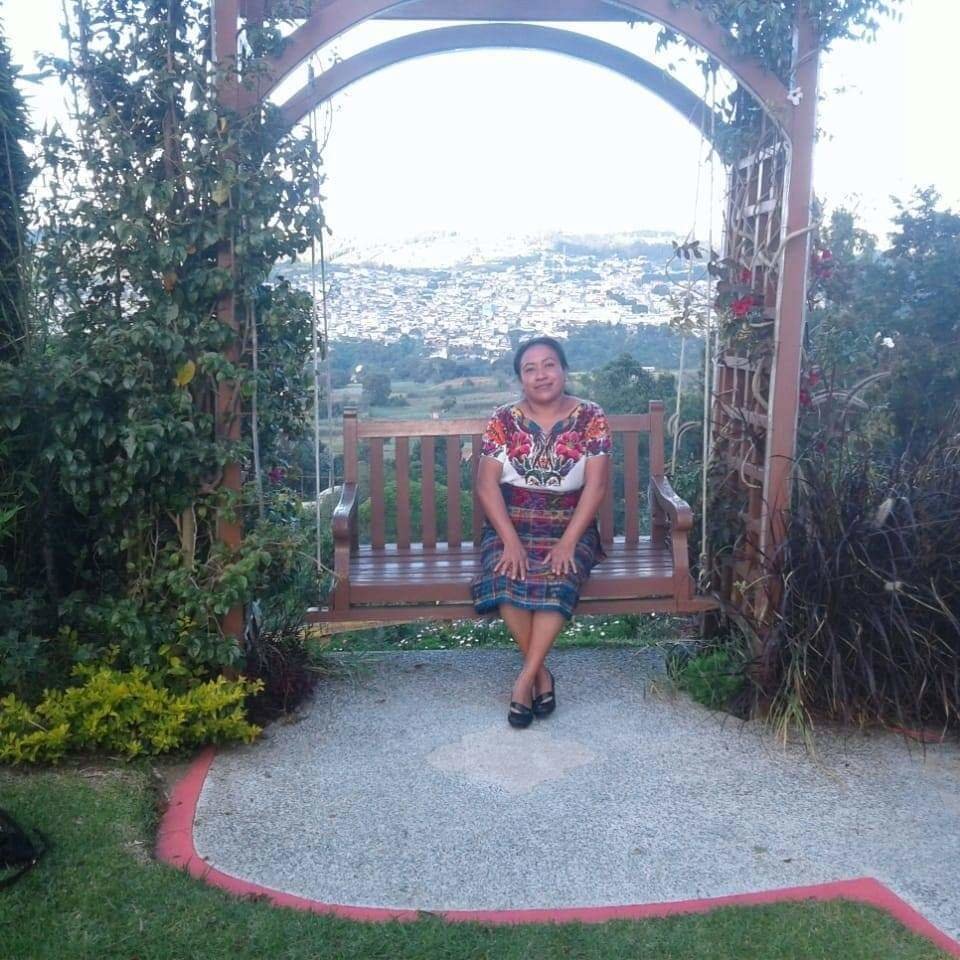 Links: