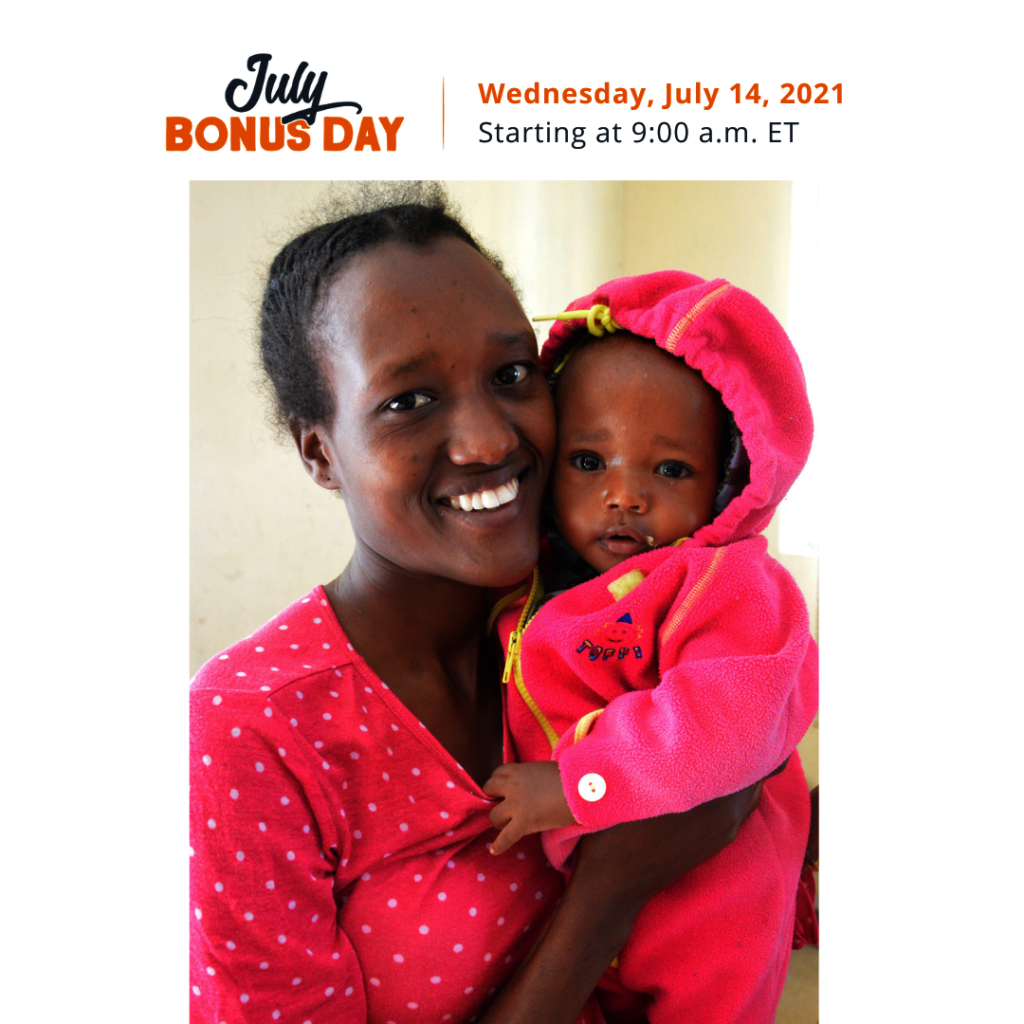 Among the many young women who have come through our one-year training program was a group of young single mothers from Samburu County; Samburu is a county in the former Rift Valley Province of Northern Kenya. The primary economic activity in this region is nomadic pastoralism with other areas practicing agro pastoralism. The Samburu diet comprises mostly of milk and occasionally blood from their cows. This is also one of the communities still practicing FGM (Female Genital Mutilation), child/forced marriage, marriage by abduction etc. These are mainly caused by unequal power relations between men and women, rigid gender roles, norms and hierarchies and ascribing women to a lower status in society. The young women who joined our project were single mothers and, in the community where they come from, giving birth outside wedlock is considered an abomination, thus making the girl an outcast to her family and community. Virginity is regarded a very important element before marriage and this explains why girls get married at a very young age, obtaining a handsome dowry for the father in the transaction.
We admitted the young mom's, along with their children into the project and after one year of training, the women were well equipped to go back and start their business. Initially there was only one seamstress in their regional community center and the work was too much for her, so the opportunity was available. Upon graduation the young mothers returned to their Samburu town center, set up their small shop, displayed samples of the work they had learned at Kijiji Mission in their small shop front window and started taking orders immediately. Their first assignment was to do uniforms for choir members, second was to do bridesmaid dresses. As word of mouth of the quality of their workmanship spread, orders started coming in. It has been a little over two years since this small group of Samburu women graduated, and they are doing very well, affording to pay for their children's education and assist other family members. These young women are very grateful for the opportunity to receive support and training from Kijiji Mission.
Warmest regards,
Jennifer Hughes-Bystrom
Founder/CEO
Springs of Hope Foundation
With your support, we can continue to empower vaulnerable women through our vocational training programs. A donation will go a long way and support our efforts. As you may be aware, all work done by our USA and Australia directors is voluntary and all travel and pesonal expenses are paid for by the individual. So, your donations go a very long way in Kenya.
The best part is, if you donate on July 14, donations of $100 and up will be eligible for matching funds from our partner, GlobalGiving! The higher the donation, the higher the match and the more vaulnerable women we can empower by teaching them marketable skills, can we count on you for a one-time donation this July 14th? ?
Links: