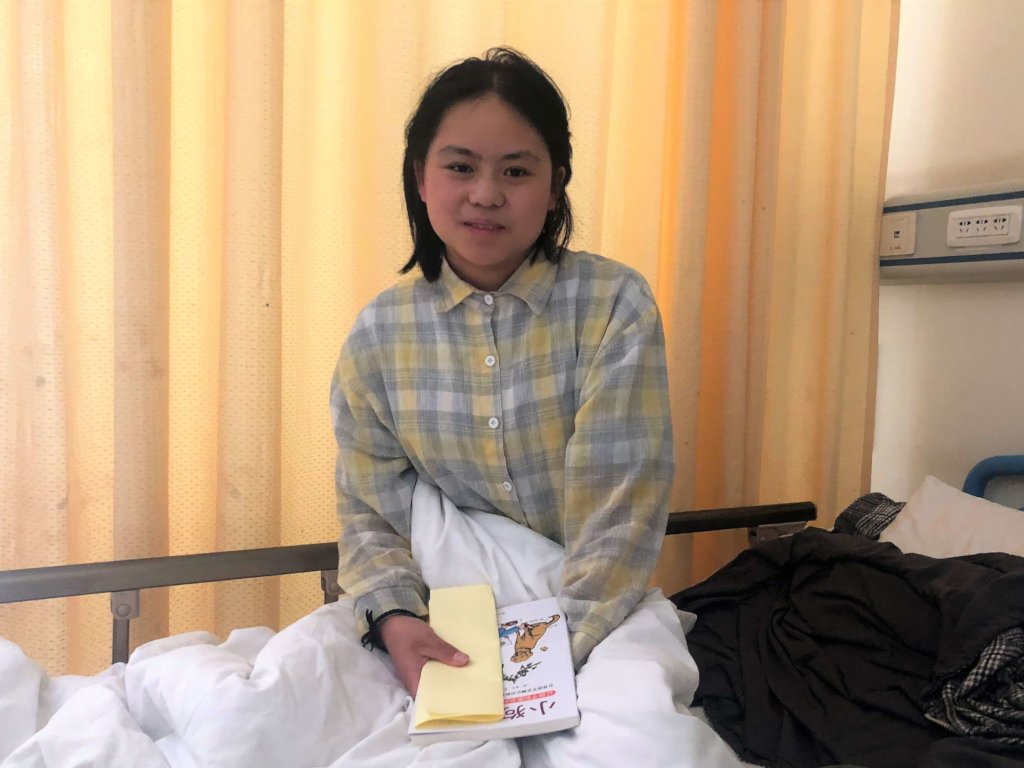 Perseverance, grit, and hope are a powerful combination. All three words wonderfully describe Zhengqiong.
To receive a CWEF scholarship, a student must be recognized by her school as someone with a passion and drive for learning, and whose family is facing financial hardships. Zhengqiong fulfills both requirements and joined CWEF's high school scholarship program in 2018, with support from generous partners like you.
She comes from a low-income family of seven children. However, Zhengqiong never let a lack of finances deter her from pursuing education beyond middle school. She faced the challenges and has been successful for the reasons mentioned above – she demonstrated talent, passion, and ambition.
In early 2021, Zhengqiong was diagnosed with an ovarian tumor. This challenging news has come at a crucial period in Zhengqiong's life – during the last semester of her high school career and as she and all of her classmates were studying hard for the upcoming gaokao – China's university entrance exam. Even with your scholarship support, Zhengqiong's family struggled to find the funds to pay for her surgery, yet they persevered and gathered enough money from family and friends to pay for the surgery and chemotherapy.
Despite all the odds against her, Zhengqiong has shown great resilience, grit, passion, and a positive outlook. When CWEF's Maggie Li recently visited her in the hospital, Zhengqiong shared:
"It encourages me a lot. Though I have spent a lot of time in hospital and missed many classes, I will not give up. I hope I will get better soon."
Now, Zhengqiong is back home and has continued her preparation for the university entrance exam. She shared: "I will participate in this year's entrance exam. If the result isn't good, I will try again next year."
Education is important to Zhengqiong, and she is determined to push through any challenge facing her. She hopes to attend university with her fellow students soon. Your financial support, encouragement, and prayers for young women like Zhengqiong allows them to fight through all the obstacles they face along their educational journeys, and onward into the adventures of life.
Thank you!
+++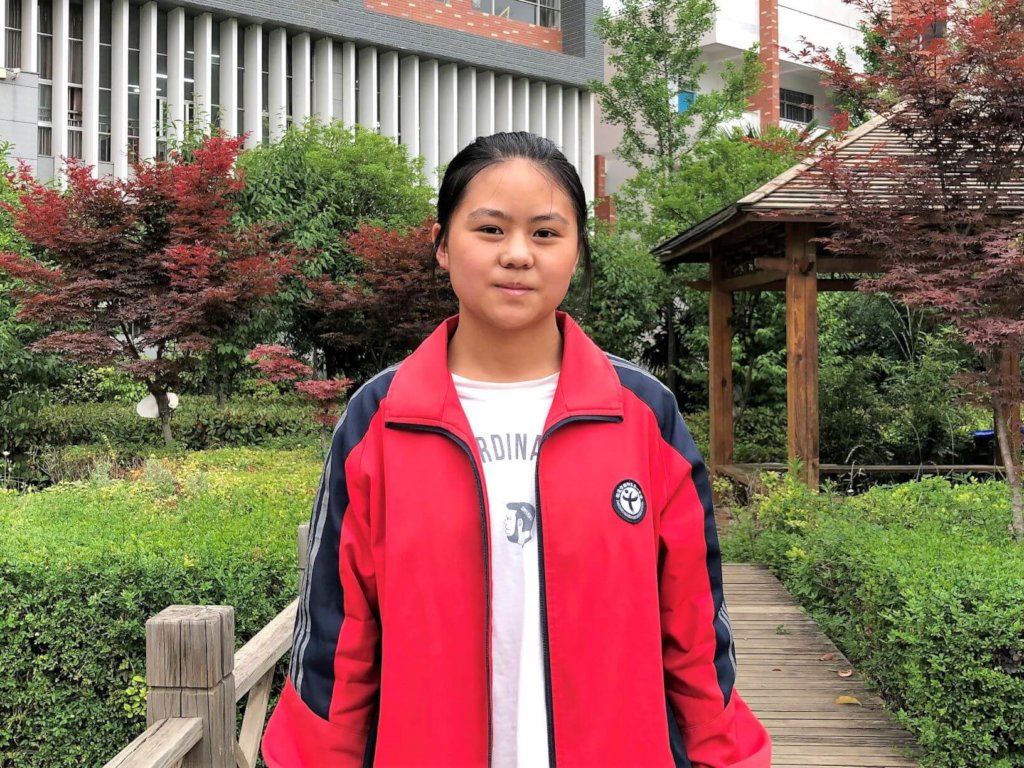 Links: