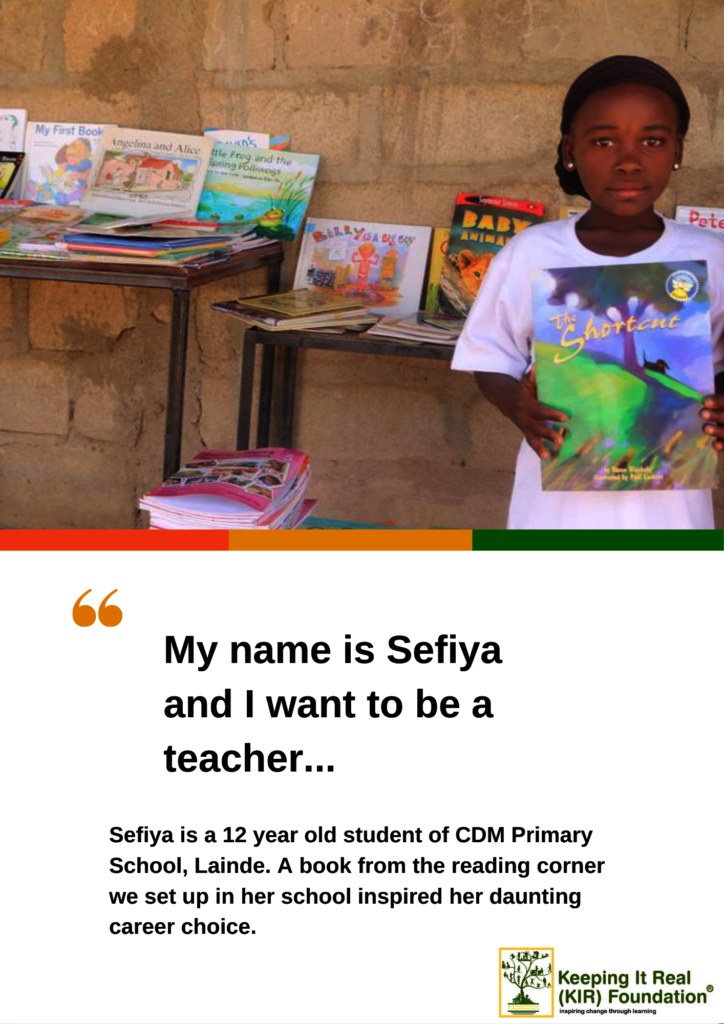 CONNECTING RURAL CHILDREN TO THE WORLD THROUGH STORYBOOKS
"Unless someone like you cares a whole awful lot, nothing is going to get better. It's not."
– Dr. Seuss
Dear Donor,
In 2017, when Keeping It Real Foundation adopted four schools in the underserved rural communities in Northern Nigeria to educate 270 children, we discovered that none of the children had seen storybooks before and we decided to change that. Since then, we have donated over 500 storybooks to the children. Reading storybooks improves literacy skills, gives children the knowledge to follow their dreams and encourages a love for reading amongst other things.
Thus to commemorate the International Book Giving Day 2021 and our 10th Anniversary, we donated 215 books (77 textbooks and 138 storybooks) to the pupils of CDM Primary School Lainde. Lainde is located on Mubi hills in Mubi North Local Government Area in the interior parts of Adamawa State, cut away from civilization and all forms of social amenities/infrastructure.
The donation of the books will help the teachers and students because they lack the information and resources they need to support the development of their reading skills and stay engaged and interested in reading books. Furthermore, it will support community-wide reading activities because the school intends to set up a mini-library in the school that will be accessible to everyone in the community.
According to David, the Mobilization and Media Director of our implementing partner; CDM Foundation, "The pupils in the school have very little contact with or exposure to the outside world. The storybooks, in particular, will give them the opportunity to connect with the world beyond their immediate community and improve their communication skills because some of the children are not fluent in the English Language"
I2-year-old Sefiya who is in primary six was excited to get her first storybook, 'The Shortcut' by Susan Blackaby. Sefiya wants to be a teacher and her first storybook will help Sefiya on her journey to becoming one. Dear donors your investment will put books in the hands of underserved girls like Sefiya and her friends that will give them the knowledge to achieve their dreams.
However, we still need $31,355 to ensure that young girls like Sefiya and her friends continue their education and follow their dreams. CDM Primary School Lainde still needs flooring, windows, desks and educational materials. Kindly consider becoming a recurring donor and donate to our project; https://www.GlobalGiving.org/projects/educate-270-children-in-northern-nigeria/. Please encourage your friends, family, and colleagues so that we can invest in more children like Sefiya especially in this Covid-19 season to give them a foundation for their future and dreams!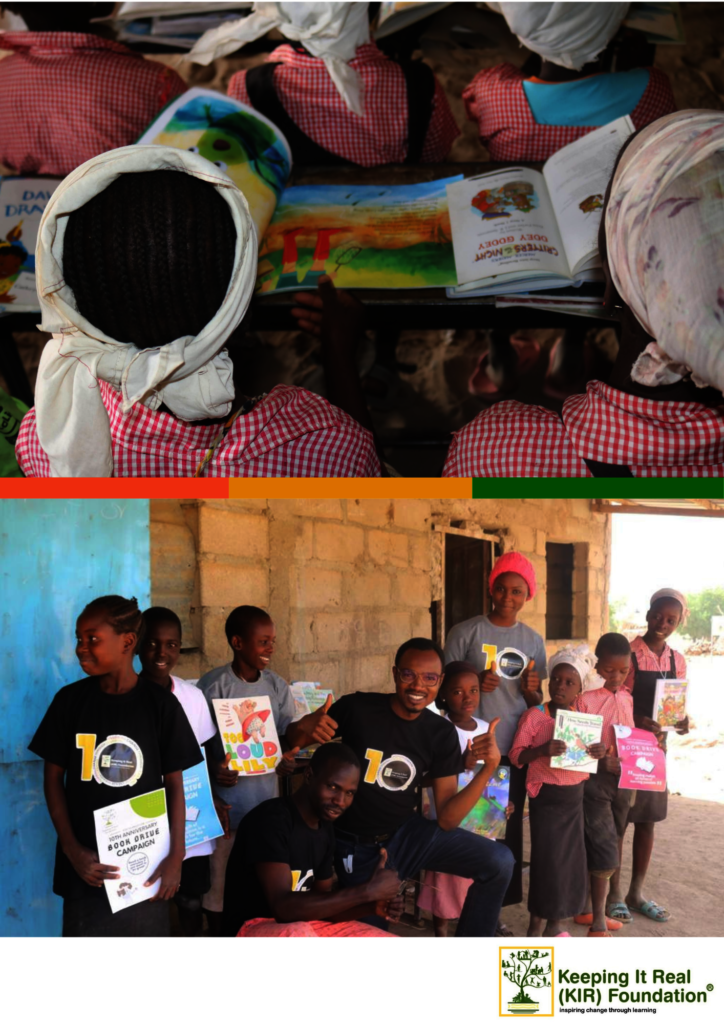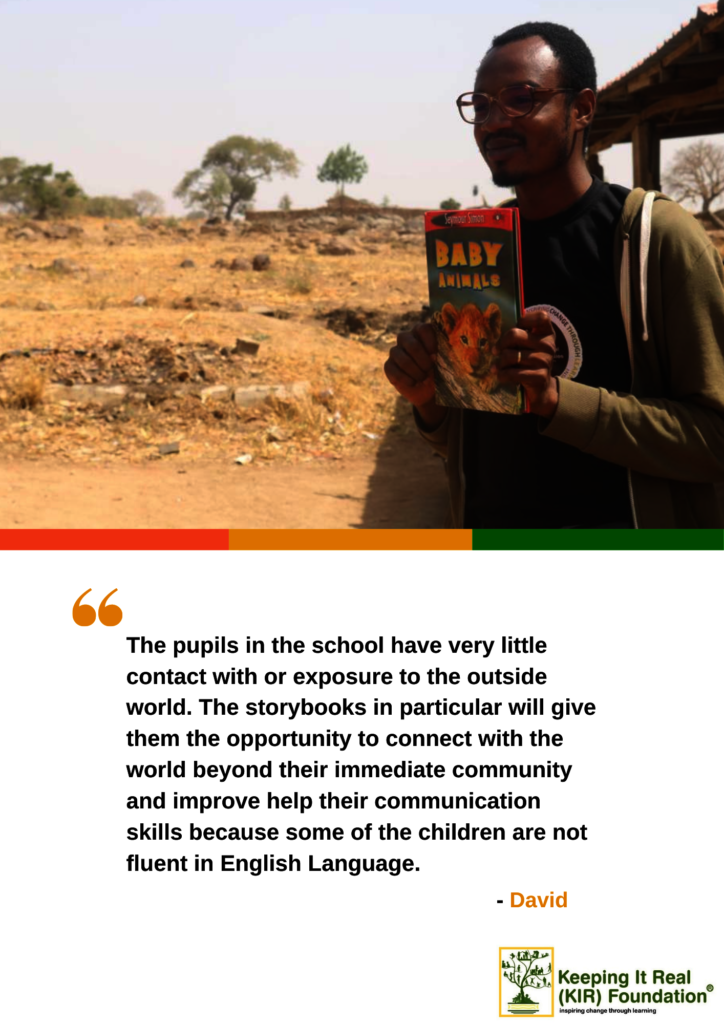 Links: