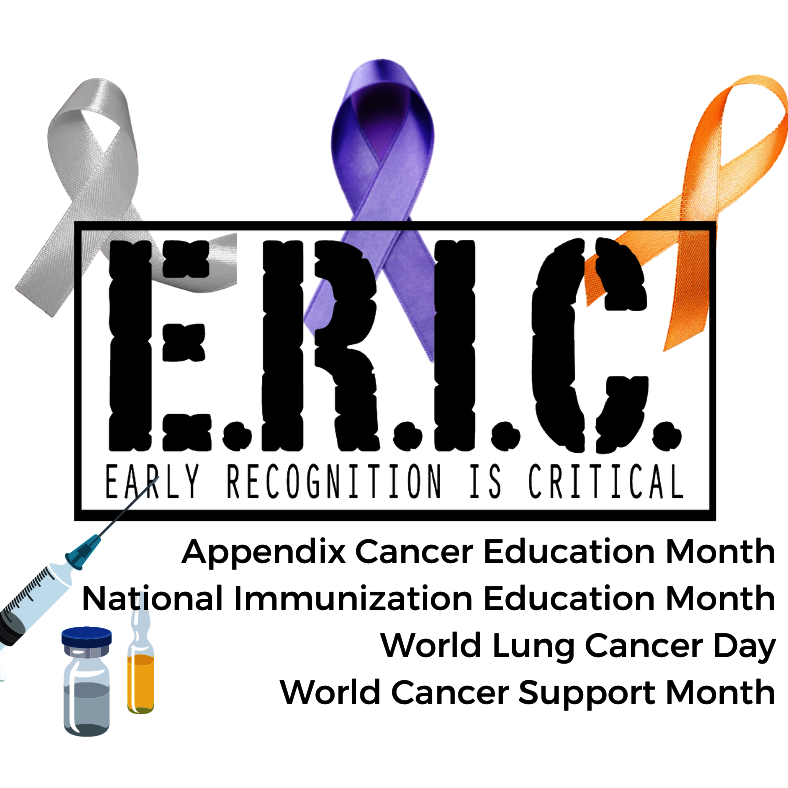 To drive awareness of cancer prevention education from E.R.I.C. We create informative content for youth to learn the importance of self-examination of both the breasts and the testicles, emotional and family support in patients makes a difference and how vaccines win the battle against cancer.
Our campaigns are creative, light, and invite action here some examples:
Self-Exams Save Lives
When caught and treated early, skin cancers are highly curable. And in the early stages of skin cancer development, you're the one with the best chance to see changes.
What to look for?
• A growth that increases in size and appears pearly, transparent, tan, brown, black, or multicolored.
• A mole, birthmark, or brown spot that increases in size, thickness, changes color or texture or is bigger than a pencil eraser.
• A spot or sore that continues to itch, hurt, crust, scab, or bleed.
• An open sore that does not heal within three weeks.
MONTHLY TESTICULAR SELF-EXAMS
Self-examination of the testes is important for early detection of testicular cancer. The most common method of early detection is performing a monthly exam.
The best time to self-exam is after a warm bath or shower when the scrotal skin is relaxed.
Breast Self-Exam

Breast self-exam, or regularly examining your breasts on your own, can be an important way to find breast cancer early when it's more likely to be treated successfully.
Here's what you should look for:
• Breasts that are their usual size, shape, and color
• Breasts that are evenly shaped without visible distortion or swelling
If you see any of the following changes, bring them to your doctor's attention:
• Dimpling, puckering or bulging of the skin
• A nipple that has changed position or an inverted nipple (pushed inward instead of sticking out)
• Redness, soreness, rash, or swelling
Friendship and cancer.
Today, most people with cancer are treated as outpatients, meaning they don't have to stay in the hospital.
During this time, they often need help, support, and encouragement.
Many studies have found that cancer survivors with strong emotional support tend to better adjust to the changes cancer brings, have a more positive outlook, and often report better quality of life.
Research has shown that people with cancer need support from friends. You can make a big difference in the life of someone with cancer.
Are there vaccines that prevent cancer?
There are vaccines that can prevent healthy people from getting certain cancers caused by viruses.
Like vaccines for chickenpox or the flu, these vaccines protect the body from these viruses.
This type of vaccine will only work if a person gets the vaccine before they are infected with the virus.
Thank you very much for your support and generosity it's time to be a hero support the promotion of the E.R.I.C.'s message.
Please follow us on our social networks to be aware of how your donations help beat cancer, forming change-makers around the world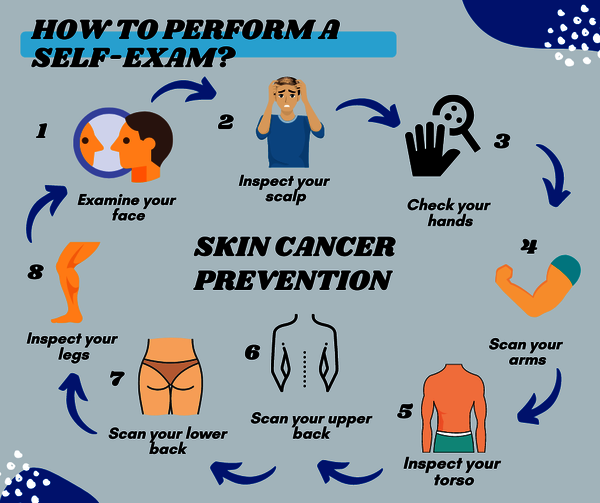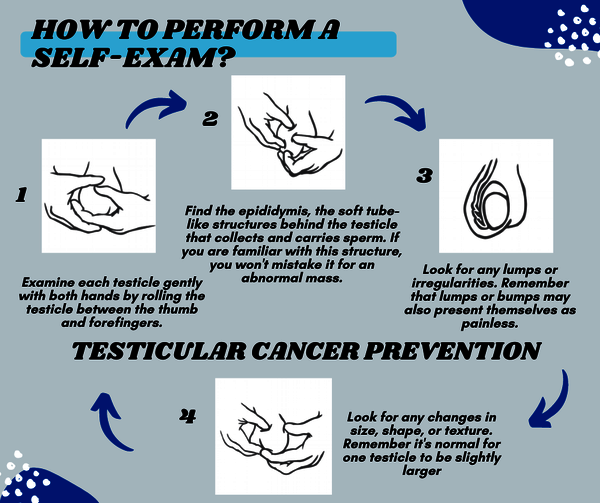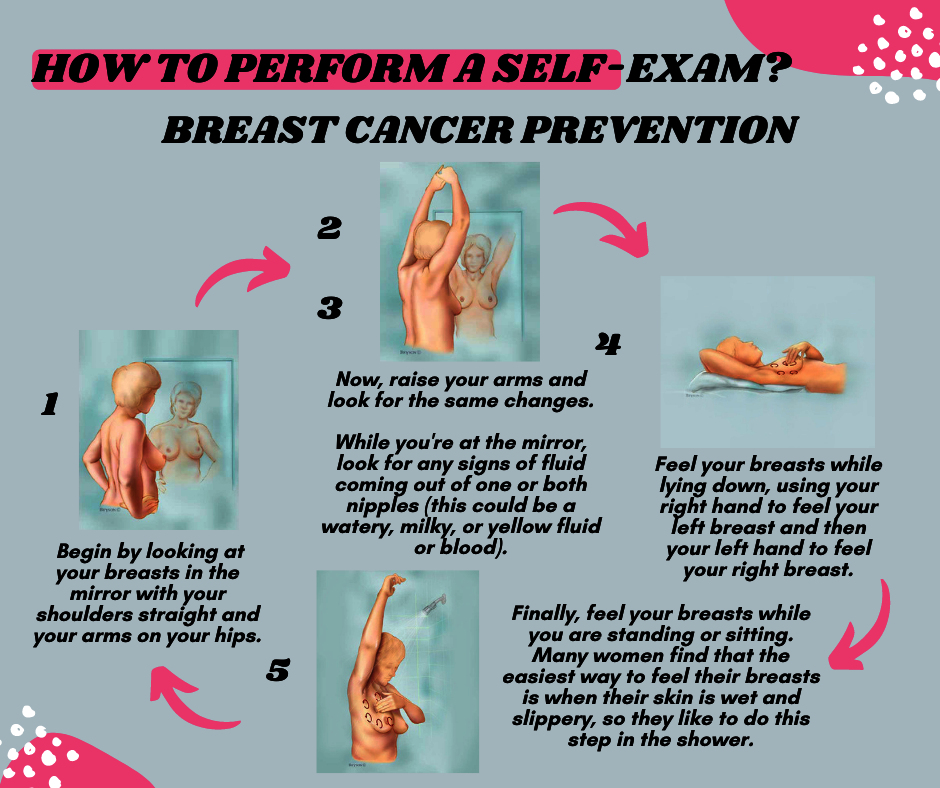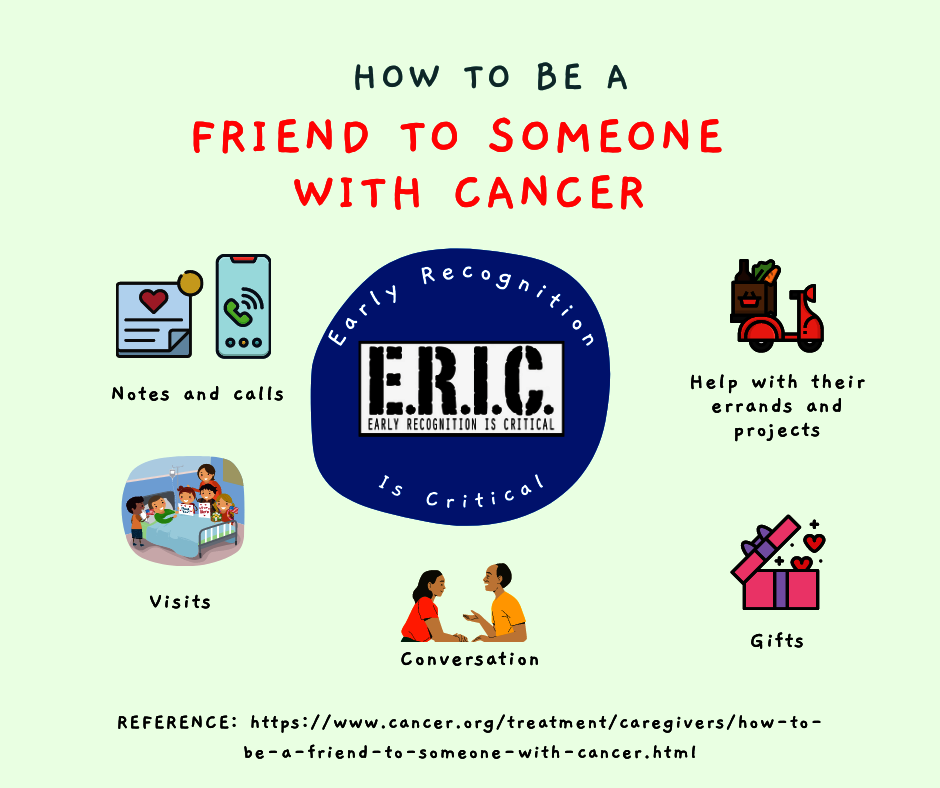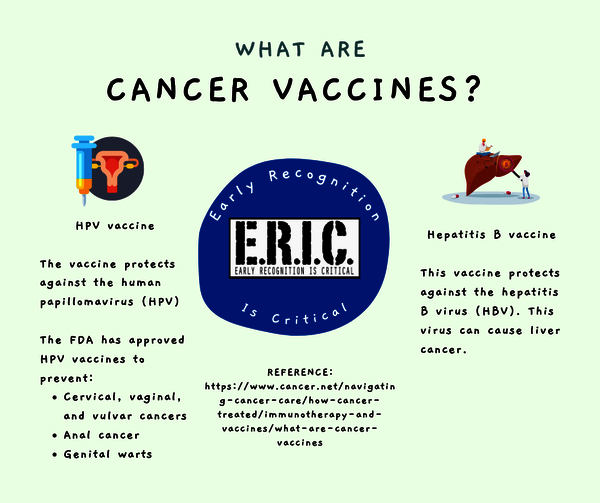 Links: