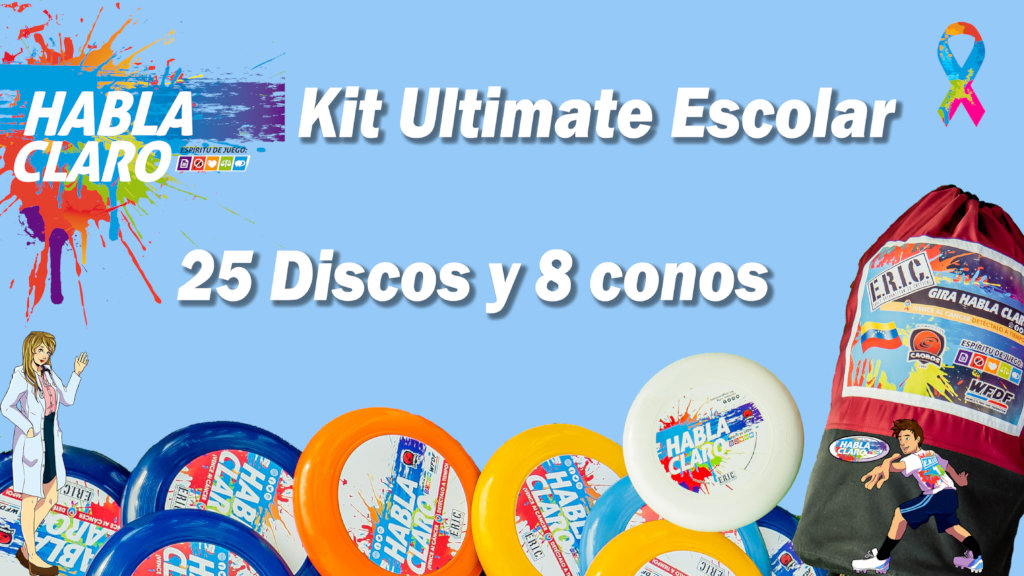 Report on the progress of the campaign according to the goals that we have set ourselves to position the E.R.I.C HABLA CLARO message in the Venezuelan school curriculum.
We have in Stock twelve Ultimate School Kit (300 discs and 80 cones) ready to donate.
We carried out E.R.I.C. HABLA CLARO clinics to four community groups benefiting 105 kids. We had the opportunity to take the message to an athletics academy "Esperanza Olímpica" where the receptivity was excellent. Now, the children ask us when they are going to receive another Ultimate class.
Thanks to the partnership of E.R.I.C. Ambassador Venezuela with the University Pedagogical Experimental Libertador "UPEL Maracay" together with the Department of Physical Education, we plan the practice and teaching workshop Ultimate Frisbee aimed at advanced students of the career of Physical Education and Recreation, this activity is running and culminate in June, this workshop is 16 hours academic and is free, in this way the ERIC HABLA CLARO message adds value in the training of teachers who will learn tools for an active lifestyle and healthy habits, fundamental criteria in education about cancer prevention.
We donated five Ultimate School kits, which contain a bag, with 25 discs and 8 cones, the benefited schools are those committed to spreading the E.R.I.C. HABLA CLARO message, already with this sports equipment, strengthens the accompaniment of the PE Teachers who were trained and when the face-to-face classes in Venezuela are restarted due to COVID-19 the Student community will experience the Ultimate School Program, a fun activity that highlights social, athletic values and healthy habits as criteria for education in cancer prevention.
This donation of Ultimate School Kit represents 2681 students who are going to experience a sports activity, learn healthy habits, and awareness about how to beat cancer.
Thank you very much for your support and generosity, it's time to be a hero. Support the promotion of the E.R.I.C.'s message.

Please follow us on our social networks to be aware of how your donations help beat cancer, forming change-makers in Venezuelan education.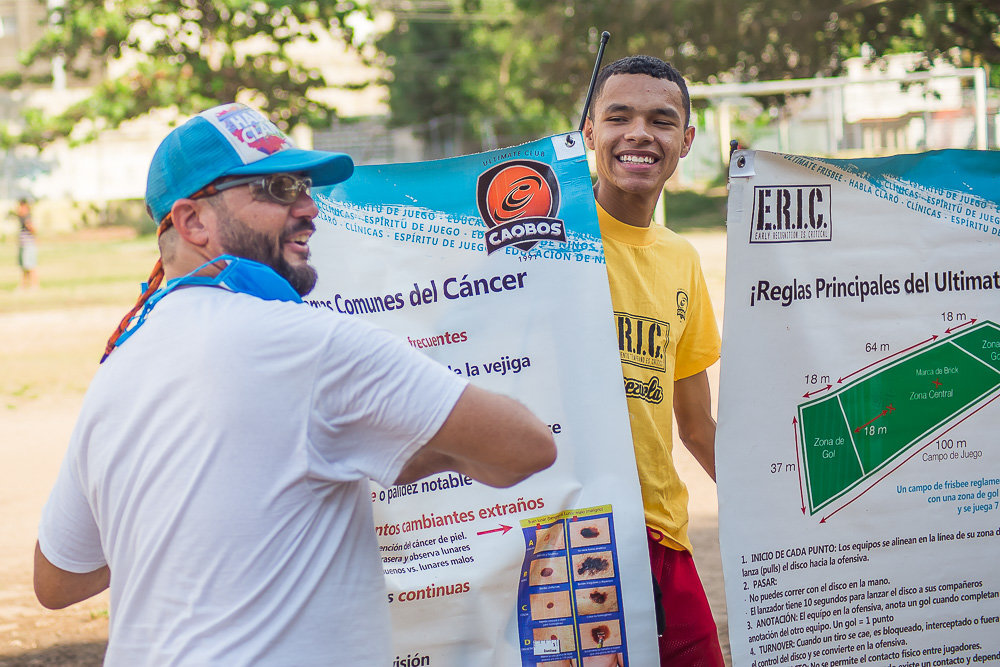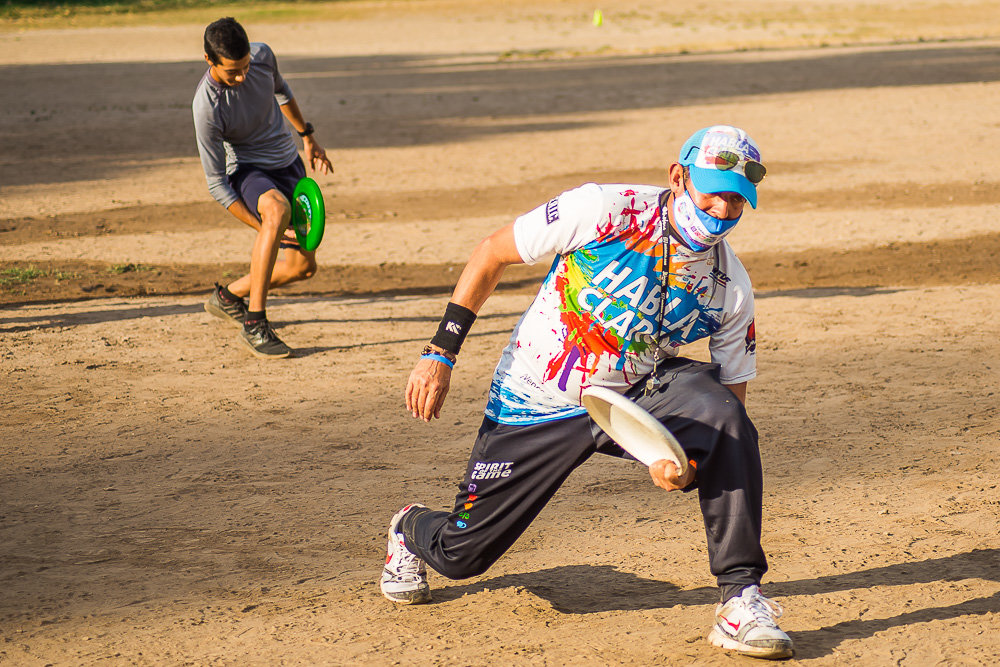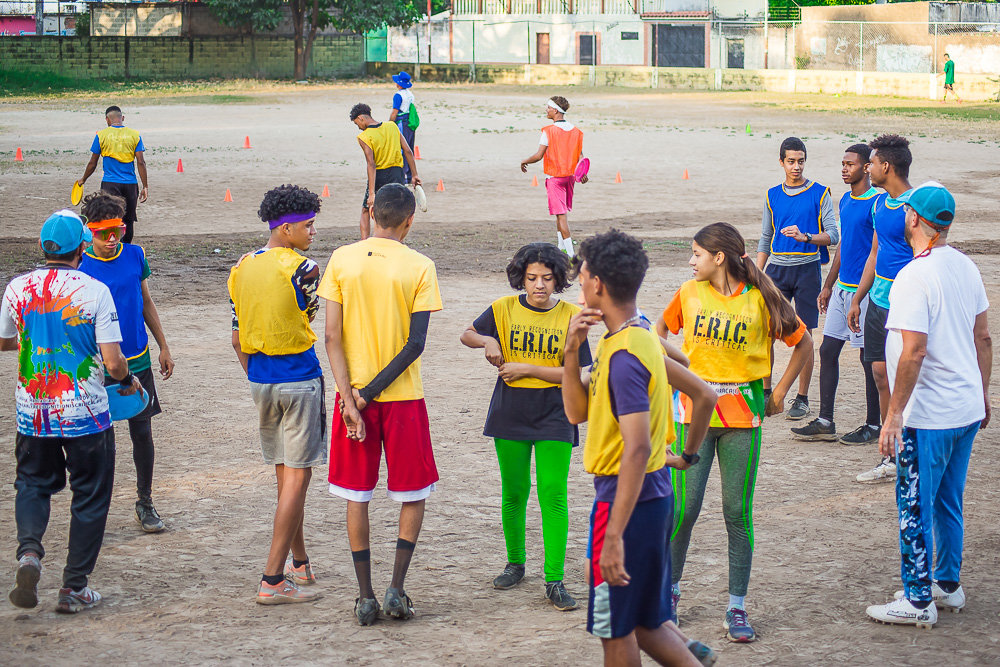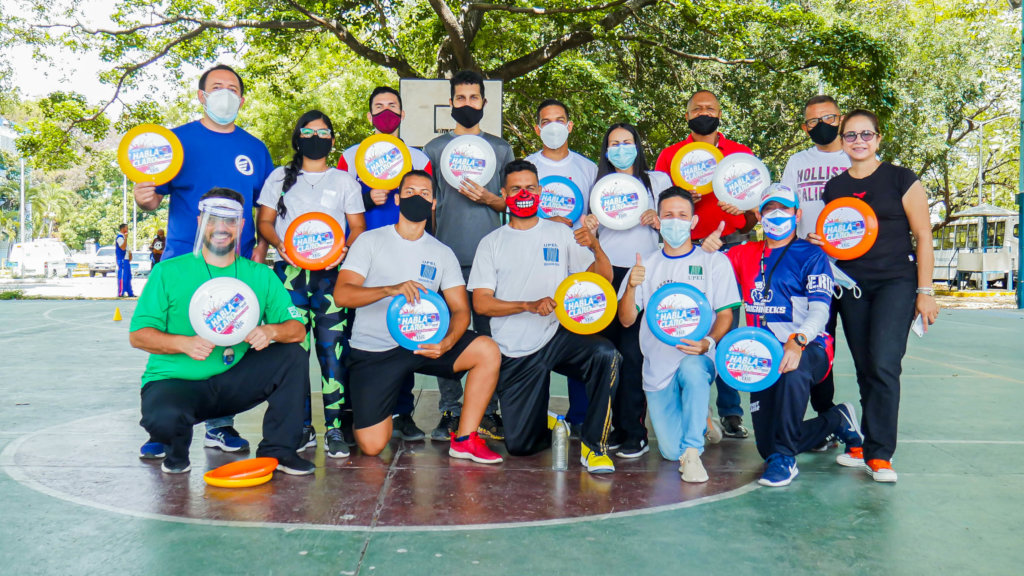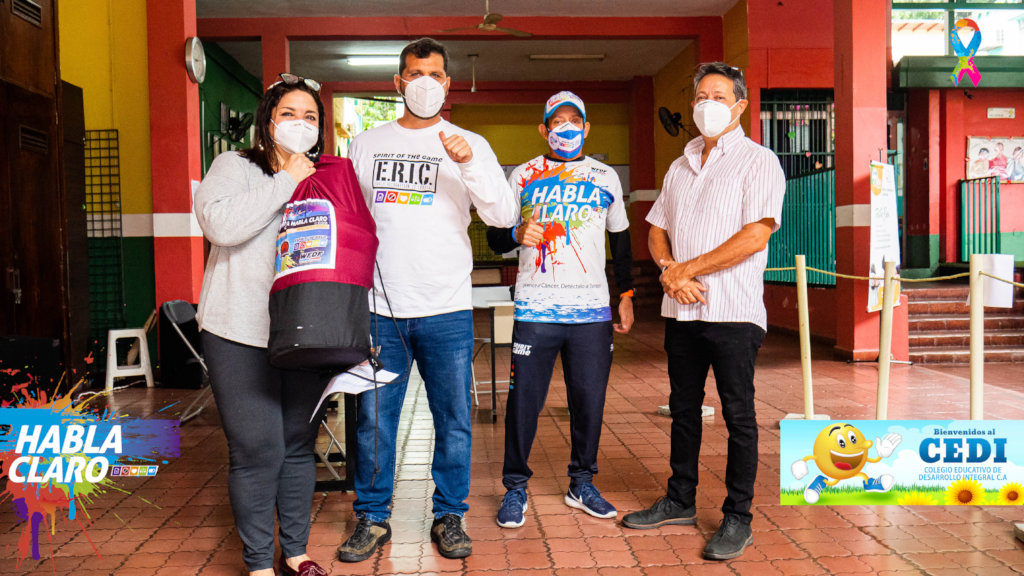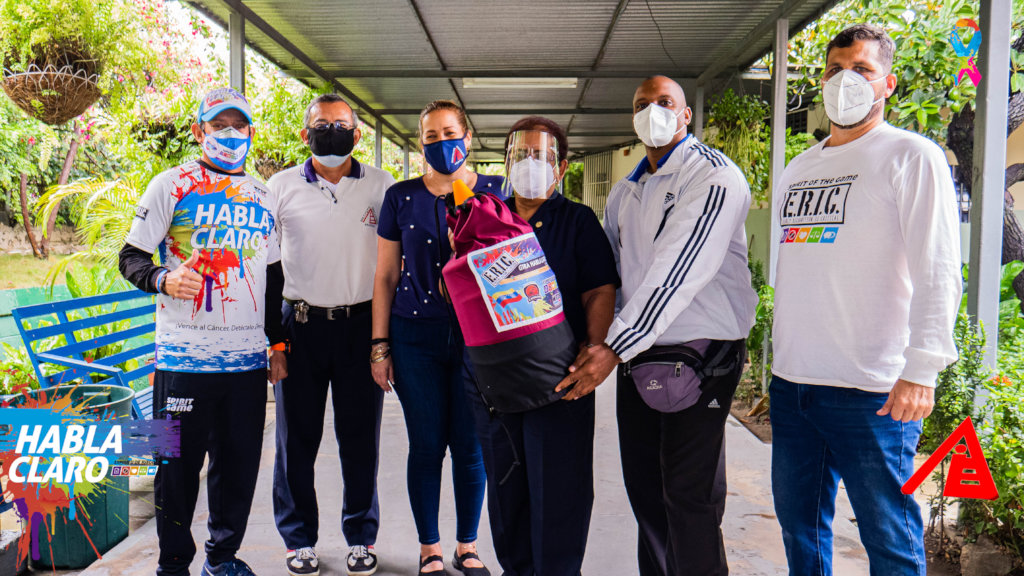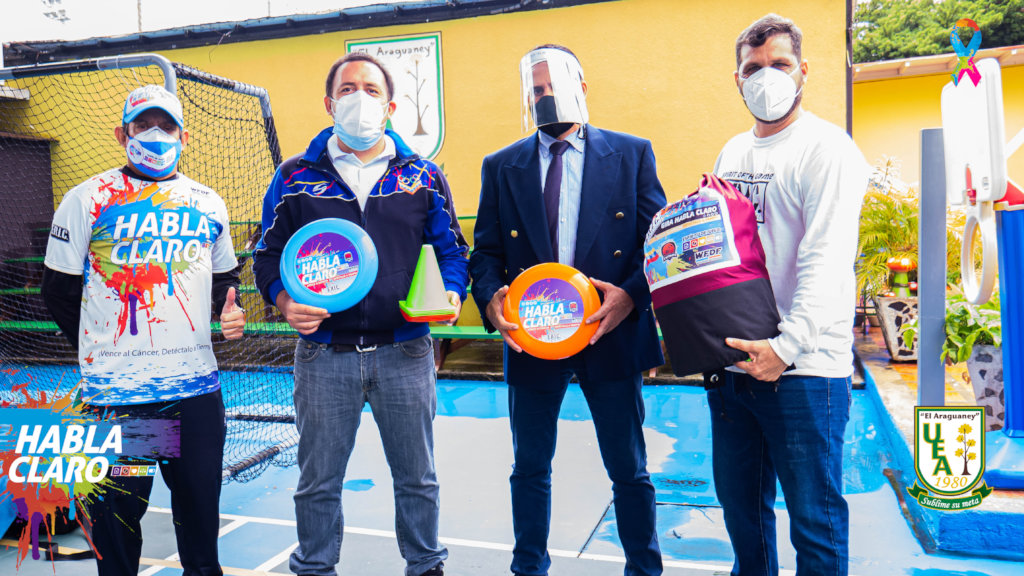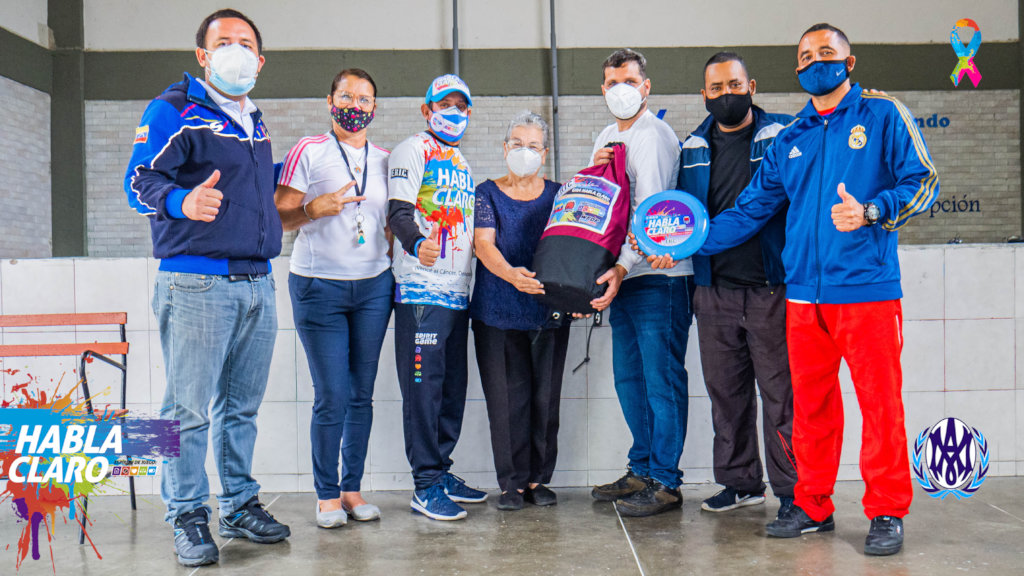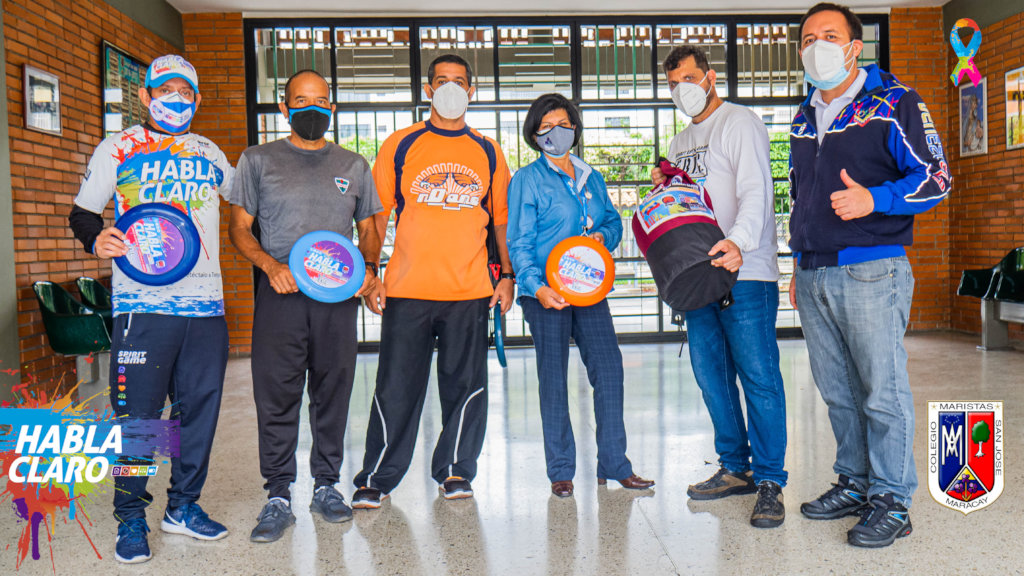 Links: