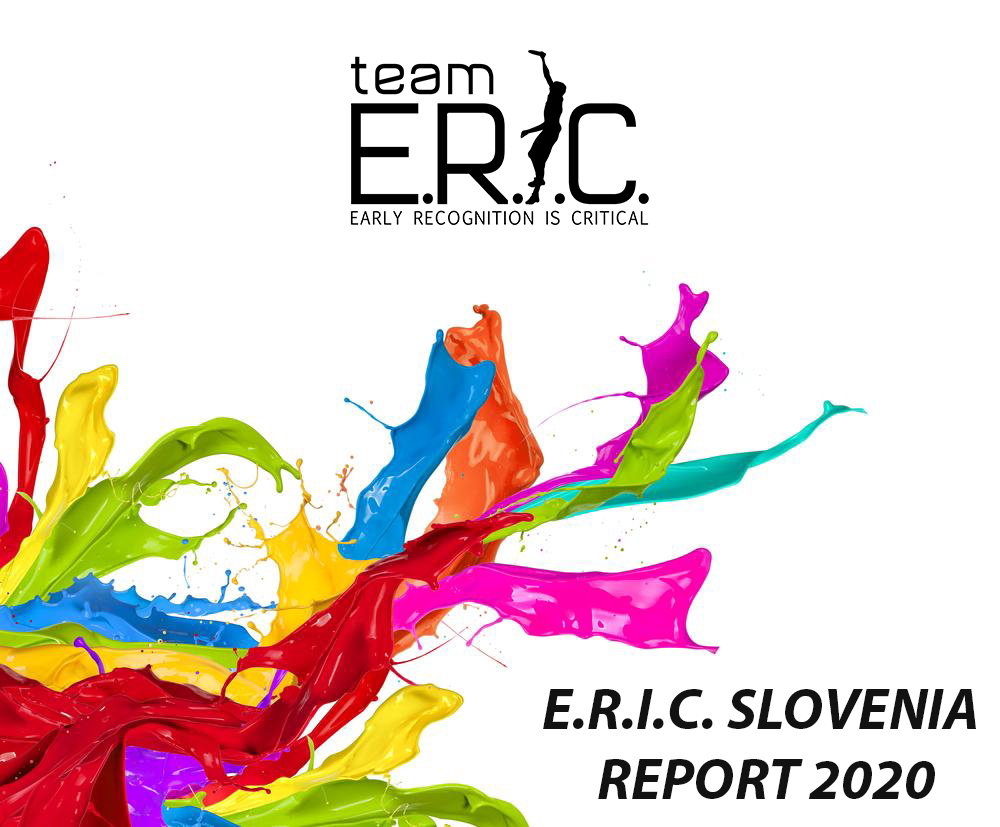 Early Recognition is Critical is a non-profit Foundation with a global reach that is why we are going to share what Team E.R.I.C. has done in Slovenia with his High School Ultimate League.
Introduction
Slovenian E.R.I.C. Coaches conducted two clinics during the 2019/20 indoor season. We targeted high school players aged 15-19 that participated in the High School Ultimate League. Our first event was carried out during the second ŠUL tournament.
We focused on teaching rules and introducing E.R.I.C. during our next event in February, after the players have already gained some experience, we talked about the importance of communication through hand signals in ultimate.
Over the 2 days, we conducted workshops with more than 220 participants. Our planned activities for the other tournaments got canceled due to COVID-19 regulations.
High School Ultimate League
High School Ultimate League is Slovenia's biggest ultimate project. Schools from all over the country participate in indoor tournaments during the winter season.
We continued our program in the 2019/20 season successfully and planned even more tournaments than before, including outdoor ones, but were unable to organize them due to the aforementioned situation.
Early in the school year, coaches of high school teams perform presentations and invite young players to weekly practice. The first tournament is held in November – this year there were a total of over 20 different teams competing (between 120-150 players per tournament).
During each tournament, either E.R.I.C. Coaches or other experienced players hold workshops that focus on building community and Spirit of the Game.
Every tournament is full of surprises and fun activities. At the start of the season, more than 130 E.R.I.C. Speak Up discs were gifted to young players.
Conclusion
E.R.I.C. Coaches introduced important E.R.I.C. and Spirit of the Game concepts to over 150 young Slovenian ultimate players. The players were prompted with interesting questions and were asked to contribute themselves.
This helped build community as they taught, learned from, and connected with players from other teams. We successfully spread E.R.I.C.'s message, Speak Up, and cancer awareness in the Slovenian youth ultimate community.
Thank you very much for your support and generosity; become a hero to support the dissemination of the E.R.I.C.´s message.
Please follow us on our social networks to be aware of how your donations help beat cancer.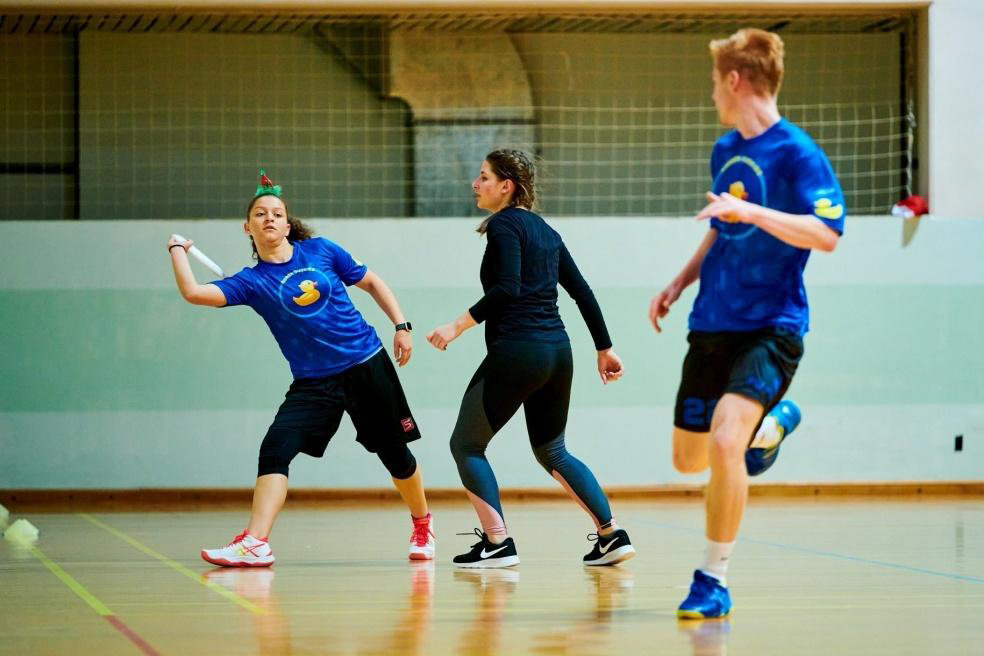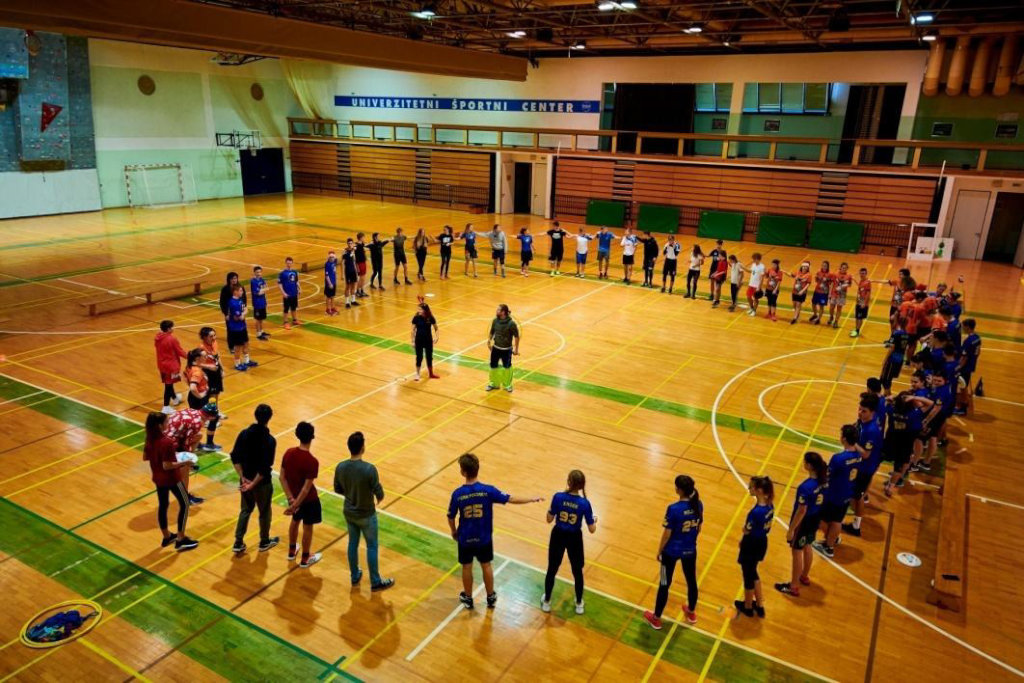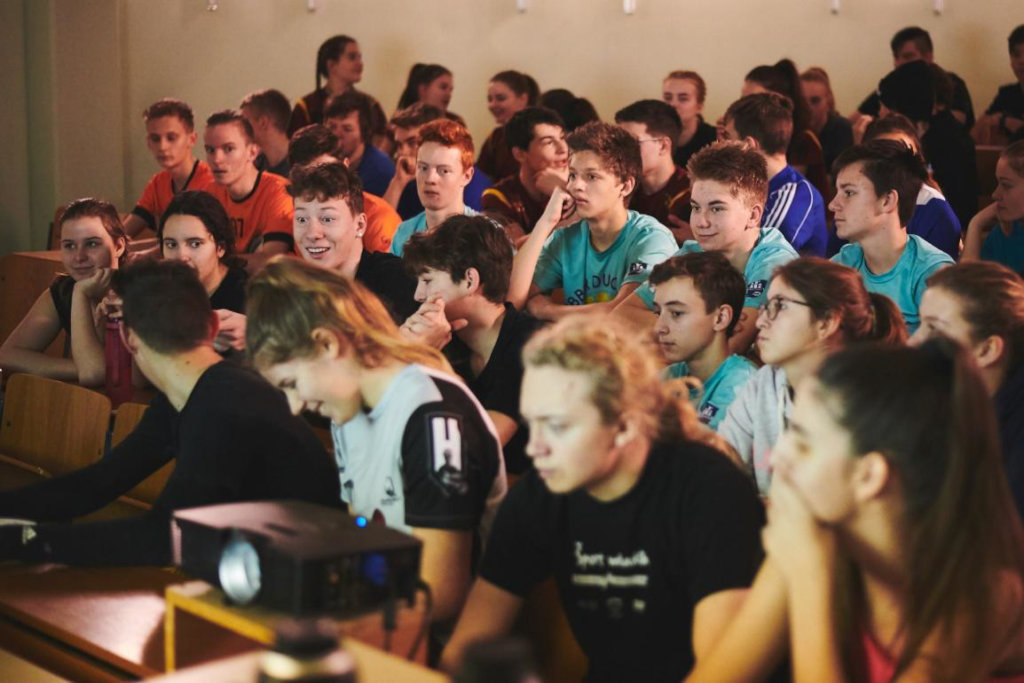 Links: