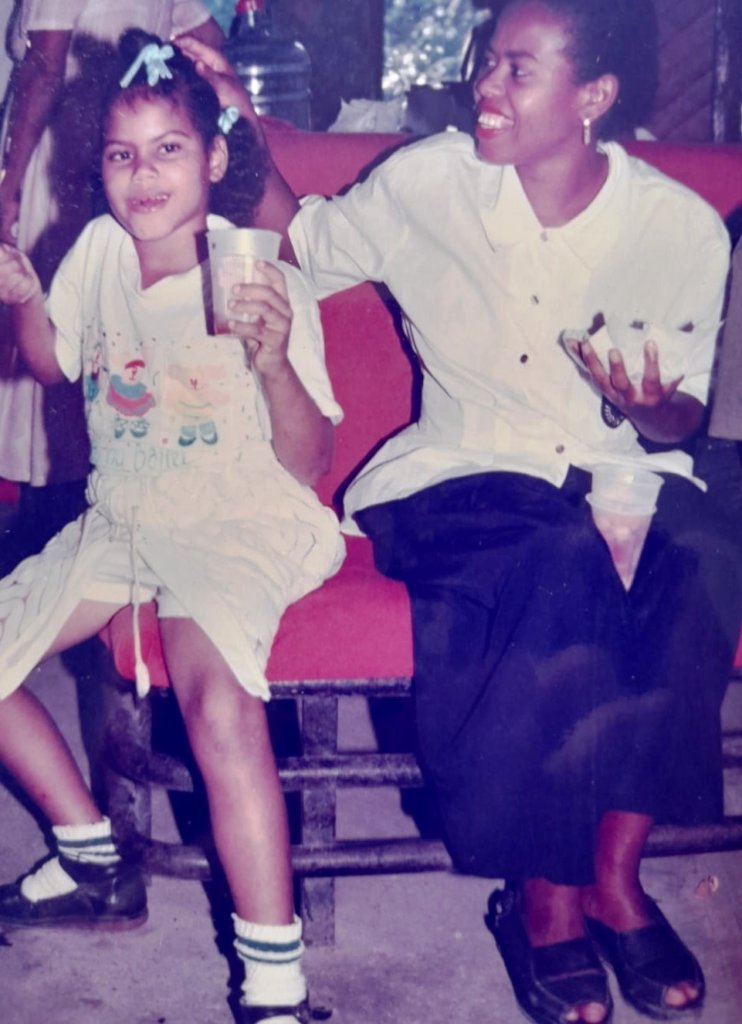 Yennifer

My name is Yennifer and my mommy is called Mamita. I am the middle one of five siblings.
It all started about 3 months after my birth, my mom told me that I had a lot of convulsions. Thanks to the care and attention of the doctors and my mom, today I am alive, even though I was left with one side of my body affected in such a way that I cannot move it like my other side. They call it hemiplegia.
But I can walk although a bit awkward, but I do not need a wheelchair!
I was the first girl to enter the Community Based Rehabilitation program of the Fundación Cuidado Infantil Dominicano in 1993, I was then 7 years old. My mother had heard announcing in the church that they were going to start a program for children with disabilities and made sure I would be part of it!
We initially met in the same church, close to where I live, and then they started to visit us at home. They gave me many exercises to help me start using my two arms to improve my self-care and other daily activities also to be able to walk better. What I liked the most was learning how to tie my shoelaces. You try that with one hand that does not respond as you want!!
I always wanted to go to school like everyone else, but that was not possible at that time. The different aunties (home visitors) that visited me, taught me many things: to recognize colors, counting, simple sums, speak better, dress myself, make many things with my hands, but I always had problems with my letters and reading. But still among many, many other things, I learned how to sign my name!! When I was old enough, my mother let me help her take care of babies she was caring for and said that I was a better help than my older sister because she was not very responsible.
In 2016 the same Foundation opened up a class for a group of teenagers and young people with disabilities in my community and I finally had a school where I could attend. I still was not good at learning to read and write because of my condition, but they taught me many other things, including how to negotiate. Today thanks to the help of my family, I have been able to open a little shop selling clothing for adults and children in front of my house.
I am very happy to be able to put into practice all that I have learned.
********************
There are still many young people like Yennifer that never had the change to go to school. At the same time I am happy to report that things have changed a bit since 2012, when the Ministry of Education in the Dominican Republic created the Resource Center to attend children with different conditions in the main stream public schools. Our Foundation had been including children that could be included from our home visiting program in their local schools with a weekly follow-up visit at the schools with good success since 2007! The funding for that program stopped half 2012, the same month when the government started!! Some of our ex-employees even joined that government service!!
In the mean time children like Yennifer are still not able to go to school, because of their age. That is the reason why our Foundation has started up this service in 4 communities in the City of Santiago, because it will take at least another ten years before the children living with a special condition that enter in the school nowadays will teenagers and hopefully will not need our service anymore! The system still does not work very well, but there are many good teachers that welcome these children in their classrooms!
We hope this has given you more insight in what our programs are about and at the same time I would like to thank you for your continuous support to our Foundation through the GlobalGiving platform!!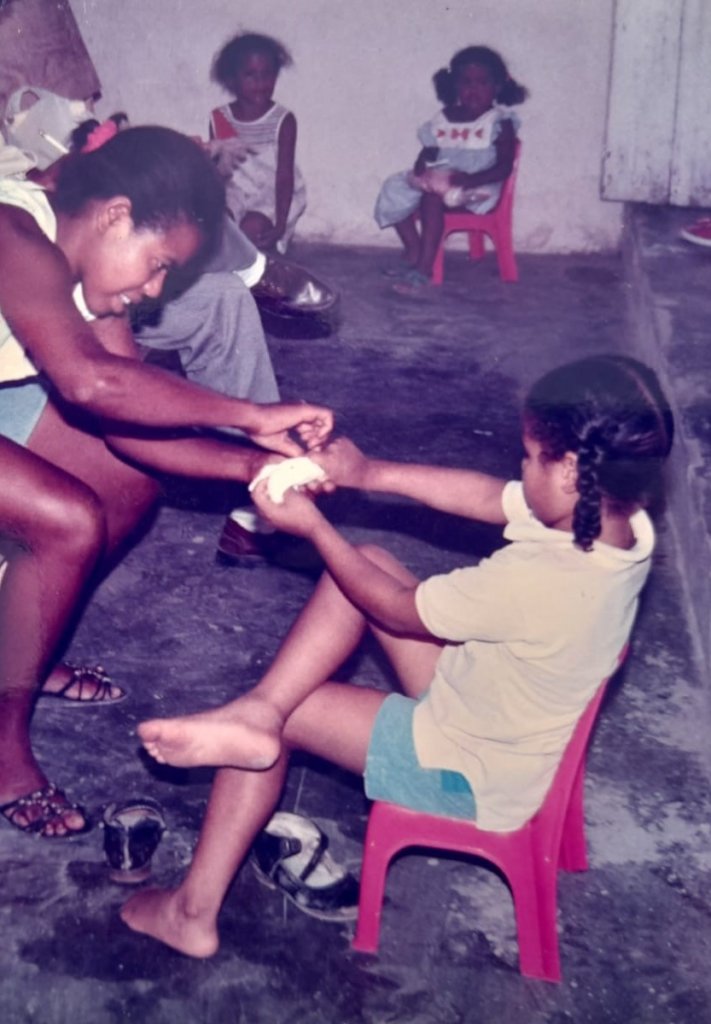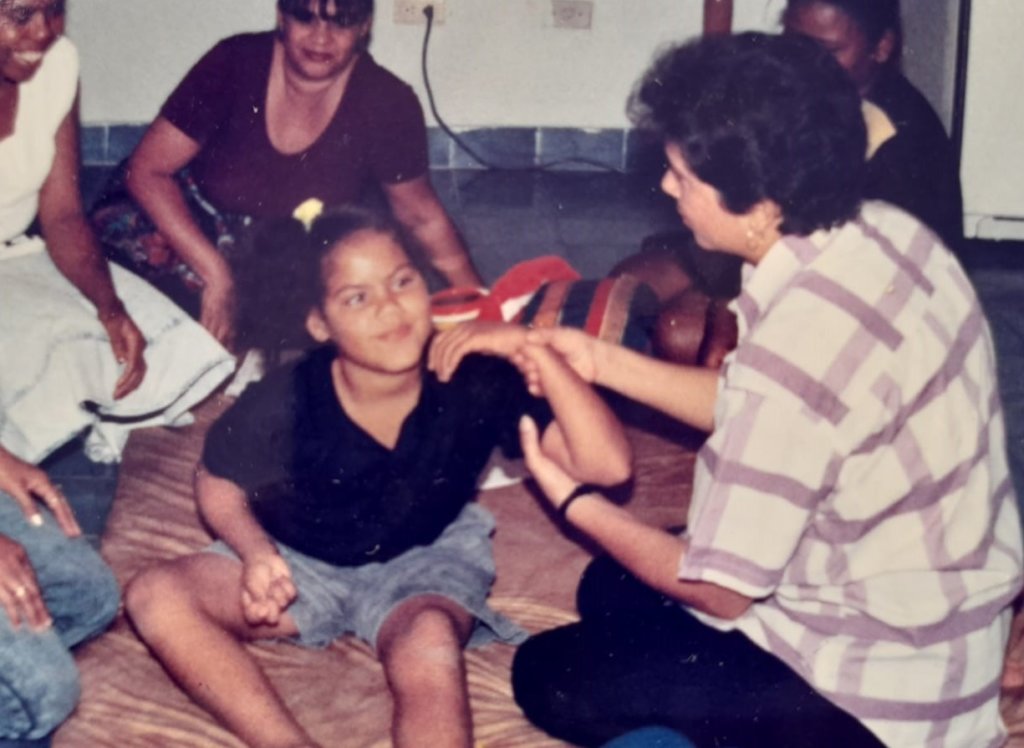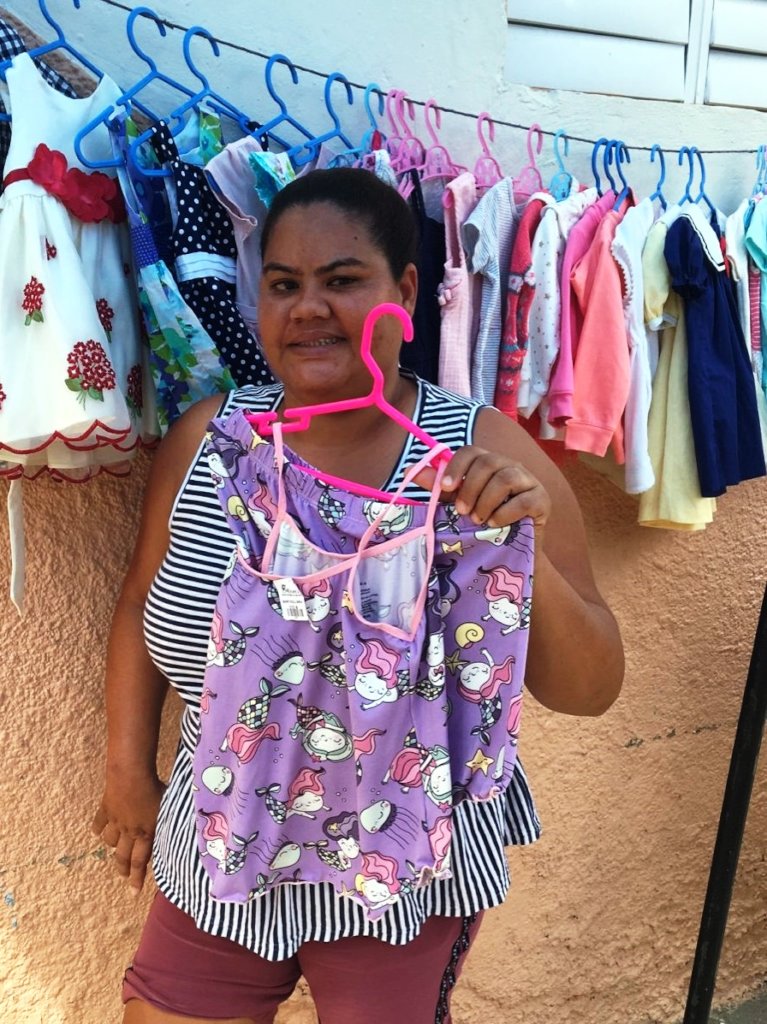 Links: